Written by Glenn Taylor, Associate Editor
Tuesday, 07 January 2014 18:23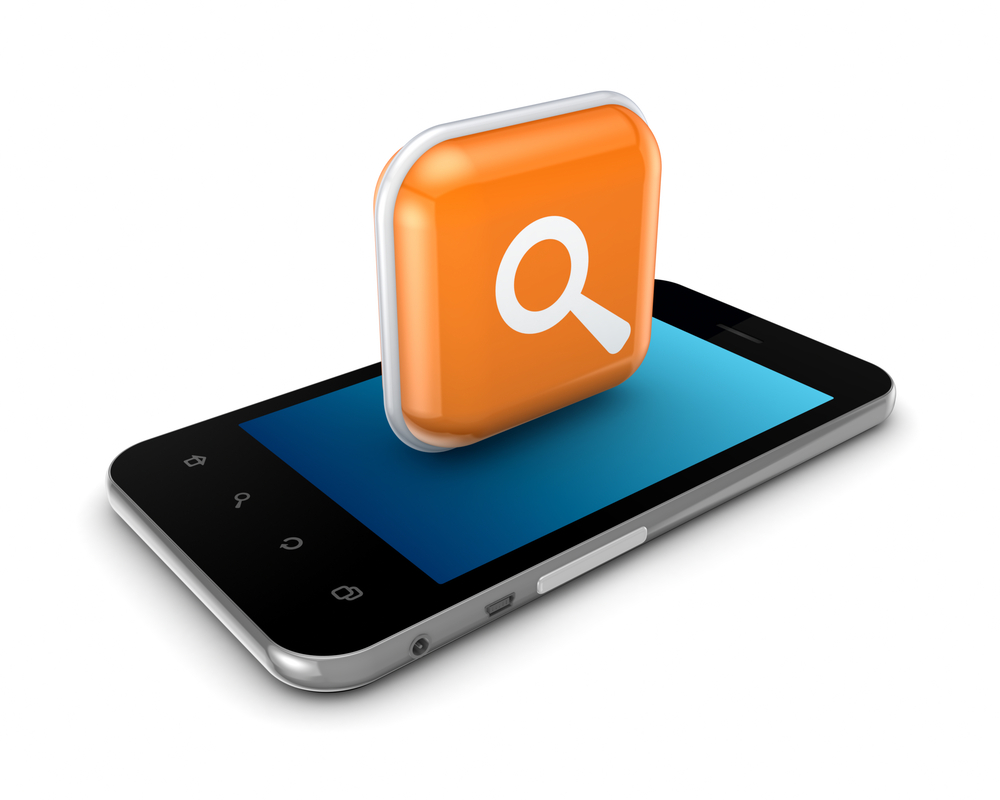 Mobile is no longer strictly the domain of B2C marketers. Due to the growing propensity for B2B buyers tobringtheir mobile phones or tablet devices wherever they go, marketers need to factor in mobile when developing their strategies for search engine optimization (SEO), paid search and ad extensions, among other tactics.
Search engine optimization has evolved in its own way, transforming from a keyword-driven search into a process fueled by quality content. Google's implementation of the Hummingbird algorithm in 2013 is the poster child for the SEO makeover, leaving B2B marketers with new challenges in promoting online products and services. SEO must be held to a different standard for mobile users who are likely looking for an immediate answer to a direct query.
Read more...
Thursday, 09 January 2014 12:43

Full Circle CRM, announced that Xactly, a provider of cloud-based incentive compensation and performance management solutions, as its latest customer to implement the Marketing Performance Management application for Salesforce.com.

The application provides Xactly with the tools to effectively measure the value of individual marketing and sales campaigns, maximize its marketing budget and analyze demand generation programs to see which ones are more effective than others, according to company officials.

Read more...

Tuesday, 04 February 2014 17:33

Microsoft named Satya Nadella — the company's EVP of Cloud and Enterprise — as its new CEO and member of the Board of Directors.

Since joining Microsoft in 1992, Nadella has played a major role in the company's shift to the cloud and the evolution of one of the world's largest cloud infrastructures. This move comes at a time when many B2B marketers are gravitating toward cloud computing as a way to provide employees with immediate and cost-effective access to corporate data from any location.

Read more...

Written by Kim Ann Zimmermann, Managing Editor

Tuesday, 04 February 2014 16:46

Revenue marketing impacts a number of initiatives — sales and marketing alignment, demand generation and lead management, just to name a few.

The Pedowitz Group recently brought together a number of senior marketing executives for targeted discussions about the topic of ROI and how it relates to the various aspects of marketing. The event, titled REVTalks 2014: The Revenue Marketing Summit, was modeled on the popular TEDTalks, which offer short presentations with focused themes.

Read more...

Written by Glenn Taylor, Associate Editor

Wednesday, 12 February 2014 10:48

While buyer personas are unique to each company, they all focus on the role each buyer has in making purchasing decisions. And as the role of the B2B buyer broadens, buyer personas are become more detailed and complex. The proliferation of mobile access and evolving content consumption patterns are also driving changes in persona development.

Today's B2B buyer personas extend beyond attributes such as job title, industry and company size, and can be tailored to an individual buyer all the way up to a large enterprise. Modern buyer personas are designed to discover how, when and why buyers come to their decisions. Grouping buyers based on beliefs, priorities, goals, preferred channels and previous purchases allows marketers to gain a more accurate read on how they can help solve a certain problem.

Read more...
<< Start < Prev 1 2 3

4

5 6 7 8 9 10 Next > End >>


Page 4 of 232