Written by Glenn Taylor, Associate Editor
Wednesday, 04 September 2013 09:07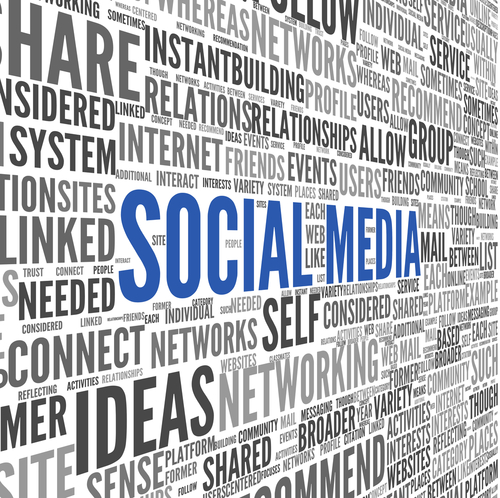 Social media has long been the darling of B2C marketers, as it lends itself to quick, on-the-spot interactions with potential buyers. While the B2B sales cycle is longer and more complex, there are many opportunities to use social media to generate and nurture leads and close more deals.
During a recent webinar, titled: Adding Social Fuel To Demand Generation Programs, Koka Sexton, Sr., Social Marketing Manager at LinkedIn, explained how sales teams can leverage social media platforms to expand their connections and bolster their demand generation efforts.
Read more...
Wednesday, 11 September 2013 14:41

Marketing automation and CRM are most effective when they work together, but some organizations are struggling with the necessary steps for integration. This infographic from Pardot outlines a strategy for pairing these two powerful technologies.

Read more...

Monday, 14 October 2013 09:26

Lattice Engines announced the Lattice Data Cloud, which is designed to bring together web, social and proprietary buying signals to deliver predictive insights to marketing and sales.

The Lattice Data Cloud combines information from tens of thousands of data sources, millions of web sites, dozens of social sites and in-depth third-party data on more than 30 million businesses.

Read more...

Friday, 13 September 2013 12:32

Bulldog Solutions, Inc. has launched Bulldog PowerPlay, which company officials describe as an integrated demand generation framework based on the buyer's journey.

Comprised of three "plays," the goal of the packaged solution is to enable marketers to drive a measurable impact on revenue by implementing a robust content marketing and promotion strategy at the top of the funnel, lead nurturing and conversion tools at the middle and sales enablement tools at the bottom, company officials added.

Read more...

Written by Glenn Taylor, Associate Editor

Wednesday, 16 October 2013 08:42

CRM systems have long been the hub of sales activity, but they are becoming an increasingly important tool for marketers.

The evolution of CRM platforms has coincided with the integration of sales and marketing teams, in which marketers are playing a larger role throughout the sales cycle. In addition to generating leads, marketers are being tasked with ensuring those leads result in sales, and the CRM remains the central source of sales activity.

Read more...
<< Start < Prev 1 2 3

4

5 6 7 8 9 10 Next > End >>


Page 4 of 215