DemandGen Reports
Written by Industry Analyst
Tuesday, 24 March 2009 14:48
Addressing new customer demands for more scalability and marketing automation, TreeHouse Interactive has added new capabilities for its Marketing  View product. New to the six month old on-demand lead gen system are demand generation capabilities and improved ROI tracking.

"We think it's the biggest, most quantifiable application of demand generation tracking to date," says Erich Flynn, TreeHouse CEO. "This enables sales and marketing personnel to directly tie a whole campaign or specific parts of a campaign to the revenue that will be realized from it. And in today's environment if you can't tie lead gen to sales, you're not going to get any more money for it."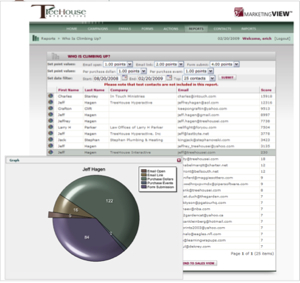 TreeHouse's product suite has included on-demand Partner Relationship Management (PRM), Channel Sales Force Automation (CSFA) and demand generation solutions since its inception. The new version ties them together more closely, even integrating the TreeHouse system into the Salesforce.com App Exchange. The new version allows users to predict demand generated from a prospect or an existing customer, regardless of whether it is launched from an internal sales tracking system, CRM system, or marketing automation system.

The results from Marketing View will include dollars generated by the campaign, irrespective of whether a company sells B2B, through partners or online. Revenue can be attributed to campaigns to gauge their effectiveness and secure future marketing dollars or, in the case of online sales, attributed to individuals for more highly targeted marketing in the future.

Flynn says the TreeHouse system is fed by a new system of lead distribution that attributes sales dollars to campaigns regardless of whether leads were given to direct sales teams, indirect sales teams or driven to an ecommerce site for online purchasing. "Going into the internal financial system of any company is a problem," he says. "But you can measure purchase activity and customer value. And you should be able to integrate a lead regardless of whether it came from a reseller or internal team."

Flynn also believes the compatibility between BtoB and BtoC lead management systems will make the TreeHouse product more competitive in the marketplace. blog comments powered by
Bulletin Board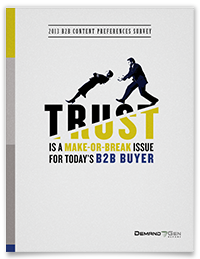 Download Demand Gen Report's 2013 Content Preferences Survey for the latest research on the content that matters most to B2B buyers.
Solution Spotlight

Response Wise for Salesforce adds functions such as email marketing, unlimited sending, robust campaign reporting and more to Salesforce.
Read more...
Follow Us
Demanding Views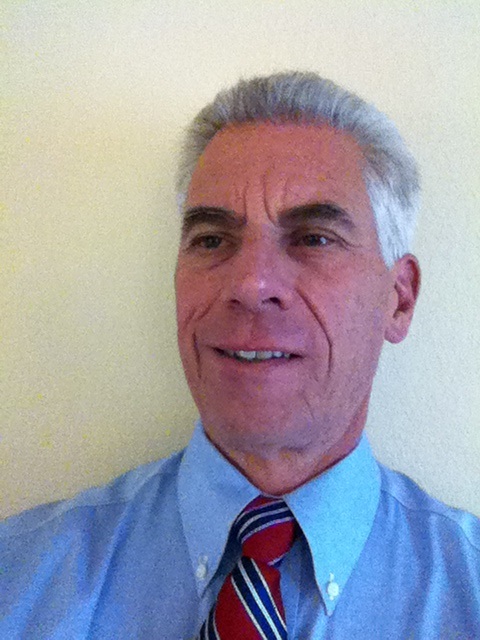 By Hugo Bader, Director Of Business Development, DialAmerica
Answering a seemingly simple question — what is a lead? — is in actuality one of the more challenging aspects of marketing and sales. Finding a common definition of how to classify new business among different companies is nearly impossible, and what consistently surprises me is how much the definitions vary within any single organization.
Read more...
Industry Events
When? August 19-22
Where? Hynes Convention Center - 900 Boylston Street - Boston, MA
That's right, the INBOUND conference is a must-attend event for marketers worldwide to experience the inbound marketing movement by learning, watching, using, talking, and networking for four whole days in the heart of Boston's emerging tech scene.
Read more...

When: April 8-10, 2013.
Where: Hilton San Francisco Union Square - 333 O'Farrell St., San Francisco, CA.
No matter what time of year you visit San Francisco, you'll find plenty of things to see and do. San Francisco is home to world-class restaurants, breath-taking sites and beautiful scenery.
Tweet with us: #mus13
Read more...
Achieving Measurable Marketing Results Across The Enterprise
Date: June 26, 2012 Time: 8am - 12pm Where: MacArthur Park Restaurant in Palo Alto, CA
Read more...
September 4-5-6, Columbus Convention Center
Columbus, Ohio USA
Read more...