DemandGen Reports
Written by DG Report
Monday, 13 July 2009 13:02
 

VerticalResponse, a leading provider of on-demand e-mail marketing solutions, recently announced it has joined BigContacts, a provider of a Web-based customer relationship management system, to bring advanced business building tools to small businesses.

Designed to provide an integrated suite of tools previously limited to larger corporations, the partnership aims to enable small businesses down to individual proprietors and micro-businesses, to access Web-based email marketing and CRM tools on a pay-as-you-go platform.

VerticalResponse's integration with BigContacts is the latest in a series of partnerships that have helped bring VerticalResponse to nearly 60,000 small businesses and over 300 partners around the world.

The companies' joint efforts are designed to provide small businesses the capability to better manage client relationships and transactions and convert the data to sales and growth through targeted email campaigns. The partnership provides full access to the suite of tools available from San Francisco-based VerticalResponse, ranging from email marketing to online surveys and direct mail options.

"We're thrilled to provide our customers direct access to VerticalResponse's award-winning email marketing services," said Bob Walton, Founder, President and CEO of BigContacts. "VerticalResponse shares BigContacts' unwavering commitment of supporting small business owners and their daily efforts to deepen customer relationships and facilitate growth through the use of leading-edge, web-based solutions."

Once a small business has accumulated customer data in BigContacts, the partnership allows them to filter and sort by any criteria they like and then package the results into segmented lists for highly-targeted email campaigns. The lists are then automatically published on VerticalResponse's platform for future management and outreach and stored there for free, no matter the frequency of a business' email.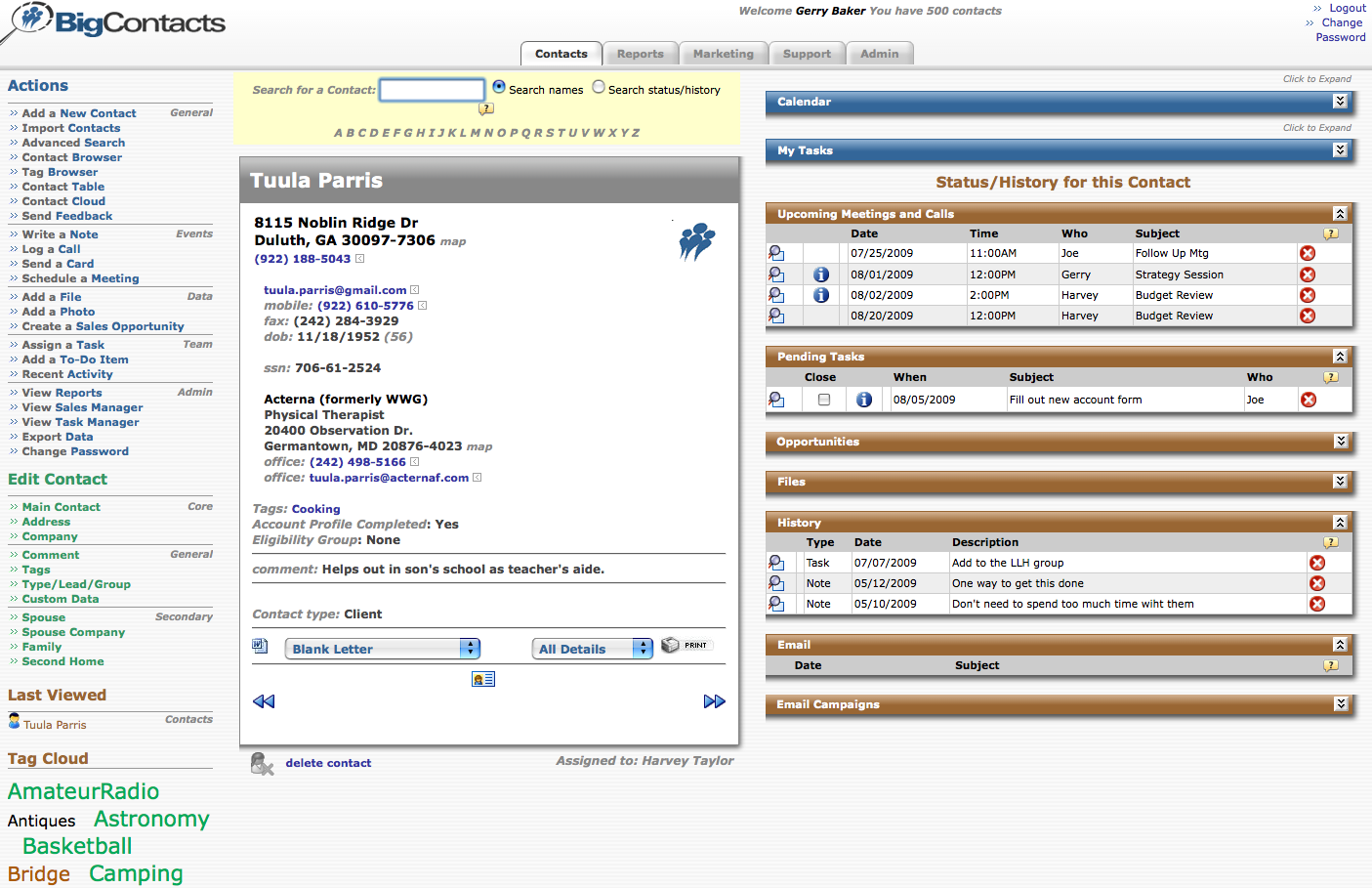 The integration is designed to offer clients immediate access to the results of the campaign, including opens, clicks, bounce backs, unsubscribes and purchases. Contact records in BigContacts are automatically updated to reflect responses. The next time a business wants to launch a campaign, all of the historical data will already be compiled in a single dashboard. The campaign messaging can then be tailored accordingly.


blog comments powered by
Demanding Views
By Peter Tait, VP of Marketing, Radius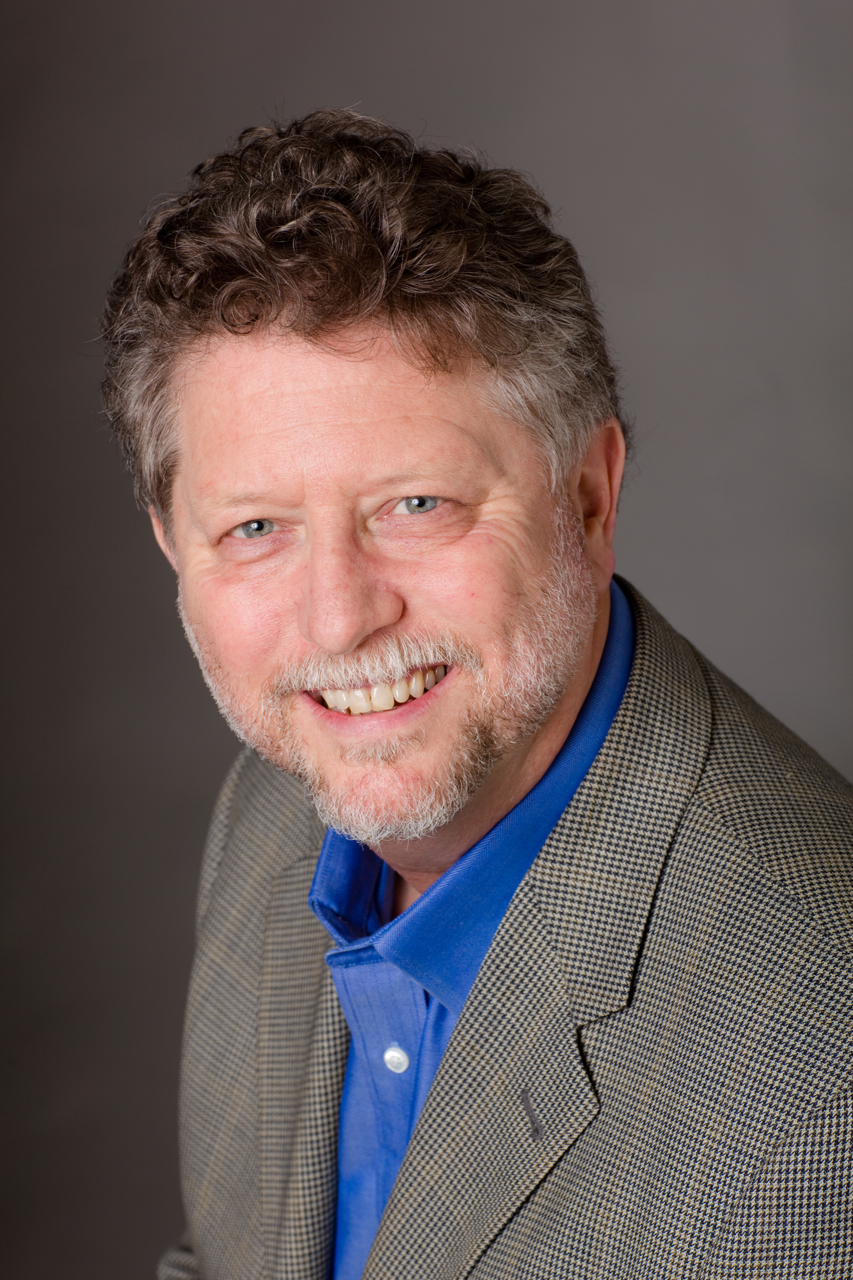 CMOs are busy tinkering with their marketing budgets. With this comes the responsibility of choosing from countless technologies promising to improve efficiency, ROI, and conversions. How can marketers leverage data to inform financial decisions?
According to Gartner analyst Laura McLellan, the top three challenges marketers face are growing profitable revenue, connecting more effectively with customers, and standing out amidst serious competition. What amount should CEOs be doling out to overcome these hurdles?
Read more...
Bulletin Board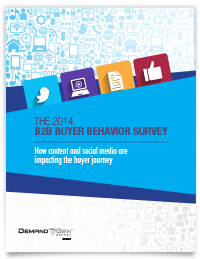 Demand Gen Report's 2014 B2B Buyer Behavior Survey provides insights into how B2B buyers make their decisions. Buyers are waiting longer to engage with sales, but they are more satisfied with the process than in years past. For an in-depth look at this research, download the report now!
Solution Spotlight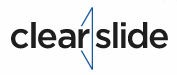 ClearSlide is a sales enablement tool designed to help sales reps engage customers on the phone, in-person and via email while providing sales reps actionable insights to enhance forecasting.
Read more...
Follow Us
Industry Events
When: February 16 - 18, 2015
Where: Scottsdale, AZ
The B2B Content2Conversion Conference brings together the top thought leaders and practitioners in both content and demand generation. The combined agenda provides real-world case study examples, as well as actionable takeaways on how marketers can better target, engage and convert prospects into customers. Taking place in Scottsdale, Arizona, the B2B Content2Conversion Conference provides you with a playbook to optimize your 2015 marketing plans.
Read more...
When: February 23 – 26, 2015
Where: Las Vegas, NV
Discover how-to details and strategies for fast, measurable digital marketing success. All of it is real-world experience grounded in rigorous research and taught by successful marketers who face your same challenges. Learn how to make your email campaigns — and your career — more successful than ever and do it within a world-class venue. It's no wonder leading organizations consider Email Summit a priority investment year after year.
Read more...
When: March 25 - 27, 2015
Where: San Diego, CA
Social Media Marketing World 2015 is the world's largest social media marketing conference. By attending, you'll make connections with 100+ of the world's top social media pros (plus 2500 of your peers) and you'll discover amazing ideas that'll transform your social media marketing strategies.
Read more...