Feature Articles
Written by Andrew Gaffney
Wednesday, 03 June 2009 09:00
Considering the current business climate, it is hard to fathom that less than 10% of marketers are capitalizing on one of their biggest opportunities to drive new business, but that is the unfortunate reality. We conducted a survey of marketing executives back in December of 2008 and found that only 8% of respondents currently had automated lead nurturing strategies and processes in place.
While it can be argued that the small percentage of organizations using lead nurturing is consistent with the low adoption rate of marketing automation systems, another stat which was even more eye-opening was that only 15% of respondents planned to deploy or expand their automated lead nurturing efforts in 2009. This represents a huge missed opportunity for BtoB organizations as lead nurturing has really become a required part of the selling process in today's business landscape.
The notion that any prospect that clicks through an email campaign or downloads a white paper is ready for immediate sales follow-up is out of date. For those companies still practicing this uninformed, unresponsive type of outreach, they are hindering their revenue generation and also making a bad first impression on prospects.
Sophisticated BtoB organizations have realized that the buying process has changed dramatically over the past five years.  Instances where a single executive will respond to a campaign and then own the vendor selection process all the way through the buying cycle are extremely rare. It is now more common that there are several different areas of an organization involved in the buying cycle—from finance to IT to operations as so on—and smart marketers will have touch points and content that speak to all of their pain points and concerns.

This growing "sphere of influence" over the BtoB buying cycle makes lead nurturing strategies and processes an absolute necessity. Leading research consultancy SiriusDecisions has divided the BtoB buying cycle into six distinct phases and recommends organizations apply marketing resources "across the entire opportunity lifecycle."

In a presentation at the recent SiriusDecision Summit titled "The Care and Feeding of Leads," VP of Research Tony Jaros pointed out that lead nurturing "is not a single concept," but rather a "rollup of three management approaches." Citing recent data which shows 96% of an average organization's Marketing Qualified Leads fail to make it closure, Jaros added that "sales participation is vital" if nurturing programs are going to have success.

For organizations that are in the early phases of establishing lead nurturing practices and processes, it is important to keep in mind that there are several different types and forms of nurturing. In fact, SiriusDecisions has defined three flavors of nurturing depending on where a prospect is in the funnel.

For example, a new inquiry will likely require further nurturing in order to qualify that they meet the appropriate criteria to be passed over to sales. Often leads that are passed over to sales are later disqualified because their purchase plans have been delayed. Although they are not immediately ready to buy, these prospects should be kept warm by the marketing department and once their activity reaches a certain level, they may be ready for re-engagement with the sales organization.

Unfortunately, many organizations have abandoned leads that were disqualified, allowing these prospects to leak out of the funnel. SiriusDecisions' Jaros pointed out that "re-watering" aging leads in a company's database could represent the most fertile ground for lead nurturing. "In CRM systems around the world, poor, tired, huddled masses of leads are yearning to be free," Jaros joked.

blog comments powered by
Demanding Views
By Peter Tait, VP of Marketing, Radius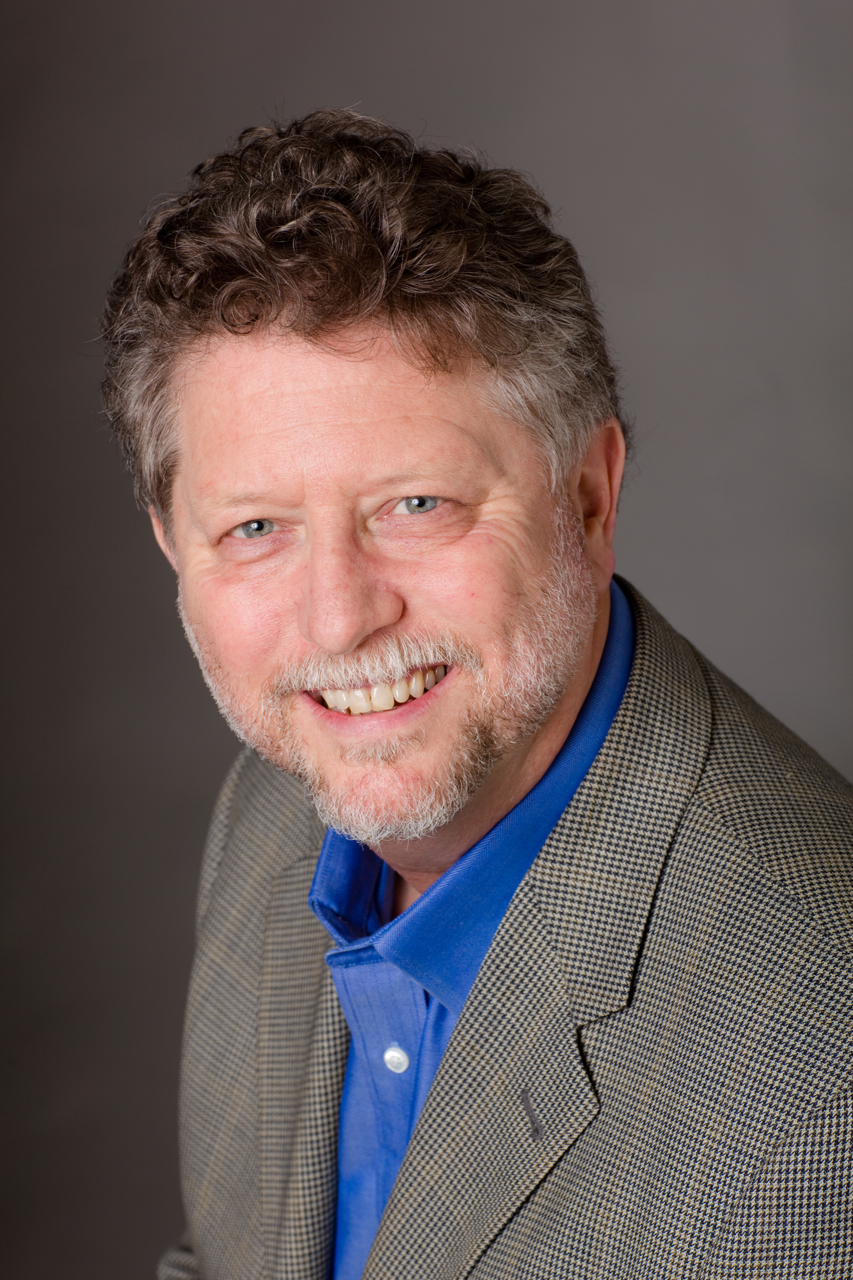 CMOs are busy tinkering with their marketing budgets. With this comes the responsibility of choosing from countless technologies promising to improve efficiency, ROI, and conversions. How can marketers leverage data to inform financial decisions?
According to Gartner analyst Laura McLellan, the top three challenges marketers face are growing profitable revenue, connecting more effectively with customers, and standing out amidst serious competition. What amount should CEOs be doling out to overcome these hurdles?
Read more...
Bulletin Board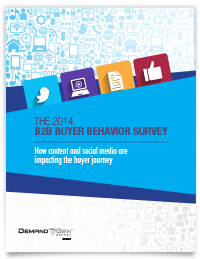 Demand Gen Report's 2014 B2B Buyer Behavior Survey provides insights into how B2B buyers make their decisions. Buyers are waiting longer to engage with sales, but they are more satisfied with the process than in years past. For an in-depth look at this research, download the report now!
Solution Spotlight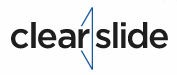 ClearSlide is a sales enablement tool designed to help sales reps engage customers on the phone, in-person and via email while providing sales reps actionable insights to enhance forecasting.
Read more...
Follow Us
Industry Events
When: February 16 - 18, 2015
Where: Scottsdale, AZ
The B2B Content2Conversion Conference brings together the top thought leaders and practitioners in both content and demand generation. The combined agenda provides real-world case study examples, as well as actionable takeaways on how marketers can better target, engage and convert prospects into customers. Taking place in Scottsdale, Arizona, the B2B Content2Conversion Conference provides you with a playbook to optimize your 2015 marketing plans.
Read more...
When: February 23 – 26, 2015
Where: Las Vegas, NV
Discover how-to details and strategies for fast, measurable digital marketing success. All of it is real-world experience grounded in rigorous research and taught by successful marketers who face your same challenges. Learn how to make your email campaigns — and your career — more successful than ever and do it within a world-class venue. It's no wonder leading organizations consider Email Summit a priority investment year after year.
Read more...
When: March 25 - 27, 2015
Where: San Diego, CA
Social Media Marketing World 2015 is the world's largest social media marketing conference. By attending, you'll make connections with 100+ of the world's top social media pros (plus 2500 of your peers) and you'll discover amazing ideas that'll transform your social media marketing strategies.
Read more...