Industry News
Thursday, 05 March 2015 09:54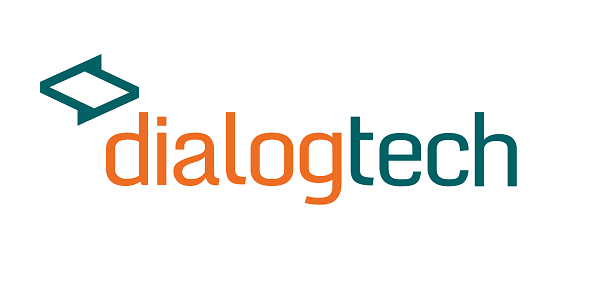 Ifbyphone, a phone call automation and analytics solution provider, has rebranded as DialogTech and unveiled a new call routing and attribution solution. The announcement comes shortly after the company acquired Mongoose Metrics, a phone call analytics company. The two integrated solutions aim to bring further insight into the conversations prospects are having with B2B organizations.
The new offering, called LeadFlow. is designed to enhance lead generation capabilities through phone calls. The platform positions lead gen agencies, affiliate marketers and pay-per-call advertisers to connect callers from any marketing channel with the right lead buyers, in real-time.
Read more...
Research
Written by The Demand Gen Report Staff
Wednesday, 04 March 2015 13:10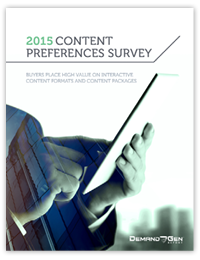 The content marketing landscape has seen some dramatic changes since our initial Content Preferences Survey in 2012.While white papers and webinars remain among the most popular types of content for engaging prospects, buyers are increasingly relying on infographics, videos and other interactive content, such as ROI calculators and assessments, as they make their buying decisions.
Read more...
Rich Media
Wednesday, 25 February 2015 00:00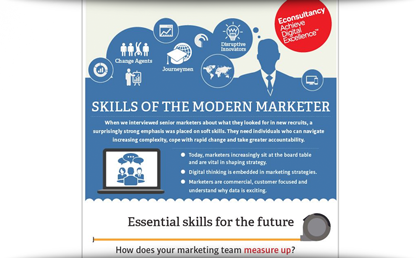 Today's B2B marketing landscape is in a constant state of fluidity, and companies need to make sure they have the right marketers on their team to boost results. This infographic from Econsultancy highlights key skills modern marketers need to have in order to stay efficient and productive in the workplace.
Read more...
Industry News
Tuesday, 03 March 2015 09:38

While 80% of marketers believe that they have a peripheral role in the customer relationship, 85% feel that sales and support teams are currently responsible for the customer experience. This is just one of the key findings from a new study published by Act-On Software, in association with Gleanster Research.
The study 0f 750 B2B marketers examined their role in the customer lifecycle and supporting the customer experience.
Read more...
Social & Mobile
Monday, 02 March 2015 09:27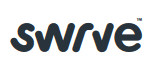 Swrve, a provider of mobile marketing automation, plans to acquire Converser, a mobile engagement technology vendor. The combined platform is positioned to help marketers create, test, deploy and measure mobile app marketing campaigns as they currently do with email marketing campaigns, according to company officials.

Marketo, Oracle Eloqua and Tableau are among the partners that have pre-integrated with Swrve.
Read more...
<<

Start

<

Prev

1

2 3 4 5 6 7 8 9 10 Next > End >>


Page 1 of 304
Demanding Views
By Kathy Rizzo, TeleNet Marketing Solutions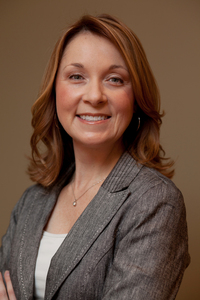 How do you get a higher rate of return on your next teleprospecting campaign? All it may take is a little alignment.
If sales teams and teleprospectors are on the same page, you may see more leads converting to the pipeline. Aligning your teleprospecting team closely with your sales organizations will ultimately ensure the highest return on investment.
Read more...
Bulletin Board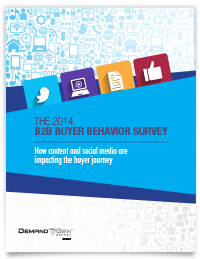 Demand Gen Report's 2014 B2B Buyer Behavior Survey provides insights into how B2B buyers make their decisions. Buyers are waiting longer to engage with sales, but they are more satisfied with the process than in years past. For an in-depth look at this research, download the report now!
Solution Spotlight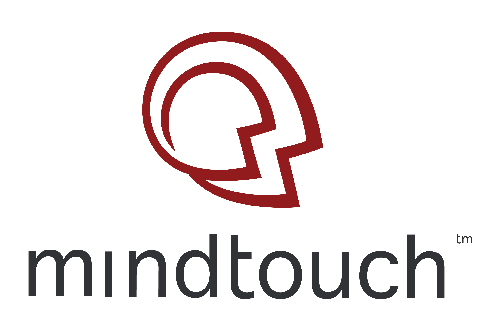 MindTouch is a knowledge management solution designed to help companies create web-native content to assist the customer support function.
Read more...
Follow Us
Industry Events
When: March 25 - 27, 2015
Where: San Diego, CA
Social Media Marketing World 2015 is the world's largest social media marketing conference. By attending, you'll make connections with 100+ of the world's top social media pros (plus 2500 of your peers) and you'll discover amazing ideas that'll transform your social media marketing strategies.
Read more...
When: March 31 - April 1, 2015
Where: San Francisco, CA
MarTech is a vendor-agnostic forum for understanding the breadth of marketing technologies and how organizations can effectively integrate them into their marketing strategy and operations.
Read more...
When: April 14 - 15, 2015
Where: New York, NY
In the age of the customer, marketers face three acute strategic and operational challenges: how to connect with distracted, empowered customers; how to engage customers once those connections are made; and how to nurture customer obsession as a strategic imperative throughout the organization. This Forum will teach you how to build and lead a next-generation marketing organization focused on customer obsession.
Read more...