Industry News
Tuesday, 05 May 2015 08:34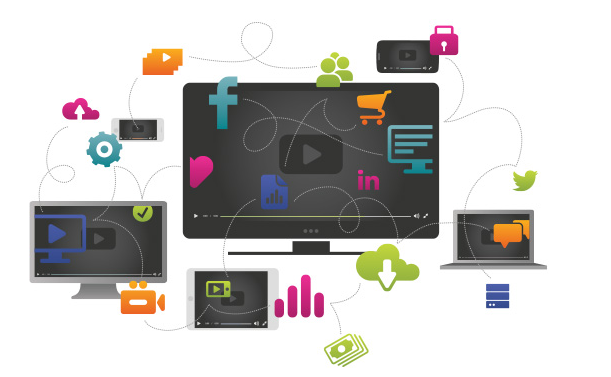 Brightcove, a cloud services provider for video content, unveiled new features and updates to its suite of video content offerings, intended to enable marketers to publish video faster and increase engagement.
The new features also include a responsive HTML5 interface, which positions users to share video content across desktop, tablet and mobile devices.
Read more...
Industry News
Monday, 04 May 2015 08:45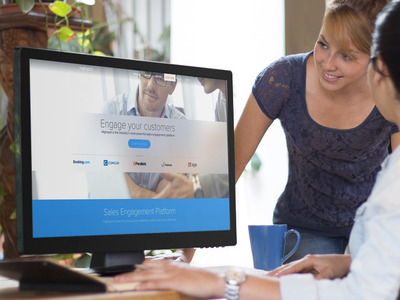 Highspot, a sales engagement platform provider, has integrated with the content collaboration platform Box, a move intended to increase marketing and sales alignment and boost sales effectiveness.
The integration is designed to allow Highspot users to manage and import content from within Box. Users can also use Highspot analytics to understand which content is relevant to a sales rep for their prospective buyer.
Read more...
Industry News
Friday, 01 May 2015 15:21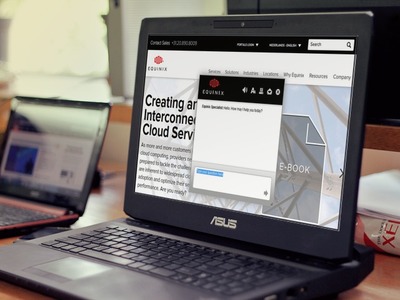 As more people weigh in on buying decisions, the B2B sales cycle continues to grow into a prolonged process. Demand Gen Report's 2014 B2B Buyer Survey shows 34% of respondents stated the number of team members involved in the B2B purchase process increased over the past year. Also, 40% of B2B buyers waited longer than the year prior to contact B2B vendors when making a purchase decision.
Equinix, a provider of data center and colocation services to companies in the advertising, cloud services and healthcare industries, is addressing longer sales cycles by implementing TouchChat, a live-chat tool provided by customer engagement solutions provider TouchCommerce.
Read more...
Industry News
Friday, 01 May 2015 08:32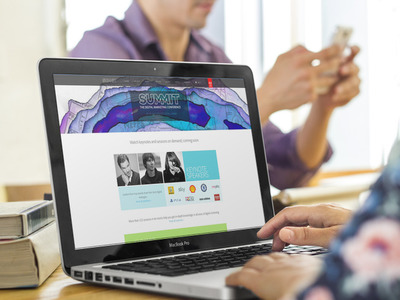 Adobe unveiled a partnership with Microsoft, a move designed to help companies better manage their marketing, sales and services to enhance customer engagement throughout the buyer's journey.
Announced at the Adobe Summit in London, the partnership includes the integration of Microsoft's Dynamics CRM with the Adobe Marketing Cloud, positioning users to leverage all of their customer engagement data for every aspect of the buying funnel — including customer retention.
Read more...
Industry News
Thursday, 30 April 2015 15:01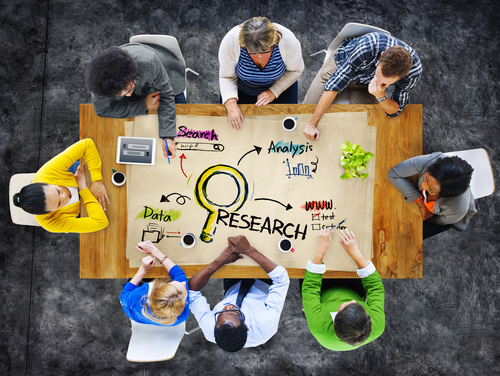 More than 90% of marketers believe that account-based marketing is a "must-have," but only 20% have fully implemented programs, according to SiriusDecisions' 2015 State of Account-Based Marketing (ABM) Study, which was unveiled at Demandbase's Marketing Innovation Summit for B2B.
The survey resulted indicated that wider adoption is expected, with more than 60% actively investing in technology for ABM to better align sales and marketing over the next twelve months.
Read more...
<<

Start

<

Prev

1

2 3 4 5 6 7 8 9 10 Next > End >>


Page 1 of 316
Demanding Views
By Dan McDade, PointClear, LLC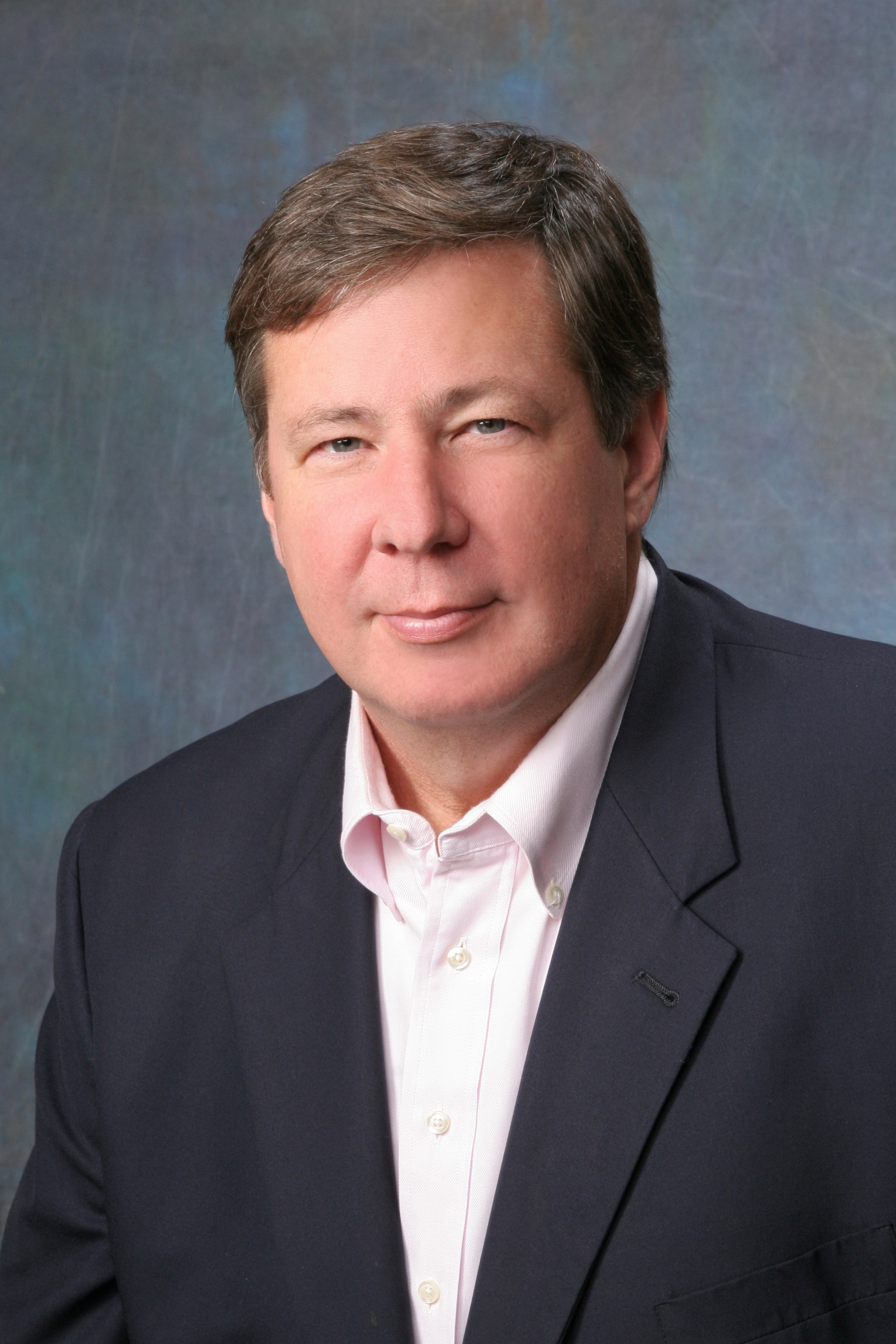 One of three predictions I made for 2015 was that nurturing would be the marketing word of the year. Lead nurturing is so powerful you can triple the return on most marketing investments simply by continuing to work certain non-lead outcomes.
I asked a panel of experts to weigh in on the best lead nurturing programs (and processes) and what was new on the horizon for 2015. Here are some snippets...
Read more...
Bulletin Board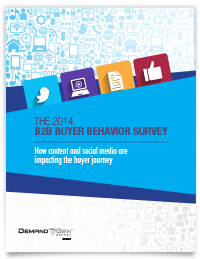 Demand Gen Report's 2014 B2B Buyer Behavior Survey provides insights into how B2B buyers make their decisions. Buyers are waiting longer to engage with sales, but they are more satisfied with the process than in years past. For an in-depth look at this research, download the report now!
Solution Spotlight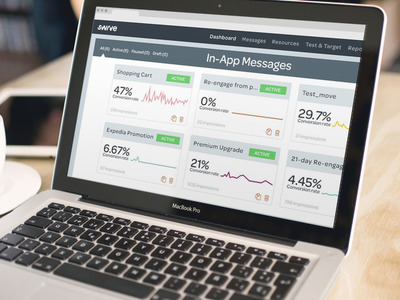 Swrve is a mobile marketing automation solution designed to help marketers enhance mobile engagement with data-driven tools and insights into how users are interacting with the company's mobile app.
Read more...
Follow Us
Industry Events
When: June 8 - 11, 2015
Where: Chicago, IL
eMetrics Summit is the only comprehensive event dedicated to digital analytics and marketing optimization. As the leading conference covering the impact of data & technology on marketing, the eMetrics Summit focuses on driving business results through data analysis and technology adoption.
Read more...