Industry News
Friday, 20 February 2015 10:00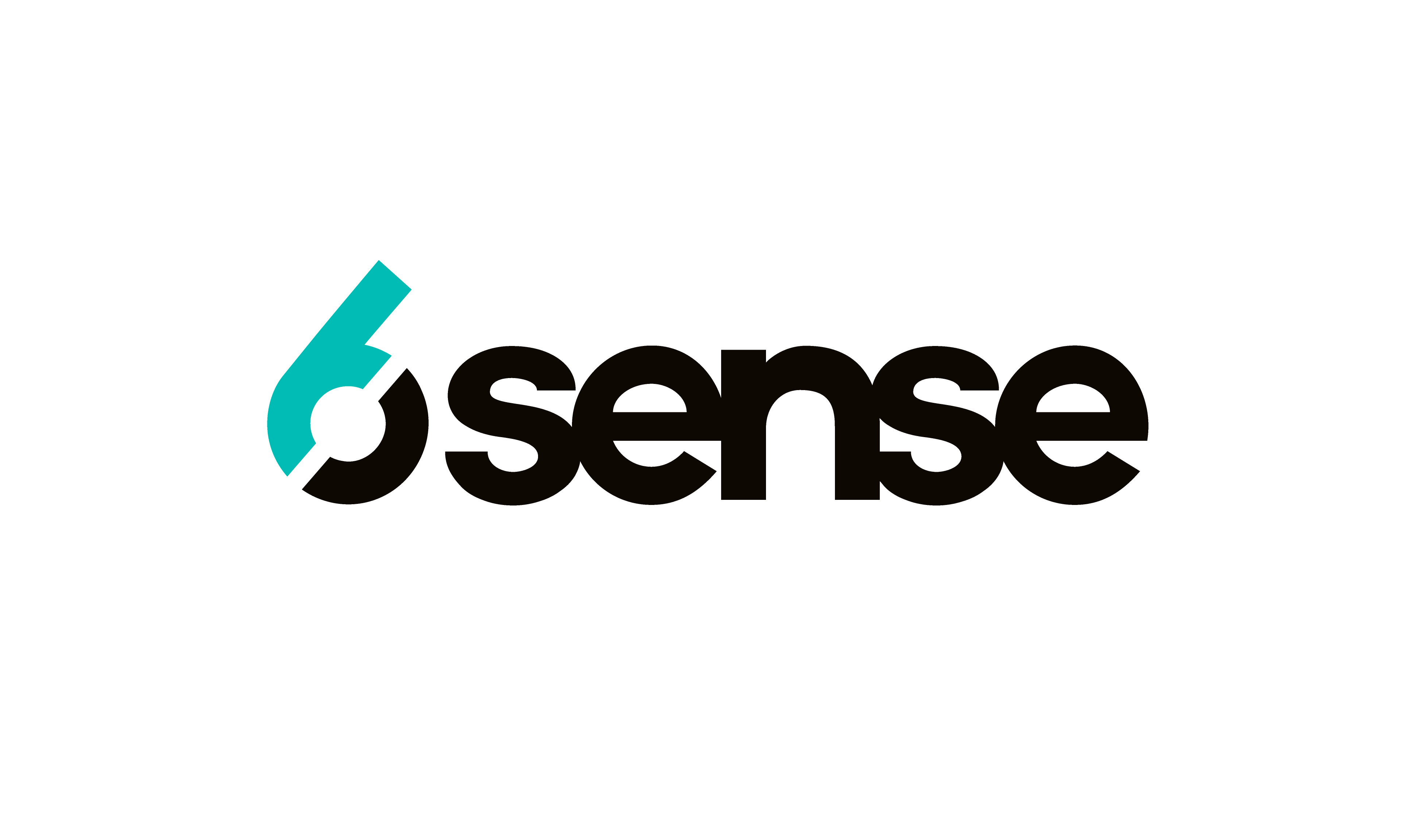 6sense has raised $20 million in a Series B funding round, which comes less than a year after launching its SaaS-based predictive intelligence platform.
The round of funding was led by Bain Capital Ventures (BCV), and brings the company's total financing to $36 million. Battery Ventures and Venrock, who both contributed in 6sense's successful Series A funding, also contributed to the round. Indy Guha, a BCV partner, will join the company's advisory board.
Read more...
Industry News
Thursday, 19 February 2015 11:27

Act-On Software has expanded its relationship with Pravda Media Group (PMG), a B2B digital marketing company headquartered in Israel, to offer marketing automation services to small and mid-size businesses in the country.
PMG has been an Act-On agency partner for the past two years, and uses Act-On for its own marketing and to serve the needs of its B2B clients.
Read more...
Content Strategies
Written by The Demand Gen Report Staff
Wednesday, 18 February 2015 10:12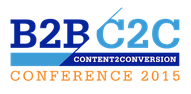 Many of the speakers at this year's B2B Content2Conversion Conference noted that the buyer's journey doesn't always follow the path that marketers intend.
Marketers rely on campaigns to move buyers through the funnel, but Ardath Albee, CEO of Marketing Interactions, stated they can sometimes hinder the journey. "Campaigns are a company construct, not your buyer's agenda," she said. (Coverage of her session here).
Read more...
Rich Media
Tuesday, 17 February 2015 00:00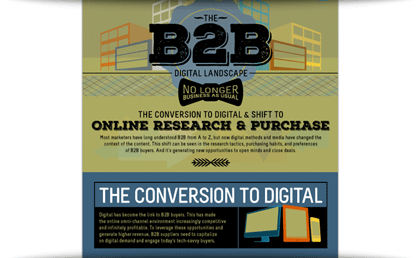 B2B buyers are embracing online options to research and purchase products, B2B suppliers need to evolve and must seek out new opportunities to engage their high-tech targets. MDG Advertising analyzed a 2014 B2B procurement study by Acquity Group and compiled its findings into this infographic.
Read more...
Content Strategies
Tuesday, 17 February 2015 13:56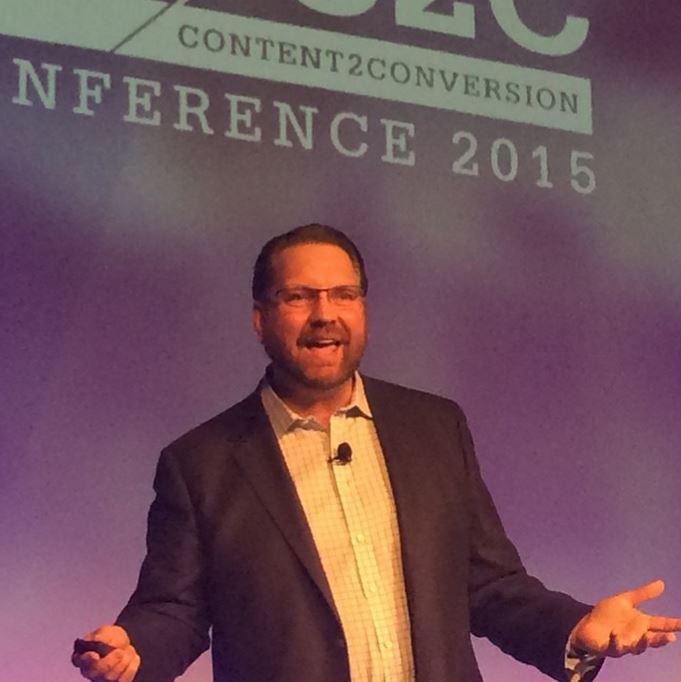 Nearly all (90%) of B2B companies are using content marketing, and 82% of senior executives say content is driving their buying decisions. Demand is high, not for more content, but for more meaningful content. Meaningful content is obtainable through partnering with influential people in the industry, according to Lee Odden, CEO of TopRank Online Marketing, during his session at the B2B Content2Conversion Conference.
"Buyers are overwhelmed by the amount of content out there, and content marketers are looking for new ways to create this meaningful content in a way that is valuable to their prospects," Odden added."Influencers can help bring value to your content that resonates with your target audience."
Read more...
<< Start < Prev 1 2

3

4 5 6 7 8 9 10 Next > End >>


Page 3 of 304
Demanding Views
By Kathy Rizzo, TeleNet Marketing Solutions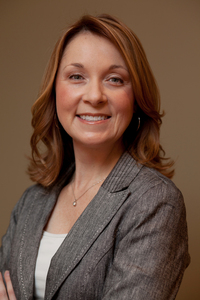 How do you get a higher rate of return on your next teleprospecting campaign? All it may take is a little alignment.
If sales teams and teleprospectors are on the same page, you may see more leads converting to the pipeline. Aligning your teleprospecting team closely with your sales organizations will ultimately ensure the highest return on investment.
Read more...
Bulletin Board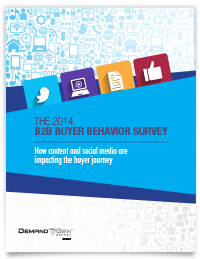 Demand Gen Report's 2014 B2B Buyer Behavior Survey provides insights into how B2B buyers make their decisions. Buyers are waiting longer to engage with sales, but they are more satisfied with the process than in years past. For an in-depth look at this research, download the report now!
Solution Spotlight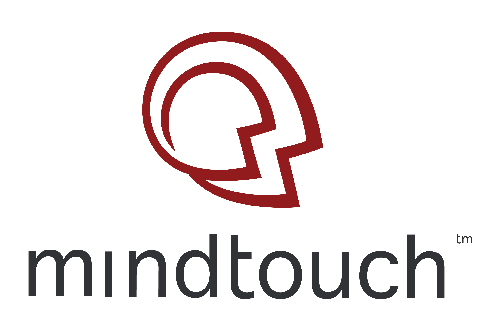 MindTouch is a knowledge management solution designed to help companies create web-native content to assist the customer support function.
Read more...
Follow Us
Industry Events
When: March 25 - 27, 2015
Where: San Diego, CA
Social Media Marketing World 2015 is the world's largest social media marketing conference. By attending, you'll make connections with 100+ of the world's top social media pros (plus 2500 of your peers) and you'll discover amazing ideas that'll transform your social media marketing strategies.
Read more...
When: March 31 - April 1, 2015
Where: San Francisco, CA
MarTech is a vendor-agnostic forum for understanding the breadth of marketing technologies and how organizations can effectively integrate them into their marketing strategy and operations.
Read more...
When: April 14 - 15, 2015
Where: New York, NY
In the age of the customer, marketers face three acute strategic and operational challenges: how to connect with distracted, empowered customers; how to engage customers once those connections are made; and how to nurture customer obsession as a strategic imperative throughout the organization. This Forum will teach you how to build and lead a next-generation marketing organization focused on customer obsession.
Read more...