Demand Generation Strategies
Written by Kim Ann Zimmermann, Managing Editor
Thursday, 10 July 2014 14:24

Recently acquired by TIBCO Software, Jaspersoft is a commercial open source business intelligence software provider that operates on a subscription revenue model. The company's last venture capital funding round was in June 2011 and the goal was to be self-funded by the end of 2013. That was a tall order, considering that as of April 2012, 85% of the pipeline was sourced by marketing; there was no service level agreement between sales and marketing; and there were wide fluctuations in lead flow.
To fund the business without additional venture capital, the company had to get lean. That meant growing new business by 30% while reducing marketing spend by 12%.
Read more...
Industry News
Thursday, 10 July 2014 09:09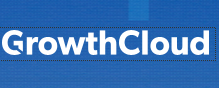 GrowthCloud, a provider of cloud-based revenue planning and execution software, announced the launch of GrowthCloud 2.0, which includes a variety of new features and capabilities that will help users increase their revenue performance.
Opportunity Modeling is one of the many new features that allows GrowthCloud to have better visibility and more control into their revenue's future. Along with this, the new Risk Modeling feature continuously locates risks and connects them to the company's strategic and revenue impact—aiding users in minimizing financial risk factors.
Read more...
Rich Media
Wednesday, 09 July 2014 00:00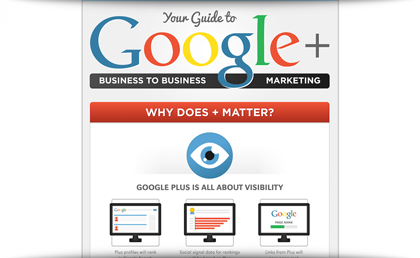 With the help of this handy infographic, provided by SmartVirtualPhoneNumber.com, B2B marketers can begin to plot their strategy for building a presence on Google+. This infographic provides a helpful guide on how to get started, taking you through account creation and activities that will get you noticed. If you take these tips to heart and implement them properly, you are sure to see an increase in viewership and audience participation, which is an invaluable asset.
Read more...
Industry News
Written by Brian Anderson, Associate Editor
Wednesday, 09 July 2014 09:03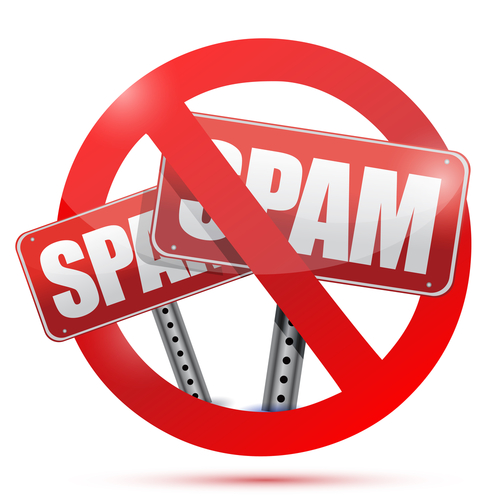 As the implications of the recent Canadian Anti-Spam Legislation (CASL) come to light, marketers on an international level are buzzing about potential compliance issues that their businesses need to overcome and the possibility that other countries may adopt similar legislation.
The law — which passed in December 2010 and went into effect July 1 — is designed to protect Canadian citizens from spam. Marketers are unable to send email, social media and text messages without a recipient's consent.
Read more...
Content Strategies
Written by Brian Anderson, Associate Editor
Wednesday, 09 July 2014 09:07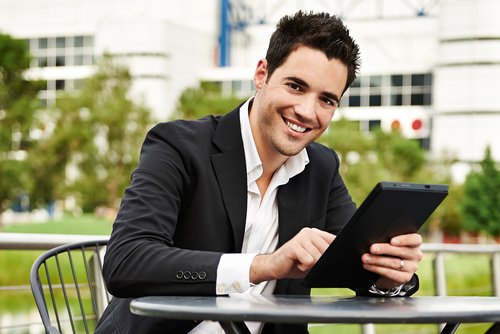 B2B marketers have long segmented their audiences by role, industry and company size, among other criteria. Some progressive B2B marketers are now adding "generation" to that mix as they look for ways to capture the attention of Millennial buyers as they rise through the ranks and move into decision-making roles.
Roughly one fifth (21%) of the participants in this year's Content Preferences Survey are part of the Millennial generation, and that number will continue to grow. The Millennial generation is gradually growing into the B2B buyer role, and marketers need to understand what motivates and entices buyers in this age bracket compared to their more seasoned brethren.
Read more...
<< Start < Prev 1 2 3

4

5 6 7 8 9 10 Next > End >>


Page 4 of 263
Demanding Views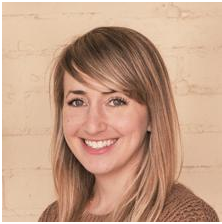 By Hayley Mullen, Content and Community Manager, Uberflip
I'm tempted to start by calling marketing automation the "hot new trend," but "trend" implies something fleeting — and believe me, marketing automation isn't going anywhere. Rather, more companies are realizing the need for marketing automation as part of their strategy, especially as content/inbound marketing replaces traditional in-your-face marketing.
If you're new to marketing automation, the term can be misleading — automated means less work, right? Well, yes and no. A marketing automation platform will handle much of the grunt work, streamline existing processes, and provide the kind of insight into your audience that would take hours to dig up if done manually. But it's not meant to take over your marketing for you. It's meant to cut down on production time and lay the foundation for better marketing. Making the most of that is up to you.
Read more...
Bulletin Board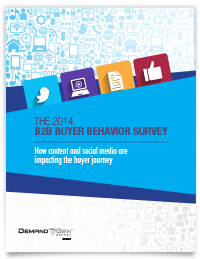 Demand Gen Report's 2014 B2B Buyer Behavior Survey provides insights into how B2B buyers make their decisions. Buyers are waiting longer to engage with sales, but they are more satisfied with the process than in years past. For an in-depth look at this research, download the report now!
Solution Spotlight

Terminus is a platform that provides B2B marketers with a more holistic approach to targeting leads by incorporating display advertising into their marketing strategy.
Read more...
Follow Us
Industry Events
When: August 10 – 12, 2014
Where: New York, NY
This three day conference includes an exhibit hall with affiliates, merchants, vendors, and networks, as well as multiple tracks of educational sessions covering the latest trends and information from affiliate marketing experts.
Read more...
When: September 15 – 18, 2014
Where: Boston, MA
INBOUND's purpose is to provide the inspiration, education, and connections you need to transform your business. This September, we will host thousands of marketing and sales professionals from almost every industry imaginable and from all corners of the globe at the Boston Convention & Exhibition Center. In 2013, we had 5,500 attendees from 35 countries, and we're excited to be bigger than ever this year.
Read more...
When: October 8 – 10, 2014
Where: Boston, MA
Are you armed and ready to meet the marketing challenges of today, tomorrow, and beyond? With technology and the way we live changing rapidly, B2B marketers have so many options and tools that it can be overwhelming. At the 2014 B2B Marketing Forum we will have inspirational speakers presenting on the hottest, smartest topics—giving you the knowledge you need to thrive in 2014, 2015 and beyond. Get ready to bullet-proof your marketing for the future and come out a modern marketing rock star!
Read more...