Content Strategies
Written by Kim Ann Zimmermann, Managing Editor
Wednesday, 03 September 2014 10:01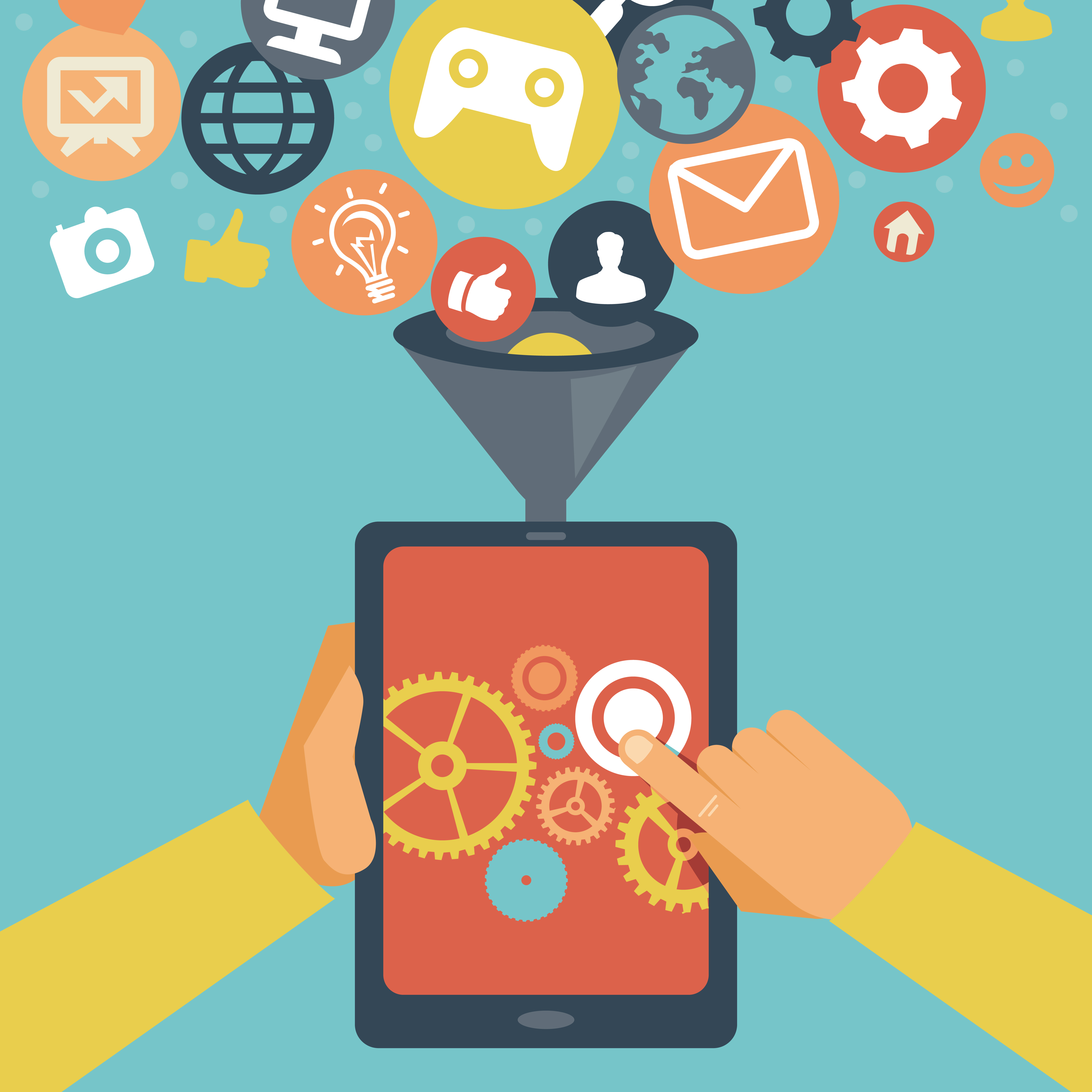 B2B marketers are not lacking when it comes to content. According to research from eMarketer, 91% of B2B marketers are using content marketing, and 60% create at least one piece of content a week.
Research from the Custom Content Council found that 42% of the $43.9 billion spent on marketing in 2013 was allocated to content marketing.
However, many marketers are still struggling to yield results from their content creation efforts. Of the companies employing content marketing, fewer than half (42%) say their efforts are effective, according to research from MarketingProfs and the Content Marketing Institute.
Read more...
Rich Media
Wednesday, 03 September 2014 00:00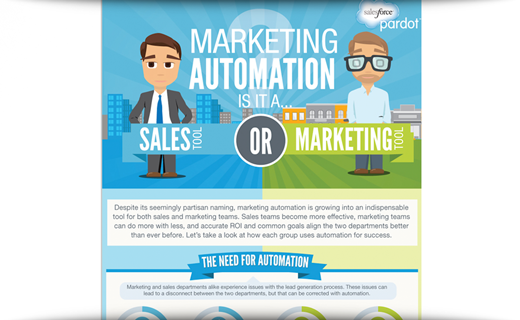 Marketing automation was once seen as a tool solely for marketers. As companies are beginning to take full advantage of the process, however, they are seeing benefits across the board. This infographic from Pardot details the suggested daily strategies of both marketers and sales people.
Read more...
Demand Generation Strategies
Written by Andrew Gaffney, Editor
Tuesday, 02 September 2014 08:48

ON24 announced the launch of Webcast Elite Marketing Edition, a suite of new tools and features designed to help B2B marketers promote their webinars and qualify leads..
Webcast Elite Marketing Edition includes ON24's Integration Service, which intends to connect user webcasting, CRM and marketing automation solutions to boost demand generation and lead nurturing capabilities.
Read more...
Industry News
Friday, 29 August 2014 08:18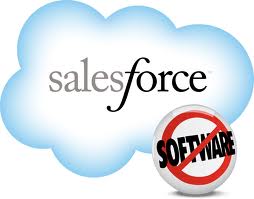 Salesforce announced the results of its fiscal second quarter, highlighting $1.32 billion in revenue representing year-over-year growth of 38%.
The cloud software provider also announced that subscription and support revenues were at $1.23 billion, an increase of 37% year-over-year,while professional services and other revenues were $86 million, an increase of 58% year-over-year.
Read more...
Demand Generation Strategies
Written by Andrew GAffney, Editor
Thursday, 28 August 2014 08:32

eTrigue announced the launch of VisitIQ, marketing software designed to help identify and connect the actions of anonymous web visitors to known prospects in real time.
Leveraging their current email marketing platforms, marketers can add links to email messages to automatically tie web activity — including page visits, duration on each page, document downloads, Google AdWords response and webinar attendance — to individual prospects.
Read more...
<< Start < Prev 1 2 3 4

5

6 7 8 9 10 Next > End >>


Page 5 of 274
Demanding Views
By You Mon Tsang, CEO, OutMarket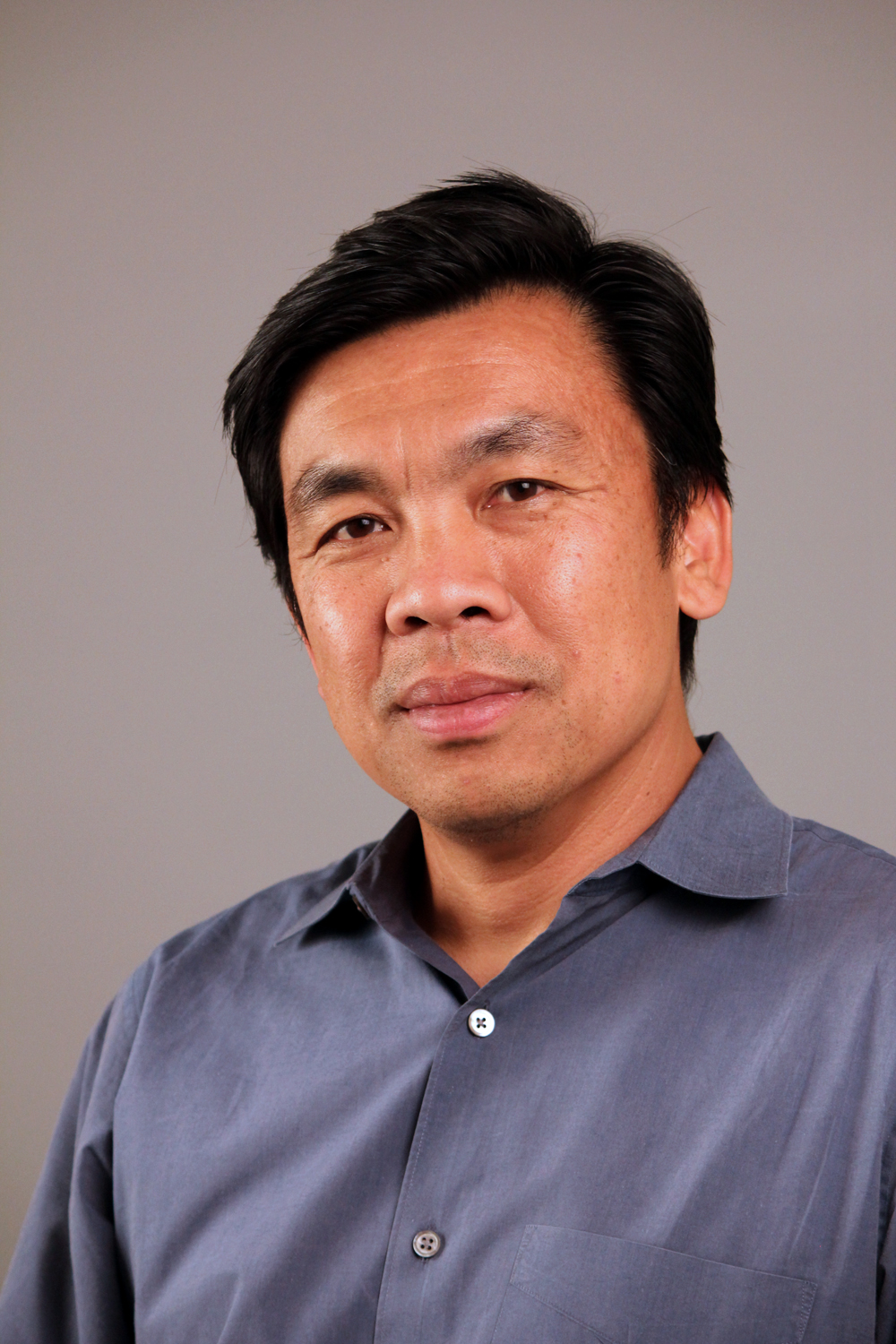 Over the past few years, digital media and mobility have created new ways to communicate, altering people's expectations and interactions. Today's citizens expect access to information whenever and wherever they want.
While most marketers understand their work is changing, marketing tactics and strategies have sometimes been slow to follow suit. Our State of Marketing report, performed by Market Connections, reveals a world in which marketers embrace evolution, incrementally or even hesitantly.
Read more...
Bulletin Board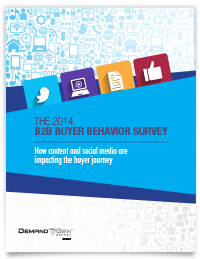 Demand Gen Report's 2014 B2B Buyer Behavior Survey provides insights into how B2B buyers make their decisions. Buyers are waiting longer to engage with sales, but they are more satisfied with the process than in years past. For an in-depth look at this research, download the report now!
Solution Spotlight

Zakscorer, an application created by Grazitti Interactive, is designed to leverage the sales intelligence, inside sales data and contact behavior for effective targeting of high-probability accounts.
Read more...
Follow Us
Industry Events
When: October 8 – 10, 2014
Where: Boston, MA
Are you armed and ready to meet the marketing challenges of today, tomorrow, and beyond? With technology and the way we live changing rapidly, B2B marketers have so many options and tools that it can be overwhelming. At the 2014 B2B Marketing Forum we will have inspirational speakers presenting on the hottest, smartest topics—giving you the knowledge you need to thrive in 2014, 2015 and beyond. Get ready to bullet-proof your marketing for the future and come out a modern marketing rock star!
Read more...
When: October 13 – 16, 2014
Where: San Francisco, CA
Whether you're a company of five or a Fortune 500, you're going to learn a lot of innovative ways to improve your business at Dreamforce. With over 1,400 sessions and thousands of live solutions from the world's largest cloud ecosystem, Dreamforce has tailored content specific to your business size and type, for any role in your company.
Read more...