Industry News
Thursday, 25 April 2013 13:03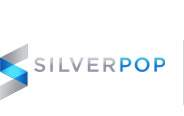 Silverpop announced that it has received $25 million in new funding in the form of venture debt from Escalate Capital Partners and Silicon Valley Bank.
Venture debt is a typical precursor to IPOs and acquisitions, leading observers to speculate that Silverpop plans to go public and is an acquisition target of Salesforce.com, Microsoft or another CRM provider. Marketo, another marketing automation provider, recently filed an IPO and is widely believed to bet on track to be acquired by a CRM vendor.
Read more...
Data Management
Thursday, 25 April 2013 09:14

Bizo, a provider of business audience marketing technology, announced the launch of Bizo Data Solutions, an extension of the company's existing digital marketing platform to help B2B companies to better understand and more efficiently engage target audiences across their entire marketing funnel.
Bizo Data Solutions works with a number of marketing technology platforms, including specific integrations with Adobe AudienceManager, Salesforce, Eloqua, BlueKai, [x+1], Google Analytics and others.
Read more...
Content Strategies
Written by Jonathan Lee, Associate Editor
Wednesday, 24 April 2013 10:56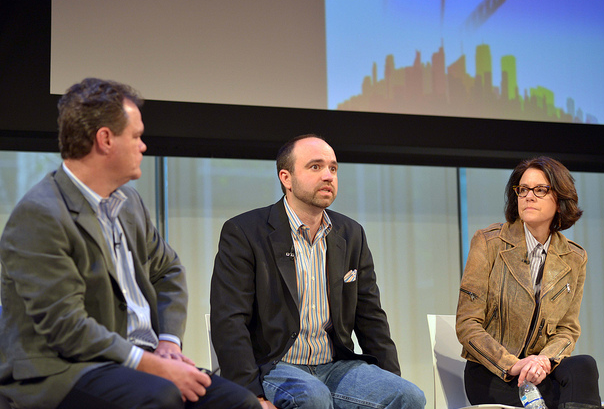 The content team of tomorrow will look a lot like the publishing team of today. That was one of the key messages from the Power Panel Crafting a Killer B2B Content Strategy at the B2B Content2Conversion event hosted by Demand Gen Report.
During the panel discussion, Joe Pulizzi, Founder of Content Marketing Institute (CMI), and Ann Handley, Author and Chief Content Officer of MarketingProfs, explained that B2B marketers should plan their content based on the six "W"s of journalism — who, what, when, where, why and how.
Read more...
Rich Media
Written by DG Report
Wednesday, 24 April 2013 10:52


While B2B social media is maturing, this State of the B2B Social Media infographic from B2B Marketing indicates that B2B marketers still have a way to go in honing their social network tactics. Almost one third (61%) described their social media strategy as "ad-hoc." Twitter was the most popular channel for B2B marketers, followed closely by LinkedIn.
Read more...
Content Strategies
Tuesday, 23 April 2013 08:41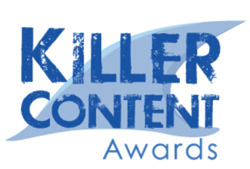 The winners of the Second Annual Killer Content Awards were honored at an awards ceremony as part of Demand Gen Report's B2B Content2Conversion Conference, an educational and networking event focused on helping B2B marketers develop, map, measure and optimize content marketing strategies.
Andrew Gaffney, Editor of Demand Gen Report, said the submissions were judged in areas such as social media and targeted content marketing; educational content that informs and inspires buyers; linking content to measurable, revenue-focused results; using video and interactive content in new and creative ways; and deploying content that drives successful, cross-channel campaigns.
"We're pleased to honor these innovative and inventive campaigns that had a measurable impact on ROI," Gaffney said. "These companies are leading the way in categories such as E-books, white papers and case studies — to blogs, newsletters and webinars — in creating engaging content that relates to prospects' buying needs and company pain points."
Read more...
<< Start < Prev 1 2 3 4 5

6

7 8 9 10 Next > End >>


Page 6 of 177
Bulletin Board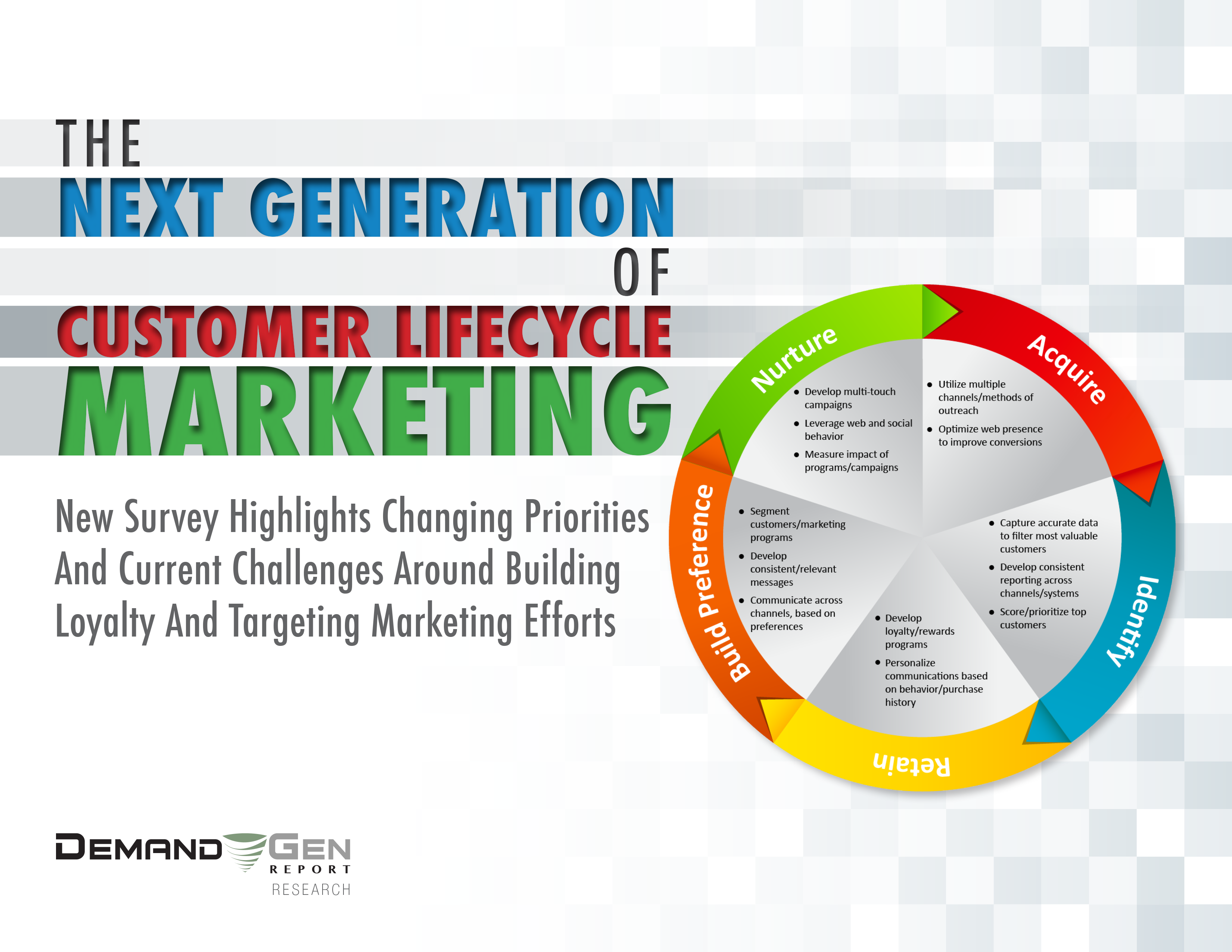 Download this exclusive new survey, which breaks down the priorities and challenges around customer lifecycle marketing, for both B2B and B2C brands. The report looks specifically at the growing focus on loyalty, acquisition and tracking behavior and preferences across channels.
Solution Spotlight

LeadValu's Lead Retrieval app connects LeadValu's Lead Retrieval system to Salesforce to provide contact and lead information during trade shows and other events.
Read more...
Follow Us
DGR TV
Jim Meyer, Vice President, eTrigue Corp
Demanding Views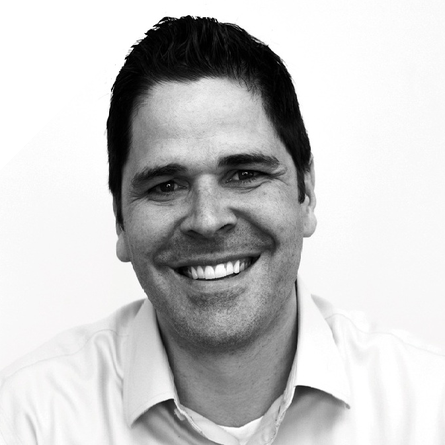 By Brian Reilly, VP of Marketing Automation Services, Harte-Hanks
CMOs have a lot on their plates. One thing that's most often top-of-mind is marketing automation. The overriding consideration is ensuring that marketing automation is a good investment both for the organization and its stakeholders. To help keep the focus on what's most critical, I suggest breaking the umbrella concept of marketing automation into these very familiar areas: process, resource management and technology.
Read more...
Industry Events
When? August 19-22
Where: Hynes Convention Center - 900 Boylston Street - Boston, MA
That's right, the INBOUND conference is a must-attend event for marketers worldwide to experience the inbound marketing movement by learning, watching, using, talking, and networking for four whole days in the heart of Boston's emerging tech scene.
Read more...

When: April 8-10, 2013.
Where: Hilton San Francisco Union Square - 333 O'Farrell St., San Francisco, CA.
No matter what time of year you visit San Francisco, you'll find plenty of things to see and do. San Francisco is home to world-class restaurants, breath-taking sites and beautiful scenery.
Tweet with us: #mus13
Read more...
Achieving Measurable Marketing Results Across The Enterprise
Date: June 26, 2012 Time: 8am - 12pm Where: MacArthur Park Restaurant in Palo Alto, CA
Read more...
September 4-5-6, Columbus Convention Center
Columbus, Ohio USA
Read more...
When: Tuesday, April 24 2012.
Where: The Times Center - 242 West 41st Street, New York, NY 10036
Read more...