Content Strategies
Tuesday, 10 February 2015 09:26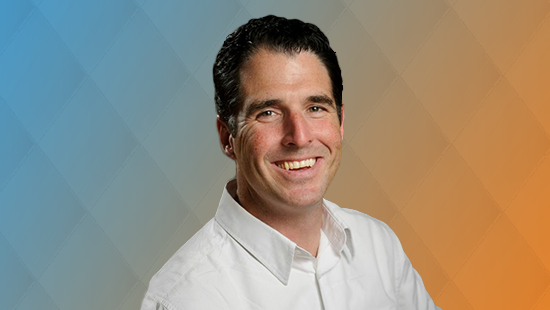 As the way B2B buyer's research their purchasing decisions continue to adapt and change, B2B marketers continue to manage and operate a content marketing strategy that is not set in stone. This ultimately creates a disconnect between their brand and the prospective buyer due to irrelevant or inferior content. That is why change management has grown popular among content marketers looking to formulate their content marketing strategies around their buyers.
Carlos Hidalgo, CEO of ANNUITAS, will be discussing these topics at the B2B Content2Conversion Conference & Demand Gen Summit, two coinciding events that will bring together more than 450 B2B marketing professionals to discuss the latest trends and strategies in content marketing and demand generation.
Read more...
Demand Generation Strategies
Monday, 09 February 2015 10:04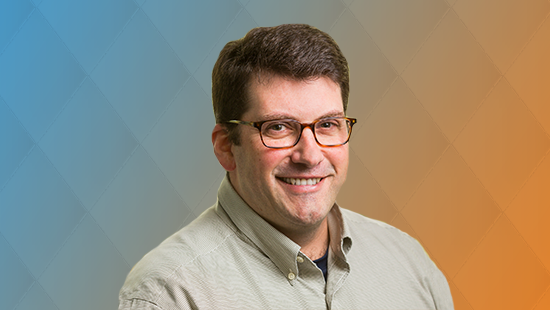 Demand generation is a crucial aspect of today's B2B marketing routine, and the fluid landscape of the B2B buying cycle causes marketing teams to continually adapt and reorganize the way organizations drive awareness to the products and services they offer.
At the upcoming B2B Content2Conversion Conference/Demand Gen Summit, Jason Hekl, VP and Group Director of SiriusDecisions, will present a keynote session that will dive into how the next generation of demand generation is beginning take place — and what tools, insights and strategies marketers will need in order to drive success.
Read more...
Industry News
Friday, 06 February 2015 10:23

Inbound marketing is a tactic that B2B marketers acknowledge as an effective and valuable marketing strategy. However, many still struggle with their inbound marketing techniques — leading to a disconnect that harms overall engagement with prospective buyers.
A recent study from NetProspex, a data management services provider that was recently acquired by Dun & Bradstreet, shows that almost three-quarters (73%) of B2B organizations believe there is room for improvement in their inbound marketing efforts. B2B companies also state that improving lead quality (50%) is the most important objective for their inbound marketing strategies in 2015.
Read more...
Industry News
Thursday, 05 February 2015 10:45

MarketBridge, a digital marketing, sales enablement and customer analytics solutions provider, announced new features to the company's lead nurturing solution RevenueEngines. The update intends to add predictive lead scoring capabilities, personalized content curation and boost reporting capabilities.
The new features provide users with predictive insights into what potential customers need to move further along the sales funnel. These insights can enhance the digital experience prospective buyers have with the brand and position sales reps to close more deals and accept more qualified leads.
Read more...
Rich Media
Wednesday, 04 February 2015 00:00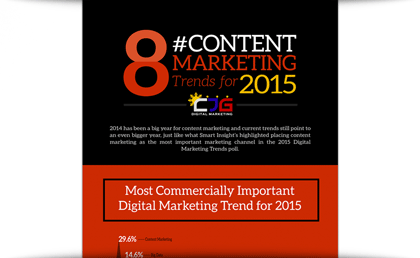 B2B marketers are increasing their content marketing budgets and creating more content than what they ever did before. This infographic from CJG Digital Marketing outlines some key trends for the coming year.
Read more...
<< Start < Prev 1 2 3 4 5

6

7 8 9 10 Next > End >>


Page 6 of 304
Demanding Views
By Kathy Rizzo, TeleNet Marketing Solutions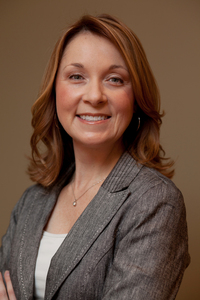 How do you get a higher rate of return on your next teleprospecting campaign? All it may take is a little alignment.
If sales teams and teleprospectors are on the same page, you may see more leads converting to the pipeline. Aligning your teleprospecting team closely with your sales organizations will ultimately ensure the highest return on investment.
Read more...
Bulletin Board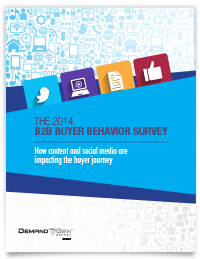 Demand Gen Report's 2014 B2B Buyer Behavior Survey provides insights into how B2B buyers make their decisions. Buyers are waiting longer to engage with sales, but they are more satisfied with the process than in years past. For an in-depth look at this research, download the report now!
Solution Spotlight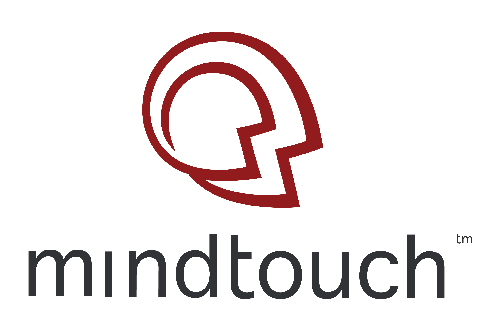 MindTouch is a knowledge management solution designed to help companies create web-native content to assist the customer support function.
Read more...
Follow Us
Industry Events
When: March 25 - 27, 2015
Where: San Diego, CA
Social Media Marketing World 2015 is the world's largest social media marketing conference. By attending, you'll make connections with 100+ of the world's top social media pros (plus 2500 of your peers) and you'll discover amazing ideas that'll transform your social media marketing strategies.
Read more...
When: March 31 - April 1, 2015
Where: San Francisco, CA
MarTech is a vendor-agnostic forum for understanding the breadth of marketing technologies and how organizations can effectively integrate them into their marketing strategy and operations.
Read more...
When: April 14 - 15, 2015
Where: New York, NY
In the age of the customer, marketers face three acute strategic and operational challenges: how to connect with distracted, empowered customers; how to engage customers once those connections are made; and how to nurture customer obsession as a strategic imperative throughout the organization. This Forum will teach you how to build and lead a next-generation marketing organization focused on customer obsession.
Read more...