Revenue Strategies
Written by Brian Anderson, Associate Editor
Monday, 17 November 2014 09:56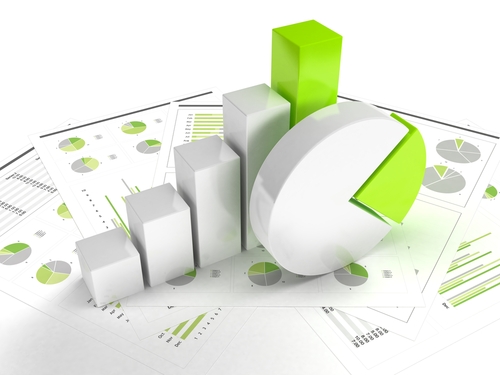 As the volume of B2B purchases being made online continues to grow, suppliers are expanding their e-Commerce platforms and overall omnichannel capabilities, according to a new study from Forrester Consulting conducted on behalf of Accenture and hybris software.
The study, titled: Building The B2B Omnichannel Commerce Platform Of The Future, revealed that more than half (52%) of B2B buyers expect to make at least half of their purchases online in three years, highlighting the need for B2B organizations to enhance their omnichannel experience.
Read more...
Industry News
Friday, 14 November 2014 10:00

HubSpot announced a 51% increase in revenue as the company released its Q3 financial results, its first as a public company. Total Q4 revenue is projected to be $31.0 million to $32.0 million, and total revenue for the year is expected to be $112.7 million to $113.7 million.
The vendor closed its initial public offering on Oct. 15, 2014, raising $133.7 million in cash. The stock began trading at Oct. 9 at $30.10 a share and closed at $36.69 per share on Nov. 13
Read more...
Industry News
Thursday, 13 November 2014 10:32

Act-On Software has reached an agreement with three European partners, a move intended to bring the vendor's marketing automation platform to mid-market companies in the EMEA region.
"Act-on looks to its integration partners to expand into the European market while bringing a wide range of technology and local market expertise," said Atri Chatterjee, CMO of Act-On Software, in an interview with Demand Gen Report. "Our strategic partners understand the role sales force automation and marketing automation play in delivering true customer relationship management."
Read more...
Revenue Strategies
Written by Brian Anderson, Associate Editor
Wednesday, 12 November 2014 10:38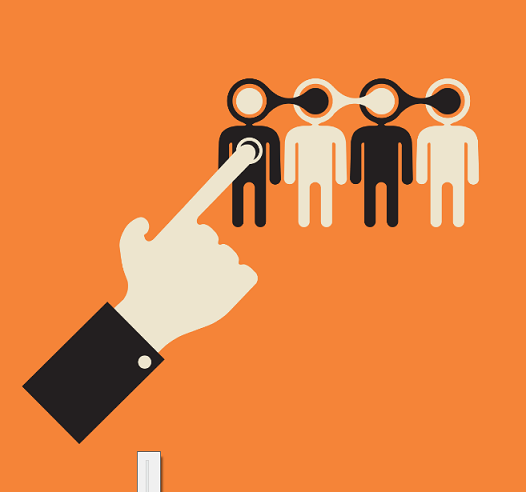 As B2B marketers plan next year's campaigns, it has become common practice to analyze past campaigns to understand which programs, channels and content are driving pipeline and revenue. However, many B2B marketers still struggle with understanding to what extent individual campaigns have influenced overall buying decisions.
Campaign effectiveness has traditionally been measured by looking at the first and last interaction that the lead had with the company before making a buying decision. As B2B marketers move to a more multi-touch approach, often interactions between the first and last touch go unmeasured.
Read more...
Rich Media
Wednesday, 12 November 2014 08:20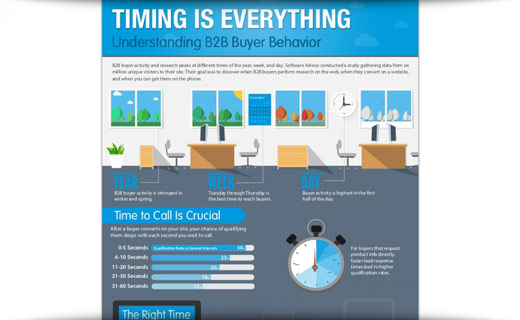 B2B buyer activity and research peaks at different times of the day, week, month and year. To understand those idiosyncrasies, Software Advice, a technology review site, studied six million unique visitors to its site to discover when B2B buyers perform research on the web and conversion rates from web visits.
Read more...
<< Start < Prev 1 2 3 4 5 6

7

8 9 10 Next > End >>


Page 7 of 291
Demanding Views
By Ramon Nuñez, Founder & CEO, LiveHive, Inc.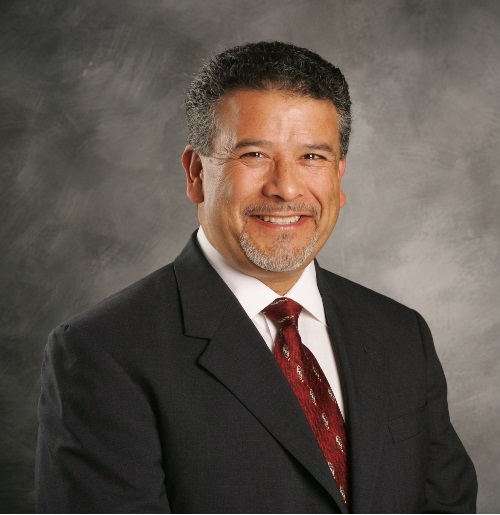 No matter what you're selling in today's online, connected world, if you haven't adjusted your selling approach, you risk not only longer sales cycles but also missed opportunities.
With instant access to information about products and services, the ability to quickly and easily compare pricing and to purchase goods anywhere and anytime via the Internet, today's prospects are more informed than ever before. Dubbed by Forrester as the "Age of the Customer," this shift of power away from sellers and moving toward customers has forced companies to rethink their selling methodology.
Read more...
Bulletin Board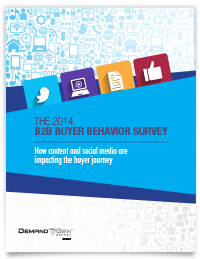 Demand Gen Report's 2014 B2B Buyer Behavior Survey provides insights into how B2B buyers make their decisions. Buyers are waiting longer to engage with sales, but they are more satisfied with the process than in years past. For an in-depth look at this research, download the report now!
Solution Spotlight

Apttus is a contract management solution designed to offer end-to-end contract lifecycle management, from the initial quote to the closed deal.
Read more...
Follow Us
Industry Events
When: February 16 - 18, 2015
Where: Scottsdale, AZ
The B2B Content2Conversion Conference brings together the top thought leaders and practitioners in both content and demand generation. The combined agenda provides real-world case study examples, as well as actionable takeaways on how marketers can better target, engage and convert prospects into customers. Taking place in Scottsdale, Arizona, the B2B Content2Conversion Conference provides you with a playbook to optimize your 2015 marketing plans.
Read more...
When: February 23 – 26, 2015
Where: Las Vegas, NV
Discover how-to details and strategies for fast, measurable digital marketing success. All of it is real-world experience grounded in rigorous research and taught by successful marketers who face your same challenges. Learn how to make your email campaigns — and your career — more successful than ever and do it within a world-class venue. It's no wonder leading organizations consider Email Summit a priority investment year after year.
Read more...