Industry News
Tuesday, 03 March 2015 09:38

While 80% of marketers believe that they have a peripheral role in the customer relationship, 85% feel that sales and support teams are currently responsible for the customer experience. This is just one of the key findings from a new study published by Act-On Software, in association with Gleanster Research.
The study 0f 750 B2B marketers examined their role in the customer lifecycle and supporting the customer experience.
Read more...
Social & Mobile
Monday, 02 March 2015 09:27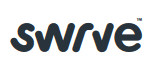 Swrve, a provider of mobile marketing automation, plans to acquire Converser, a mobile engagement technology vendor. The combined platform is positioned to help marketers create, test, deploy and measure mobile app marketing campaigns as they currently do with email marketing campaigns, according to company officials.

Marketo, Oracle Eloqua and Tableau are among the partners that have pre-integrated with Swrve.
Read more...
Industry News
Friday, 27 February 2015 10:28
ZoomInfo, a B2B database software company, launched FormComplete, a solution that positions users to increase inbound conversion rates with real-time data provided through shorter lead generation forms. This data can then be synced into the user's CRM or marketing automation solution.
The solution is also designed to flag inaccurate information and complete missing fields. This feature intends to keep information flowing into the CRM in the correct format, while also routing leads to the correct sales rep.
Read more...
Industry News
Thursday, 26 February 2015 10:32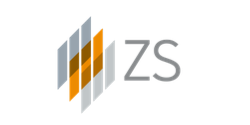 While 40% of large technology companies plan to increase their inside sales headcount by 2016, inside sales reps currently make up only 10% of these companies' sales teams. By comparison, inside sales reps make up 55% of the overall sales teams at small businesses and startups.
These are just a few of the findings of a recent study conducted by ZS Associates. The survey was conducted alongside Reality Works Group, an inside sales strategy and implementation consultancy.
Read more...
Demand Generation Strategies
Written by The Demand Gen Report Staff
Wednesday, 25 February 2015 11:22

During his presentation as part of the Demand Gen Summit track at the B2B Content2Conversion Conference, Jason Hekl — VP and Group Director of SiriusDecisions — described the concept of "small-net fishing," in which marketers proactively target narrowly defined groups of new prospects.
His remarks mirrored the strategies of many speakers and attendees who are moving toward micro-campaigns and more targeted messaging to smaller subsets of their databases.
Read more...
<< Start < Prev 1 2 3 4 5 6

7

8 9 10 Next > End >>


Page 7 of 309
Demanding Views
By Jamie Anderson, SAP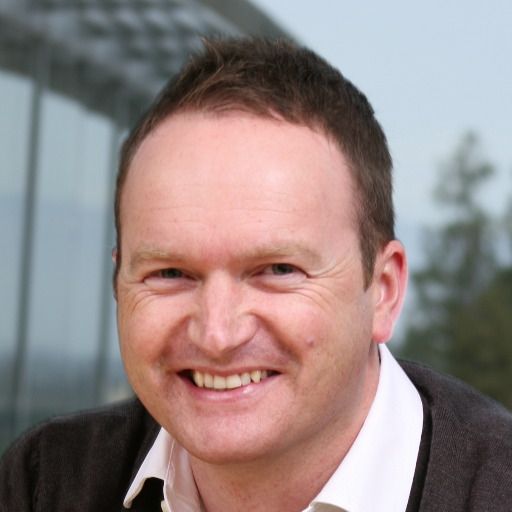 Selling today is complex, and it's no secret that the B2B buyer is king. They are digitally connected, socially networked and well informed. At the same time these empowered buyers are inundated with aggressive pitches, irrelevant sales exchanges and the fear that they aren't making good purchasing decisions. It can't be that bad, though, right?
Apparently, it can be. A recent global survey, commissioned by SAP, highlights the biggest frustrations that B2B buyers have when vendors sell to them. The results leave you asking, "Where's the personalized, human, touch?"
Read more...
Bulletin Board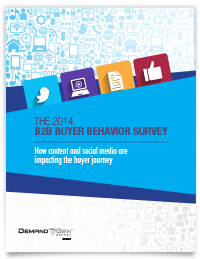 Demand Gen Report's 2014 B2B Buyer Behavior Survey provides insights into how B2B buyers make their decisions. Buyers are waiting longer to engage with sales, but they are more satisfied with the process than in years past. For an in-depth look at this research, download the report now!
Solution Spotlight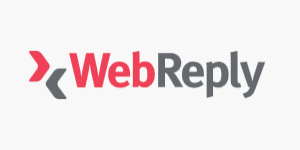 WebReply's cloud-based sales acceleration platform is designed to help sales teams create segments, leverage marketing-approved content and gain insights on how to effectively nurture prospects through the sales funnel.
Read more...
Follow Us
Industry Events
When: April 14 - 15, 2015
Where: New York, NY
In the age of the customer, marketers face three acute strategic and operational challenges: how to connect with distracted, empowered customers; how to engage customers once those connections are made; and how to nurture customer obsession as a strategic imperative throughout the organization. This Forum will teach you how to build and lead a next-generation marketing organization focused on customer obsession.
Read more...
When: June 8 - 11, 2015
Where: Chicago, IL
eMetrics Summit is the only comprehensive event dedicated to digital analytics and marketing optimization. As the leading conference covering the impact of data & technology on marketing, the eMetrics Summit focuses on driving business results through data analysis and technology adoption.
Read more...