Rich Media
Tuesday, 17 February 2015 00:00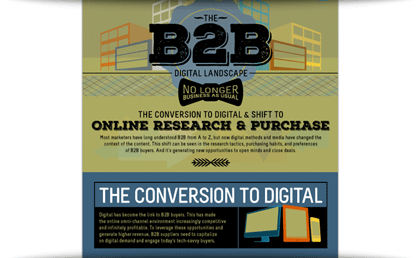 B2B buyers are embracing online options to research and purchase products, B2B suppliers need to evolve and must seek out new opportunities to engage their high-tech targets. MDG Advertising analyzed a 2014 B2B procurement study by Acquity Group and compiled its findings into this infographic.
Read more...
Content Strategies
Tuesday, 17 February 2015 13:56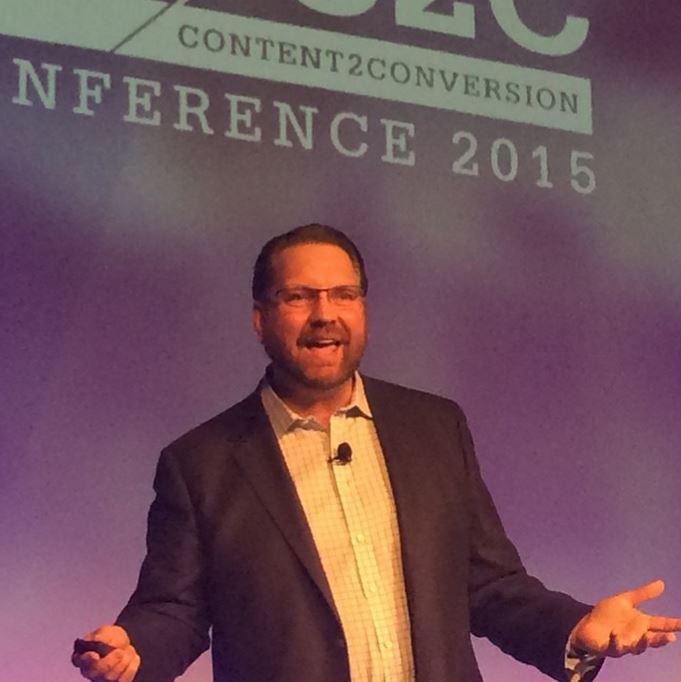 Nearly all (90%) of B2B companies are using content marketing, and 82% of senior executives say content is driving their buying decisions. Demand is high, not for more content, but for more meaningful content. Meaningful content is obtainable through partnering with influential people in the industry, according to Lee Odden, CEO of TopRank Online Marketing, during his session at the B2B Content2Conversion Conference.
"Buyers are overwhelmed by the amount of content out there, and content marketers are looking for new ways to create this meaningful content in a way that is valuable to their prospects," Odden added."Influencers can help bring value to your content that resonates with your target audience."
Read more...
Industry News
Tuesday, 17 February 2015 10:00

SocialWhirled, a campaign automation platform provider, announced its year-end growth for 2014, highlighting plans to launch a self-service portal for clients in 2015 — designed to edit and manage marketing and advertising campaigns.
The company's suite of tools is designed to coordinate the creation and management of marketing and advertising campaigns through the social, mobile and digital channels. The company states that its clients have engaged with over 150 million prospects through social, mobile and digital channels using its platform.
Read more...
Industry News
Monday, 16 February 2015 10:00

BrightEdge, a content performance marketing platform provider, announced the launch of Content Optimizer 3.0, a tool designed to provide marketers with insights into competitors' content.
Content Optimizer 3.0 integrates with Adobe Experience Manager, intended to help users tap into web-wide competitor content data, and apply that data to be prepare a more strategic content creation initiative.
Read more...
Industry News
Friday, 13 February 2015 14:28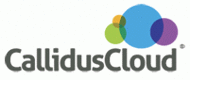 The majority of sales teams (84%) are misaligned, according to Callidus Software Inc.'s Sales and Marketing Sentiment Survey.
The survey asked sales and marketing professionals about their processes and tools, as well as their satisfaction and their current solutions.
Read more...
<< Start < Prev 1 2 3 4 5 6 7

8

9 10 Next > End >>


Page 8 of 308
Demanding Views
By Braveen Kumar, Uberflip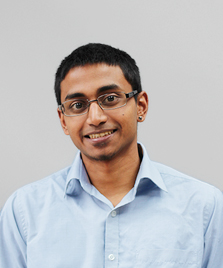 Sooner or later, when they receive enough attention, useful advice and content marketing tactics run the risk of giving birth to buzzwords and generalized best practices.
Somewhere down the line, we lose sight of their initial usefulness or, worse, how they've evolved over time. It's worth taking another look at these "best practices" to revisit their real value and relevance.
Read more...
Bulletin Board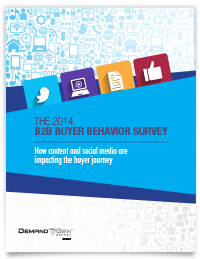 Demand Gen Report's 2014 B2B Buyer Behavior Survey provides insights into how B2B buyers make their decisions. Buyers are waiting longer to engage with sales, but they are more satisfied with the process than in years past. For an in-depth look at this research, download the report now!
Solution Spotlight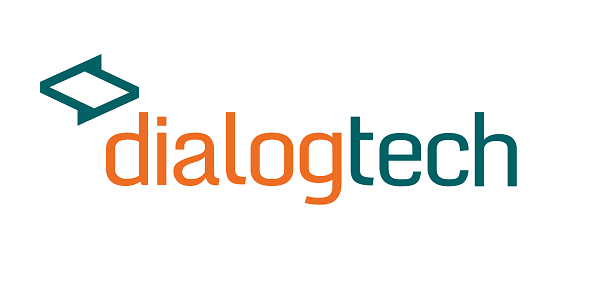 The DialogTech Voice360 platform is a call analytics and automation solution designed to help marketers drive conversations with prospects that enhance revenue opportunities and maximize ROI.
Read more...
Follow Us
Industry Events
When: March 31 - April 1, 2015
Where: San Francisco, CA
MarTech is a vendor-agnostic forum for understanding the breadth of marketing technologies and how organizations can effectively integrate them into their marketing strategy and operations.
Read more...
When: April 14 - 15, 2015
Where: New York, NY
In the age of the customer, marketers face three acute strategic and operational challenges: how to connect with distracted, empowered customers; how to engage customers once those connections are made; and how to nurture customer obsession as a strategic imperative throughout the organization. This Forum will teach you how to build and lead a next-generation marketing organization focused on customer obsession.
Read more...
When: June 8 - 11, 2015
Where: Chicago, IL
eMetrics Summit is the only comprehensive event dedicated to digital analytics and marketing optimization. As the leading conference covering the impact of data & technology on marketing, the eMetrics Summit focuses on driving business results through data analysis and technology adoption.
Read more...