Data Management
Written by Kim Ann Zimmermann, Managing Editor
Thursday, 24 July 2014 08:43
Oracle announced it is combining its BlueKai Audience Data Marketplace and other Oracle data services to create the Oracle Data Cloud, a platform designed to provide marketers with access to anonymous user-level data through a data-as-a-service (DaaS) model. With more than one billion profiles globally, Oracle Data Cloud gives organizations the ability to prospect at scale and deliver relevant ads and content across online, mobile, search, social and video.
"Oracle's launch of the Data Cloud is going to turn the idea of Big Data into a big deal for marketing," said David Lewis, CEO and Founder of DemandGen International, in an interview with Demand Gen Report. "Oracle DaaS will turn aspirations into applications."
Read more...
White Papers
Written by Kim Ann Zimmermann, Managing Editor
Wednesday, 23 July 2014 11:00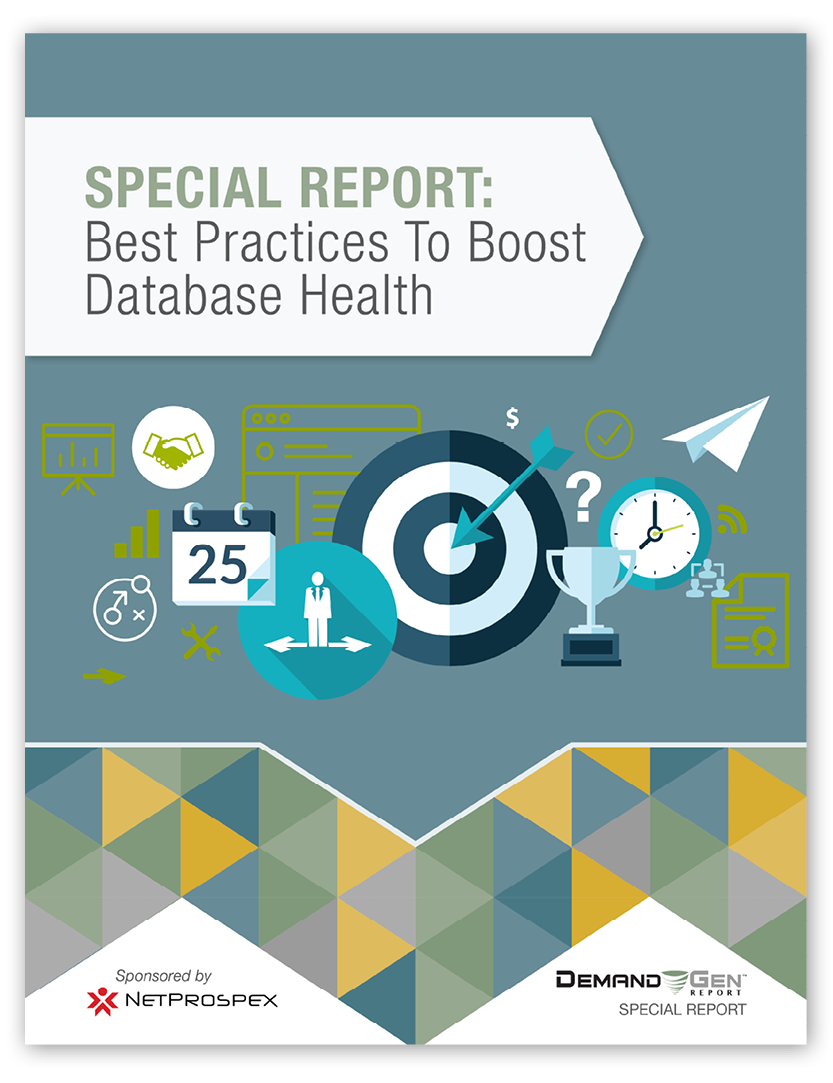 Data is at the heart of every marketing activity. Effective segmentation relies on a clean database. A lead nurturing campaign using bad data is pointless. And you might as well forget about accurate campaign reporting unless your data is in order.
Read more...
Rich Media
Wednesday, 23 July 2014 00:00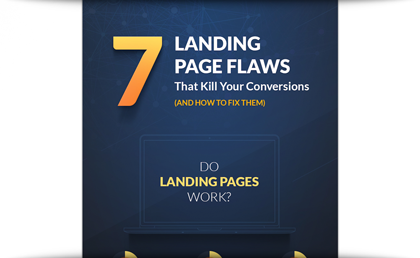 Landing pages are supposed to help boost your conversions, but in some cases, they kill them. This infographic from Quick Sprout identifies some of the culprits and suggests ways to fix them.
Read more...
Industry News
Written by Brian Anderson, Associate Editor
Tuesday, 22 July 2014 17:06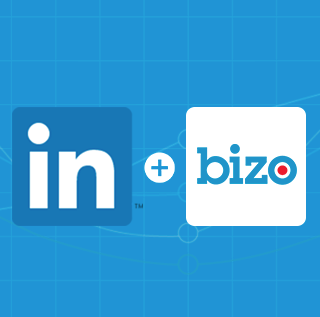 LinkedIn has entered a definitive agreement to acquire Bizo, a business audience marketing platform provider. The deal is valued at $175 million, with 10% being paid in company stock and the remainder in cash, and is expected to close in Q3 2014.
"This gives LinkedIn another way to serve its customers, who want ways to reach B2B buyers," said David M. Raab, Principal, Raab Associates in an interview with Demand Gen Report. "The move should also allow much better targeting by Bizo, based on LinkedIn data. And it makes it easier to do targeting on LinkedIn's own pages."
Read more...
Data Management
Tuesday, 22 July 2014 11:57

InsideView announced the launch of InsideView Data Diagnostic, a tool designed to provide database health and profile assessments for CRM and marketing databases. The free, self-service application analyzes data and generates a quality assessment as well as provides industry, firmographic and geographic segmentation.
In less than five minutes users can gain an understanding of the condition of their database. Data Diagnostic emphasizes the importance of data hygiene in order to optimize sales and marketing productivity.
Read more...
<< Start < Prev 1 2 3 4 5 6 7

8

9 10 Next > End >>


Page 8 of 270
Demanding Views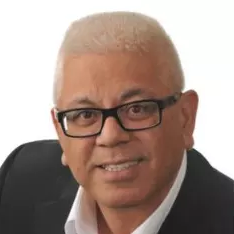 An Interview With Louis Foong, President & CEO, The ALEA Group
The continuous innovations in B2B marketing strategies and technologies have left marketers in a state of limbo — trying to keep up with the changes being made in their daily routines.
In a recent interview with Demand Gen Report, Louis Foong, President and CEO of The ALEA Group, discussed how marketing departments are handling the constantly changing B2B marketing environment.
Read more...
Bulletin Board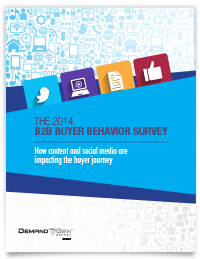 Demand Gen Report's 2014 B2B Buyer Behavior Survey provides insights into how B2B buyers make their decisions. Buyers are waiting longer to engage with sales, but they are more satisfied with the process than in years past. For an in-depth look at this research, download the report now!
Solution Spotlight

Ebsta is a solution designed to provide Salesforce users with Gmail and Google Calendar integration, with the goal to simplify the way marketers organize communications within their CRM system.
Read more...
Follow Us
Industry Events
When: September 15 – 18, 2014
Where: Boston, MA
INBOUND's purpose is to provide the inspiration, education, and connections you need to transform your business. This September, we will host thousands of marketing and sales professionals from almost every industry imaginable and from all corners of the globe at the Boston Convention & Exhibition Center. In 2013, we had 5,500 attendees from 35 countries, and we're excited to be bigger than ever this year.
Read more...
When: October 8 – 10, 2014
Where: Boston, MA
Are you armed and ready to meet the marketing challenges of today, tomorrow, and beyond? With technology and the way we live changing rapidly, B2B marketers have so many options and tools that it can be overwhelming. At the 2014 B2B Marketing Forum we will have inspirational speakers presenting on the hottest, smartest topics—giving you the knowledge you need to thrive in 2014, 2015 and beyond. Get ready to bullet-proof your marketing for the future and come out a modern marketing rock star!
Read more...
When: October 13 – 16, 2014
Where: San Francisco, CA
Whether you're a company of five or a Fortune 500, you're going to learn a lot of innovative ways to improve your business at Dreamforce. With over 1,400 sessions and thousands of live solutions from the world's largest cloud ecosystem, Dreamforce has tailored content specific to your business size and type, for any role in your company.
Read more...