Industry News
Friday, 16 January 2015 09:20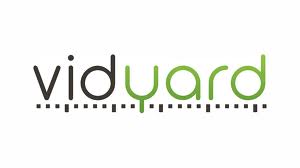 Vidyard has raised $18 million in Series B funding, which the company plans to use to further develop its video marketing and sales enablement offerings and expand its sales organization, along with other investments.
"Among other things, we want to build on the success we've had with Vidyard Studio, our platform for creating, sharing and tracking engagement in custom videos," said Michael Litt, Co-Founder and CEO of Vidyard, in an interview with Demand Gen Report. "There are a lot of great applications for Vidyard Studio, such as being able to upload a PowerPoint presentation and turn it into a video, and we want to keep expanding the product."
Read more...
Industry News
Thursday, 15 January 2015 09:57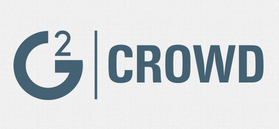 A large majority (85%) of email marketers feel that their current systems meet their requirements. In addition, 84% are likely to recommend the product they use.
These were a few of the key finding of the Winter 2015 Report on email marketing platforms from G2 Crowd, a business software review platform.
Read more...
Revenue Strategies
Written by Kim Ann Zimmermann, Senior Managing Editor
Wednesday, 14 January 2015 12:13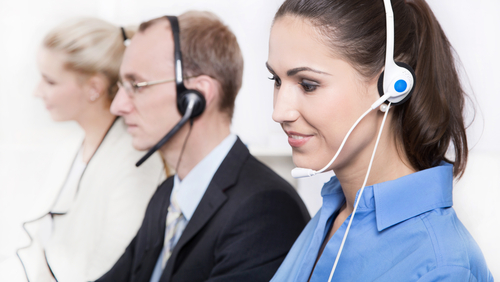 Over the past few years, many B2B organizations have been growing their inside sales teams, spurred by the better conversion rates and lower costs compared to a traditional sales team.
The most recent Inside Sales Market Size Study, conducted by InsideSales.com, revealed that inside sales is growing 7.5%, compared to field sales at only 0.5%. In addition, more than half of B2B sales reps (53%) sell remotely. Based on U.S. Bureau of Labor Statistics data, the number of U.S. non-retail inside sales positions is projected to increase by more than 40,000 per year through 2020.
Read more...
Rich Media
Wednesday, 14 January 2015 00:00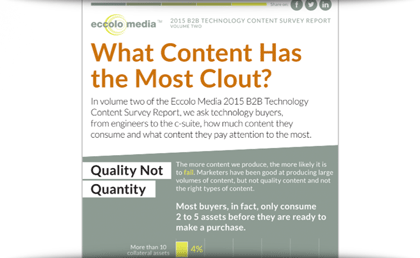 When it comes to content, it's all about the quality instead of the quantity. This infographic, based on Eccolo Media's 2015 B2B Technology Content Survey, looks at which styles of content — and how much of it — B2B buyers consumed during an actual buying cycle.
Read more...
Industry News
Tuesday, 13 January 2015 09:37

Full Circle CRM announced that Brian Owen, CEO of X-IO Technologies, has joined the company's board of directors. Owen has been on the company's advisory board for more than a year, and brings more than 30 years of industry experience to the organization.
Prior to joining Full Circle's board of directors, Owen led a successful merger between Decalog NV and SunGard. Before that, Owen led a successful IPO as the CEO of MapInfo. He is also currently a general partner at Masthead Venture Partners.
Read more...
<< Start < Prev 1 2 3 4 5 6 7 8

9

10 Next > End >>


Page 9 of 303
Demanding Views
By Heidi Lorenzen, CMO, Cloudwords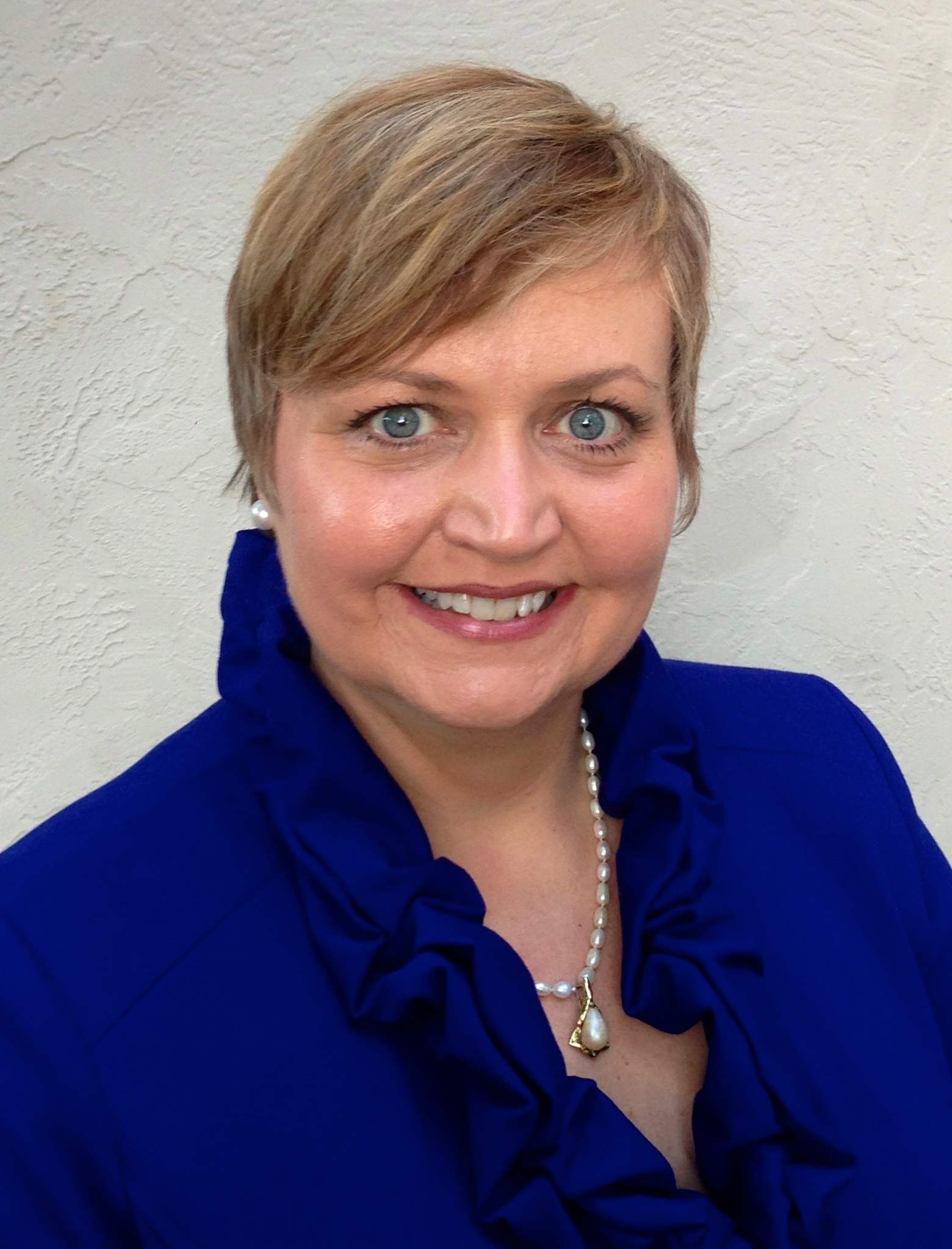 To reach 95% of business professionals, a brand must speak 10 languages. That's a lot of translating, even for today's modern marketers who now have more than 1,000 marketing technologies available to them for boosting productivity, scaling personalization, and simplifying and accelerating localization. According to a recent study from DNN Software, 15% of marketers surveyed use 10 or more different technologies for their daily work activities.
Good marketers know that creating a personalized experience for customers in other territories that generates demand means identifying and localizing the most important digital touch points. Marketing in multiple languages is an imperative for companies looking to build brands around the world, and it requires commitment, time and energy — as well as the right technology — to set themselves up for success.
Read more...
Bulletin Board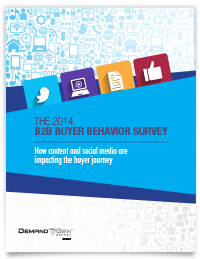 Demand Gen Report's 2014 B2B Buyer Behavior Survey provides insights into how B2B buyers make their decisions. Buyers are waiting longer to engage with sales, but they are more satisfied with the process than in years past. For an in-depth look at this research, download the report now!
Solution Spotlight

LeanData is an account-based lead management suite designed to support account-based marketing and target account selling initiatives.
Read more...
Follow Us
Industry Events
When: March 25 - 27, 2015
Where: San Diego, CA
Social Media Marketing World 2015 is the world's largest social media marketing conference. By attending, you'll make connections with 100+ of the world's top social media pros (plus 2500 of your peers) and you'll discover amazing ideas that'll transform your social media marketing strategies.
Read more...
When: March 31 - April 1, 2015
Where: San Francisco, CA
MarTech is a vendor-agnostic forum for understanding the breadth of marketing technologies and how organizations can effectively integrate them into their marketing strategy and operations.
Read more...
When: April 14 - 15, 2015
Where: New York, NY
In the age of the customer, marketers face three acute strategic and operational challenges: how to connect with distracted, empowered customers; how to engage customers once those connections are made; and how to nurture customer obsession as a strategic imperative throughout the organization. This Forum will teach you how to build and lead a next-generation marketing organization focused on customer obsession.
Read more...