Demand Generation Strategies
Written by Kim Zimmermann
Friday, 05 April 2013 09:27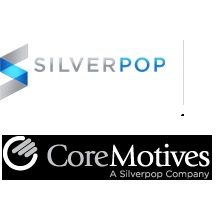 Since being acquired by Silverpop a year ago, CoreMotives has increased billings by 136% and added more than 270 customers, bringing the total to 1,500 brands currently using the tool to deliver marketing campaigns from within Microsoft Dynamics CRM.
Demand Gen Report spoke with Rhett Thompson, Co-Founder of CoreMotives, and Ellen Valentine, Product Evangelist for Silverpop, about the status of the partnership and the future.
Read more...
Industry News
Thursday, 04 April 2013 08:31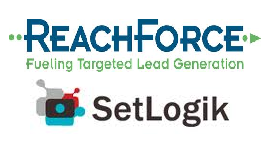 ReachForce, a provider of data management systems for B2B marketers, acquired SetLogik, a vendor of cloud-based data and analytics technology, to develop the Connected Marketing Data Hub.
The Connected Marketing Data Hub offers an integrated suite with continuous data quality management and predictive marketing capabilities, said ReachForce officials. Through its integration with a number of marketing and sales automation platforms, including Marketo, Eloqua and Salesforce.com, it enables marketing professionals to more effectively collect, qualify, target, and convert leads throughout the buyer's lifecycle.
Read more...
Rich Media
Wednesday, 03 April 2013 11:51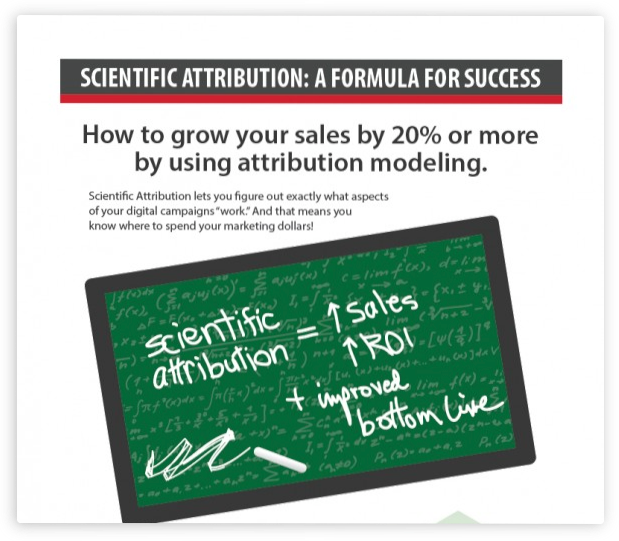 You roll out your new digital marketing campaign and sales can go one of three ways: increase, decrease or stay the same. What factors can you attribute to this? This infographic from BKV, a direct and digital marketing company, compares the traditional ways of attributing value to the scientific method.
Read more...
Industry News
Wednesday, 03 April 2013 08:48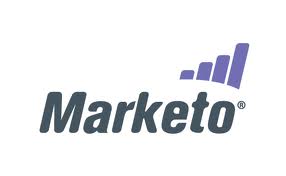 Marketo has followed through on its plans to file an initial public offering (IPO), a move which also pulled back the curtain on the company's finances, including a high growth rate and big losses. The company plans to trade as "MKTO" on the Nasdaq. Goldman, Sachs & Co. and Credit Suisse are listed as leading the offering.
The S-1 registration statement provides a wealth of new information about Marketo's business. Revenue for 2012 is reported at $58.4 million, an impressive 80% growth rate vs. 2011 although not quite the doubling that the company had forecast earlier, according to David M. Raab, Principal of Raab Associates.
Read more...
Marketing Analytics
Written by John Gaffney
Tuesday, 02 April 2013 17:41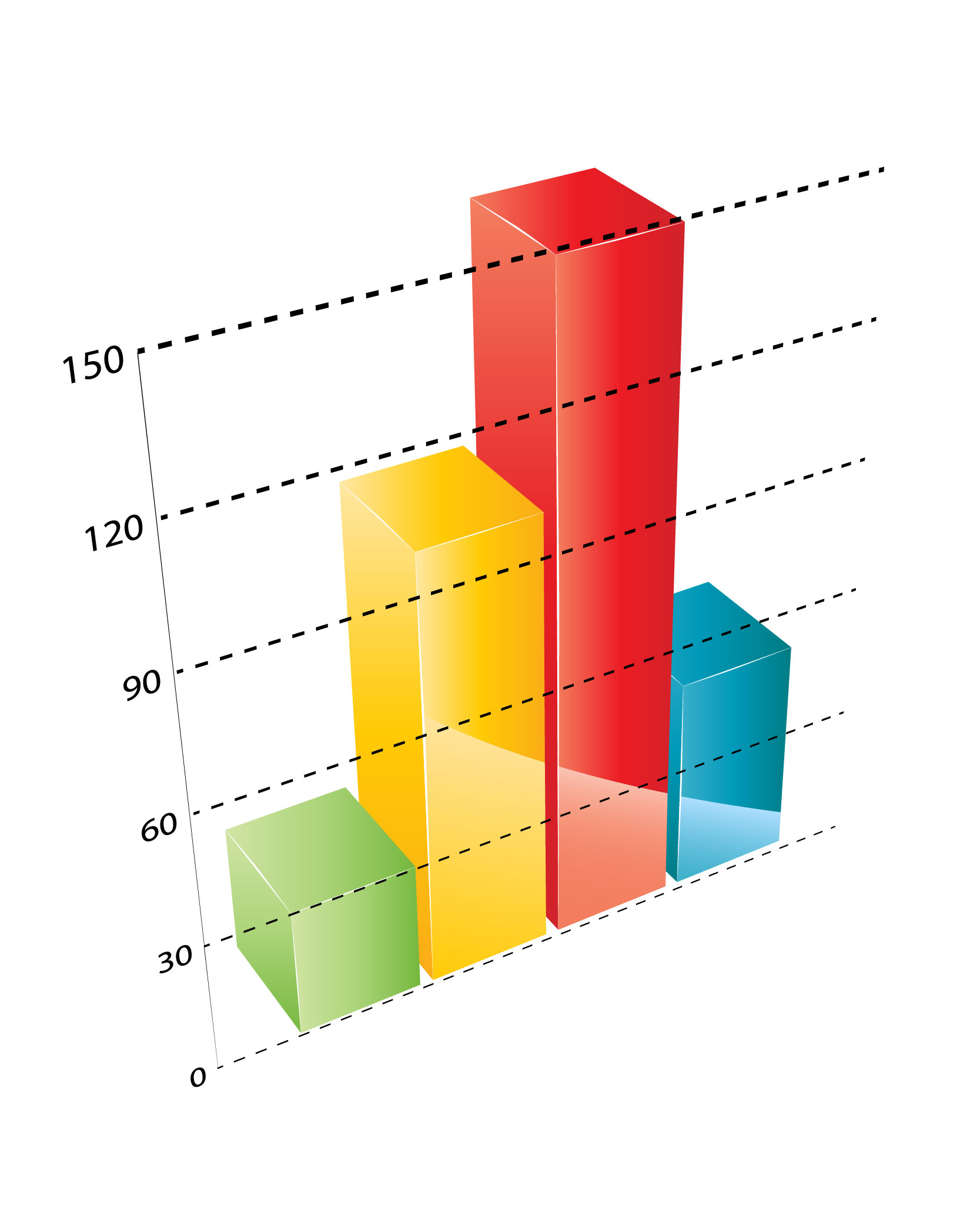 Data analytics has never lacked for coordinates. Filling a spreadsheet with lead scoring algorithms, customer retention costs or predictive conversion metrics is second nature for most B2B marketers.
While the coordinates have provided an embarrassment of riches, the accompanying cartography has been barren. However, analytics is about to get a new set of maps.
Read more...
<< Start < Prev 1 2 3 4 5 6 7 8 9

10

Next > End >>


Page 10 of 177
Bulletin Board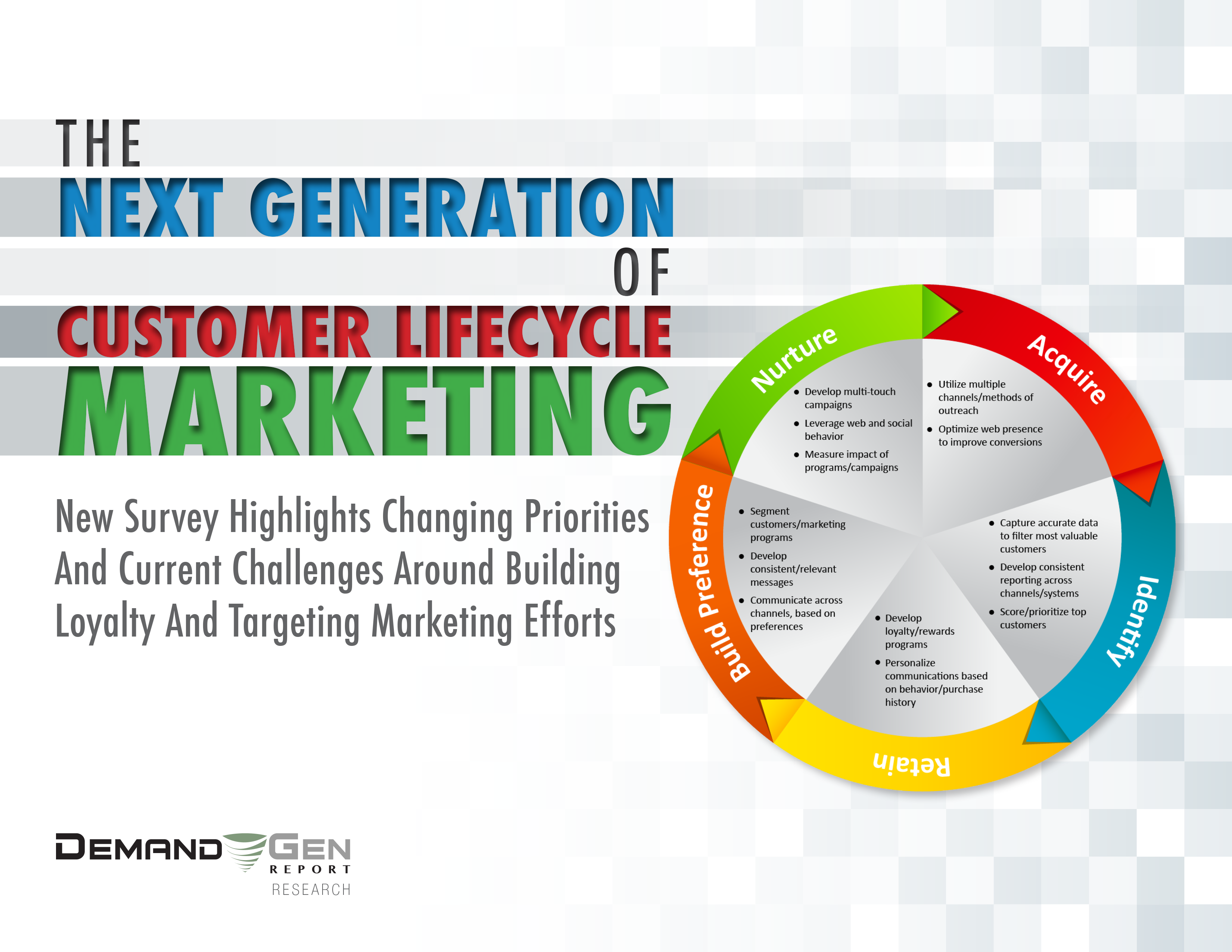 Download this exclusive new survey, which breaks down the priorities and challenges around customer lifecycle marketing, for both B2B and B2C brands. The report looks specifically at the growing focus on loyalty, acquisition and tracking behavior and preferences across channels.
Solution Spotlight

LeadValu's Lead Retrieval app connects LeadValu's Lead Retrieval system to Salesforce to provide contact and lead information during trade shows and other events.
Read more...
Follow Us
DGR TV
Jim Meyer, Vice President, eTrigue Corp
Demanding Views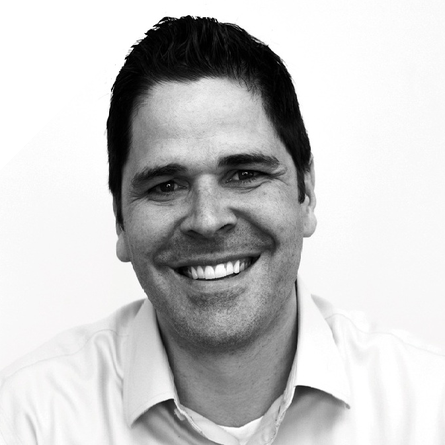 By Brian Reilly, VP of Marketing Automation Services, Harte-Hanks
CMOs have a lot on their plates. One thing that's most often top-of-mind is marketing automation. The overriding consideration is ensuring that marketing automation is a good investment both for the organization and its stakeholders. To help keep the focus on what's most critical, I suggest breaking the umbrella concept of marketing automation into these very familiar areas: process, resource management and technology.
Read more...
Industry Events
When? August 19-22
Where: Hynes Convention Center - 900 Boylston Street - Boston, MA
That's right, the INBOUND conference is a must-attend event for marketers worldwide to experience the inbound marketing movement by learning, watching, using, talking, and networking for four whole days in the heart of Boston's emerging tech scene.
Read more...

When: April 8-10, 2013.
Where: Hilton San Francisco Union Square - 333 O'Farrell St., San Francisco, CA.
No matter what time of year you visit San Francisco, you'll find plenty of things to see and do. San Francisco is home to world-class restaurants, breath-taking sites and beautiful scenery.
Tweet with us: #mus13
Read more...
Achieving Measurable Marketing Results Across The Enterprise
Date: June 26, 2012 Time: 8am - 12pm Where: MacArthur Park Restaurant in Palo Alto, CA
Read more...
September 4-5-6, Columbus Convention Center
Columbus, Ohio USA
Read more...
When: Tuesday, April 24 2012.
Where: The Times Center - 242 West 41st Street, New York, NY 10036
Read more...