Industry News
Tuesday, 10 March 2015 08:41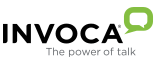 Invoca, a provider of call intelligence technology, unveiled a new version of Invoca for Search that links mobile and desktop clicks with call data.
The company's search marketing suite is positioned to provide marketers with insight into the consumer's path to purchase as they search on any device, and move from online to offline.
Read more...
Marketing Analytics
Monday, 09 March 2015 09:53

Investment into data analytics tools is predicted to increase in 2015, according to a recent study from ON24. The study shows that a majority (97%) of B2B marketers find that using data analytics has shown enhanced results in marketing campaigns, and 87% of respondents stated they plan to increase marketing analytics spend in 2015.
The survey, conducted by Redshift Research, surveyed more than 220 B2B marketers on how marketing analytics are being leveraged within their organizations. The research also examined expectations for Big Data's role in the workplace.
Read more...
Industry News
Friday, 06 March 2015 16:40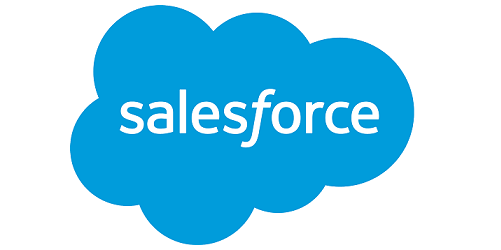 Salesforce launched Predictive Decisions for the Salesforce Marketing Cloud, which is designed to provide users with access to data intelligence from their CRM and marketing databases to increase conversions and engagement.
The new platform is positioned to help marketers leverage data science to analyze customer engagement and proactively deliver new content, products or offers that bring relevancy and resonance to customers through any channel.
Read more...
Industry News
Friday, 06 March 2015 10:26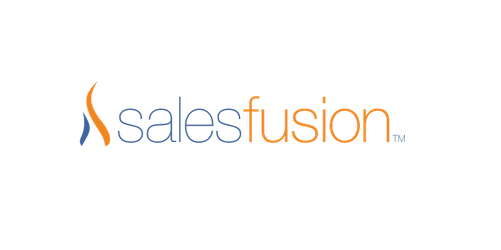 Salesfusion, a marketing automation and email marketing platform provider, recently named Carol O'Kelley as its CEO and received an additional $5 million in funding. The latest investment, which follows $8 million in Series B funding in January, brings the company's overall funding total to approximately $23 million.
"This funding is a great opportunity for the company, as well as our customers," said O'Kelley in an interview with Demand Gen Report. "The funding will be used to build our customer support system and accelerate product innovation, allowing current and future customers to obtain future ahead of schedule."
Read more...
Industry News
Thursday, 05 March 2015 09:54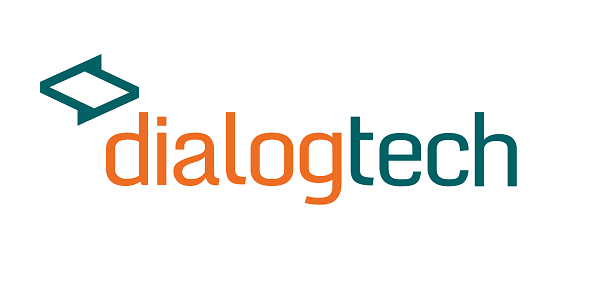 Ifbyphone, a phone call automation and analytics solution provider, has rebranded as DialogTech and unveiled a new call routing and attribution solution. The announcement comes shortly after the company acquired Mongoose Metrics, a phone call analytics company. The two integrated solutions aim to bring further insight into the conversations prospects are having with B2B organizations.
The new offering, called LeadFlow. is designed to enhance lead generation capabilities through phone calls. The platform positions lead gen agencies, affiliate marketers and pay-per-call advertisers to connect callers from any marketing channel with the right lead buyers, in real-time.
Read more...
<< Start < Prev 1 2 3 4 5 6 7 8 9

10

Next > End >>


Page 10 of 314
Demanding Views
By Paul Mandeville, QuickPivot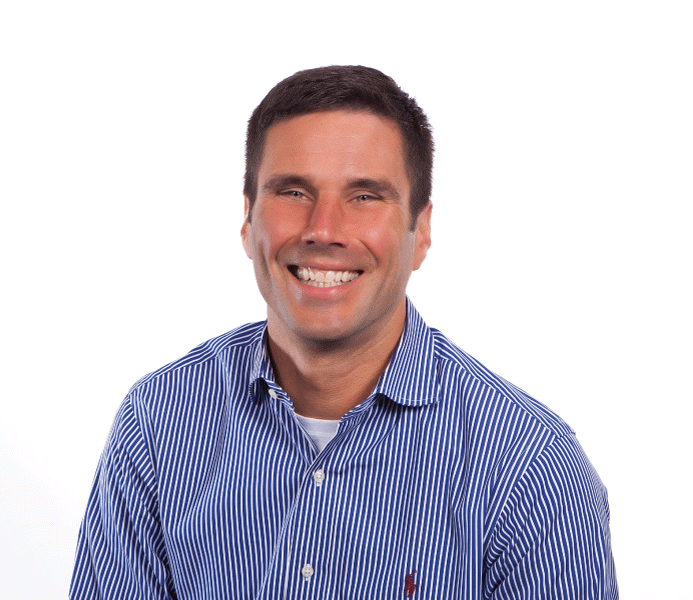 Despite access to powerful marketing technology, B2B marketers continue to hamstring themselves when it comes to connecting with their customers — particularly in comparison to their B2C counterparts.
While B2C companies and products maintain vibrant digital communities — fueled by content and conversations — B2B products are often conspicuously absent from these channels or focus heavily on pushing corporate messages that their buyers don't care about.
Read more...
Bulletin Board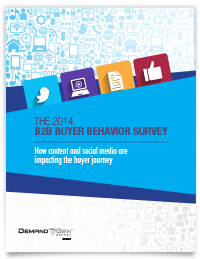 Demand Gen Report's 2014 B2B Buyer Behavior Survey provides insights into how B2B buyers make their decisions. Buyers are waiting longer to engage with sales, but they are more satisfied with the process than in years past. For an in-depth look at this research, download the report now!
Solution Spotlight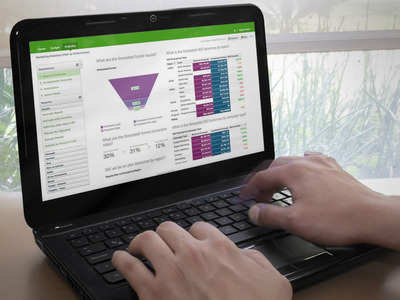 Allocadia is a marketing performance management software designed to help marketers enhance their planning and budgeting capabilities to improve overall ROI.
Read more...
Follow Us
Industry Events
When: June 8 - 11, 2015
Where: Chicago, IL
eMetrics Summit is the only comprehensive event dedicated to digital analytics and marketing optimization. As the leading conference covering the impact of data & technology on marketing, the eMetrics Summit focuses on driving business results through data analysis and technology adoption.
Read more...