White Papers
Wednesday, 29 October 2014 10:56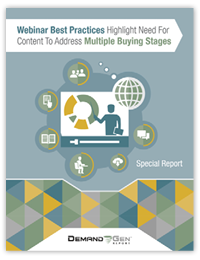 Webinars have become a mainstay of the demand generation strategies of many B2B marketers, as they remain an effective tool to engage prospects. Demand Gen Report's 2014 B2B Content Preferences Survey shows that 67% of B2B buyers have used webinars in the past year to research B2B purchasing decisions.
However, many B2B marketers have focused on webinars as a top-of-the-funnel lead generation tool. Experts advise B2B marketers to develop webinars for multiple stages of the sales cycle to improve their conversion rates. In addition, the messaging needs to be short and highly focused.
Read more...
Rich Media
Wednesday, 29 October 2014 00:00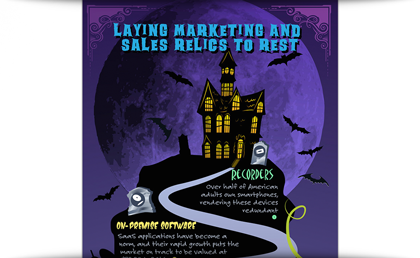 Are your sales and marketing teams haunted by technologies of the past? SAVO put together this infographic on these technology relics that can be pretty scary.
Read more...
Industry News
Tuesday, 28 October 2014 11:12

Only 10% of companies are completely coordinated in their level of demand generation and sales/training alignment, despite the fact that 40% of respondents believe optimal alignment does contribute to stronger lead conversion rates. Those are just some of the results from a recent survey by Corporate Visions that polled 420 B2B professional worldwide.
More than 15% noted that their efforts were uncoordinated, while 43% said their efforts were somewhat coordinated.
Read more...
Industry News
Monday, 27 October 2014 12:03

Marketo announced its third quarter results, highlighting revenue of $39.3 million, a 54% over the previous year. The vendor also noted that its customer count increased to 3,499 and subscription dollar retention rate rose to an average of 108%
The company is projecting Q4 revenue of $40.3 to $40.8 million and full-year revenue of $147.9 to $148.4 million
Read more...
Demand Generation Strategies
Monday, 27 October 2014 08:42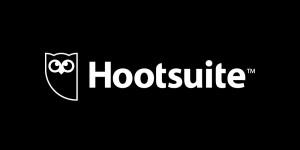 Hootsuite has launched the Global Agency Partner Program, which is designed to provide education and resources to agency account teams regarding the latest social media trends and strategies.
Announced at the company's Connect via Hootsuite event in New York City, the program will provide members with training workshops, networking opportunities with industry leaders and support for specific business needs and client delivery models.
Read more...
<< Start < Prev 1 2 3 4 5 6 7 8 9

10

Next > End >>


Page 10 of 291
Demanding Views
By Hana Abaza, Director of Marketing, Uberflip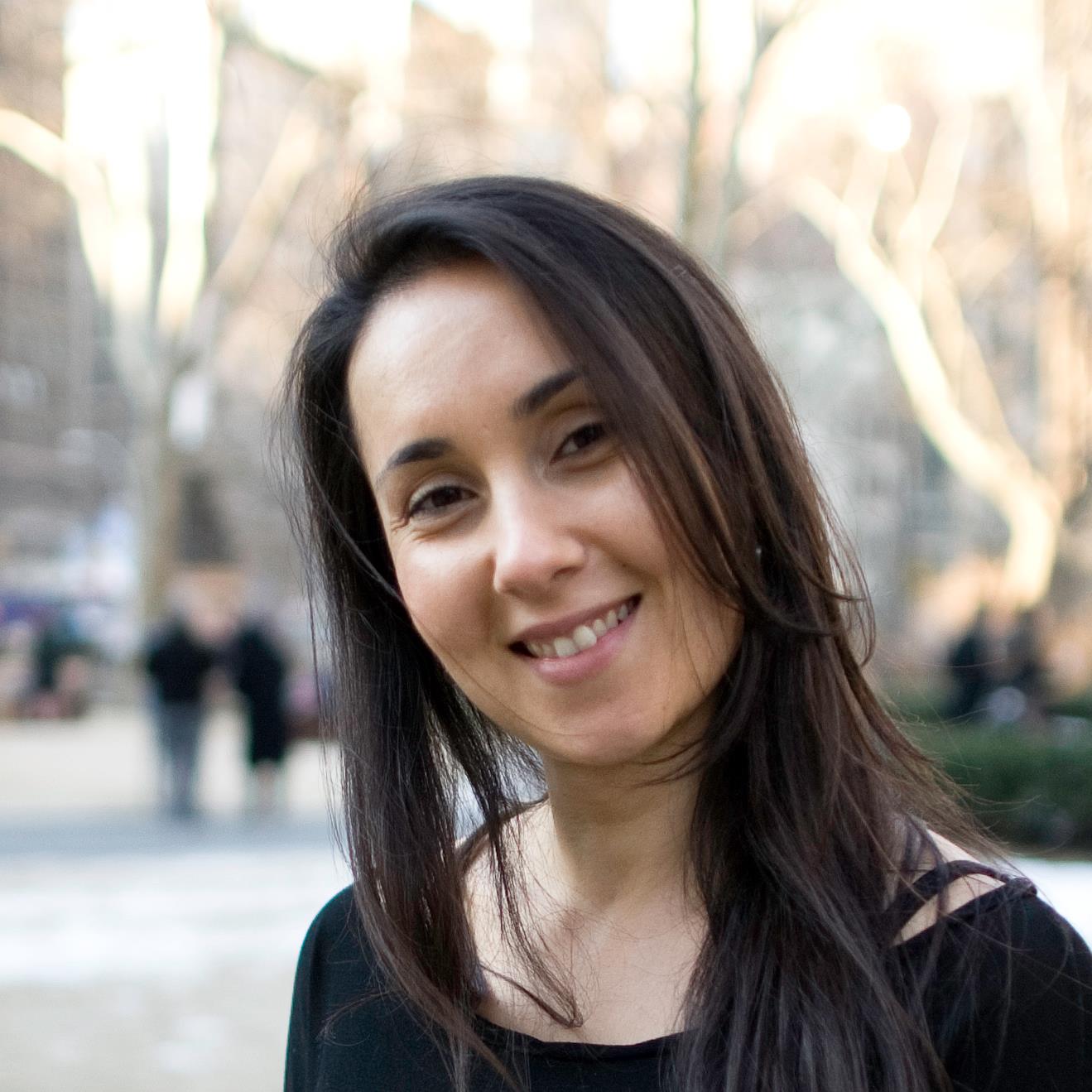 Good, relevant content will attract visitors. Great content will keep them around a little longer. But only a truly optimized content marketing experience will ultimately convert those visitors into leads, and eventually customers.
Read more...
Bulletin Board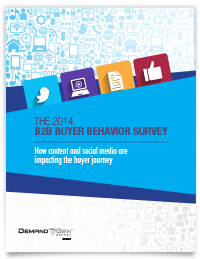 Demand Gen Report's 2014 B2B Buyer Behavior Survey provides insights into how B2B buyers make their decisions. Buyers are waiting longer to engage with sales, but they are more satisfied with the process than in years past. For an in-depth look at this research, download the report now!
Solution Spotlight

Apttus is a contract management solution designed to offer end-to-end contract lifecycle management, from the initial quote to the closed deal.
Read more...
Follow Us
Industry Events
When: February 16 - 18, 2015
Where: Scottsdale, AZ
The B2B Content2Conversion Conference brings together the top thought leaders and practitioners in both content and demand generation. The combined agenda provides real-world case study examples, as well as actionable takeaways on how marketers can better target, engage and convert prospects into customers. Taking place in Scottsdale, Arizona, the B2B Content2Conversion Conference provides you with a playbook to optimize your 2015 marketing plans.
Read more...
When: February 23 – 26, 2015
Where: Las Vegas, NV
Discover how-to details and strategies for fast, measurable digital marketing success. All of it is real-world experience grounded in rigorous research and taught by successful marketers who face your same challenges. Learn how to make your email campaigns — and your career — more successful than ever and do it within a world-class venue. It's no wonder leading organizations consider Email Summit a priority investment year after year.
Read more...