White Papers
Written by Kim Ann Zimmermann, Managing Editor
Wednesday, 23 July 2014 11:00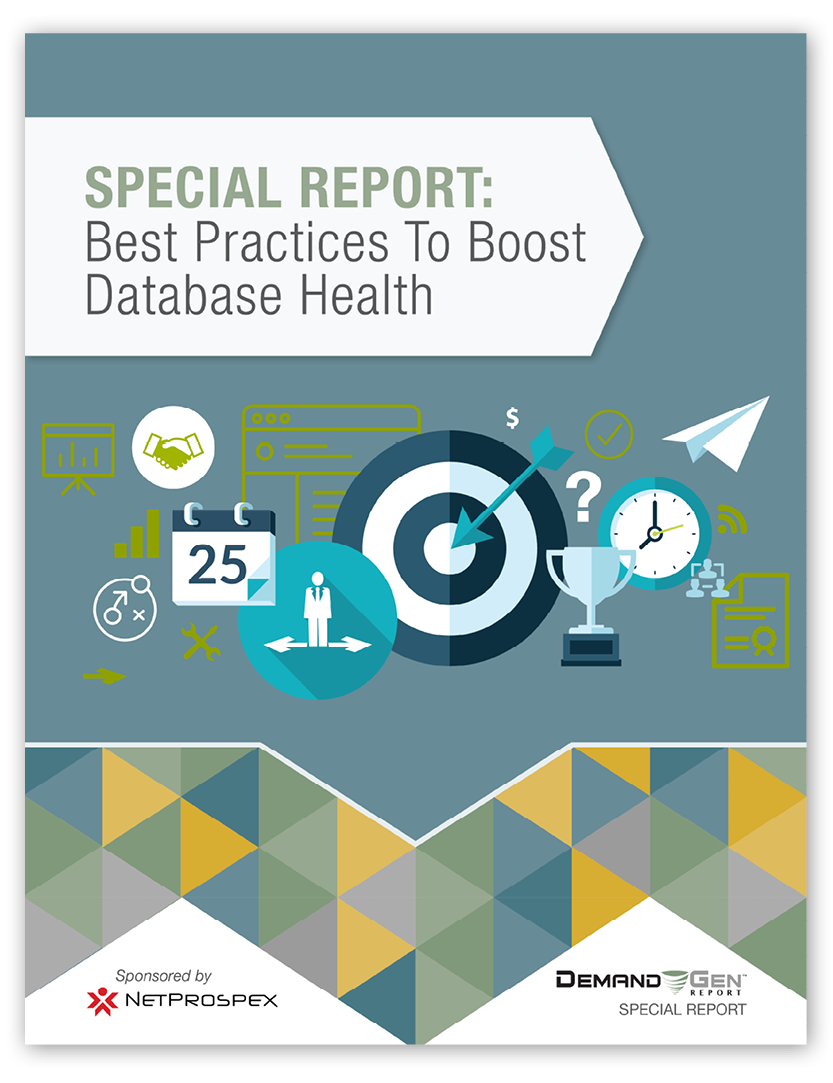 Data is at the heart of every marketing activity. Effective segmentation relies on a clean database. A lead nurturing campaign using bad data is pointless. And you might as well forget about accurate campaign reporting unless your data is in order.
Read more...
Rich Media
Wednesday, 23 July 2014 00:00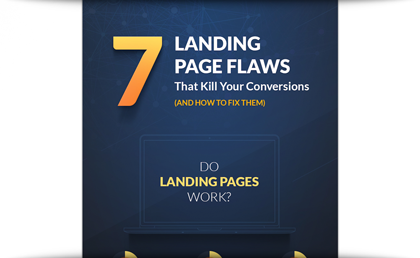 Landing pages are supposed to help boost your conversions, but in some cases, they kill them. This infographic from Quick Sprout identifies some of the culprits and suggests ways to fix them.
Read more...
Industry News
Written by Brian Anderson, Associate Editor
Tuesday, 22 July 2014 17:06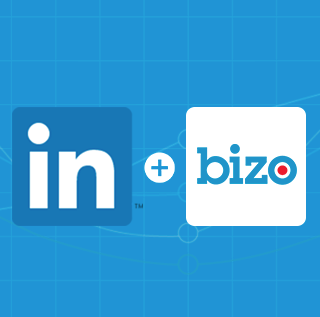 LinkedIn has entered a definitive agreement to acquire Bizo, a business audience marketing platform provider. The deal is valued at $175 million, with 10% being paid in company stock and the remainder in cash, and is expected to close in Q3 2014.
"This gives LinkedIn another way to serve its customers, who want ways to reach B2B buyers," said David M. Raab, Principal, Raab Associates in an interview with Demand Gen Report. "The move should also allow much better targeting by Bizo, based on LinkedIn data. And it makes it easier to do targeting on LinkedIn's own pages."
Read more...
Data Management
Tuesday, 22 July 2014 11:57

InsideView announced the launch of InsideView Data Diagnostic, a tool designed to provide database health and profile assessments for CRM and marketing databases. The free, self-service application analyzes data and generates a quality assessment as well as provides industry, firmographic and geographic segmentation.
In less than five minutes users can gain an understanding of the condition of their database. Data Diagnostic emphasizes the importance of data hygiene in order to optimize sales and marketing productivity.
Read more...
Demand Generation Strategies
Written by Kim Ann Zimmermann, Managing Editor
Tuesday, 22 July 2014 08:20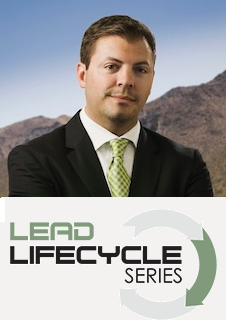 The concept of a traditional buying funnel has been around since 1898, but reality is that today's buying process is more circular.
"The typical funnel model is a very linear and volume-driven process, but in reality, the buying journey today is much more complex," LeadMD's Justin Gray told the audience of his Lead LifeCycle Series webinar, titled: Benchmarking The Buyer's Journey. The series runs through July 25 and sessions are available on demand.
Read more...
<< Start < Prev 1

2

3 4 5 6 7 8 9 10 Next > End >>


Page 2 of 264
Demanding Views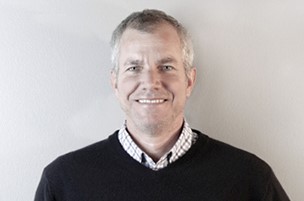 By Brian Kelly, CMO, InsideView
Marketing and sales departments in most companies are not working cohesively. This disconnect creates a less-than-effective strategy to develop long-lasting relationships with leads. Marketers traditionally gather minimal information about leads, which they then transfer to sales professionals who attempt to make a connection. This process is generally inefficient and ineffective.
Read more...
Bulletin Board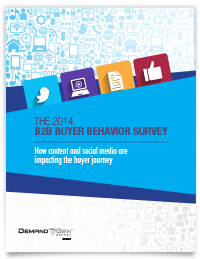 Demand Gen Report's 2014 B2B Buyer Behavior Survey provides insights into how B2B buyers make their decisions. Buyers are waiting longer to engage with sales, but they are more satisfied with the process than in years past. For an in-depth look at this research, download the report now!
Solution Spotlight

VideoShare is a new solution from uStudio positioned to help organizations share videos and measure their use across sales, marketing and services operations.
Read more...
Follow Us
Industry Events
When: August 10 – 12, 2014
Where: New York, NY
This three day conference includes an exhibit hall with affiliates, merchants, vendors, and networks, as well as multiple tracks of educational sessions covering the latest trends and information from affiliate marketing experts.
Read more...
When: September 15 – 18, 2014
Where: Boston, MA
INBOUND's purpose is to provide the inspiration, education, and connections you need to transform your business. This September, we will host thousands of marketing and sales professionals from almost every industry imaginable and from all corners of the globe at the Boston Convention & Exhibition Center. In 2013, we had 5,500 attendees from 35 countries, and we're excited to be bigger than ever this year.
Read more...
When: October 8 – 10, 2014
Where: Boston, MA
Are you armed and ready to meet the marketing challenges of today, tomorrow, and beyond? With technology and the way we live changing rapidly, B2B marketers have so many options and tools that it can be overwhelming. At the 2014 B2B Marketing Forum we will have inspirational speakers presenting on the hottest, smartest topics—giving you the knowledge you need to thrive in 2014, 2015 and beyond. Get ready to bullet-proof your marketing for the future and come out a modern marketing rock star!
Read more...