Social & Mobile
Tuesday, 16 September 2014 08:05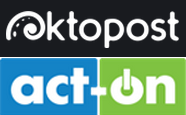 Oktopost, a B2B social media marketing platform, announced it has joined the Act-On Developer Network. The partnership includes full integration into the Act-On marketing automation platform, designed to help boost social lead conversions.
The integration is positioned as a way for marketers to bridge the gap between social media and the bottom line, allowing users to credit specific social media campaigns for generating or nurturing prospective buyers and measure ROI.
Read more...
Industry News
Monday, 15 September 2014 08:28

Vocus Marketing Suite, the marketing business unit of Vocus, has been rebranded as OutMarket and will operate as an independent company. This move takes place four months after Vocus was acquired by private equity firm GTCR.
Prior to the rebranding, OutMarket underwent several enhancements, including tools that offer social customer tracking capabilities. The platform also includes an updated consulting program that is positioned to provide advice on marketing best practices, content and campaign optimization.
Read more...
Industry News
Friday, 12 September 2014 08:51

V12 Group, a data and multichannel digital marketing technology provider, announced a new customer management tool designed to help users manage, merge and store customer lists for marketing campaigns.
The tool — called "My Customers" — is a new feature for Launchpad, the company's marketing automation platform. The tool is intended to combine customer management and acquisition data in a single platform.
Read more...
Demand Generation Strategies
Thursday, 11 September 2014 08:38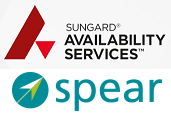 Sungard Availability Services (Sungard AS) provides disaster recovery, business continuity, and managed IT services. Sungard AS runs a highly successful demand generation program — an integrated mix of both online and offline campaigns — to generate a consistent flow of leads to the company's sales force.
As a company that thoroughly tracks and measures the ROI from its various marketing efforts, Sungard AS knew that increasing the revenue contribution from demand generation meant either driving more leads into the top of the funnel, increasing the rate at which those leads convert into sales, or a combination of both. In support of the company's aggressive growth plans, the marketing team set out to focus energy on increasing the rate at which raw inquiries converted to qualified sales leads, opportunities and deals.
Read more...
Rich Media
Wednesday, 10 September 2014 00:00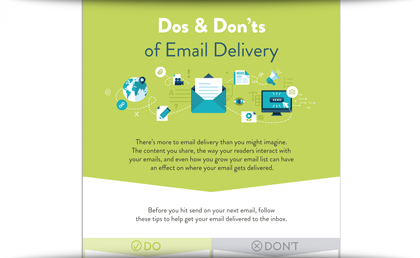 Marketers spend a great deal of time and effort crafting the perfect email, but ensuring that those emails land in the inboxes of potential buyers is just as important. This infographic from Vertical Response, a provider of online marketing tools, outlines the dos and don'ts to help your emails get seen.
Read more...
<< Start < Prev 1

2

3 4 5 6 7 8 9 10 Next > End >>


Page 2 of 274
Demanding Views
By You Mon Tsang, CEO, OutMarket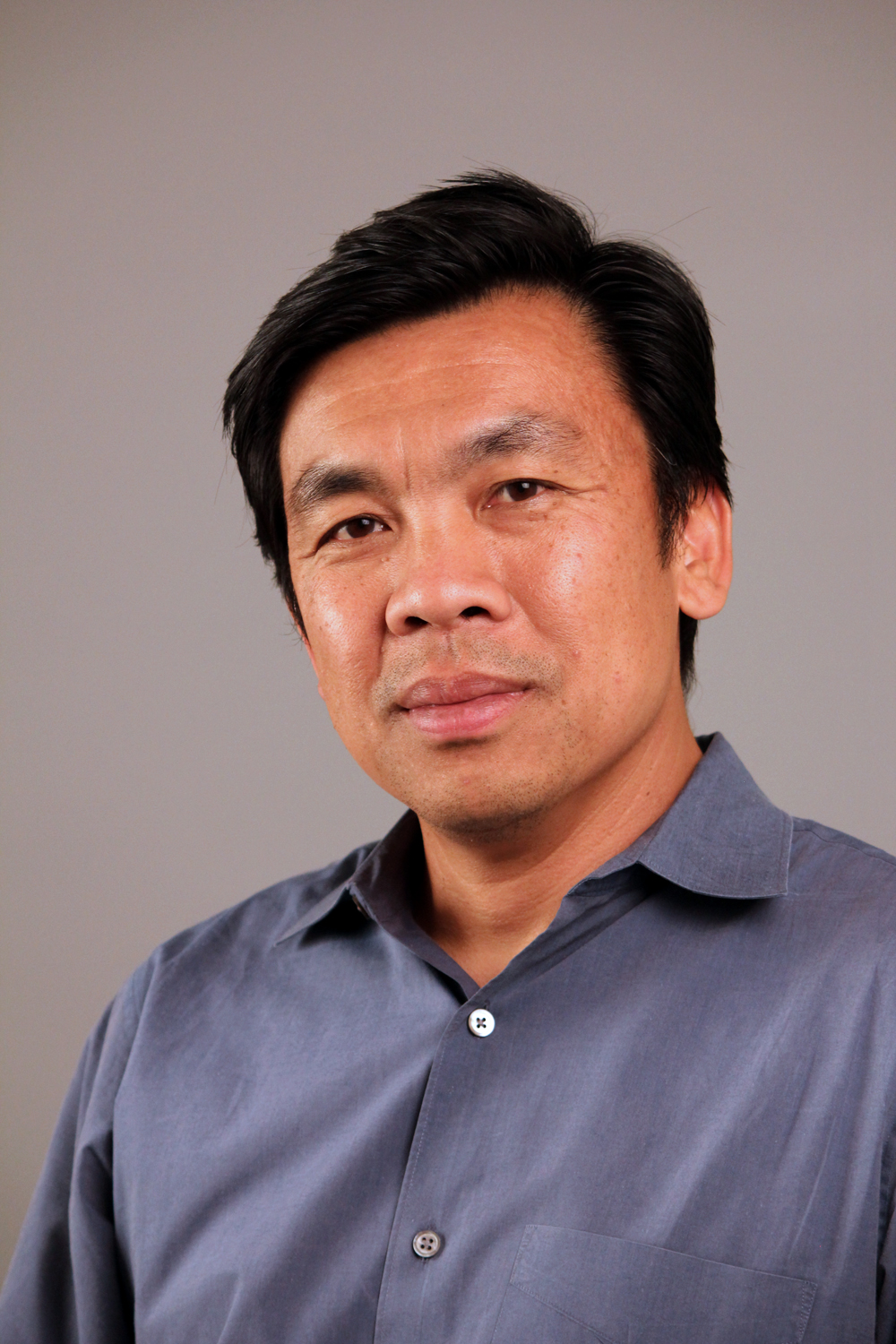 Over the past few years, digital media and mobility have created new ways to communicate, altering people's expectations and interactions. Today's citizens expect access to information whenever and wherever they want.
While most marketers understand their work is changing, marketing tactics and strategies have sometimes been slow to follow suit. Our State of Marketing report, performed by Market Connections, reveals a world in which marketers embrace evolution, incrementally or even hesitantly.
Read more...
Bulletin Board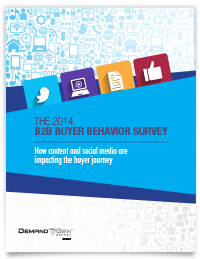 Demand Gen Report's 2014 B2B Buyer Behavior Survey provides insights into how B2B buyers make their decisions. Buyers are waiting longer to engage with sales, but they are more satisfied with the process than in years past. For an in-depth look at this research, download the report now!
Solution Spotlight

Zakscorer, an application created by Grazitti Interactive, is designed to leverage the sales intelligence, inside sales data and contact behavior for effective targeting of high-probability accounts.
Read more...
Follow Us
Industry Events
When: October 8 – 10, 2014
Where: Boston, MA
Are you armed and ready to meet the marketing challenges of today, tomorrow, and beyond? With technology and the way we live changing rapidly, B2B marketers have so many options and tools that it can be overwhelming. At the 2014 B2B Marketing Forum we will have inspirational speakers presenting on the hottest, smartest topics—giving you the knowledge you need to thrive in 2014, 2015 and beyond. Get ready to bullet-proof your marketing for the future and come out a modern marketing rock star!
Read more...
When: October 13 – 16, 2014
Where: San Francisco, CA
Whether you're a company of five or a Fortune 500, you're going to learn a lot of innovative ways to improve your business at Dreamforce. With over 1,400 sessions and thousands of live solutions from the world's largest cloud ecosystem, Dreamforce has tailored content specific to your business size and type, for any role in your company.
Read more...