Content Strategies
Monday, 15 December 2014 09:07

Brainshark, a sales enablement solution provider, announced that its SlideShark app now supports PDF files. The company expects this added support will offer users a more flexible and convenient experience with its sales presentation solution.
With SlideShark 4.0, reps and other users are positioned to now leverage PDF datasheets, case studies, follow-up materials and more. Detailed analytics can be measured to show when and how much of a PDF document has been viewed, helping to pinpoint topics of interest. Organizations also can get detailed insight into how its sales teams and other employees are using and presenting PDF content.
Read more...
Industry News
Friday, 12 December 2014 09:38

Full Circle CRM recently launched Opportunity Gatekeeper, an application designed to help marketers more accurately track campaign performance and influence by providing up-to-date data on opportunity records.
Built on the Salesforce1 Platform, Opportunity Gatekeeper is intended to help user have more efficient, effective operations by tying opportunities to their respected account and enabling pre-population of opportunity fields right from the account or contact database. The application also positions sales teams to obtain more accurate data on the opportunity record, enhancing their overall productivity.
Read more...
Industry News
Thursday, 11 December 2014 10:11

Trapit, a content discovery, curation and analysis service provider, merged with Addvocate, a content marketing platform designed to help employees produce, curate and share content.
The service intends to position employees as brand advocates, helping them produce and share content among their followers and further amplify the company's brand message. The service can also format shareable content for social networks including Facebook, Twitter, Pinterest, LinkedIn and Google+.
Read more...
Rich Media
Wednesday, 03 December 2014 00:00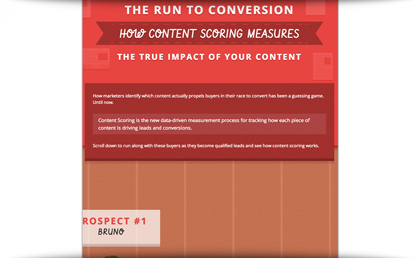 What content actually drives leads and conversions? It's no longer a guessing game. This infographic from Kapost illustrates the data-driven measurement process for tracking the performance of each piece of content.
Read more...
Demand Generation Strategies
Written by Brian Anderson, Associate Editor
Wednesday, 10 December 2014 10:11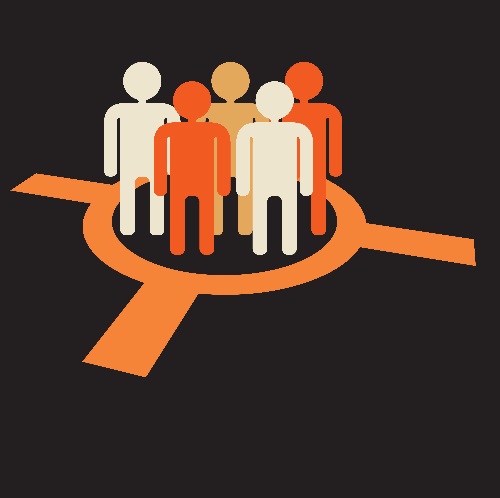 B2B companies are increasingly relying on highly targeted and personalized messaging to reach prospective buyers. To accomplish this, progressive marketers are developing more detailed buyer personas to gain deeper insight into their target audiences and boost responses from their lead nurturing campaigns.
Demand Gen Report's Lead Nurturing Benchmarking Study shows that 66% of B2B marketers are challenged with developing targeted content by buyer interest and stage in the sales funnel.
Read more...
<< Start < Prev 1

2

3 4 5 6 7 8 9 10 Next > End >>


Page 2 of 291
Demanding Views
By Hana Abaza, Director of Marketing, Uberflip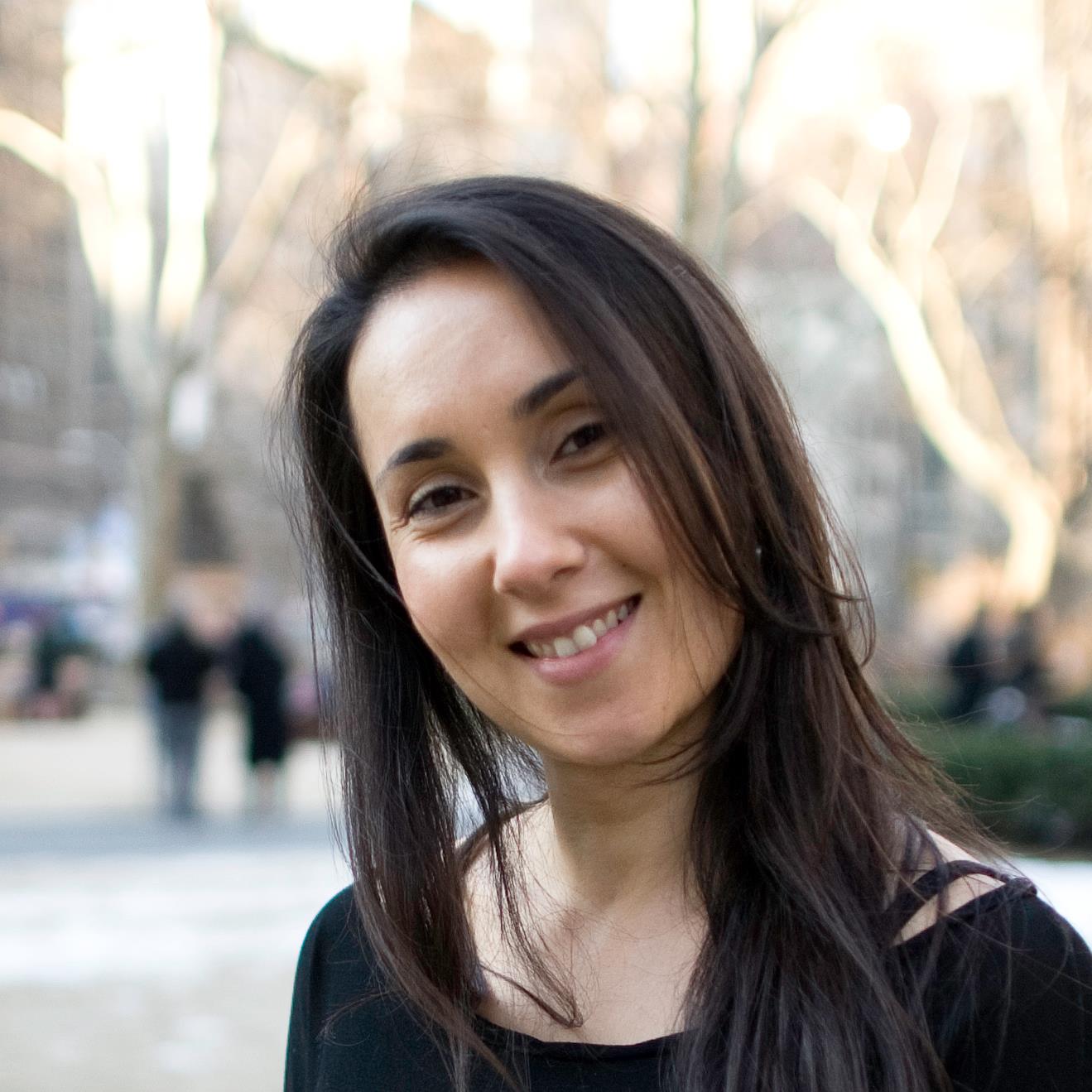 Good, relevant content will attract visitors. Great content will keep them around a little longer. But only a truly optimized content marketing experience will ultimately convert those visitors into leads, and eventually customers.
Read more...
Bulletin Board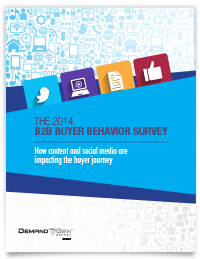 Demand Gen Report's 2014 B2B Buyer Behavior Survey provides insights into how B2B buyers make their decisions. Buyers are waiting longer to engage with sales, but they are more satisfied with the process than in years past. For an in-depth look at this research, download the report now!
Solution Spotlight

Apttus is a contract management solution designed to offer end-to-end contract lifecycle management, from the initial quote to the closed deal.
Read more...
Follow Us
Industry Events
When: February 16 - 18, 2015
Where: Scottsdale, AZ
The B2B Content2Conversion Conference brings together the top thought leaders and practitioners in both content and demand generation. The combined agenda provides real-world case study examples, as well as actionable takeaways on how marketers can better target, engage and convert prospects into customers. Taking place in Scottsdale, Arizona, the B2B Content2Conversion Conference provides you with a playbook to optimize your 2015 marketing plans.
Read more...
When: February 23 – 26, 2015
Where: Las Vegas, NV
Discover how-to details and strategies for fast, measurable digital marketing success. All of it is real-world experience grounded in rigorous research and taught by successful marketers who face your same challenges. Learn how to make your email campaigns — and your career — more successful than ever and do it within a world-class venue. It's no wonder leading organizations consider Email Summit a priority investment year after year.
Read more...