Content Strategies
Thursday, 04 October 2012 11:41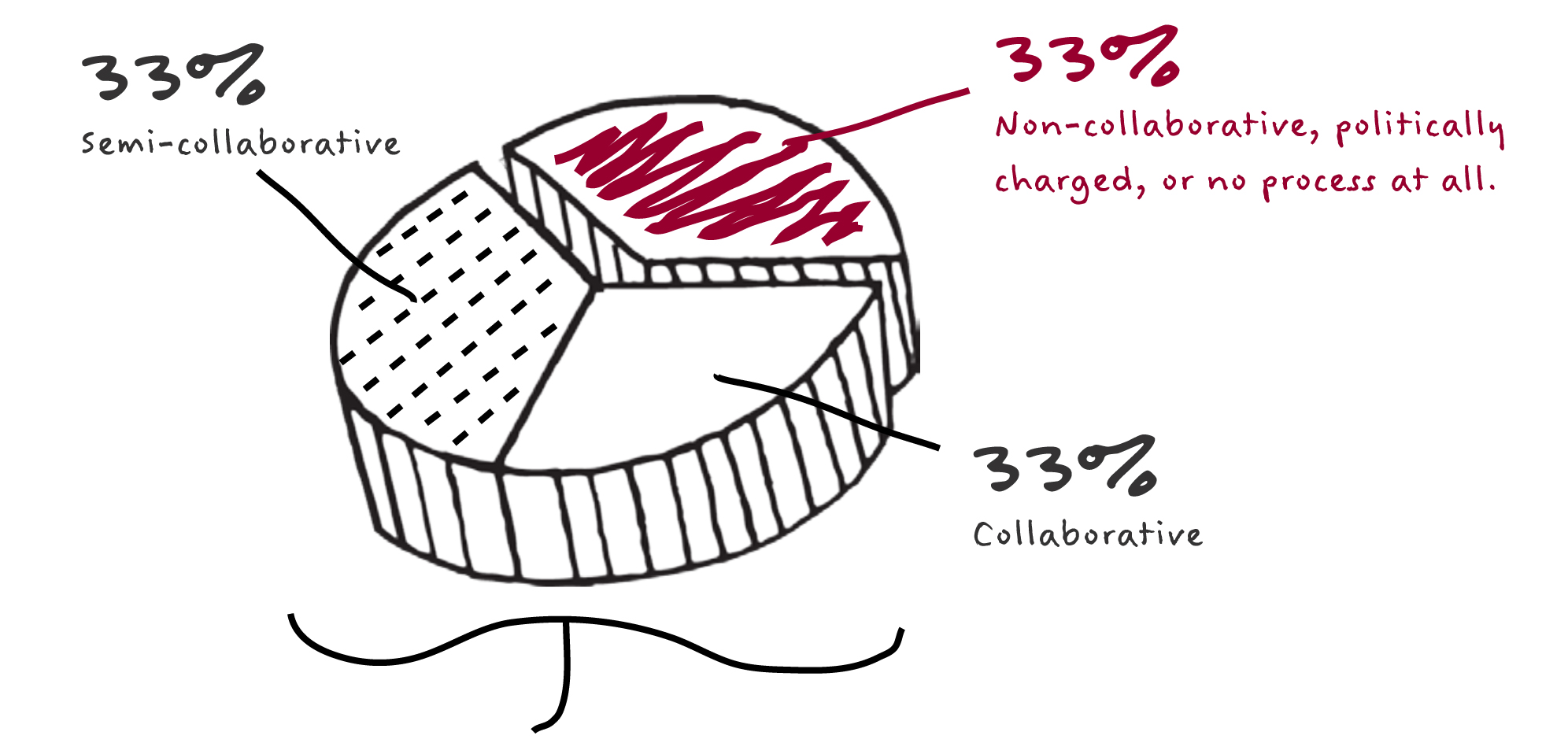 Many B2B sales and marketing organizations still exhibit a serious lack of alignment when it comes to messaging and content, according to a recent survey of more than 730 sale and marketing professionals.
The study, conducted by Corporate Visions, Inc., included questions about messaging, content and tools development within B2B sales and marketing organizations. According to a summary of the study's findings, three major issues are contributing to a lack of alignment within many of these organizations:
Read more...
Industry News
Wednesday, 03 October 2012 14:28

Demandbase today announced the availability of a Real-Time Company Identification Module for Google Analytics to measure, analyze and optimize integrated data from online marketing campaigns.

The new solution provides B2B marketers with previously available information about the companies visiting a web site, as well as new ways to view, analyze and segment web traffic. This includes the ability to report traffic and behavior based on specific companies, industries, company sizes, revenue bands and CRM-based account status.
Read more...
Industry News
Written by Matthew S. McKenzie
Tuesday, 02 October 2012 07:47

Do buyer personas make B2B marketers nervous? If you ask Jay Gaines, Group Director at SiriusDecisions, the answer is clearly yes – and that's not good.
Gaines tackled this question during his keynote at this year's DemandCon event, held in Boston this week. "When I bring up personas, a lot of my clients get a little upset," he said. "They feel like they're already operating at a very granular level to begin with . . . there's no way they can get down to the level of creating personals and be able to manage."
Read more...
Industry News
Friday, 28 September 2012 00:00

Harte-Hanks has announced five new enhancements to the Purchase Level Scores (PLS) available through its flagship product, the Ci Technology Database (CiTDB).

The PLS use predictive analytics to score companies based on their likelihood of purchasing a specific technology based on comparisons to businesses which are known to have purchased that same technology. The new updates include PLS information for mobile messaging security, smartphone purchases, digital signage display, data loss prevention and Platform-as-a-Service (PaaS).
Read more...
Infographics
Thursday, 27 September 2012 15:11

ZoomInfo has announced a partnership with Salesforce.com that allows Salesforce.com users to instantly update data in their accounts, contacts and leads with just-verified information from ZoomInfo's business profiles.

The new ZoomInfo for Salesforce app adds a panel to users' Salesforce.com accounts, which highlights available data from ZoomInfo that is either more recent than or missing from existing records in Salesforce.com. Additionally, a user can instantly find other contacts at a prospect's company without ever having to leave Salesforce.com.
Read more...
<< Start < Prev

101

102 103 104 105 106 107 108 109 110 Next > End >>


Page 101 of 232
Demanding Views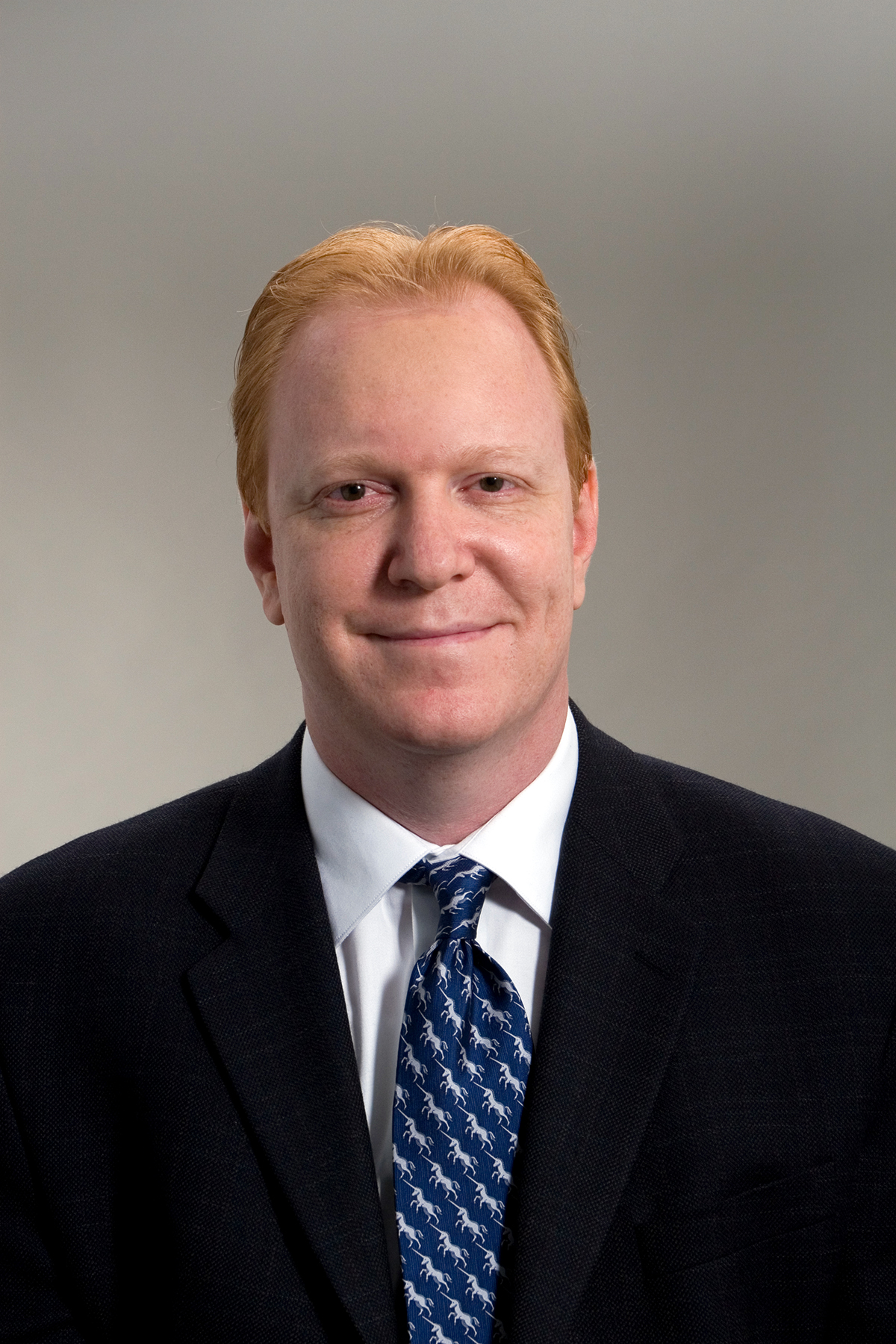 By Boaz Grinvald, CEO, BrightInfo
According to the 2014 B2B Content Marketing Research by Content Marketing Institute (CMI) and MarketingProfs, 93% of B2B marketers create content, and therefore need to mobile-optimize their content marketing strategy. Responsive design — the design methodology of web sites that automatically adapt to the device or screen resolution at hand — can affect how content offers are displayed.
Read more...
Bulletin Board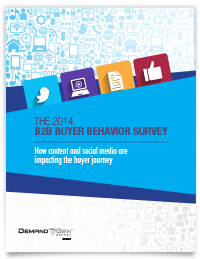 Demand Gen Report's 2014 B2B Buyer Behavior Survey provides insights into how B2B buyers make their decisions. Buyers are waiting longer to engage with sales, but they are more satisfied with the process than in years past. For an in-depth look at this research, download the report now!
Solution Spotlight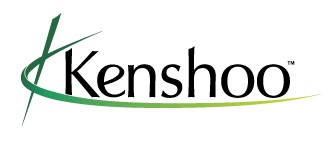 Kenshoo unveiled a prototype of its latest mobile application — Kenshoo Anywhere — which will enable users to view performance reports across various digital marketing assets and metrics.
Read more...
Follow Us
Industry Events
When: March 18 – 20, 2014
Where: New Orleans, LA
Pubcon, the premier social media and optimization conference and expo, will hold its multi-track New Orleans event at the New Orleans Convention Center in the city they call The Big Easy. Pubcon New Orleans 2014, supported by the industry's leading businesses, speakers, exhibitors, and sponsors involved in social media, Internet marketing, search engines, and online advertising, will offer a week-long look at the future of technology presented by many of the world's top speakers.
Read more...
When: March 24 – 28, 2014
Where: Salt Lake City, UT
At Summit 2014, you'll learn how to find and make the most of every marketing opportunity. Hear from leading innovators, explore the latest tools and trends, and see how companies are using Adobe Marketing Cloud to give them the insights they need, faster and smarter than ever. Join us at Summit to discover how Adobe can help you get quantifiable marketing results to maximize your impact and revenue.
Read more...
When: March 25 & 26, 2014
Where: Mirage Hotel & Casino, Las Vegas, NV
LeadsCon showcases the best people and companies in vertical media and direct-response marketing. 5000+ people rely each year on LeadsCon for unparalleled insights and access to marketing leaders. Attend to understand the ever evolving landscape of vertical media and marketing and to get more business done.
Read more...