Feature Articles
Written by DG Report
Tuesday, 05 July 2011 12:13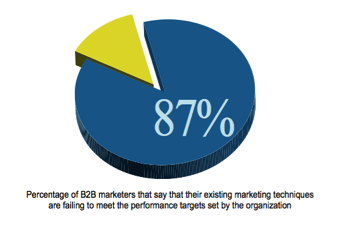 While BtoB organizations migrate toward the practice of Revenue Performance Management (RPM), the concept is still in its infancy and requires greater sales and marketing alignment to be optimally effective, according to new Gleanster Research.
Although marketing automation technology adopters utilize features like lead scoring, nurturing, and CRM integration, the Gleanster report, found that these tactics fail to address fundamental areas of RPM: connectivity, and dashboards and analytics.
Read more...
DemandGen Reports
Friday, 01 July 2011 00:00

A lack of information available to channel sales executives accounts is resulting in an extreme loss of revenue and potential opportunities, according to the findings of a survey of senior channel sales and marketing executives. The research, conducted by cloud-based channel management solution provider Channelinsight, revealed that incentive program performance, partner and end-customer identification and segmentation information are vital to channel program success. 
The survey found inaccurate incentive payments and a lack of a simple, automated system for managing incentives were damaging confidence in channel programs, as only 33% of survey respondents are somewhat or very satisfied with their current incentive program performance. On average, respondents believe they overpay on incentive programs by 6%, and only 40% of indicate that company channel incentives are calculated and processed automatically.
Read more...
DemandGen Reports
Thursday, 30 June 2011 09:43

Rainmaker Systems, a provider of BtoB e-Commerce sales solutions, today announced the completion of its registered direct offering of units consisting of one share of common stock and a warrant to purchase 0.40 shares of common stock. The shares of common stock and warrants were offered and sold after an effective registration statement previously announced with the Securities and Exchange Commission.
Nearly 3.5 million shares of Rainmaker's common stock were sold at $1.05 per share and the warrants to purchase approximately 1.4 million additional shares at $1.40 per share to purchasers comprised of new investors and existing stockholders. Approximately 136,000 shares of common stock were sold at a price of $1.29 per share, with warrants to purchase close to 54,000 additional shares at $1.40 per share, to members of the company's Board of Directors.
Read more...
Feature Articles
Written by DG Report
Tuesday, 28 June 2011 16:09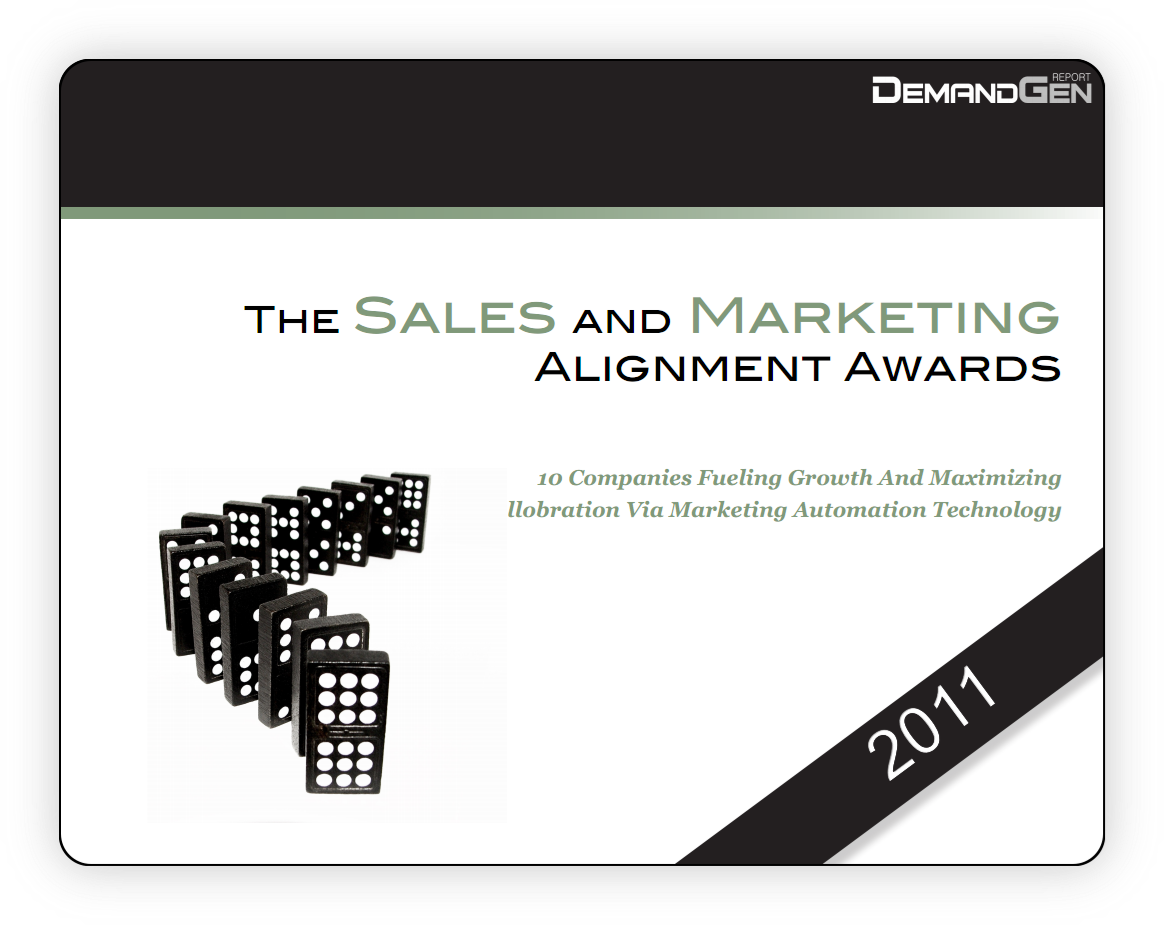 BtoB organizations of all sizes across a variety of markets are deploying automation tools to re-engineer internal processes and align sales and marketing teams. This collaboration is driving revenue growth, and improving campaign results and effectiveness for a multitude of companies, churning out effective leads and nurturing longer-term buyers.
DemandGen Report's third annual Sales and Marketing Alignment Awards profiles 10 companies that have successfully adopted technology to drive an influx of top-funnel lead generation, maximize campaign development and response, and cut internal costs.
Read more...
DemandGen Reports
Tuesday, 28 June 2011 09:34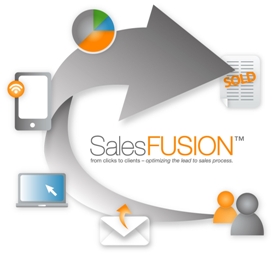 SalesFUSION, an integrated sales and marketing demand generation platform, recently announced its partnership with Sage Software, a global supplier of business management software, adding to Microsoft Dynamics CRM and AppExchange among other CRM integrations.
SalesFUSION's marketing platform is built from a CRM-style database designed to allow more flexibility and integration to the CRM. The partnership is aimed at fusing the marketing automation platform of SalesFUSION, the Sage CRM and Saleslogix CRM solutions. Additionally, the integration offers automation population of detailed campaign response activity, generated and captured within SalesFUSION to the lead, contact and account records in CRM.
Read more...
<< Start < Prev

101

102 103 104 105 106 107 108 109 110 Next > End >>


Page 101 of 177
Bulletin Board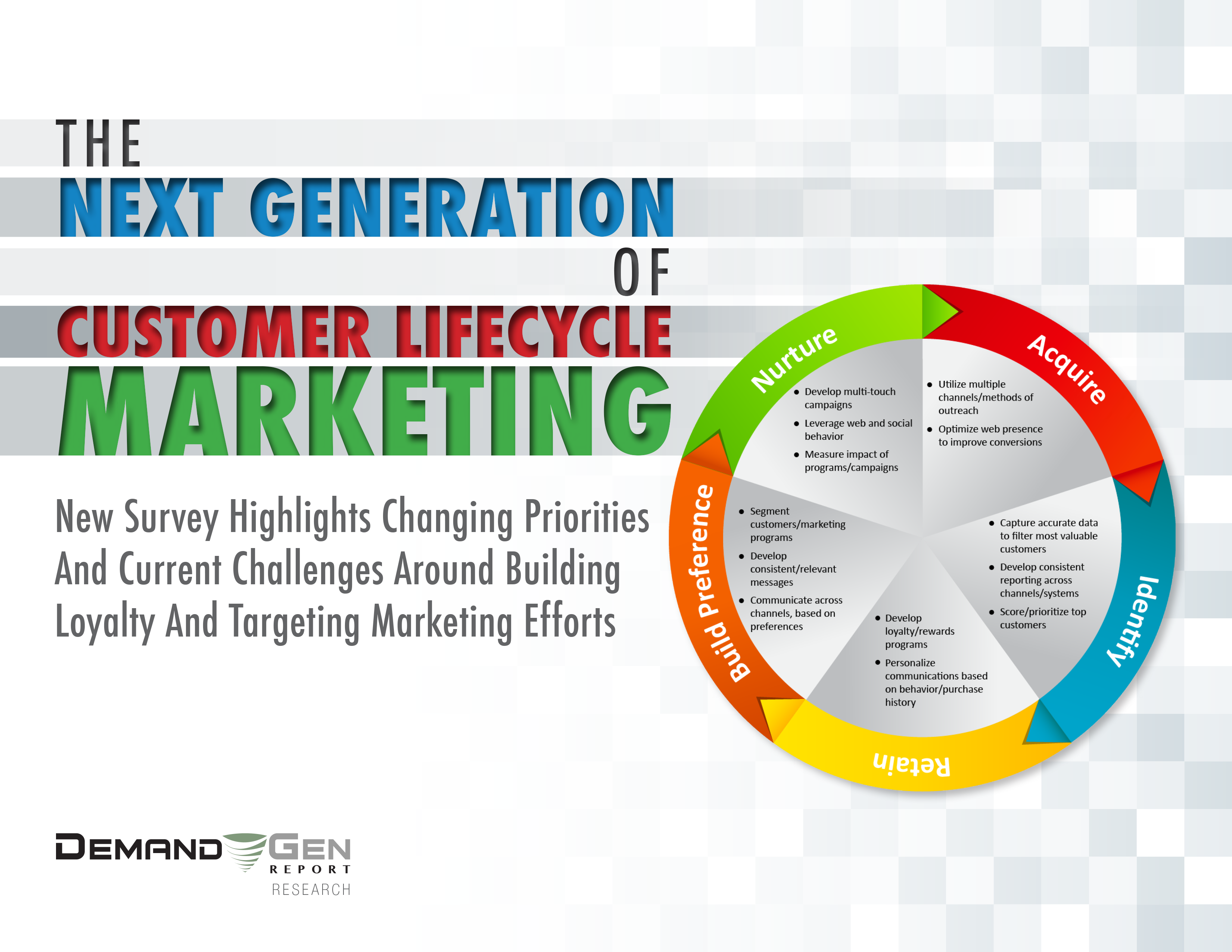 Download this exclusive new survey, which breaks down the priorities and challenges around customer lifecycle marketing, for both B2B and B2C brands. The report looks specifically at the growing focus on loyalty, acquisition and tracking behavior and preferences across channels.
Solution Spotlight

LeadValu's Lead Retrieval app connects LeadValu's Lead Retrieval system to Salesforce to provide contact and lead information during trade shows and other events.
Read more...
Follow Us
DGR TV
Jim Meyer, Vice President, eTrigue Corp
Demanding Views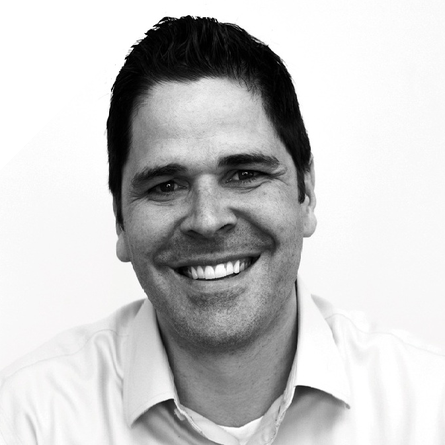 By Brian Reilly, VP of Marketing Automation Services, Harte-Hanks
CMOs have a lot on their plates. One thing that's most often top-of-mind is marketing automation. The overriding consideration is ensuring that marketing automation is a good investment both for the organization and its stakeholders. To help keep the focus on what's most critical, I suggest breaking the umbrella concept of marketing automation into these very familiar areas: process, resource management and technology.
Read more...
Industry Events
When? August 19-22
Where: Hynes Convention Center - 900 Boylston Street - Boston, MA
That's right, the INBOUND conference is a must-attend event for marketers worldwide to experience the inbound marketing movement by learning, watching, using, talking, and networking for four whole days in the heart of Boston's emerging tech scene.
Read more...

When: April 8-10, 2013.
Where: Hilton San Francisco Union Square - 333 O'Farrell St., San Francisco, CA.
No matter what time of year you visit San Francisco, you'll find plenty of things to see and do. San Francisco is home to world-class restaurants, breath-taking sites and beautiful scenery.
Tweet with us: #mus13
Read more...
Achieving Measurable Marketing Results Across The Enterprise
Date: June 26, 2012 Time: 8am - 12pm Where: MacArthur Park Restaurant in Palo Alto, CA
Read more...
September 4-5-6, Columbus Convention Center
Columbus, Ohio USA
Read more...
When: Tuesday, April 24 2012.
Where: The Times Center - 242 West 41st Street, New York, NY 10036
Read more...