Demand Generation Strategies
Written by Kim Ann Zimmermann, Managing Editor
Wednesday, 04 September 2013 08:38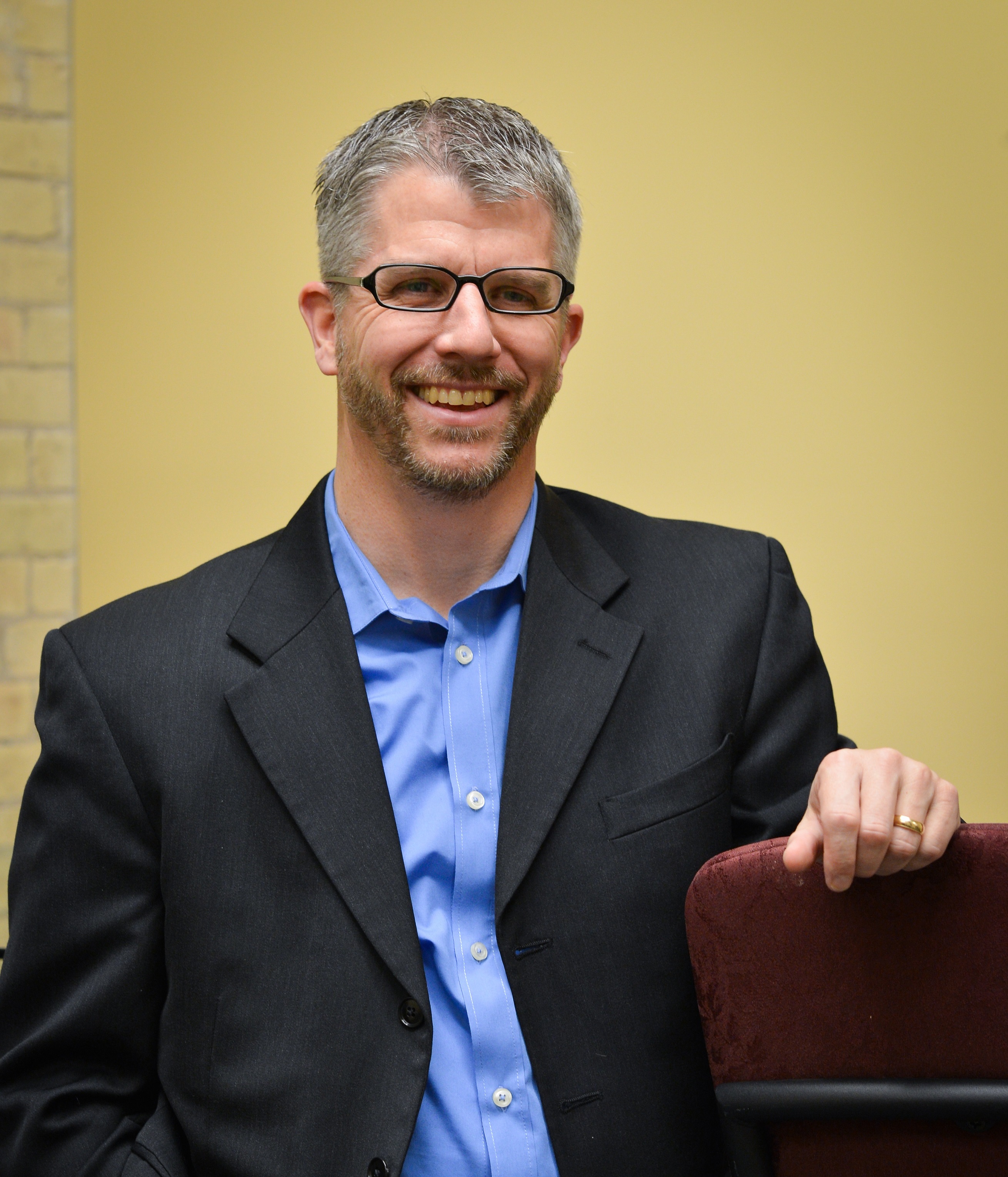 There are sports coaches, life coaches, career coaches and other professionals who offer advice, encouragement and expertise from the sidelines. Jay Hidalgo, Founder and former CRO at ANNUITAS saw a need for a demand generation coach, so he recently started The Barzel Group, where he created Demand Gen Coach.
Read more...
Industry News
Tuesday, 03 September 2013 07:00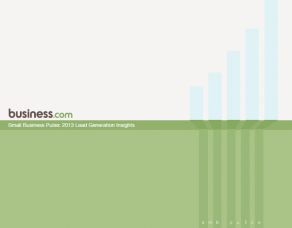 Business.com recently released a report, titled: Small Business Pulse: 2013 Lead Generation Insights, which surveyed more than 500 active pay-per-lead advertisers across all industries. The report found that these companies are turning to lead generation to engage buyers in small and medium-sized business sectors.
As many as 74% of B2B marketers participate in lead generation practices, and 50% plan on increasing their lead generation spending through the next year, the report revealed. But even with amplified interest, 76% of respondents do not use third-party services for lead nurturing and lead scoring purposes.
Read more...
Industry News
Friday, 30 August 2013 07:00


Silverpop customers now have the opportunity to personalize their web sites with the launch of Smart Content.
Smart Content is designed to connect with the Silverpop Engage marketing database and the user web site, allowing for new, personalized content to be written in HTML coding in real time. When consumers visit a site supported with Smart Content, the marketing automation solution will automatically recognize them and present tailored content on the page based on behavioral marketing data.
Read more...
Industry News
Thursday, 29 August 2013 07:33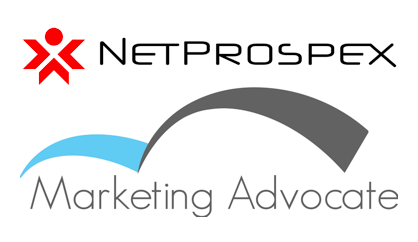 Marketing Advocate, a Through-Partner Marketing Automation (TPMA) software provider, announced an extended partnership with NetProspex to use Workbench, a cloud-based data management platform that assesses database health for B2B channel marketing campaigns.
The partnership is designed to enable marketing teams to make smarter decisions by analyzing, enhancing and growing their prospect databases. It also looks to enable real-time assessment of overall contact data health and deliverability, and improve the overall quality of leads for channel marketers and sales teams.
Read more...
Rich Media
Wednesday, 28 August 2013 13:39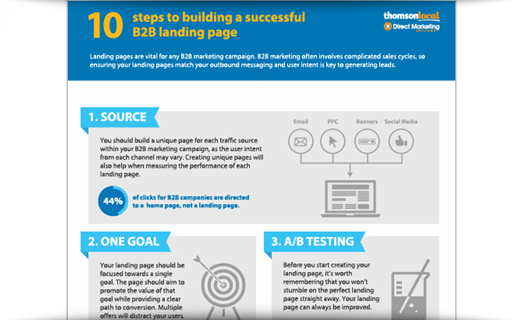 Landing pages play a vital role in B2B marketing campaigns. Thompson Local, a provider of B2B email marketing services, offers these tips for building landing pages that match your outbound messaging and user needs.
Read more...
<< Start < Prev

101

102 103 104 105 106 107 108 109 110 Next > End >>


Page 101 of 297
Demanding Views
Jeff Winsper, President, Black Ink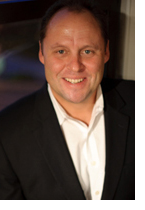 News flash everybody. Inbound marketing is so old school. Some claim even back to the 11th century BC. I was being generous in my headline.
I get a chuckle when B2B marketing practitioners glom onto a fancy new name for some marketing principle that has been around for thousands of years. Then everybody rallies the wagons and wails on the bugles as if there some new magical way to create demand for consumers. Inbound marketing is in effect the same principle as "pull marketing." Of course, we remember the classic "push, pull marketing" from our marketing 101 class. I'll frame up the situation as a refresher to make the point.
Read more...
Bulletin Board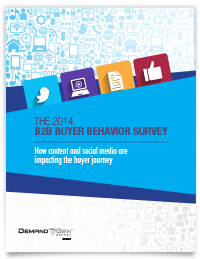 Demand Gen Report's 2014 B2B Buyer Behavior Survey provides insights into how B2B buyers make their decisions. Buyers are waiting longer to engage with sales, but they are more satisfied with the process than in years past. For an in-depth look at this research, download the report now!
Solution Spotlight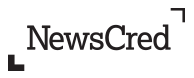 NewsCred's content marketing platform is designed to help marketers throughout the entire content marketing process — from planning, sourcing, publishing and measuring content.
Read more...
Follow Us
Industry Events
When: February 16 - 18, 2015
Where: Scottsdale, AZ
The B2B Content2Conversion Conference brings together the top thought leaders and practitioners in both content and demand generation. The combined agenda provides real-world case study examples, as well as actionable takeaways on how marketers can better target, engage and convert prospects into customers. Taking place in Scottsdale, Arizona, the B2B Content2Conversion Conference provides you with a playbook to optimize your 2015 marketing plans.
Read more...
When: February 23 – 26, 2015
Where: Las Vegas, NV
Discover how-to details and strategies for fast, measurable digital marketing success. All of it is real-world experience grounded in rigorous research and taught by successful marketers who face your same challenges. Learn how to make your email campaigns — and your career — more successful than ever and do it within a world-class venue. It's no wonder leading organizations consider Email Summit a priority investment year after year.
Read more...
When: March 25 - 27, 2015
Where: San Diego, CA
Social Media Marketing World 2015 is the world's largest social media marketing conference. By attending, you'll make connections with 100+ of the world's top social media pros (plus 2500 of your peers) and you'll discover amazing ideas that'll transform your social media marketing strategies.
Read more...