Demand Generation Strategies
Monday, 01 April 2013 09:11

Leads360, a provider of cloud-based sales automation technology, announced the availability of Performance-Based Distribution and Lead Scoring features.
Performance-Based Distribution continuously learns and self-tunes based on real-time sales representative performance to optimize lead assignment, according to company officials. Lead Scoring gives Leads360 customers the ability to quickly differentiate leads based on their quality score and uses the score to improve lead distribution and sales follow-up; helping sales reps prioritize leads that have a greater chance of converting.
Read more...
Social & Mobile
Friday, 29 March 2013 09:13

HubSpot yesterday announced the acquisition of startups Chime, a notification aggregator, and PrepWork, a calendar app.
Chime created Chrome plug-in that enables users to receive social media notifications via their browser while PrepWork constructed a platform which syncs with a user's calendar to offer relevant, contextual information to offer insights to those on a meeting.
Read more...
Industry News
Thursday, 28 March 2013 08:41

Infusionsoft kicked off its InfusionCon 2013 users' conference by unveiling its 2013 Spring release, which adds a campaign library, social tools, and a centralized daily task manager to the company's marketing automation software.
"2012 was the year that small business went big," Clate Mask, CEO and Co-Founder of Infusionsoft, told the more than 2,000 attendees of the conference. He then shared some statistics regarding Infusionsoft's current customer base, including that they captured 40 million leads, sent 80 million emails a week with 99.5% email deliverability and processed 1.5 billion in transactions through the company's software in 2012.
Read more...
Industry News
Wednesday, 27 March 2013 08:55
Marketing operations is no longer an island of misfit projects, inhabited by IT guys spitting out reports and financial types poring over budgets. Today's data-driven B2B marketing organizations rely heavily on marketing operations to improve the performance, effectiveness and accountability of the overall marketing efforts.
"The demand for measured marketing coupled with the evolution of marketing technologies and processes have made marketing operations the nucleus of the marketing organization," said Dustin Ritter, VP of Marketing, MarcomCentral. "Marketing operations enables marketers to quantify their efforts like never before and is essential in achieving progressive initiatives such as the real-time use of data, marketing automation, hyper-relevant content, and closed loop reporting."
Read more...
Social & Mobile
Tuesday, 26 March 2013 00:00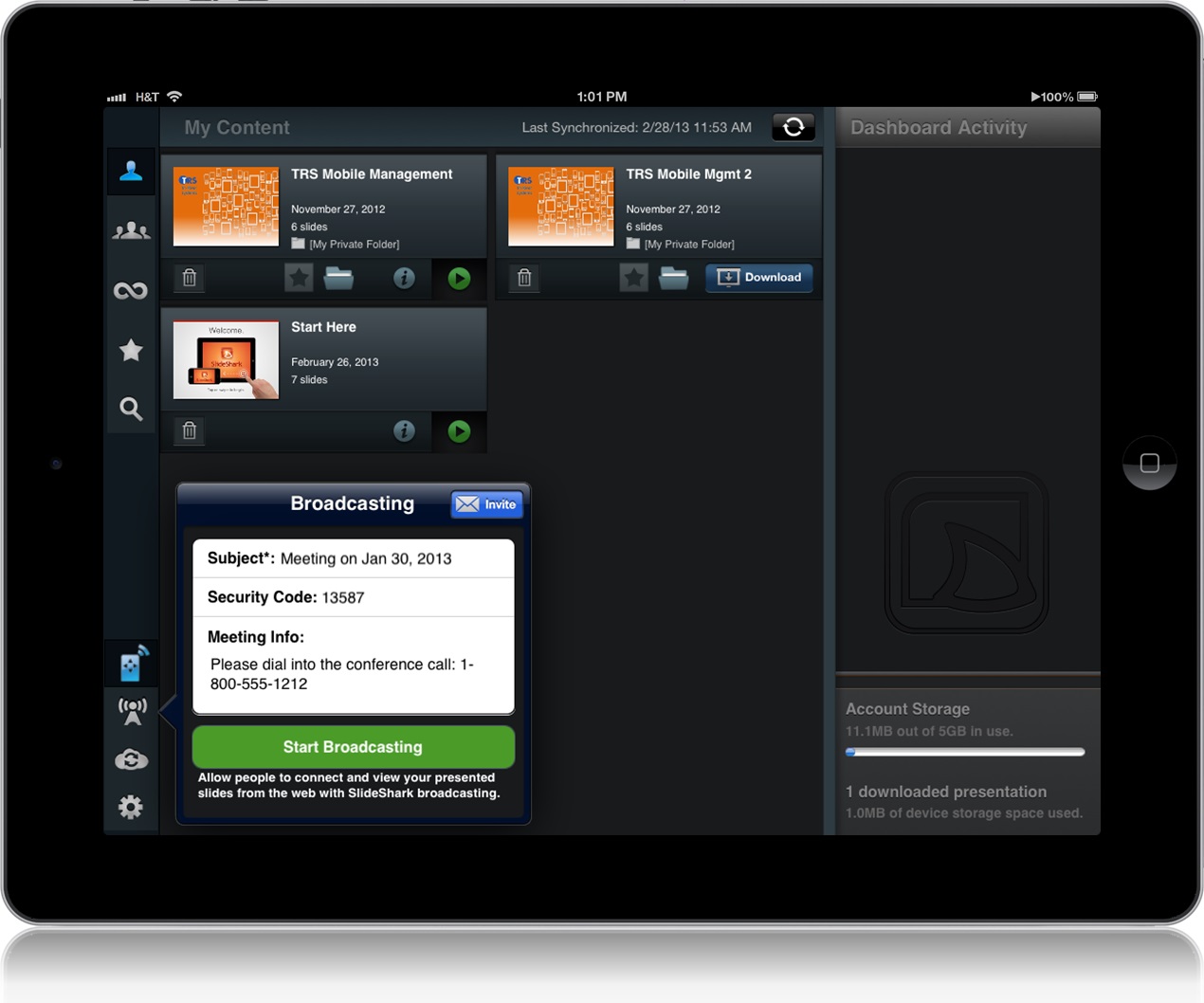 Brainshark launched SlideShark Broadcasting, which makes it possible for in-person or remote attendees to view presentations in real time and provides presenters with in-depth information about attendees.
With the launch of SlideShark Broadcasting, presenters using SlideShark on iPads and iPhones can:
Tap within the app to begin broadcasting their live presentations. Presenters each have a unique URL with their username that attendees use to join the broadcast;
Invite attendees by email from within the app — either before the presentation starts or even during it — to click the link to join the broadcast;
Receive visual alerts when someone enters/exits a broadcast; and
Get an in-depth report on who attended the broadcast and for how long.


Read more...
<< Start < Prev 101 102 103 104 105 106 107

108

109 110 Next > End >>


Page 108 of 273
Demanding Views
By You Mon Tsang, CEO, OutMarket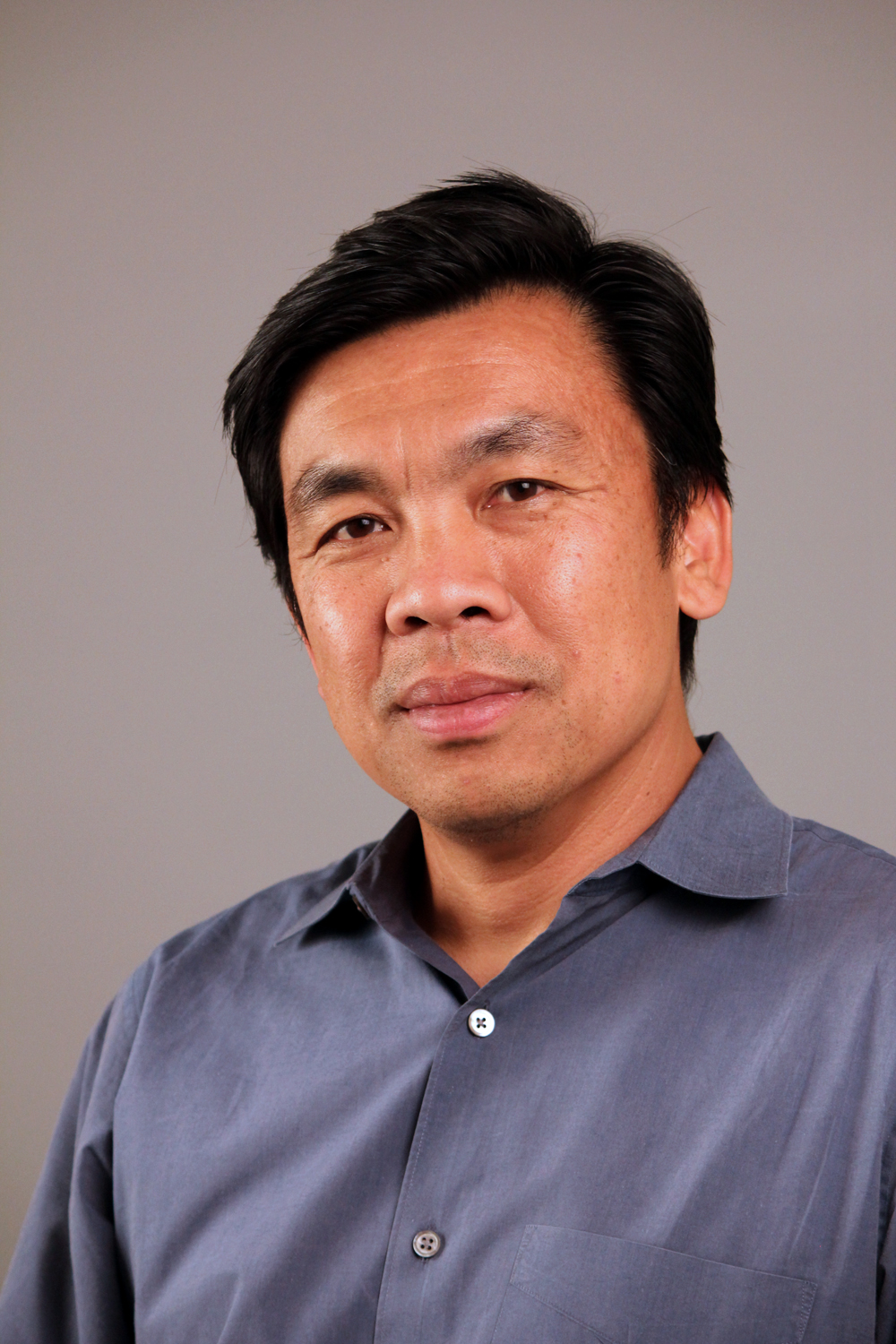 Over the past few years, digital media and mobility have created new ways to communicate, altering people's expectations and interactions. Today's citizens expect access to information whenever and wherever they want.
While most marketers understand their work is changing, marketing tactics and strategies have sometimes been slow to follow suit. Our State of Marketing report, performed by Market Connections, reveals a world in which marketers embrace evolution, incrementally or even hesitantly.
Read more...
Bulletin Board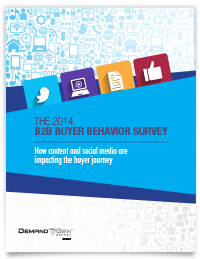 Demand Gen Report's 2014 B2B Buyer Behavior Survey provides insights into how B2B buyers make their decisions. Buyers are waiting longer to engage with sales, but they are more satisfied with the process than in years past. For an in-depth look at this research, download the report now!
Solution Spotlight

Zakscorer, an application created by Grazitti Interactive, is designed to leverage the sales intelligence, inside sales data and contact behavior for effective targeting of high-probability accounts.
Read more...
Follow Us
Industry Events
When: October 8 – 10, 2014
Where: Boston, MA
Are you armed and ready to meet the marketing challenges of today, tomorrow, and beyond? With technology and the way we live changing rapidly, B2B marketers have so many options and tools that it can be overwhelming. At the 2014 B2B Marketing Forum we will have inspirational speakers presenting on the hottest, smartest topics—giving you the knowledge you need to thrive in 2014, 2015 and beyond. Get ready to bullet-proof your marketing for the future and come out a modern marketing rock star!
Read more...
When: October 13 – 16, 2014
Where: San Francisco, CA
Whether you're a company of five or a Fortune 500, you're going to learn a lot of innovative ways to improve your business at Dreamforce. With over 1,400 sessions and thousands of live solutions from the world's largest cloud ecosystem, Dreamforce has tailored content specific to your business size and type, for any role in your company.
Read more...