Industry News
Thursday, 16 August 2012 10:59

Sitecore, a Web content management and digital marketing software company, has announced the results to its recent marketing industry study: "The Multichannel Maturity Mandate." The report, conducted with Forrester, includes responses from more than 270 marketing professionals across a wide range of industries and geographic regions.
The study indicates that senior level marketers need to adopt a multichannel customer engagement model to increase marketing performance, according to a company release. Most (77%) of marketers agree they will drive more sales and profit by evolving into an effective multichannel organization, while a smaller but significant number (35%) said they have lost business because they are not able to integrate customer interactions across digital, social, mobile and offline channels.
Read more...
Social & Mobile
Wednesday, 15 August 2012 15:39

Social business technologies are revolutionizing how enterprises can communicate and collaborate with their business networks. In fact, the market for social enterprise applications and related services is projected to expand to expand from $900 million in 2011 to $6.4 billion in 2016, according to a Forrester Research report.
Reflecting this trend, Jive Software, a social business company, has introduced an on-demand collaboration tool that offers team members the ability to connect and work together. The Jive for Marketing Teams tool is designed to decrease the amount of time it takes to get programs delivered to market while helping internal colleagues and external partners, such as agencies and contractors, drive leads, build better brand awareness and reduce operational costs.
Read more...
Social & Mobile
Tuesday, 14 August 2012 11:46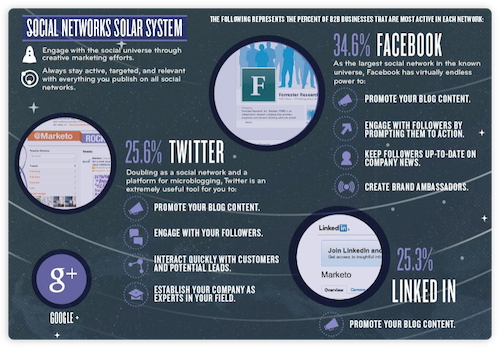 The B2B social marketing space is big, and it's getting bigger every day – and it's very easy to get lost. Get your bearings and chart a course to success with this week's infographic, which covers the differences between key social marketing platforms, compares their strengths, and offers tips on how to use them effectively. 
Read more...
Industry News
Written by Owen McDonald, Contributing Author
Tuesday, 14 August 2012 07:43

The wait is over: Marketing automation is now a publicly traded technology. Eloqua (Nasdaq: ELOQ) went public on August 2 – the first such firm to do so – issuing eight million shares at an opening price of $11.50 per share.
The company's stock price climbed as high as $15 during the first week of trading and at press time was trading near $13.92 a share.
The initial public offering (IPO) places Eloqua's market capitalization at $368 million, or 4.4 times its sales of $85 million in the 12 months through June 2012, according to data compiled by Bloomberg. The Wall Street Journal reported that Eloqua's revenue increased 42% to $45 million this fiscal year, although the company reported a net loss of $5.5 million, compared with a loss of $3.5 million in the first half of the prior fiscal year.
Read more...
Social & Mobile
Monday, 13 August 2012 10:21

Distribion, Inc., a provider of web-based marketing automation software, last week announced the release of a social media marketing tool tailored for enterprises working in highly regulated industries.
The Distribion Social Media Bundle is designed to work with the company's existing suite of distributed marketing automation tools. The platform offers marketers and local sales reps a single, shared platform for managing branded, compliance-ready content that can be distributed across email, print and social media channels.
Read more...
<< Start < Prev 101 102 103 104 105 106 107

108

109 110 Next > End >>


Page 108 of 232
Demanding Views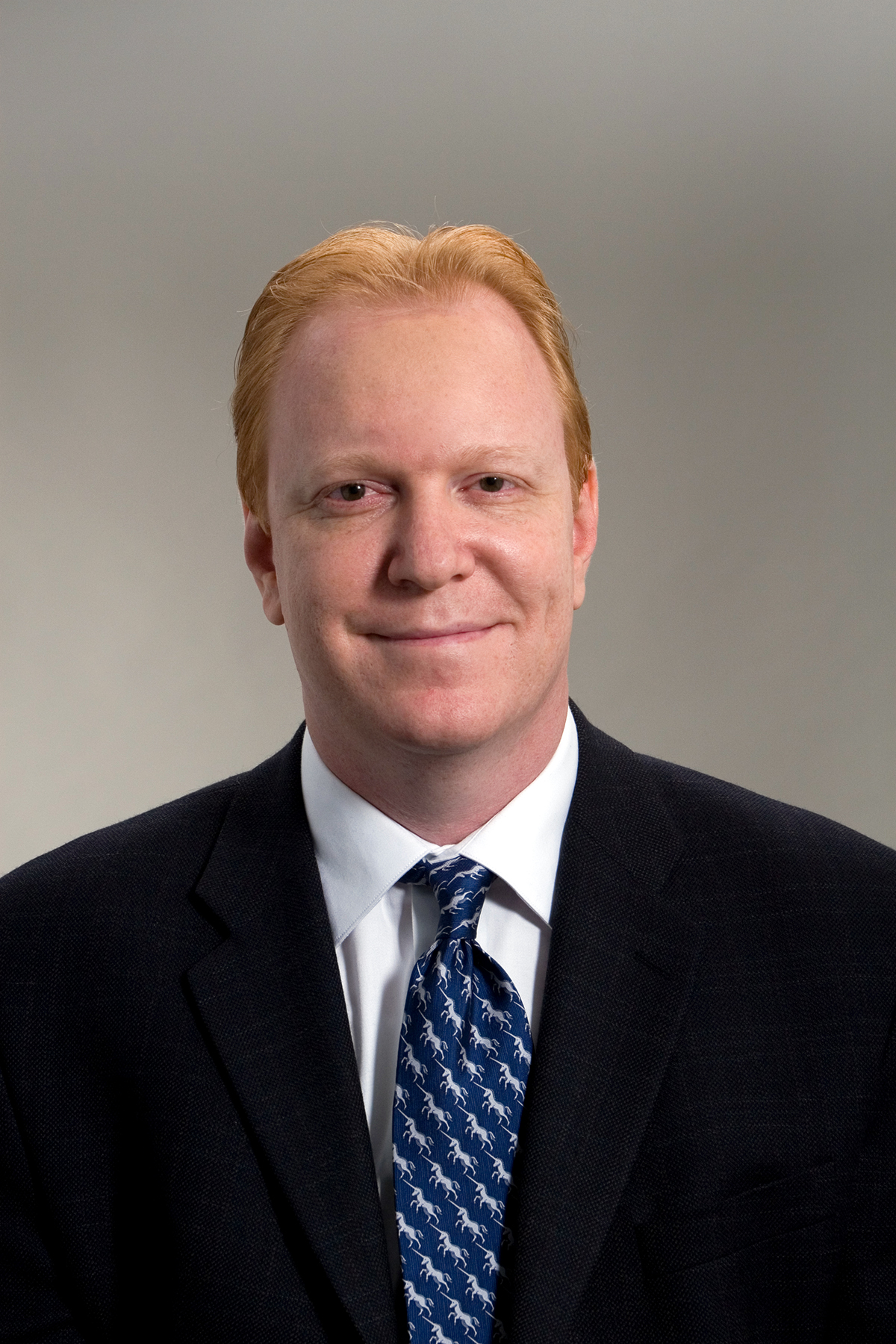 By Boaz Grinvald, CEO, BrightInfo
According to the 2014 B2B Content Marketing Research by Content Marketing Institute (CMI) and MarketingProfs, 93% of B2B marketers create content, and therefore need to mobile-optimize their content marketing strategy. Responsive design — the design methodology of web sites that automatically adapt to the device or screen resolution at hand — can affect how content offers are displayed.
Read more...
Bulletin Board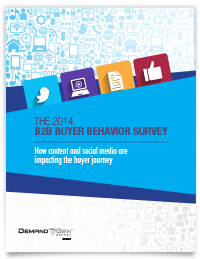 Demand Gen Report's 2014 B2B Buyer Behavior Survey provides insights into how B2B buyers make their decisions. Buyers are waiting longer to engage with sales, but they are more satisfied with the process than in years past. For an in-depth look at this research, download the report now!
Solution Spotlight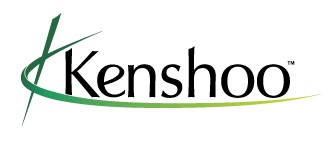 Kenshoo unveiled a prototype of its latest mobile application — Kenshoo Anywhere — which will enable users to view performance reports across various digital marketing assets and metrics.
Read more...
Follow Us
Industry Events
When: March 18 – 20, 2014
Where: New Orleans, LA
Pubcon, the premier social media and optimization conference and expo, will hold its multi-track New Orleans event at the New Orleans Convention Center in the city they call The Big Easy. Pubcon New Orleans 2014, supported by the industry's leading businesses, speakers, exhibitors, and sponsors involved in social media, Internet marketing, search engines, and online advertising, will offer a week-long look at the future of technology presented by many of the world's top speakers.
Read more...
When: March 24 – 28, 2014
Where: Salt Lake City, UT
At Summit 2014, you'll learn how to find and make the most of every marketing opportunity. Hear from leading innovators, explore the latest tools and trends, and see how companies are using Adobe Marketing Cloud to give them the insights they need, faster and smarter than ever. Join us at Summit to discover how Adobe can help you get quantifiable marketing results to maximize your impact and revenue.
Read more...
When: March 25 & 26, 2014
Where: Mirage Hotel & Casino, Las Vegas, NV
LeadsCon showcases the best people and companies in vertical media and direct-response marketing. 5000+ people rely each year on LeadsCon for unparalleled insights and access to marketing leaders. Attend to understand the ever evolving landscape of vertical media and marketing and to get more business done.
Read more...