Industry News
Monday, 13 May 2013 09:14

Eloqua won Best Marketing Automation Solution at the 2013 CODiE Awards, hosted by the Software & Information Industry Association (SIIA).
The Eloqua platform was recognized for being one of the first solutions to integrate HTML 5 with an intuitive interface that assists in lead generation, marketing execution, managing campaign performance and tracking revenue growth.
Read more...
Industry News
Friday, 10 May 2013 09:24

In response to the increasing demand for third-party digital marketing services, Marketo launched the Marketo Agency Program.
With 50 partners already participating in the program, the Marketo Agency Program is an automated platform that tracks leads in various forms from social, lead interaction and sales-ready status, according to company officials. Clients also gain access to Marketo's Marketing Nation.
Read more...
Industry News
Thursday, 09 May 2013 10:42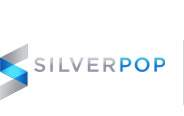 Silverpop, a provider of digital marketing technology solutions, announced the growth of its reseller channel. Revenue for its reseller network in Q1 2013 increased 74% as compared to the same time last year, according to company officials.
The network now offers Silverpop a presence in Australia/APAC, Africa, Latin America, and Eastern Europe with reseller relationships among partners such as Nitryx, Grapevine, Engage Digital, Entera and VIV.
Read more...
Content Strategies
Written by Fatima D. Lora, Assistant Editor
Thursday, 09 May 2013 07:00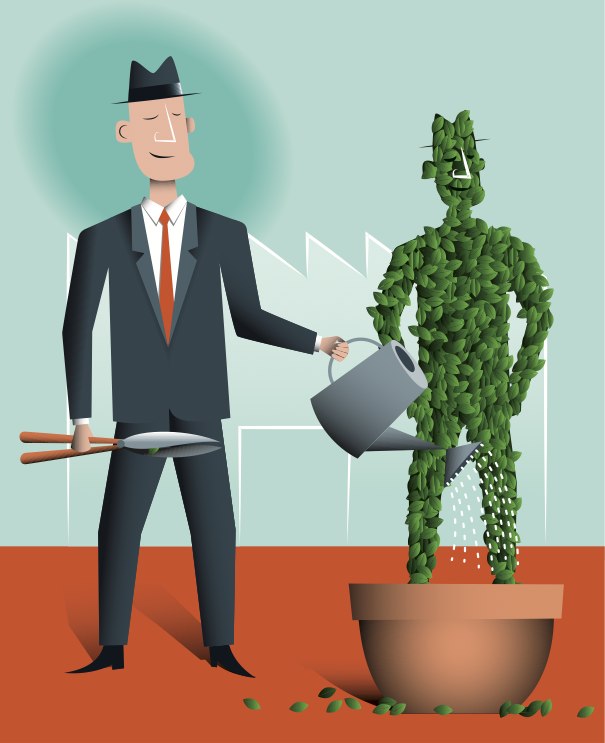 Generating the right content to power the lead funnel was one of the topics discussed during a panel session, titled: Models For Mid Funnel Content Campaigns at the B2B Content2Conversion Conference.
Moderator Clayton Stobbs, Director of Client Experience for Compendium, and panelists Rob Yoegel, Content Marketing Director for Monetate and Thomas Koletas, SVP of Advertising Sales for Madison Logic, shared real-world success stories from lead nurturing campaigns, including warming up stagnant leads and accelerating the conversion rates targeted accounts entering the pipeline.
Read more...
Demand Generation Strategies
Written by Kim Zimmermann
Wednesday, 08 May 2013 09:08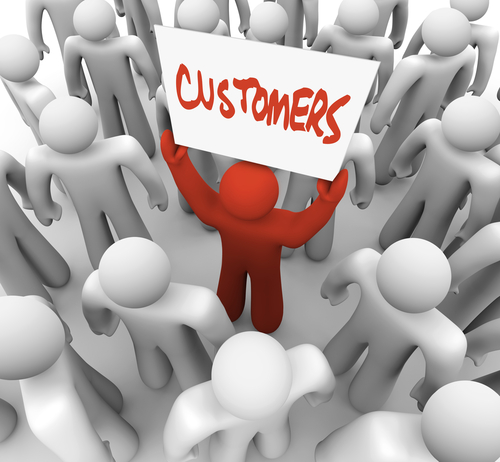 B2B marketers have been on a content binge of sorts over the past few years, developing all types of campaigns in a variety of formats to bolster their lead generation efforts. But in the past six months or so, observers say that B2B marketers are realizing that for content to truly resonate, they need to make an even more vigorous effort to understand their buyers, and hence the renewed focus on buyer personas.
"Everyone today is a publisher, and B2B marketers are recognizing that the pressure to publish more targeted and relevant content is growing at a rapid pace right now," said Adele Revella, President of Buyer Persona Institute. "Marketers are driven to produce assets. Developing buyer personas is a new skill for many marketers that requires a cultural shift."
Read more...
<< Start < Prev 101 102 103 104 105 106 107

108

109 110 Next > End >>


Page 108 of 282
Demanding Views
By Eric Vidal, Director of Product Marketing, InterCall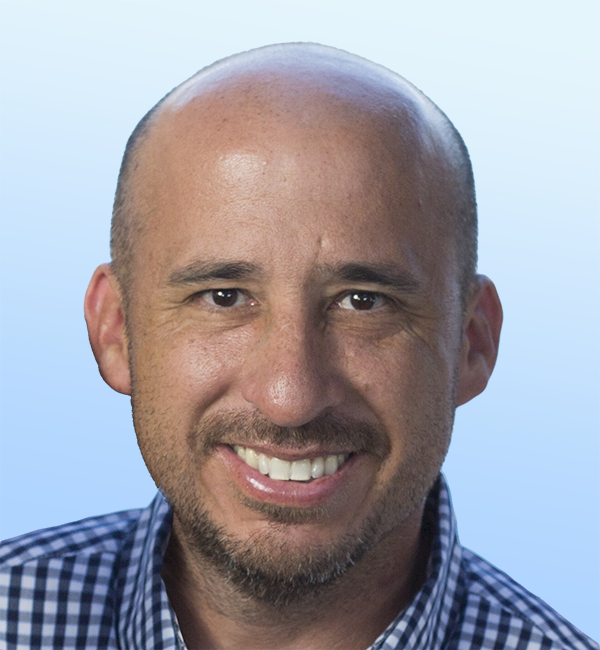 Many companies have turned to content marketing as an effective way to boost their search engine rankings, promote their products or services and connect with customers. But when producing original content, marketers should be mindful of a few practices that will discredit their web site and scare readers away. In the spirit of Halloween, here are three spooky content marketing practices to avoid.
Read more...
Bulletin Board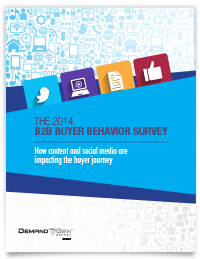 Demand Gen Report's 2014 B2B Buyer Behavior Survey provides insights into how B2B buyers make their decisions. Buyers are waiting longer to engage with sales, but they are more satisfied with the process than in years past. For an in-depth look at this research, download the report now!
Solution Spotlight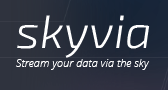 Skyvia is a cloud data integration service that is positioned to integrate a company's cloud-based CRM system with roughly 15 data sources.
Read more...
Follow Us
Industry Events
When: November 11 – 13, 2014
Where: Raleigh, NC
Internet Summit is a premier digital strategies forum with a goal of educating and promoting forward thinking and thought leadership on topics related to internet business and marketing. Attendees come from a broad range of organizations including National Brands, Agencies, Technology Companies, Media, B2B Providers, Associations & Nonprofits and Startups.
Read more...
When: February 16 - 18, 2015
Where: Scottsdale, AZ
The B2B Content2Conversion Conference brings together the top thought leaders and practitioners in both content and demand generation. The combined agenda provides real-world case study examples, as well as actionable takeaways on how marketers can better target, engage and convert prospects into customers. Taking place in Scottsdale, Arizona, the B2B Content2Conversion Conference provides you with a playbook to optimize your 2015 marketing plans.
Read more...
When: February 23 – 26, 2015
Where: Las Vegas, NV
Discover how-to details and strategies for fast, measurable digital marketing success. All of it is real-world experience grounded in rigorous research and taught by successful marketers who face your same challenges. Learn how to make your email campaigns — and your career — more successful than ever and do it within a world-class venue. It's no wonder leading organizations consider Email Summit a priority investment year after year.
Read more...