Content Strategies
Written by Kim Ann Zimmermann, Managing Editor
Wednesday, 25 September 2013 07:52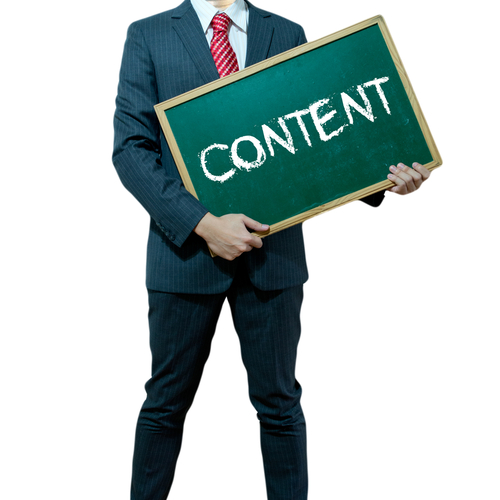 Top B2B marketers are using improved analytic tools to get a better handle on how buyers are engaging with their content. That was one of the themes of the presentations at The New Rules of Marketing, a recent Marketo online event.
"Your customer engagement score is like your FICO credit score," said Sanjay Dholakia, CMO of Marketo, during his opening remarks. "We are now able to apply science to content based on a number of factors, including open, click and conversion rates. It doesn't take a lot of mental gymnastics to do this, as it has in the past."
Read more...
Content Strategies
Tuesday, 24 September 2013 06:14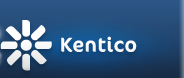 Email is still a top touch point for all B2B marketing strategies, yet even the most subtle nuances can impact whether an email gets opened, or whether it is simply "dead on arrival."

According to new research from Kentico, a web content and customer experience management solution provider, consumers' engagement with email marketing is somewhat lagging. More than three fourths (77%) of people said they were unlikely to read unsolicited email messages, even if they aligned with personal interests. Moreover, respondents said that of the email programs they subscribe to, they only read a quarter (36%) or half (26%) of the messages.


Read more...
Content Strategies
Monday, 23 September 2013 09:42

Adobe unveiled a new dynamic tag management capability for Adobe Marketing Cloud to streamline the process for tagging content to be measured and optimized across web properties. The new functionality provides marketers flexibility and control to quickly implement digital marketing strategies, while reducing IT dependence, according to company officials.
Dynamic tag management supports both Adobe and non-Adobe tags. While currently available to all Adobe Marketing Cloud customers, in the future dynamic tag management will be extended to marketers using any digital marketing platform.
Read more...
Industry News
Monday, 23 September 2013 09:21

Outsell, a digital marketing Software-as-a-Service (SaaS) company, released Outsell Social, which is designed to help dealers engage with customers and prospects across popular social networks through the use of data and behavioral analytics.
Read more...
Industry News
Thursday, 19 September 2013 16:54

ExactTarget debuted the Salesforce ExactTarget Marketing Cloud, which will unite ExactTarget's email, mobile, web, marketing automation, analytics and platform capabilities with social marketing products from Salesforce.com, including Buddy Media, Radian6 and Social.com. The announcement came this week at the company's user conference, Connections 2013.
Read more...
<< Start < Prev 101 102 103 104 105 106 107

108

109 110 Next > End >>


Page 108 of 308
Demanding Views
By Braveen Kumar, Uberflip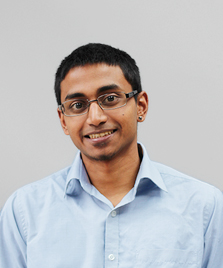 Sooner or later, when they receive enough attention, useful advice and content marketing tactics run the risk of giving birth to buzzwords and generalized best practices.
Somewhere down the line, we lose sight of their initial usefulness or, worse, how they've evolved over time. It's worth taking another look at these "best practices" to revisit their real value and relevance.
Read more...
Bulletin Board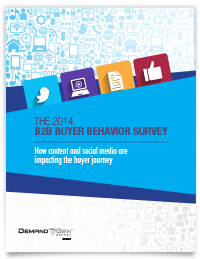 Demand Gen Report's 2014 B2B Buyer Behavior Survey provides insights into how B2B buyers make their decisions. Buyers are waiting longer to engage with sales, but they are more satisfied with the process than in years past. For an in-depth look at this research, download the report now!
Solution Spotlight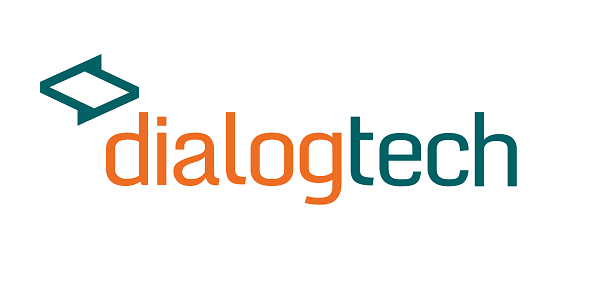 The DialogTech Voice360 platform is a call analytics and automation solution designed to help marketers drive conversations with prospects that enhance revenue opportunities and maximize ROI.
Read more...
Follow Us
Industry Events
When: March 31 - April 1, 2015
Where: San Francisco, CA
MarTech is a vendor-agnostic forum for understanding the breadth of marketing technologies and how organizations can effectively integrate them into their marketing strategy and operations.
Read more...
When: April 14 - 15, 2015
Where: New York, NY
In the age of the customer, marketers face three acute strategic and operational challenges: how to connect with distracted, empowered customers; how to engage customers once those connections are made; and how to nurture customer obsession as a strategic imperative throughout the organization. This Forum will teach you how to build and lead a next-generation marketing organization focused on customer obsession.
Read more...
When: June 8 - 11, 2015
Where: Chicago, IL
eMetrics Summit is the only comprehensive event dedicated to digital analytics and marketing optimization. As the leading conference covering the impact of data & technology on marketing, the eMetrics Summit focuses on driving business results through data analysis and technology adoption.
Read more...