Industry News
Monday, 15 April 2013 10:30

Teradata Corp., a provider of analytic data platforms, applications and services, introduced Interactive Customer Engagement, an Integrated Marketing Management (IMM) offering that helps marketers leverage data from digital and traditional sources.
According to company officials, the offering enables marketers to engage customers and prospects with consistent, personalized messaging across multiple channels, strengthening the overall brand experience, building customer loyalty and driving revenue growth. Interactive Customer Engagement combines Big Data analytics, data delivery, behavioral and contextual data, comprehensive predictive analytics and real-time messaging.
Read more...
Industry News
Friday, 12 April 2013 09:16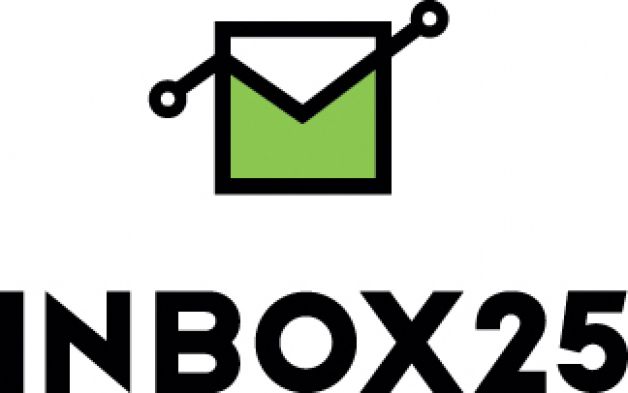 INBOX25, a provider of cloud-based marketing automation systems, unveiled the latest version of its software that provides access to its marketing automation platform from within SugarCRM. It was introduced at SugarCon 2013, SugarCRM's annual customer, developer, and partner conference held this week.
INBOX25 4.0 integrates tightly with SugarCRM to enable marketing teams to leverage all of their CRM data, including leads, contacts, opportunities, tasks, quotes, contracts and more, company officials said. The new integration is designed to allow sales teams to focus exclusively on sales-ready leads, while automatically and simultaneously nurturing other potential prospects that may not be ready to purchase.
Read more...
Industry News
Thursday, 11 April 2013 07:57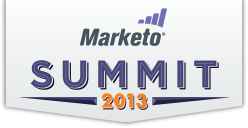 Marketo unveiled a new certification program at the 2013 Marketo User Summit this week to recognize expert users of the vendor's marketing automation software.

According to company officials, key benefits of the new program for Marketo certified experts and users include:
Read more...
Content Strategies
Tuesday, 09 April 2013 17:23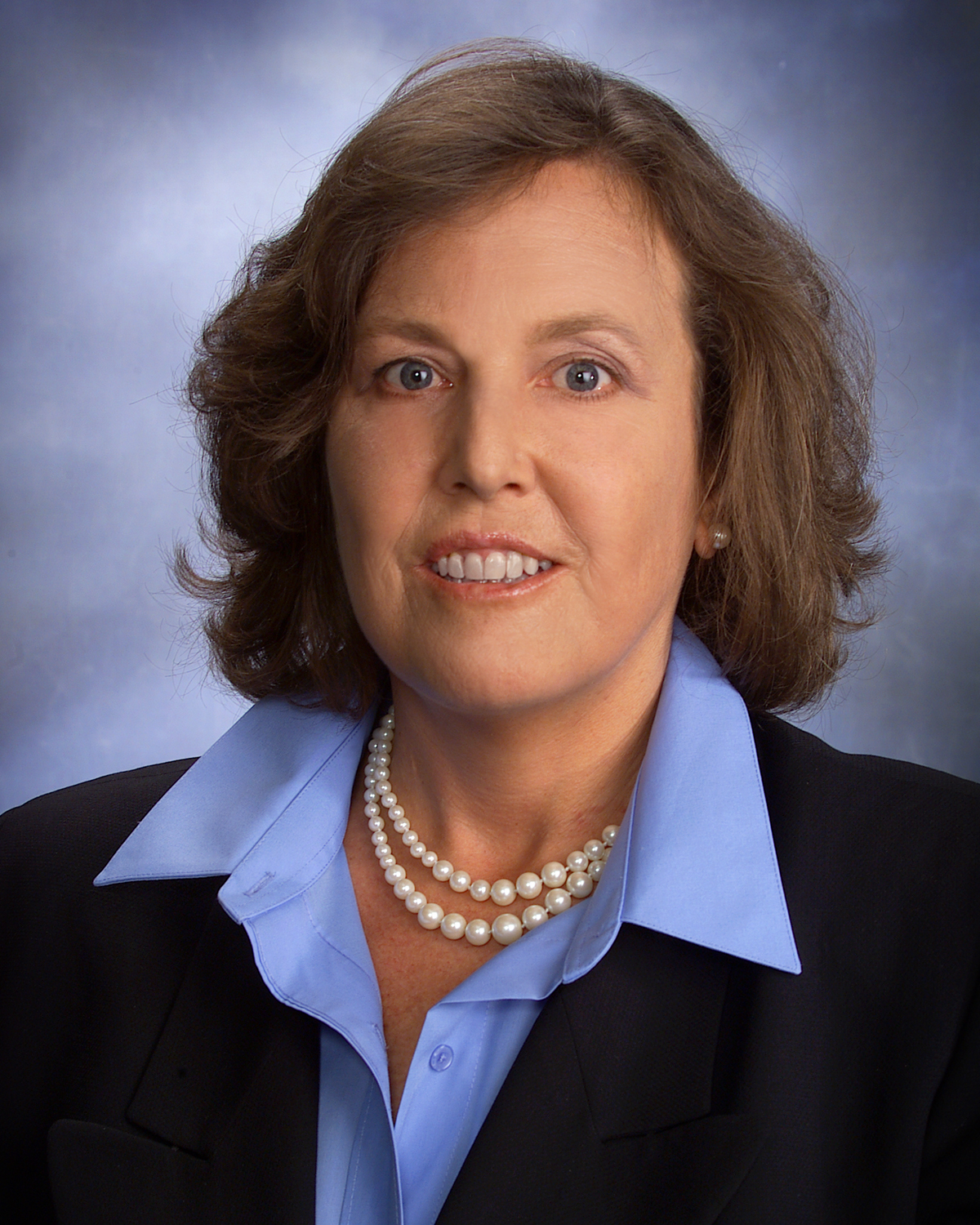 Content marketing leaders will come together this month at the B2B Content2Conversion Conference. Among them is Ardath Albee, B2B marketing strategist and CEO of Marketing Interactions Inc. Recently, Demand Gen Report had the opportunity to discuss current content marketing trends as well as tips on distributing content across social channels with Albee.

Albee will share insights on crafting a killer B2B content strategy during a C2C Power Panel featuring Joe Pulizzi, Founder of Content Marketing Institute and Ann Handley, author of Content Rules.
Read more...
Industry News
Tuesday, 09 April 2013 15:24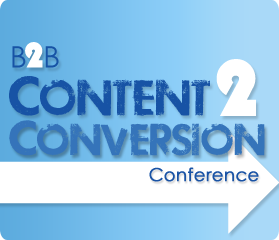 Speakers from Adobe, IBM, Cigna and Avaya have been added to the agenda at this month's B2B Content2Conversion Conference, taking place April 22-23 in New York at The TimesCenter.
"It's an honor to us that key marketing leaders from companies large and small are recognizing the B2B Content2Conversion Conference as a must-attend event," said Andrew Gaffney, Editor-In-Chief at Demand Gen Report, which is hosting the event. "These new speakers add an extra level of excellence as we strive to create an event that provides great networking opportunities, top-notch speakers and business-changing marketing tactics."
Read more...
<< Start < Prev 101 102 103 104 105 106 107

108

109 110 Next > End >>


Page 108 of 276
Demanding Views
By Israel Martinez, Product Manager, DNN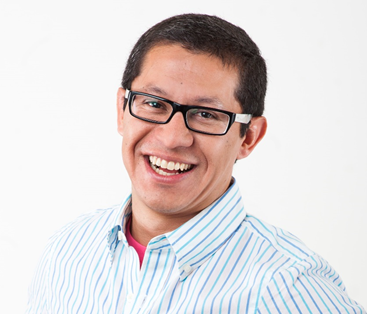 You want a shorter sales cycle and your customers want a shorter buying cycle. No one benefits from prolonging the process. But if your goals are aligned, why is it that things seem to be going in the opposite direction?
According to the International Data Corporation (IDC), 56% of the buying process is spent searching for educational content. IDG reported that 86% of B2B buyers say that the content created by marketing departments is not useful, relevant or aligned with their needs. A study from Forrester says that 76% of buyers choose vendors that can have intelligent conversations and deliver effective value messages, and Sirius Decisions reported that the number one sales inhibitor is an organization's inability to communicate the value of their products.
Read more...
Bulletin Board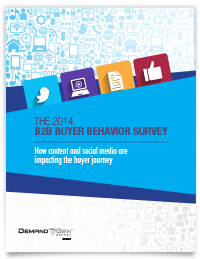 Demand Gen Report's 2014 B2B Buyer Behavior Survey provides insights into how B2B buyers make their decisions. Buyers are waiting longer to engage with sales, but they are more satisfied with the process than in years past. For an in-depth look at this research, download the report now!
Solution Spotlight

Socedo is a tool that enables users to leverage social media for lead prospecting and engagement.
Read more...
Follow Us
Industry Events
When: October 8 – 10, 2014
Where: Boston, MA
Are you armed and ready to meet the marketing challenges of today, tomorrow, and beyond? With technology and the way we live changing rapidly, B2B marketers have so many options and tools that it can be overwhelming. At the 2014 B2B Marketing Forum we will have inspirational speakers presenting on the hottest, smartest topics—giving you the knowledge you need to thrive in 2014, 2015 and beyond. Get ready to bullet-proof your marketing for the future and come out a modern marketing rock star!
Read more...
When: October 13 – 16, 2014
Where: San Francisco, CA
Whether you're a company of five or a Fortune 500, you're going to learn a lot of innovative ways to improve your business at Dreamforce. With over 1,400 sessions and thousands of live solutions from the world's largest cloud ecosystem, Dreamforce has tailored content specific to your business size and type, for any role in your company.
Read more...