Content Strategies
Written by Matthew S. McKenzie
Tuesday, 25 June 2013 13:01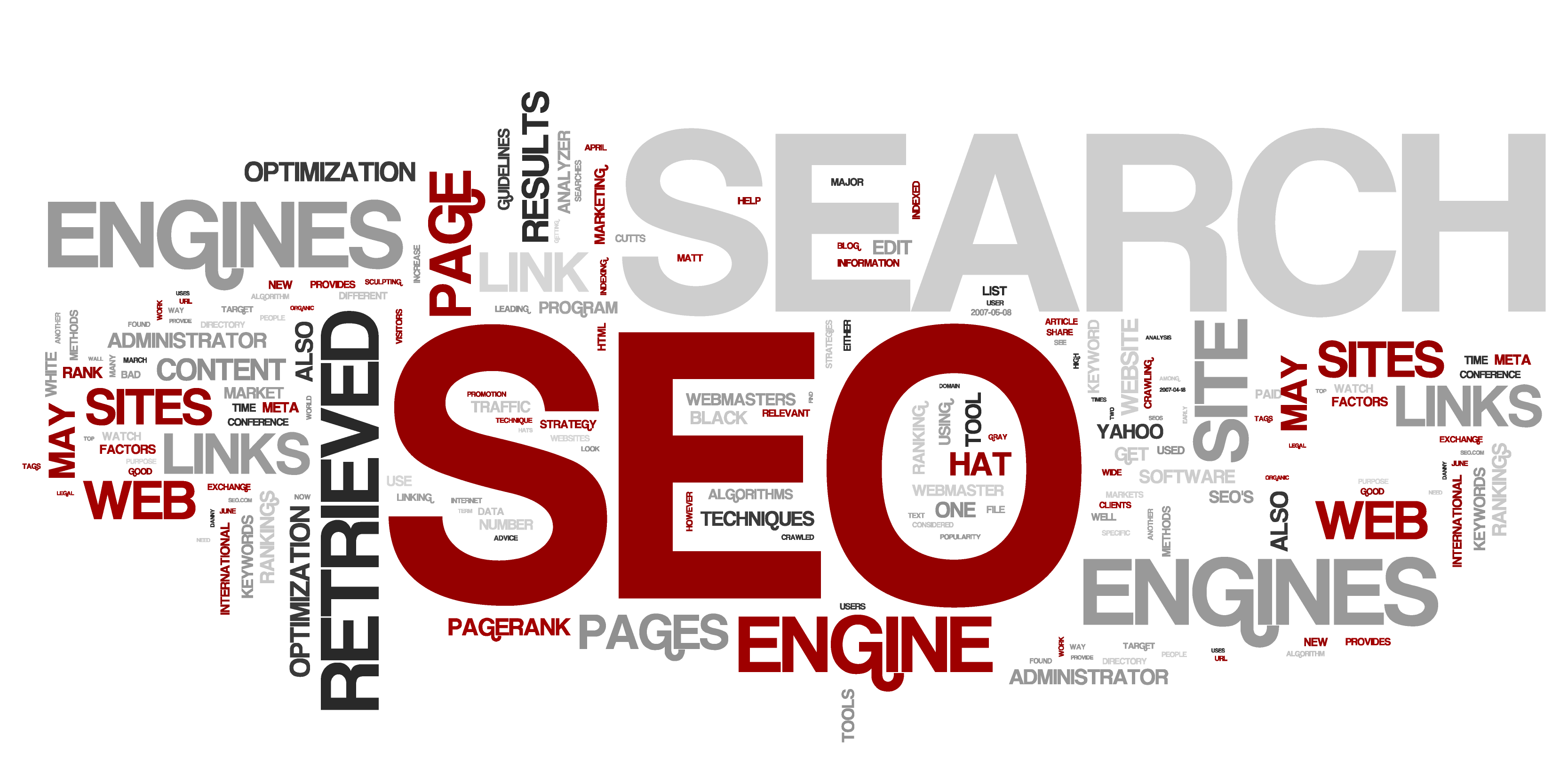 B2B marketers walk a fine line when it comes to search engine optimization (SEO) tactics. In a world where B2B buyers are increasingly likely to use search as the first step in their research, understanding how to improve a brand's search rankings is more important than ever.
"In B2B, you're often dealing with leads that need a solution to a problem, but they don't know what they don't know yet," said Corey Eridon, Inbound Content Marketing Manager at HubSpot. "When that happens, they go to a search engine and discover what they need to learn."
Read more...
Social & Mobile
Tuesday, 25 June 2013 07:53

Influitive, a provider of advocate marketing tools, today announced its Summer 2013 product release that includes new capabilities and features that make it easier for B2B marketers to capture and promote the enthusiasm of their evangelists.
Two new offerings – Maven by Influitive, a mobile app for B2B advocacy, and AdvocateAnywhere, which lets marketers embed "calls to advocacy" in cloud apps and web pages – headline Influitive's release.
Read more...
Industry News
Monday, 24 June 2013 09:47

Business information provider ZoomInfo announced that it surpassed the 100,000-member mark for its ZoomInfo Community Edition, which provides B2B marketers with updated company data, including business emails, direct phone numbers, company background and news mentions.
The service, which does not require a subscription, enables members to search and segment profiles that are continuously refreshed with data from thousands of news sites, millions of company web sites and contributions members, according to ZoomInfo officials.
Read more...
Demand Generation Strategies
Written by Kim Ann Zimmermann
Friday, 21 June 2013 08:45

Adaptive Computing, a cloud computing provider selling to Global 2000 clients, was looking for a more efficient way to get leads from its web forms and trade shows into the sales pipeline. The company had recently migrated to Salesforce.com for its CRM software and wanted an automated way to streamline the capture and distribution of leads from its web site as well as trade shows and webinars.
Before implementing Act-On earlier this year, it took the sales team at Adaptive Computing up to three weeks to follow up with prospects who registered on the web site and downloaded the vendor's free Open Source scheduler, due to the delay in getting the customer information into the CRM system. Now that the registration data is automatically entered into Act-On and synchronized with Salesforce, the sales team can make that contact within 24 hours.
Read more...
Social & Mobile
Thursday, 20 June 2013 09:21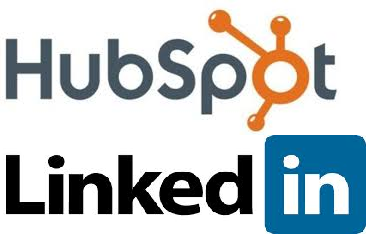 Users of HubSpot's Social Inbox can now publish and promote content directly to LinkedIn Company Pages from the marketing automation platform.
Prior to adding LinkedIn Company Pages, Social Inbox enabled marketers to publish and share content across Twitter, Facebook and LinkedIn Groups from within HubSpot.
Mike Volpe, CMO of Hubspot, said that the marketing automation vendor's data identified LinkedIn as the highest generator of visitor-to-lead conversion out of all other social marketing channels.
Read more...
<< Start < Prev 101 102 103 104 105 106 107

108

109 110 Next > End >>


Page 108 of 291
Demanding Views
By Hana Abaza, Director of Marketing, Uberflip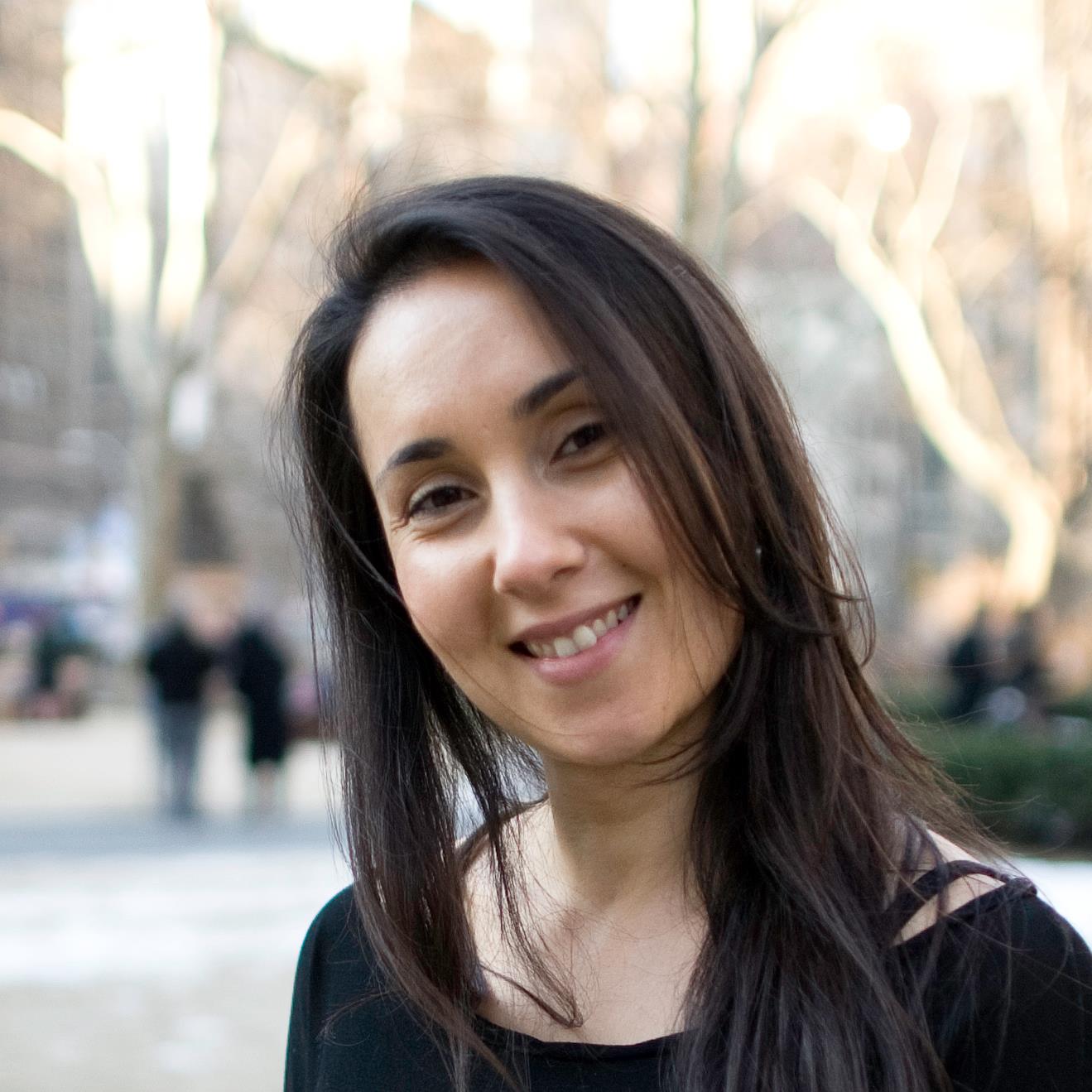 Good, relevant content will attract visitors. Great content will keep them around a little longer. But only a truly optimized content marketing experience will ultimately convert those visitors into leads, and eventually customers.
Read more...
Bulletin Board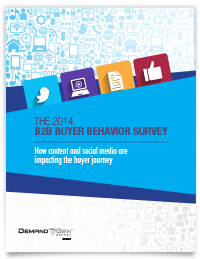 Demand Gen Report's 2014 B2B Buyer Behavior Survey provides insights into how B2B buyers make their decisions. Buyers are waiting longer to engage with sales, but they are more satisfied with the process than in years past. For an in-depth look at this research, download the report now!
Solution Spotlight

Apttus is a contract management solution designed to offer end-to-end contract lifecycle management, from the initial quote to the closed deal.
Read more...
Follow Us
Industry Events
When: February 16 - 18, 2015
Where: Scottsdale, AZ
The B2B Content2Conversion Conference brings together the top thought leaders and practitioners in both content and demand generation. The combined agenda provides real-world case study examples, as well as actionable takeaways on how marketers can better target, engage and convert prospects into customers. Taking place in Scottsdale, Arizona, the B2B Content2Conversion Conference provides you with a playbook to optimize your 2015 marketing plans.
Read more...
When: February 23 – 26, 2015
Where: Las Vegas, NV
Discover how-to details and strategies for fast, measurable digital marketing success. All of it is real-world experience grounded in rigorous research and taught by successful marketers who face your same challenges. Learn how to make your email campaigns — and your career — more successful than ever and do it within a world-class venue. It's no wonder leading organizations consider Email Summit a priority investment year after year.
Read more...