Industry News
Thursday, 29 August 2013 07:33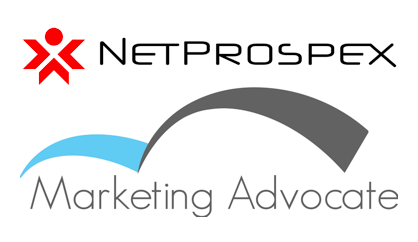 Marketing Advocate, a Through-Partner Marketing Automation (TPMA) software provider, announced an extended partnership with NetProspex to use Workbench, a cloud-based data management platform that assesses database health for B2B channel marketing campaigns.
The partnership is designed to enable marketing teams to make smarter decisions by analyzing, enhancing and growing their prospect databases. It also looks to enable real-time assessment of overall contact data health and deliverability, and improve the overall quality of leads for channel marketers and sales teams.
Read more...
Rich Media
Wednesday, 28 August 2013 13:39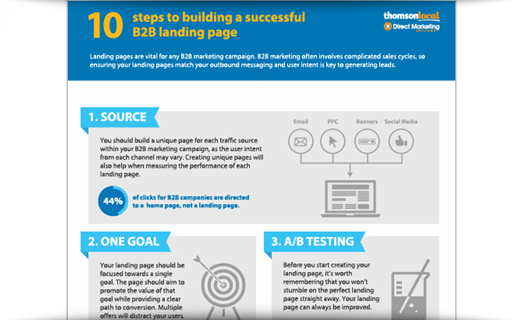 Landing pages play a vital role in B2B marketing campaigns. Thompson Local, a provider of B2B email marketing services, offers these tips for building landing pages that match your outbound messaging and user needs.
Read more...
Industry News
Wednesday, 28 August 2013 08:00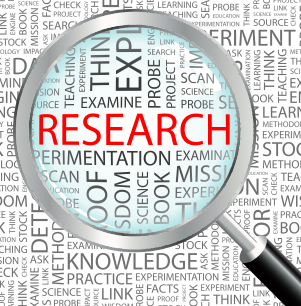 Revenues for B2B marketing automation systems will grow 50% to reach $750 million in 2013, according to Raab Associates' recently released B2B Marketing Automation Vendor Selection Tool (VEST) report. The 50% growth rate is lower than the 2012 rate of 54%, although the dollar increase is substantially higher: $250 million vs. $175 million.
B2B marketing automation continues to grow at a very healthy pace, according to VEST author David M. Raab. He explained that some larger firms are reporting a lower growth rate, and, unlike previous years, there has not been substantial growth by industry challengers to significantly change the overall rate.
Read more...
Demand Generation Strategies
Written by Glenn Taylor, Associate Editor
Tuesday, 27 August 2013 07:27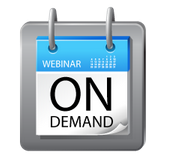 To drive awareness and engage prospects, B2B marketers are implementing a mix of inbound and outbound marketing techniques.

During a recent webinar, titled: Connecting With More Leads Via Inbound & Outbound, Lee Odden, CEO of TopRank Online Marketing, and Janelle Johnson, Director of Demand Gen at Act-On Software, shared insights regarding how marketers can better connect and engage with today's time-starved, multi-tasking B2B buyers.



Read more...
Industry News
Monday, 26 August 2013 00:00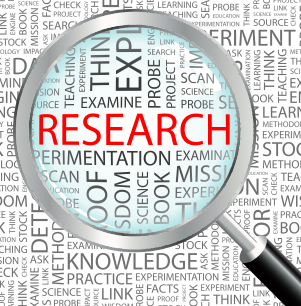 Small business marketers are looking for help in addressing a number of pain points, including choosing the right sales and marketing tools, building automated sales and marketing processes and developing appropriate content. These are some of the findings of a research study from Infusionsoft, titled: The American Dream: What Really Motivates Small Business Owners.
"The results of the survey paint a clear picture of the sales and marketing technology challenges facing small businesses today," said Greg Head, CMO of Infusionsoft. "The data shows small businesses need better education on how to select and use technology, and they still feel somewhat lost on finding the right solution for their specific needs. By sharing the results, the market will gain a better understanding of what small businesses want from technology."

Read more...
<< Start < Prev 101 102 103 104 105 106 107

108

109 110 Next > End >>


Page 108 of 303
Demanding Views
By Heidi Lorenzen, CMO, Cloudwords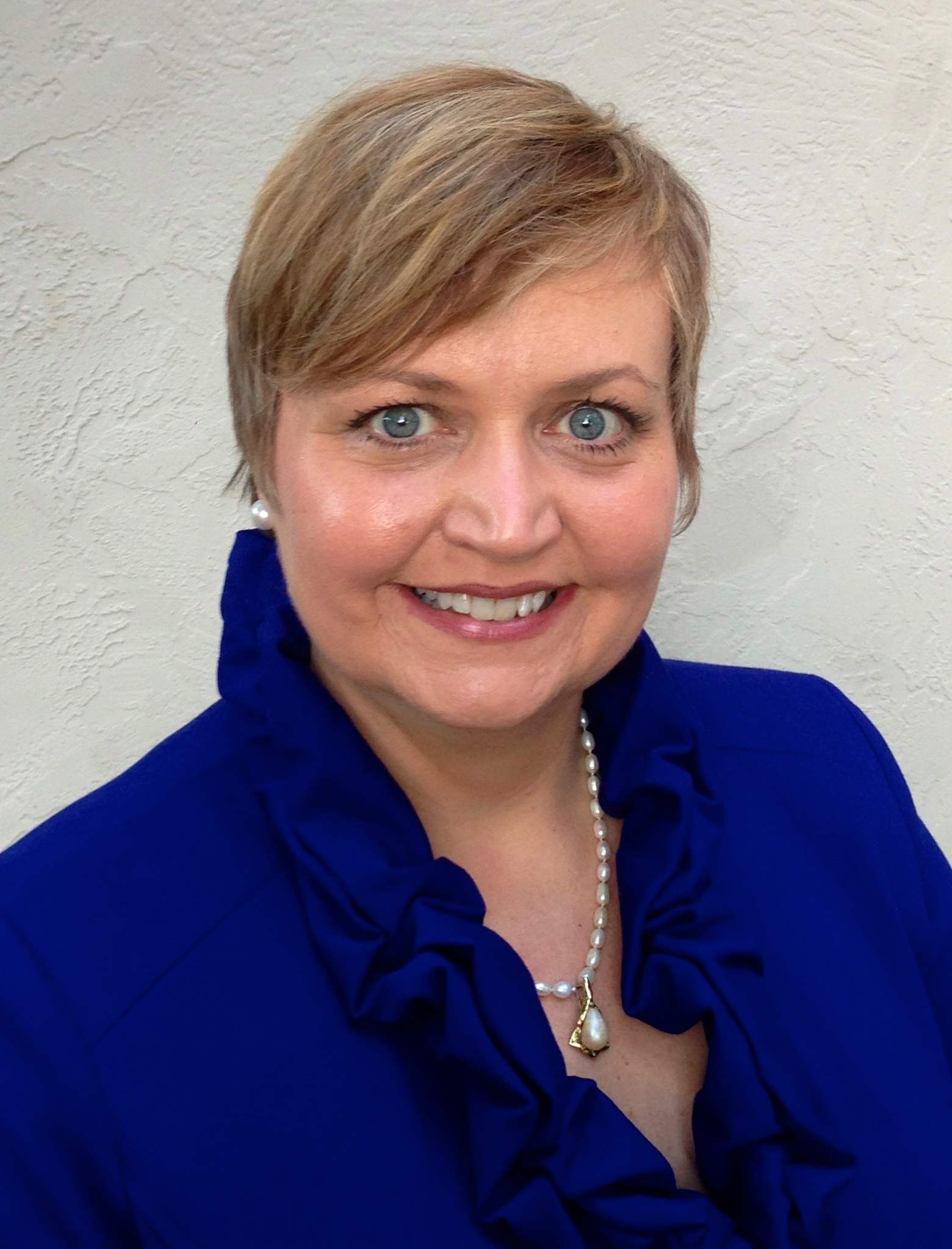 To reach 95% of business professionals, a brand must speak 10 languages. That's a lot of translating, even for today's modern marketers who now have more than 1,000 marketing technologies available to them for boosting productivity, scaling personalization, and simplifying and accelerating localization. According to a recent study from DNN Software, 15% of marketers surveyed use 10 or more different technologies for their daily work activities.
Good marketers know that creating a personalized experience for customers in other territories that generates demand means identifying and localizing the most important digital touch points. Marketing in multiple languages is an imperative for companies looking to build brands around the world, and it requires commitment, time and energy — as well as the right technology — to set themselves up for success.
Read more...
Bulletin Board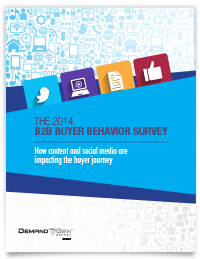 Demand Gen Report's 2014 B2B Buyer Behavior Survey provides insights into how B2B buyers make their decisions. Buyers are waiting longer to engage with sales, but they are more satisfied with the process than in years past. For an in-depth look at this research, download the report now!
Solution Spotlight

LeanData is an account-based lead management suite designed to support account-based marketing and target account selling initiatives.
Read more...
Follow Us
Industry Events
When: March 25 - 27, 2015
Where: San Diego, CA
Social Media Marketing World 2015 is the world's largest social media marketing conference. By attending, you'll make connections with 100+ of the world's top social media pros (plus 2500 of your peers) and you'll discover amazing ideas that'll transform your social media marketing strategies.
Read more...
When: March 31 - April 1, 2015
Where: San Francisco, CA
MarTech is a vendor-agnostic forum for understanding the breadth of marketing technologies and how organizations can effectively integrate them into their marketing strategy and operations.
Read more...
When: April 14 - 15, 2015
Where: New York, NY
In the age of the customer, marketers face three acute strategic and operational challenges: how to connect with distracted, empowered customers; how to engage customers once those connections are made; and how to nurture customer obsession as a strategic imperative throughout the organization. This Forum will teach you how to build and lead a next-generation marketing organization focused on customer obsession.
Read more...