Demand Generation Strategies
Written by by Kim Zimmermann, Managing Editor
Wednesday, 13 March 2013 00:00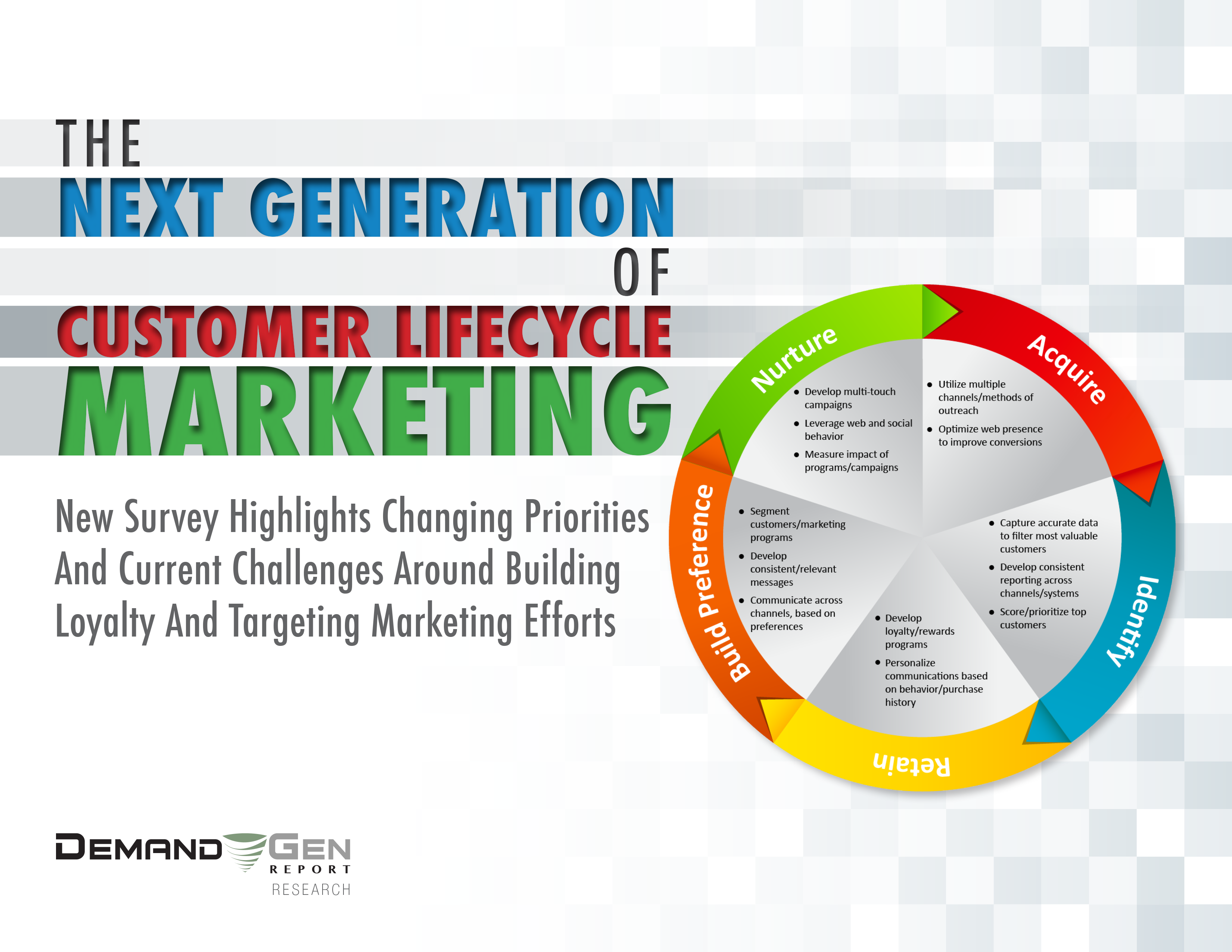 Just a few years ago, marketers were trying to grab as many new customers as they could. While no one is turning away new business today, the focus is shifting to customer retention and building loyalty, according to speakers at the Automating Customer Lifecycle Management event, which was recently held in New York and sponsored by Eloqua.
Andrew Gaffney, Editor of Demand Gen Report, kicked off the meeting with a discussion of the recent report, The Next Generation Of Customer Lifecycle Marketing. "Two to three years ago, marketers would have said that lead generation was their top priority," he said. "Now they are focused on improving loyalty and doing better job of selling additional products and services to their existing customers."
Read more...
Industry News
Tuesday, 12 March 2013 13:46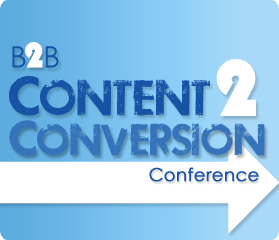 Addressing the unique needs of B2B marketers, this year's Content2Conversion (C2C) Conference will offer three Power Panels, each targeted toplanning content campaigns at specific stages of the buying cycle.
The "Keynote" Power Panel is a rare opportunity to hear from key figures in the field as they tackle questions every B2B marketer should be focused on answering. Ardath Albee, Joe Pulizzi and Ann Handley will deliver a comprehensive look at planning content strategy; deploying content in the right formats; and amplifying content across all channels.
Read more...
Rich Media
Tuesday, 12 March 2013 12:16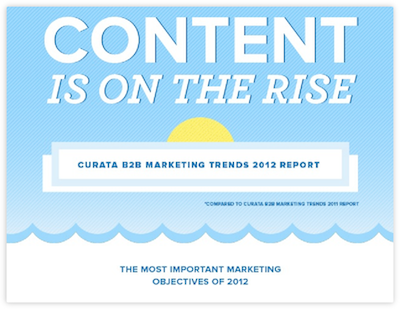 B2B marketers are increasingly relying on content marketing, according to this infographic from Curata, highlighting the key points of their 2012 B2B Marketing Trends Survey. Of the more than 450 B2B marketing professionals surveyed, 87% cited content marketing as among the most-used strategies in 2012, up 5% from the previous year.
Read more...
Industry News
Monday, 11 March 2013 12:47
Oracle is reshuffling the responsibilities of some key Eloqua executives as the enterprise software management company prepares to make Eloqua's marketing automation offering the centerpiece of its Oracle Marketing Cloud strategy, according to sources familiar with the situation. Eloqua declined to comment and a link to Eloqua's executive team takes visitors to a link to Oracle's management team.
Insiders said that Eloqua's CEO Joe Payne has been offered a position in product development with no direct reports so indications are that he will leave the company.
Read more...
Revenue Strategies
Written by By Kim Zimmermann, Managing Editor
Monday, 11 March 2013 08:40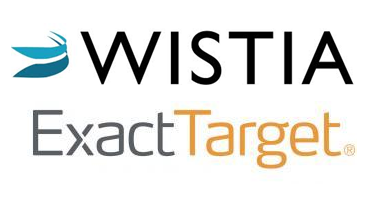 With a small staff and limited marketing budget, officials at online video hosting company Wistia were looking for automated ways to nurture their leads.
"We have been around for six years and have a small sales and support team, so we have always been exceptionally low touch," said Ezra Fishman, Director of Marketing for Wistia. The company offers a free model – where users can store five videos for free – and a tiered paid model approach in which users are charged for additional video storage and bandwidth.
Read more...
<< Start < Prev 101 102 103 104 105 106 107

108

109 110 Next > End >>


Page 108 of 270
Demanding Views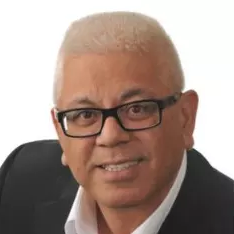 An Interview With Louis Foong, President & CEO, The ALEA Group
The continuous innovations in B2B marketing strategies and technologies have left marketers in a state of limbo — trying to keep up with the changes being made in their daily routines.
In a recent interview with Demand Gen Report, Louis Foong, President and CEO of The ALEA Group, discussed how marketing departments are handling the constantly changing B2B marketing environment.
Read more...
Bulletin Board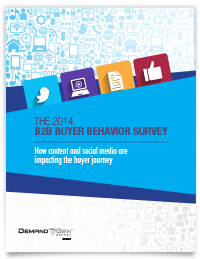 Demand Gen Report's 2014 B2B Buyer Behavior Survey provides insights into how B2B buyers make their decisions. Buyers are waiting longer to engage with sales, but they are more satisfied with the process than in years past. For an in-depth look at this research, download the report now!
Solution Spotlight

Ebsta is a solution designed to provide Salesforce users with Gmail and Google Calendar integration, with the goal to simplify the way marketers organize communications within their CRM system.
Read more...
Follow Us
Industry Events
When: September 15 – 18, 2014
Where: Boston, MA
INBOUND's purpose is to provide the inspiration, education, and connections you need to transform your business. This September, we will host thousands of marketing and sales professionals from almost every industry imaginable and from all corners of the globe at the Boston Convention & Exhibition Center. In 2013, we had 5,500 attendees from 35 countries, and we're excited to be bigger than ever this year.
Read more...
When: October 8 – 10, 2014
Where: Boston, MA
Are you armed and ready to meet the marketing challenges of today, tomorrow, and beyond? With technology and the way we live changing rapidly, B2B marketers have so many options and tools that it can be overwhelming. At the 2014 B2B Marketing Forum we will have inspirational speakers presenting on the hottest, smartest topics—giving you the knowledge you need to thrive in 2014, 2015 and beyond. Get ready to bullet-proof your marketing for the future and come out a modern marketing rock star!
Read more...
When: October 13 – 16, 2014
Where: San Francisco, CA
Whether you're a company of five or a Fortune 500, you're going to learn a lot of innovative ways to improve your business at Dreamforce. With over 1,400 sessions and thousands of live solutions from the world's largest cloud ecosystem, Dreamforce has tailored content specific to your business size and type, for any role in your company.
Read more...