Podcasts
Sunday, 24 April 2011 00:00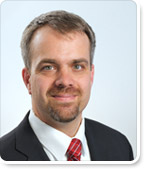 This year's SugarCon event week featured several big announcements, including SugarCRM's acquisition of iExtensions CRM, and several new additions to Sugar 6, all aimed at enhancing the company's leadership position around "social business."
DemandGen Report sat down at the event with Clint Oram, CTO and Co-Founder of SugarCRM, to discuss the company's product extensions and connections, including integration with leading applications from IBM, Google, Cisco WebEx, Citrix Online, and InsideView,
Feature Articles
Written by Amanda F. Batista
Tuesday, 26 April 2011 13:33
Marketing automation vendors across the board reported an increase in revenue, customers and year-over-year growth in Q1. Players focused on serving the enterprise-level market reached new milestones, while vendors catering to the SMB market reported record quarters as well. While some industry insiders attributed the growth to the need for more sophisticated marketing programs, vendors pointed out that other verticals, including healthcare and financial services, are adopting automation tools more rapidly.
Read more...
DemandGen Reports
Monday, 25 April 2011 12:18

ExactTarget, a provider of interactive marketing solutions, announced today it closed $30 million in venture financing to fund key acquisitions, enter new global markets, expand its operations across North America, Europe and Asia Pacific and further accelerate its technology. The round of financing was led by Technology Crossover Ventures (TCV) with participation from existing investors, including Battery Ventures, Scale Venture Partners and Greenspring Associates. The company also it continued record performance in the first quarter, increasing revenue 52% year over year.
"The continued commitment of our investors validates our strategy of aggressive growth and innovation to provide marketers with powerful, intuitive technology to connect with their customers in real time across email, mobile, social media and the web," said Scott Dorsey, Chairman and CEO, ExactTarget. "ExactTarget is the fastest growing marketing software as a service company, and this new capital allows us to further accelerate our momentum and scale our operations to serve clients around the globe."
Read more...
DemandGen Reports
Friday, 22 April 2011 12:10

Marketo recently announced that the company has surpassed the 1,000 customer mark, after adding 146 customers in the first quarter of 2011. After reaching that milestone in less than three years and serving customers across 24 countries worldwide, Marketo has now set its further international expansion.
The company announced the opening of its European headquarters in Dublin, Ireland and the appointment of Fergus Gloster to Managing Director of EMEA. Gloster was previously the Senior VP of Corporate Sales and a founding director of salesforce.com's European operations.
Read more...
Feature Articles
Written by Andrew Gaffney
Friday, 22 April 2011 10:54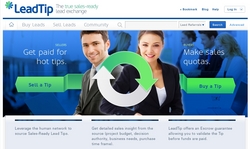 Crowdsourcing has emerged as a popular and high growth business model in industries from fashion to media to venture capital. Now a new business launch by the founder of Market2Lead is planning to tap into the collective intelligence of peers to provide a source of sales-ready leads.
Billed as the world's first peer-to-peer lead exchange, LeadTip.com launched this week as a "sales-ready" marketplace for sharing tips on customers ready to make a purchase.
Read more...
<< Start < Prev

111

112 113 114 115 116 117 118 119 120 Next > End >>


Page 111 of 178
Bulletin Board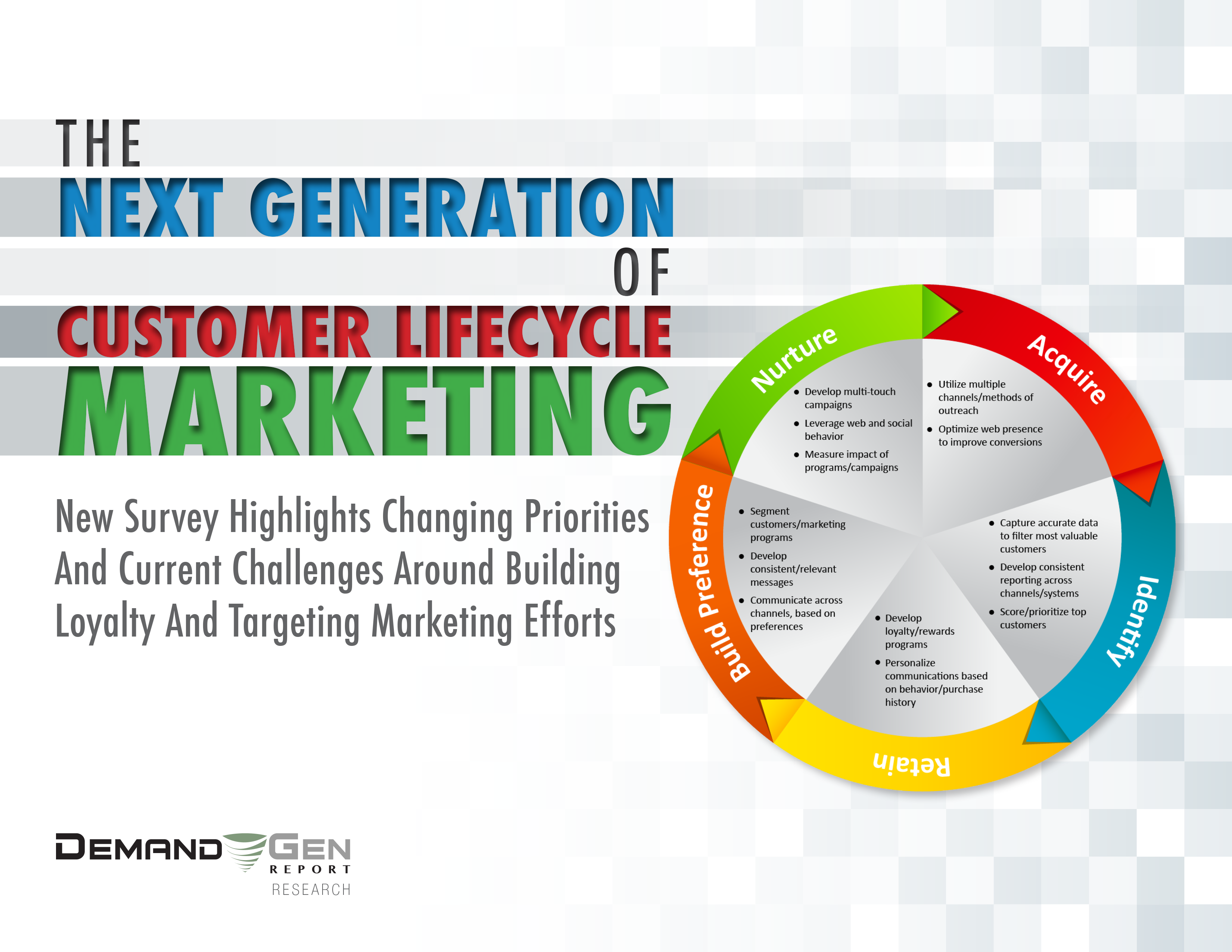 Download this exclusive new survey, which breaks down the priorities and challenges around customer lifecycle marketing, for both B2B and B2C brands. The report looks specifically at the growing focus on loyalty, acquisition and tracking behavior and preferences across channels.
Solution Spotlight

Daddy Analytics from Daddy Donkey Labs tracks Google Adwords, allowing marketers to monitor their Salesforce web-to-leads against their marketing spend.
Features/Functionality
Daddy Analytics brings together Salesforce, web analytics and Google Adwords.
Read more...
Follow Us
DGR TV
Jim Meyer, Vice President, eTrigue Corp
Demanding Views
By Brian Hession, President and Founder, Oceanos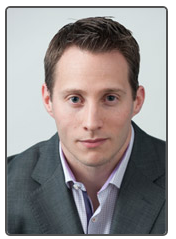 Competitive Intelligence: What you must know to be successful (Part 1 of 2)
Read more...
Industry Events
When? August 19-22
Where: Hynes Convention Center - 900 Boylston Street - Boston, MA
That's right, the INBOUND conference is a must-attend event for marketers worldwide to experience the inbound marketing movement by learning, watching, using, talking, and networking for four whole days in the heart of Boston's emerging tech scene.
Read more...

When: April 8-10, 2013.
Where: Hilton San Francisco Union Square - 333 O'Farrell St., San Francisco, CA.
No matter what time of year you visit San Francisco, you'll find plenty of things to see and do. San Francisco is home to world-class restaurants, breath-taking sites and beautiful scenery.
Tweet with us: #mus13
Read more...
Achieving Measurable Marketing Results Across The Enterprise
Date: June 26, 2012 Time: 8am - 12pm Where: MacArthur Park Restaurant in Palo Alto, CA
Read more...
September 4-5-6, Columbus Convention Center
Columbus, Ohio USA
Read more...
When: Tuesday, April 24 2012.
Where: The Times Center - 242 West 41st Street, New York, NY 10036
Read more...