Social & Mobile
Thursday, 12 July 2012 10:57

Eloqua today announced that it will integrate Salesforce.com Chatter, an enterprise social networking and collaboration tool, with its own marketing automation software. The new offering, dubbed Chatter inside Eloqua, is designed primarily to encourage communication and collaboration between corporate sales and marketing teams.
According to Eloqua, the new integrated offering will be available to Eloqua users during Q4 of 2012.
The Chatter inside Eloqua offering is designed to assist companies working to align and integrate their sales and marketing functions. According to a January 2011 Forrester Research, Inc. report, B2B Sales and Marketing Alignment Starts With The Customer by Jeff Ernst, "A Forrester survey of marketing and sales leaders at 66 B2B companies shows that only 8% of respondents claim that they have tight alignment between sales and marketing."
Read more...
Data Management
Written by Matthew S. McKenzie
Tuesday, 10 July 2012 10:17
Sales and marketing analytics have long shared one common trait: An addiction to Excel spreadsheets. According to one study conducted by the Business Performance Management Forum, 73% of marketing executives use spreadsheets for analytics, while nearly 80% rely on spreadsheets for forecasting.
Now, some experts say, a growing number of analytics tools might give both sales and marketing organizations better – and far more automated -- decision-making and forecasting capabilities, while also ultimately serving the cause of sales and marketing integration.
Read more...
Rich Media
Tuesday, 10 July 2012 09:19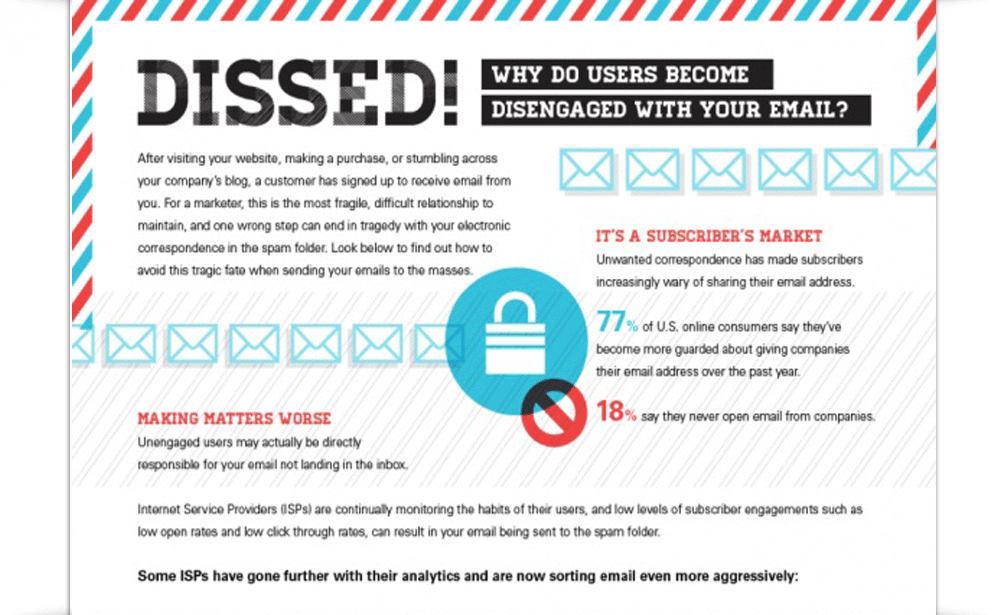 Running successful email campaigns is a tough task. All it takes is one misstep to alienate users, kill your response rates, and send your messages straight to a spam folder. The following infographic, provided courtesy of Litmus, explains how email campaigns go wrong -- and what your marketing team can do to avoid these mistakes and run successful email campaigns.
Read more...
Industry News
Tuesday, 03 July 2012 08:48
In a world of digitally-empowered buyers equipped with the information and tools to make more informed purchase decisions, B2B organizations must rise to the challenge of interacting with customers in meaningful ways – and doing so across a constantly growing number of channels.
For sales and marketing teams, the name of the game here is alignment: Working towards the same goals, pursuing the same customer-facing strategies and measuring their progress against the same metrics. It's also more important than ever to provide content that speaks to buyer pain points, builds trust and keeps customers engaged.
Read more...
Rich Media
Tuesday, 03 July 2012 08:27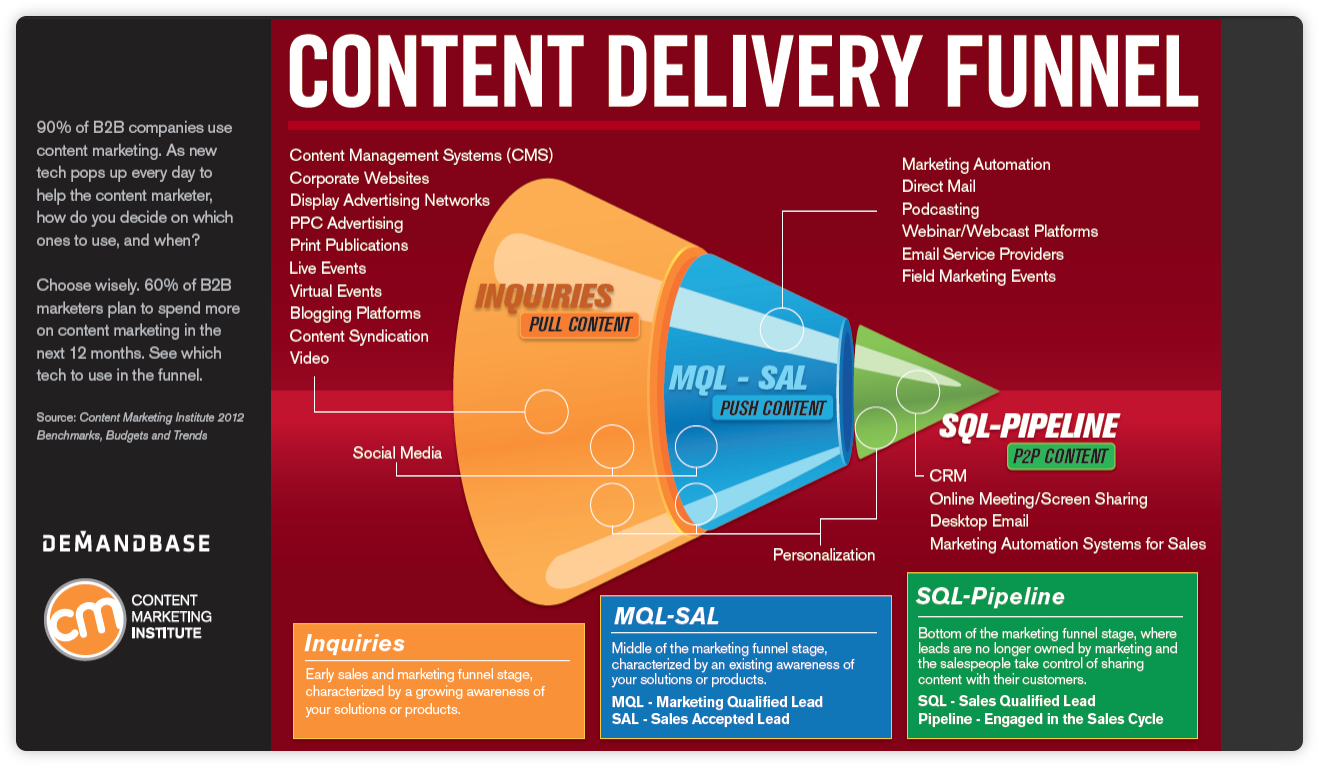 The following infographic comes courtesy of the Content Marketing Institute(CMI) and Demandbase. It's a perfect introduction to content marketing for companies that are just coming to grips with the concept. There are so many content options available to marketers today, and it's often difficult to visualize the ideal role each content type plays in the typical sales/marketing funnel.
Read more...
<< Start < Prev 141 142 143

144

145 146 147 148 149 150 Next > End >>


Page 144 of 263
Demanding Views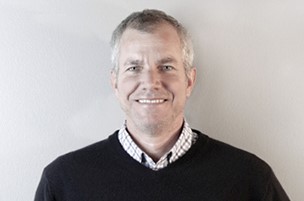 By Brian Kelly, CMO, InsideView
Marketing and sales departments in most companies are not working cohesively. This disconnect creates a less-than-effective strategy to develop long-lasting relationships with leads. Marketers traditionally gather minimal information about leads, which they then transfer to sales professionals who attempt to make a connection. This process is generally inefficient and ineffective.
Read more...
Bulletin Board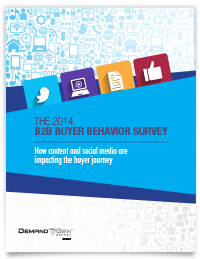 Demand Gen Report's 2014 B2B Buyer Behavior Survey provides insights into how B2B buyers make their decisions. Buyers are waiting longer to engage with sales, but they are more satisfied with the process than in years past. For an in-depth look at this research, download the report now!
Solution Spotlight

VideoShare is a new solution from uStudio positioned to help organizations share videos and measure their use across sales, marketing and services operations.
Read more...
Follow Us
Industry Events
When: August 10 – 12, 2014
Where: New York, NY
This three day conference includes an exhibit hall with affiliates, merchants, vendors, and networks, as well as multiple tracks of educational sessions covering the latest trends and information from affiliate marketing experts.
Read more...
When: September 15 – 18, 2014
Where: Boston, MA
INBOUND's purpose is to provide the inspiration, education, and connections you need to transform your business. This September, we will host thousands of marketing and sales professionals from almost every industry imaginable and from all corners of the globe at the Boston Convention & Exhibition Center. In 2013, we had 5,500 attendees from 35 countries, and we're excited to be bigger than ever this year.
Read more...
When: October 8 – 10, 2014
Where: Boston, MA
Are you armed and ready to meet the marketing challenges of today, tomorrow, and beyond? With technology and the way we live changing rapidly, B2B marketers have so many options and tools that it can be overwhelming. At the 2014 B2B Marketing Forum we will have inspirational speakers presenting on the hottest, smartest topics—giving you the knowledge you need to thrive in 2014, 2015 and beyond. Get ready to bullet-proof your marketing for the future and come out a modern marketing rock star!
Read more...