Infographics
Thursday, 27 September 2012 15:11

ZoomInfo has announced a partnership with Salesforce.com that allows Salesforce.com users to instantly update data in their accounts, contacts and leads with just-verified information from ZoomInfo's business profiles.

The new ZoomInfo for Salesforce app adds a panel to users' Salesforce.com accounts, which highlights available data from ZoomInfo that is either more recent than or missing from existing records in Salesforce.com. Additionally, a user can instantly find other contacts at a prospect's company without ever having to leave Salesforce.com.
Read more...
Industry News
Wednesday, 26 September 2012 12:54

HubSpot today announced plans to open a  European headquarters in Dublin, Ireland. The new office will open in January 2013 and will provide 150 new jobs within the next three years.

"Our Dublin office will hire aggressively in sales, marketing, account management and support," accoridng to a HubSpot blog post. "This will provide support for our 600+ customers and value-added resellers outside the U.S."
Read more...
Industry News
Written by Matthew S. McKenzie
Tuesday, 25 September 2012 09:10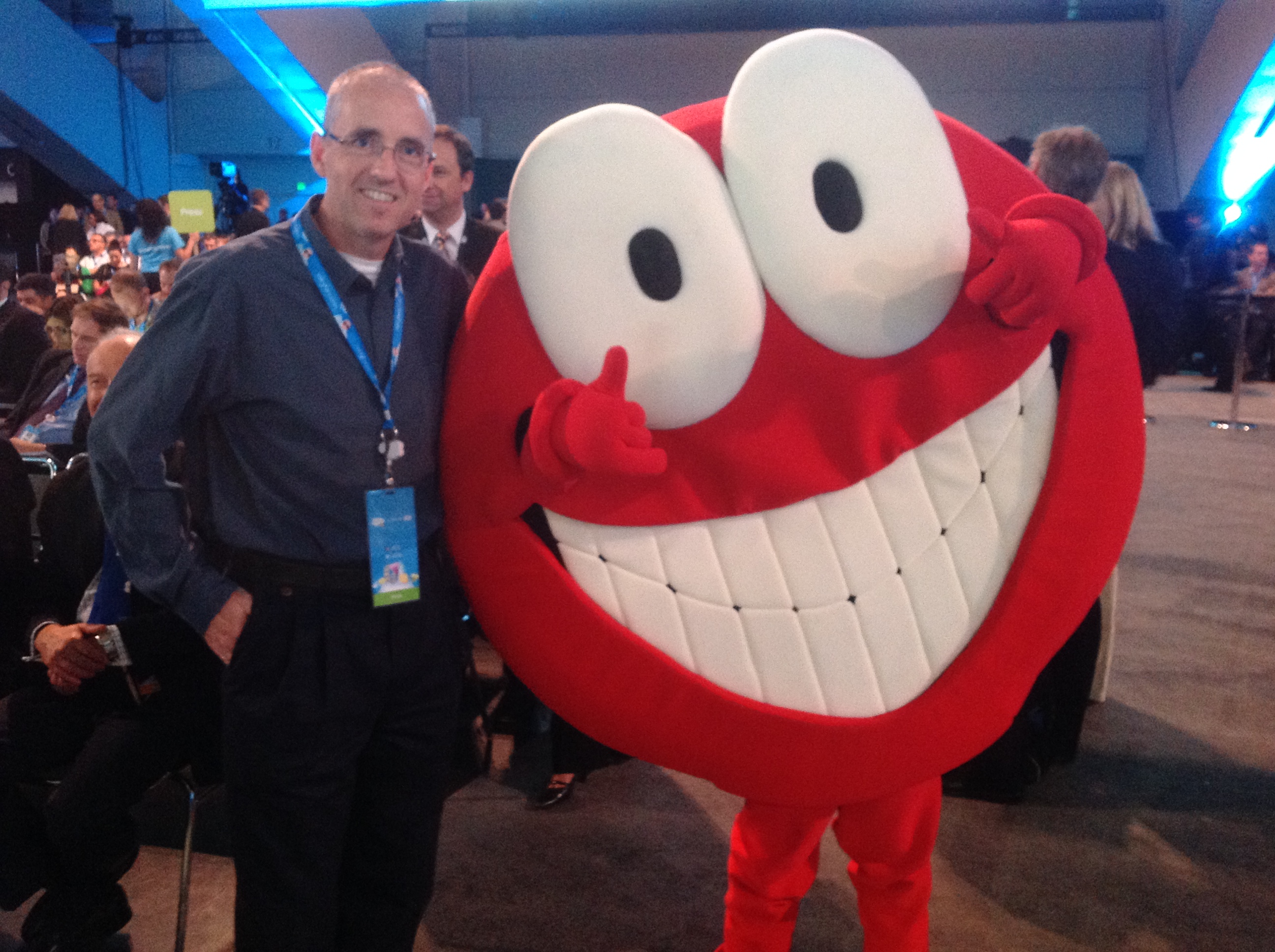 This year's Dreamforce event, held last week in San Francisco, was certainly bigger than ever, with Salesforce claiming around 90,000 attendees. And while Dreamforce is increasingly known for its circus-like atmosphere, superstar keynotes and massive presence in downtown San Francisco, there's also plenty of news and trend-spotting going on.
 Here's a roundup of the product announcements and most interesting trends from Dreamforce 2012, with a focus on items of interest to DGR's audience.
Read more...
Industry News
Friday, 21 September 2012 13:25

Treehouse Interactive this week announced a series of updates to the company's MarketingView marketing automation solution, including new tools and tighter integration with the Salesforce Sales Cloud platform.
The Salesforce Sales Cloud enhancements integrate Treehouse marketing automation with Salesforce lead, contact and opportunity object data. The goal, according to Treehouse, is to allow companies to automate their lead nurturing based on multiple attributes, including opportunity stage, vertical market and product purchase history. Marketers can also engage in post-purchase nurturing for customer upsell, cross-sell, on-boarding and retention campaigns.
Read more...
Industry News
Written by Matthew S. McKenzie
Thursday, 20 September 2012 12:38

The Salesforce Marketing Cloud may be one of the main attractions at this week's Dreamforce event in San Francisco, but we were just as intrigued by some big changes involving the company's Data.com Social Key service that we saw demoed earlier today.
Data.com currently gives Salesforce users intelligence on sales leads based on two primary sources: its crowdsourced Jigsaw contact database, and business/firmographic data sourced from Dun & Bradstreet profiles. In the future, however, Salesforce wants to turn Social Key into a potent social-media intelligence gathering tool.
Read more...
<< Start < Prev 141 142 143

144

145 146 147 148 149 150 Next > End >>


Page 144 of 274
Demanding Views
By You Mon Tsang, CEO, OutMarket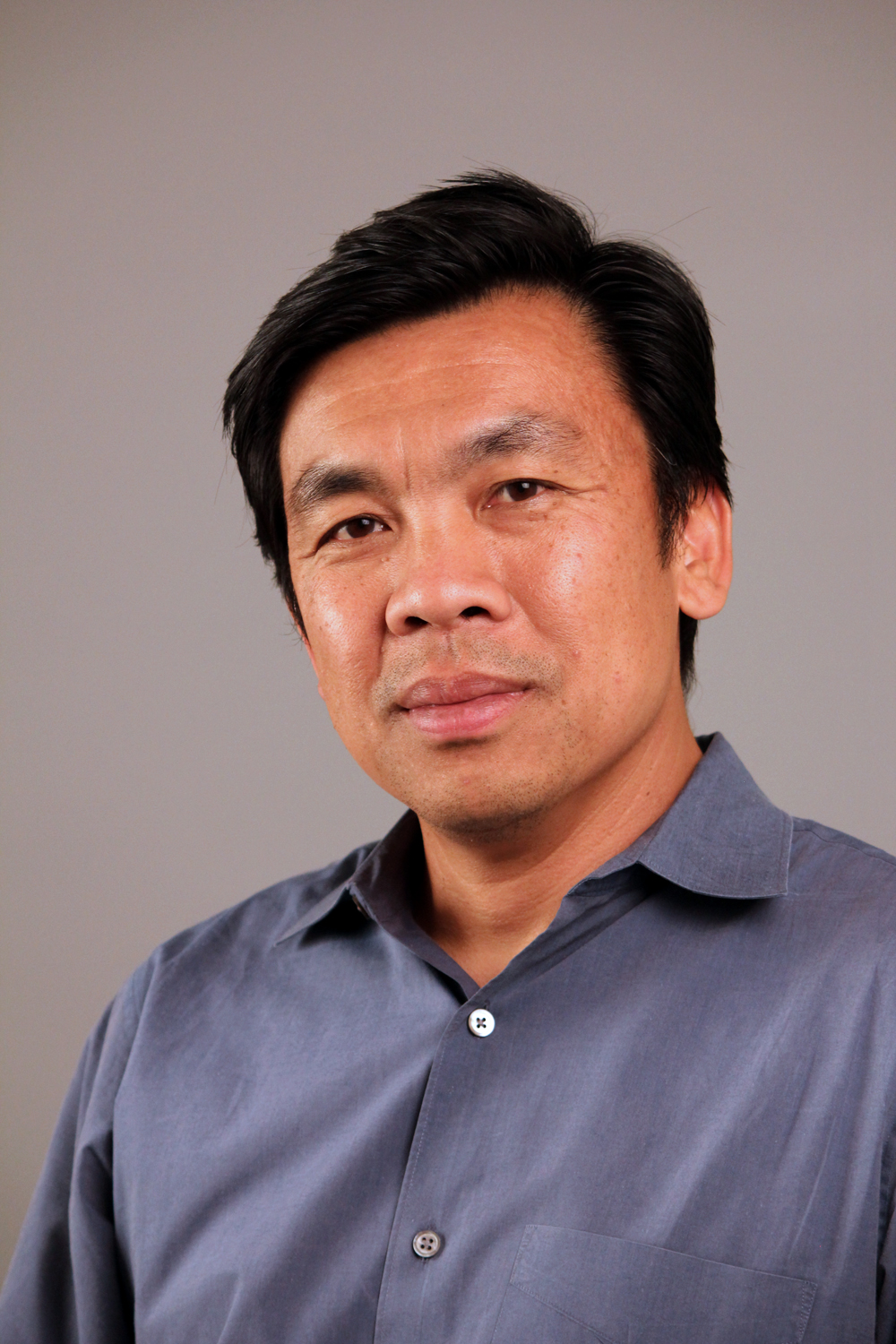 Over the past few years, digital media and mobility have created new ways to communicate, altering people's expectations and interactions. Today's citizens expect access to information whenever and wherever they want.
While most marketers understand their work is changing, marketing tactics and strategies have sometimes been slow to follow suit. Our State of Marketing report, performed by Market Connections, reveals a world in which marketers embrace evolution, incrementally or even hesitantly.
Read more...
Bulletin Board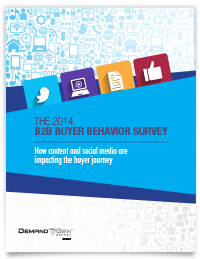 Demand Gen Report's 2014 B2B Buyer Behavior Survey provides insights into how B2B buyers make their decisions. Buyers are waiting longer to engage with sales, but they are more satisfied with the process than in years past. For an in-depth look at this research, download the report now!
Solution Spotlight

Zakscorer, an application created by Grazitti Interactive, is designed to leverage the sales intelligence, inside sales data and contact behavior for effective targeting of high-probability accounts.
Read more...
Follow Us
Industry Events
When: October 8 – 10, 2014
Where: Boston, MA
Are you armed and ready to meet the marketing challenges of today, tomorrow, and beyond? With technology and the way we live changing rapidly, B2B marketers have so many options and tools that it can be overwhelming. At the 2014 B2B Marketing Forum we will have inspirational speakers presenting on the hottest, smartest topics—giving you the knowledge you need to thrive in 2014, 2015 and beyond. Get ready to bullet-proof your marketing for the future and come out a modern marketing rock star!
Read more...
When: October 13 – 16, 2014
Where: San Francisco, CA
Whether you're a company of five or a Fortune 500, you're going to learn a lot of innovative ways to improve your business at Dreamforce. With over 1,400 sessions and thousands of live solutions from the world's largest cloud ecosystem, Dreamforce has tailored content specific to your business size and type, for any role in your company.
Read more...