Social & Mobile
Written by John Gaffney
Thursday, 03 January 2013 12:58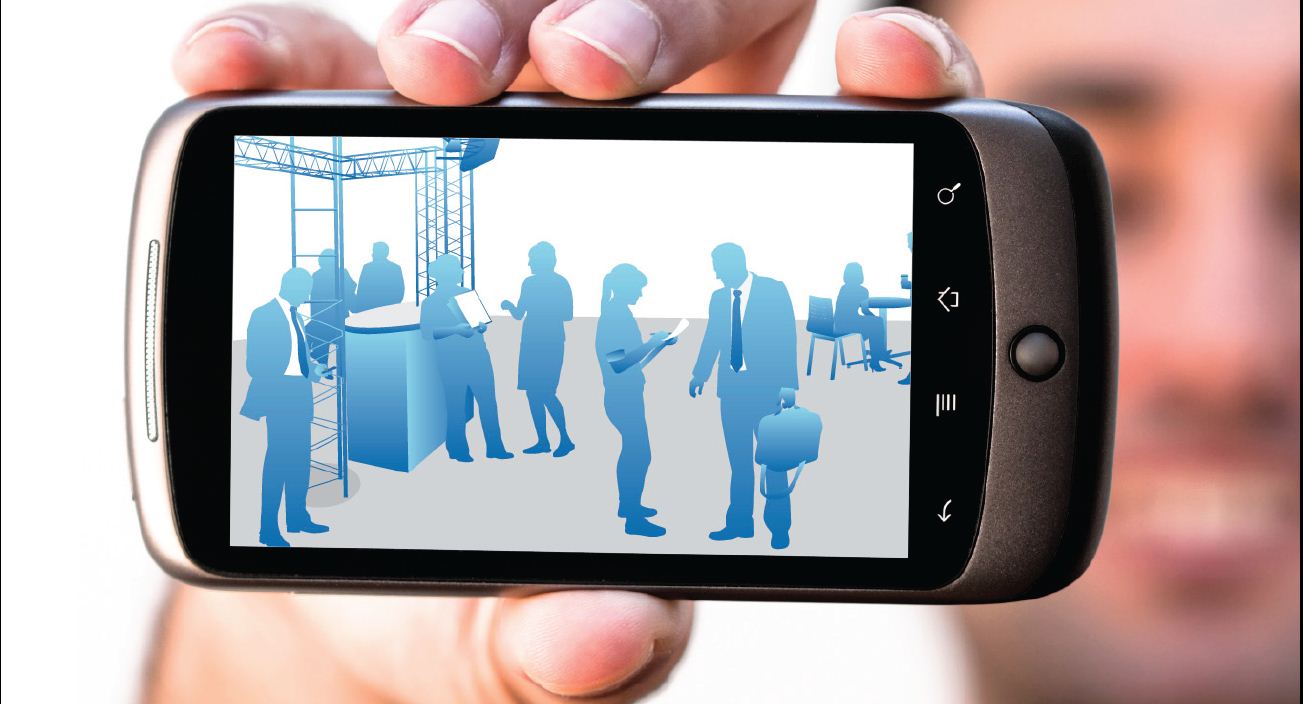 When it comes to consumer behavior and business marketing on mobile devices, the growth stats are always staggering. Here's one of the latest, from Pew Internet: 87% of smartphone owners check the Internet or email on their phones, including 68% who do so every day and 25% who say they "mostly go online using their phone, rather than with a computer."
That last number is an important one. "Rather than with a computer" shows that consumer behavior is on a fast track to be the dominant, rather than secondary, content-consumption screen.
Read more...
Industry News
Wednesday, 02 January 2013 14:56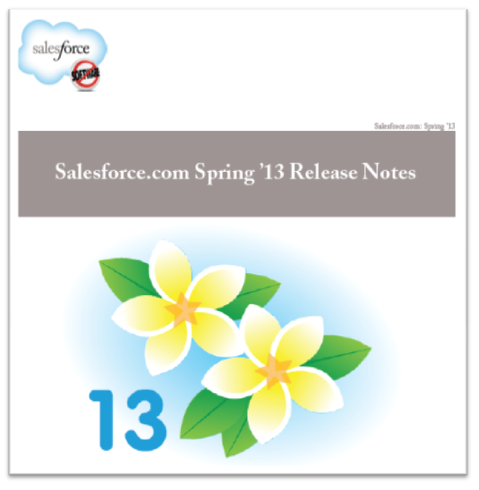 Salesforce.com recently issued a set of release notes that offer a detailed preview into the company's planned Spring 2013 update for its CRM platform.
According to the release notes posted to the Salesforce.com web site, the company's Spring '13 update will include scores of new capabilities across a number of platform components. These include previously unannounced upgrades as well as planned changes already announced during the second half of 2012.
Read more...
Social & Mobile
Thursday, 27 December 2012 14:51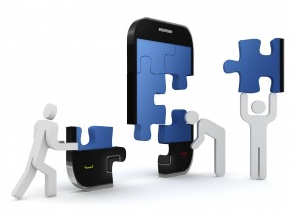 If the latest 2012 ad spending numbers are any indication, 2013 is going to be quite a year for mobile marketing.
According to recent eMarketer data, U.S. mobile ad spending grew much more quickly than expected during the last part of 2012. The research organization now expects mobile ad spending to increase 180% this year to $4 billion – much higher than the $2.61 billion previously forecast in September 2012.
Read more...
Industry News
Written by Matthew S. McKenzie
Wednesday, 26 December 2012 14:24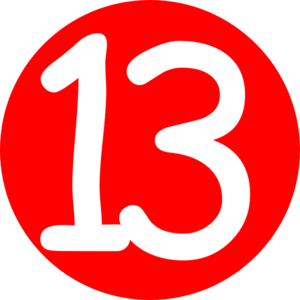 2012 was an action-packed year for B2B marketers and for the companies that serve them. Social media, mobile technology and new analytics tools offered both opportunities and challenges. The vendor landscape changed dramatically thanks to a high-profile IPO and major acquisitions. Through it all, B2B buyers continue to rewrite the rules of the marketing game.
All of these trends are evident in Demand Gen Report's roundup of our top stories for 2012. In fact, if there's one common theme linking the following stories, it's that B2B marketers now work in an industry where fast-paced – and often disruptive – change is a fact of life.
Read more...
Social & Mobile
Written by Fred Tan, Assistant Editor
Wednesday, 26 December 2012 13:45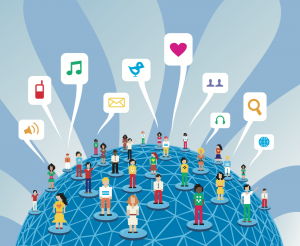 Social media has become an integral part of many lives worldwide, and shows no signs of stopping. According to Nielsen's Social Media Report 2012, online time spent using mobile apps was up 122%. Mobile web time has increased 22%, while PC time experienced a 4% increase.
The report revealed that people spent more of their time on social networks than any other web site type. People were more engaged with these social channels, and businesses have leveraged social media as digital marketing tools.
Read more...
<< Start < Prev 141 142 143

144

145 146 147 148 149 150 Next > End >>


Page 144 of 291
Demanding Views
By Hana Abaza, Director of Marketing, Uberflip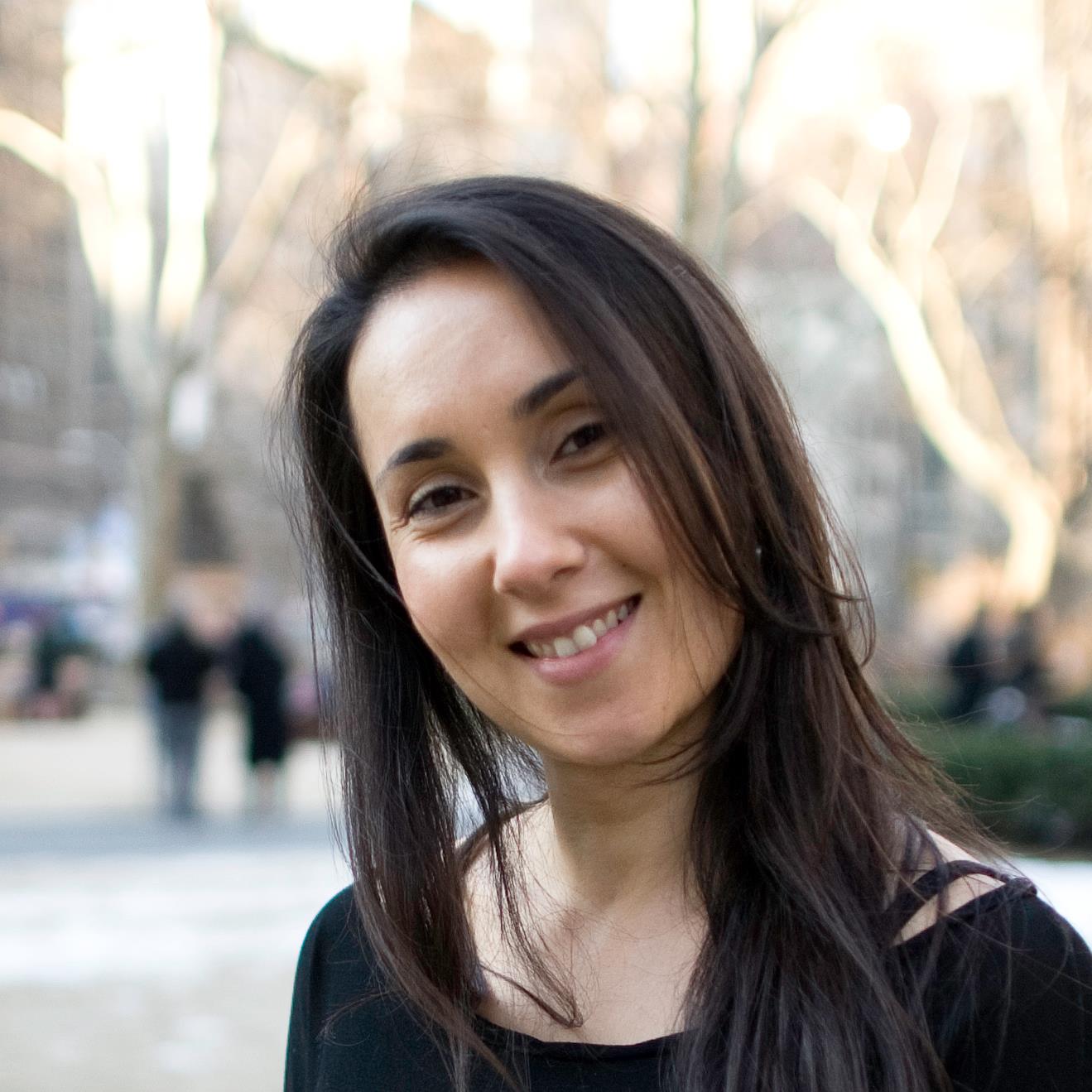 Good, relevant content will attract visitors. Great content will keep them around a little longer. But only a truly optimized content marketing experience will ultimately convert those visitors into leads, and eventually customers.
Read more...
Bulletin Board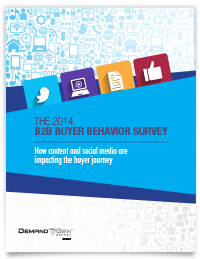 Demand Gen Report's 2014 B2B Buyer Behavior Survey provides insights into how B2B buyers make their decisions. Buyers are waiting longer to engage with sales, but they are more satisfied with the process than in years past. For an in-depth look at this research, download the report now!
Solution Spotlight

Apttus is a contract management solution designed to offer end-to-end contract lifecycle management, from the initial quote to the closed deal.
Read more...
Follow Us
Industry Events
When: February 16 - 18, 2015
Where: Scottsdale, AZ
The B2B Content2Conversion Conference brings together the top thought leaders and practitioners in both content and demand generation. The combined agenda provides real-world case study examples, as well as actionable takeaways on how marketers can better target, engage and convert prospects into customers. Taking place in Scottsdale, Arizona, the B2B Content2Conversion Conference provides you with a playbook to optimize your 2015 marketing plans.
Read more...
When: February 23 – 26, 2015
Where: Las Vegas, NV
Discover how-to details and strategies for fast, measurable digital marketing success. All of it is real-world experience grounded in rigorous research and taught by successful marketers who face your same challenges. Learn how to make your email campaigns — and your career — more successful than ever and do it within a world-class venue. It's no wonder leading organizations consider Email Summit a priority investment year after year.
Read more...