Industry News
Thursday, 31 January 2013 11:06

TeleNet Marketing Solutions, a B2B lead generation firm, reported that revenues were up 7% and the company added seven customers and 14 employees in 2012.
Of the seven new clients, three have annual revenues of more than $1 billion. Kathy Rizzo, TeleNet's Vice President of Sales and Marketing, credited the success to the company's strong relationships with the businesses it represents.
Read more...
Rich Media
Wednesday, 30 January 2013 12:33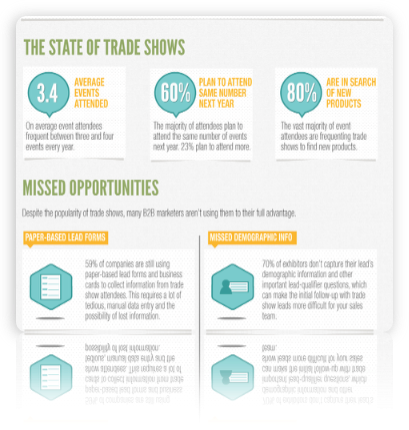 Trade shows remain a key component of any B2B marketer's strategy, but leads have to be tracked carefully to ensure there are no missed opportunities. Marketing automation can bring order to the process of nurturing the leads gathered at trade shows, as this infographic from Pardot illustrates.
Read more...
Industry News
Written by Matthew S. McKenzie
Wednesday, 30 January 2013 10:36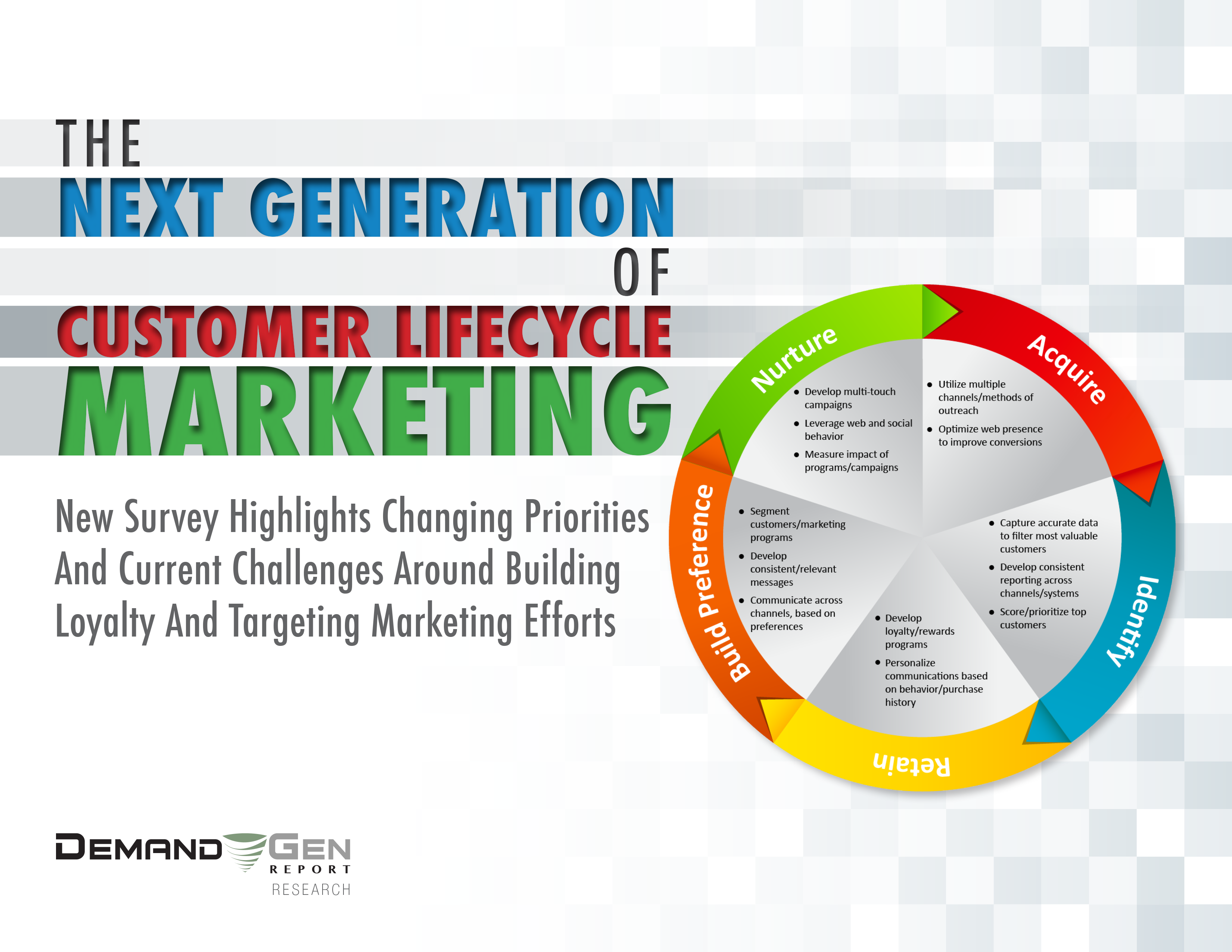 B2B marketers know that it's important to stay focused on generating new leads and revenue. But more marketers today are also discovering new opportunities in marketing to existing customers.
A recent study, The Next Generation Of Customer Lifecycle Marketing, revealed just how important this trend has become. According to the study, two thirds of the marketers polled said that tracking the lifecycle of their current customers is now an important activity for their organizations.
Read more...
Industry News
Wednesday, 30 January 2013 09:20

ExactTarget unveiled its MobilePush application, a tool designed to integrate app-level messaging that leverages engagement data from across email, mobile, social and the web. The announcement was made during the Mobile Marketing Association Forum in San Francisco.
Read more...
Industry News
Wednesday, 30 January 2013 07:00

Alinean, a creator of value-based interactive sales and marketing tools, added 20 B2B customers in 2012, providing them with solutions to address economic-focused buyers. These new customers included Canon, Concur, Cox Communications, GE Healthcare, Lenovo, LogMeIn and Zebra Technologies.
Alinean has developed and delivered interactive white papers, benefits estimators and ROI/TCO analysis tools for marketing campaigns and sales initiatives.
Read more...
<< Start < Prev 141 142 143

144

145 146 147 148 149 150 Next > End >>


Page 144 of 297
Demanding Views
By Peter Tait, VP of Marketing, Radius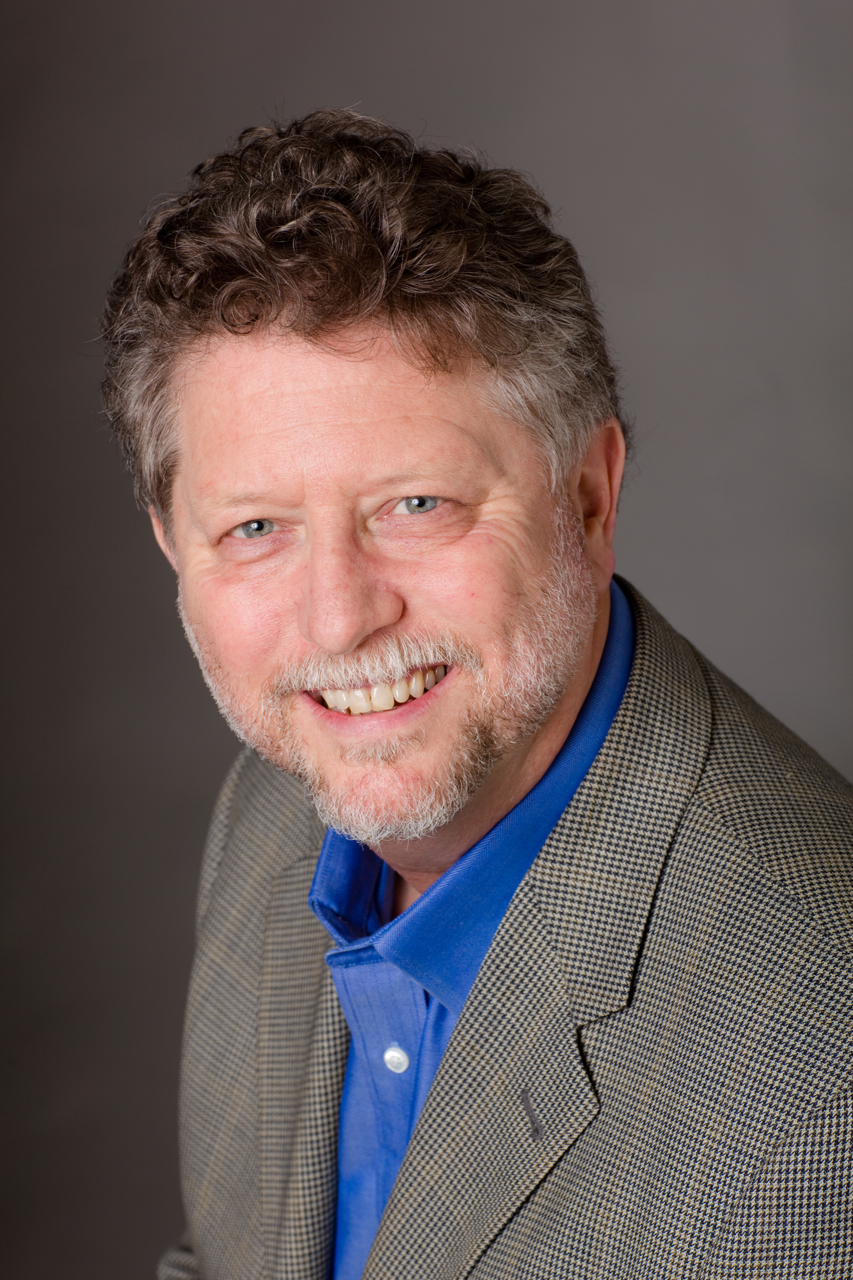 CMOs are busy tinkering with their marketing budgets. With this comes the responsibility of choosing from countless technologies promising to improve efficiency, ROI, and conversions. How can marketers leverage data to inform financial decisions?
According to Gartner analyst Laura McLellan, the top three challenges marketers face are growing profitable revenue, connecting more effectively with customers, and standing out amidst serious competition. What amount should CEOs be doling out to overcome these hurdles?
Read more...
Bulletin Board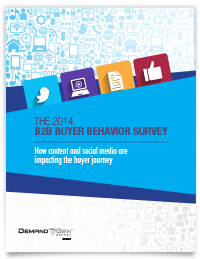 Demand Gen Report's 2014 B2B Buyer Behavior Survey provides insights into how B2B buyers make their decisions. Buyers are waiting longer to engage with sales, but they are more satisfied with the process than in years past. For an in-depth look at this research, download the report now!
Solution Spotlight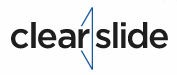 ClearSlide is a sales enablement tool designed to help sales reps engage customers on the phone, in-person and via email while providing sales reps actionable insights to enhance forecasting.
Read more...
Follow Us
Industry Events
When: February 16 - 18, 2015
Where: Scottsdale, AZ
The B2B Content2Conversion Conference brings together the top thought leaders and practitioners in both content and demand generation. The combined agenda provides real-world case study examples, as well as actionable takeaways on how marketers can better target, engage and convert prospects into customers. Taking place in Scottsdale, Arizona, the B2B Content2Conversion Conference provides you with a playbook to optimize your 2015 marketing plans.
Read more...
When: February 23 – 26, 2015
Where: Las Vegas, NV
Discover how-to details and strategies for fast, measurable digital marketing success. All of it is real-world experience grounded in rigorous research and taught by successful marketers who face your same challenges. Learn how to make your email campaigns — and your career — more successful than ever and do it within a world-class venue. It's no wonder leading organizations consider Email Summit a priority investment year after year.
Read more...
When: March 25 - 27, 2015
Where: San Diego, CA
Social Media Marketing World 2015 is the world's largest social media marketing conference. By attending, you'll make connections with 100+ of the world's top social media pros (plus 2500 of your peers) and you'll discover amazing ideas that'll transform your social media marketing strategies.
Read more...