Revenue Strategies
Written by Fatima D. Lora
Thursday, 28 February 2013 07:00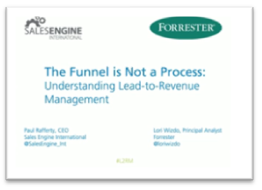 There are several challenges sales teams face throughout the various stages of the funnel process, including the need to improve efficiency and increase revenue growth.
A recent webinar titled The Funnel Is Not A Process: Understanding Lead-To-Revenue Management, hosted by SalesEngine International, a B2B integrated marketing and sales acceleration company, highlighted trends in lead-to-revenue management.
Read more...
Rich Media
Wednesday, 27 February 2013 12:28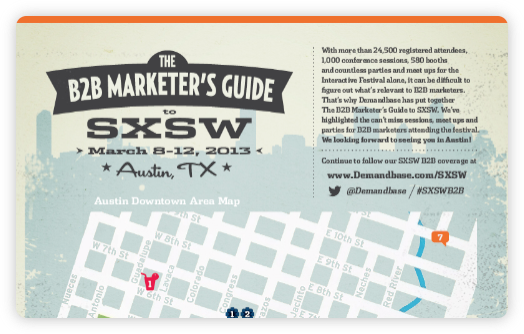 SXSW Interactive is fast approaching. If you're a B2B marketer attending the giant tech festival for the first time (or even the third time), you might be wondering "what's a B2B marketer to do?" Demandbase put together this infographic to help B2B marketers navigate the show.
Read more...
Demand Generation Strategies
Written by Kim Zimmermann, Managing Editor
Wednesday, 27 February 2013 10:00
One third of B2B marketers say their demand generation budgets will grow by more than 20% in 2013, lead quality is getting increased scrutiny and social media as a B2B marketing tactic is on the rise. Those are just some of the results shared in this preview of the 2013 Demand Gen Report Benchmark Survey.
The survey was designed to gauge marketers' demand generation spending plans for 2013 and how those budgets compare to the overall marketing budgets. The survey also looked at how marketers will allocate their demand generation dollars in the coming year.
Read more...
Industry News
Tuesday, 26 February 2013 11:51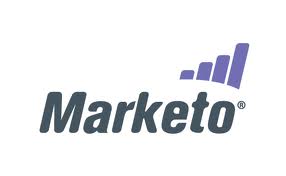 Marketo confirmed today that it plans to conduct an initial public offering. Industry sources expect the IPO to take place during Q3 of 2013, following a standard SEC review and other preparatory actions.
Experts say the Marketo IPO is designed to capitalize on the company's strong Q4 and Q1 financial performance, as well as the buzz following Eloqua's acquisition by Oracle, which was finalized this month.
Read more...
Industry News
Monday, 25 February 2013 11:47

HubSpot released LinkTally, a new tool to calculate how many times a link has been shared across Twitter, Google+, Facebook and LinkedIn.
According to a blog post by the tool's creator, HubSpot's Social Media Scientist Dan Zarrella, LinkTally can help B2B marketers measure the effectiveness of their social media campaigns, including:
Read more...
<< Start < Prev 141 142 143

144

145 146 147 148 149 150 Next > End >>


Page 144 of 303
Demanding Views
By Heidi Lorenzen, CMO, Cloudwords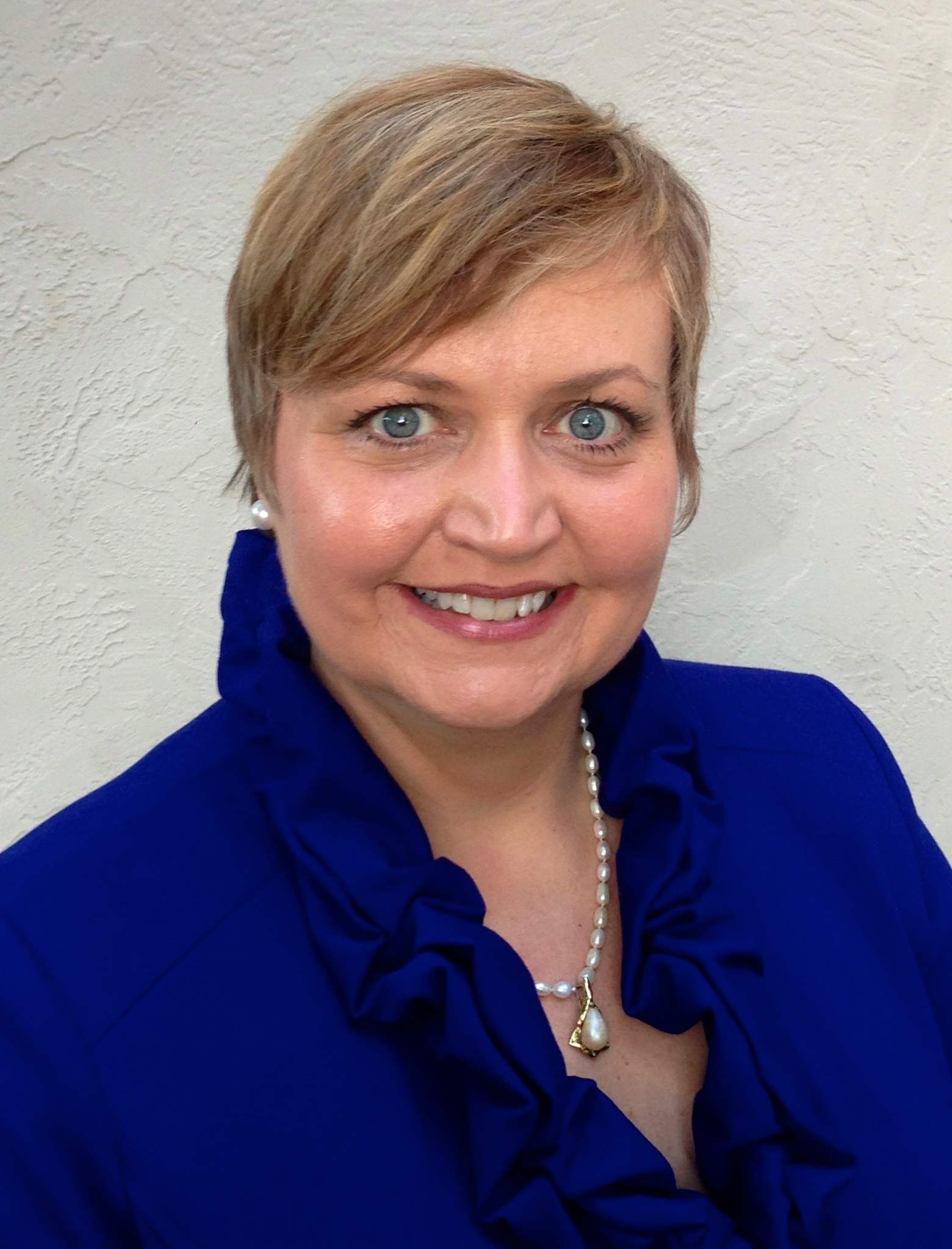 To reach 95% of business professionals, a brand must speak 10 languages. That's a lot of translating, even for today's modern marketers who now have more than 1,000 marketing technologies available to them for boosting productivity, scaling personalization, and simplifying and accelerating localization. According to a recent study from DNN Software, 15% of marketers surveyed use 10 or more different technologies for their daily work activities.
Good marketers know that creating a personalized experience for customers in other territories that generates demand means identifying and localizing the most important digital touch points. Marketing in multiple languages is an imperative for companies looking to build brands around the world, and it requires commitment, time and energy — as well as the right technology — to set themselves up for success.
Read more...
Bulletin Board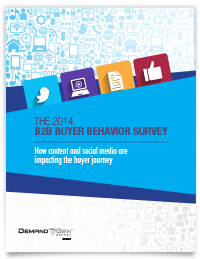 Demand Gen Report's 2014 B2B Buyer Behavior Survey provides insights into how B2B buyers make their decisions. Buyers are waiting longer to engage with sales, but they are more satisfied with the process than in years past. For an in-depth look at this research, download the report now!
Solution Spotlight

LeanData is an account-based lead management suite designed to support account-based marketing and target account selling initiatives.
Read more...
Follow Us
Industry Events
When: March 25 - 27, 2015
Where: San Diego, CA
Social Media Marketing World 2015 is the world's largest social media marketing conference. By attending, you'll make connections with 100+ of the world's top social media pros (plus 2500 of your peers) and you'll discover amazing ideas that'll transform your social media marketing strategies.
Read more...
When: March 31 - April 1, 2015
Where: San Francisco, CA
MarTech is a vendor-agnostic forum for understanding the breadth of marketing technologies and how organizations can effectively integrate them into their marketing strategy and operations.
Read more...
When: April 14 - 15, 2015
Where: New York, NY
In the age of the customer, marketers face three acute strategic and operational challenges: how to connect with distracted, empowered customers; how to engage customers once those connections are made; and how to nurture customer obsession as a strategic imperative throughout the organization. This Forum will teach you how to build and lead a next-generation marketing organization focused on customer obsession.
Read more...