Social & Mobile
Written by Fred Tan, Assistant Editor
Wednesday, 26 December 2012 13:45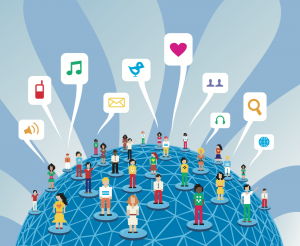 Social media has become an integral part of many lives worldwide, and shows no signs of stopping. According to Nielsen's Social Media Report 2012, online time spent using mobile apps was up 122%. Mobile web time has increased 22%, while PC time experienced a 4% increase.
The report revealed that people spent more of their time on social networks than any other web site type. People were more engaged with these social channels, and businesses have leveraged social media as digital marketing tools.
Read more...
Rich Media
Thursday, 27 December 2012 12:47

Nearly 90% of B2B marketing organizations used content marketing in 2012 – more than SEO, events or traditional advertising. These and other 2012 content marketing trends are illustrated in this week's infographic, provided courtesy of Curata.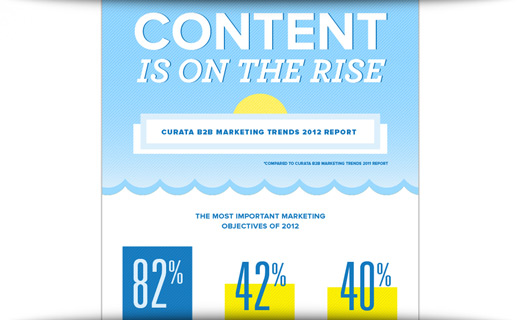 View Infographic »
Social & Mobile
Friday, 21 December 2012 11:51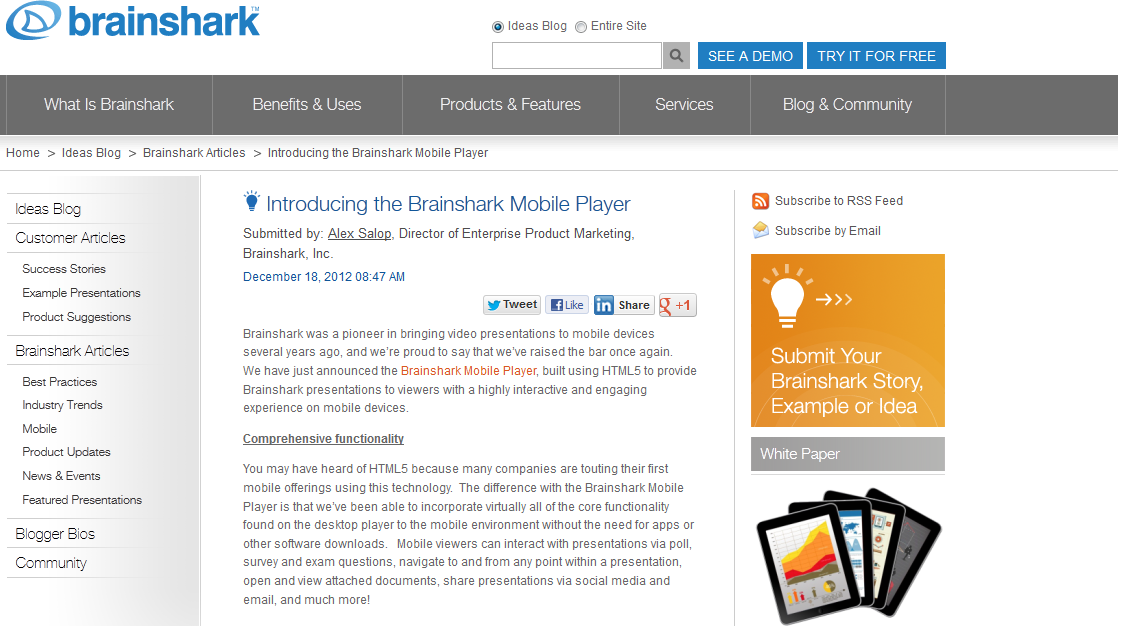 Online and mobile video presentations solution provider Brainshark has unveiled the Brainshark Mobile Player, an HTML5-based played designed to offer iOS and Android users a more interactive experience while viewing Brainshark video presentations on mobile devices.
Brainshark says the player will allow organizations to increase their level of engagement with mobile users. Companies can also use the mobile platform to improve the ease and effectiveness of their communications, according to a company press release.
Read more...
Industry News
Thursday, 20 December 2012 11:21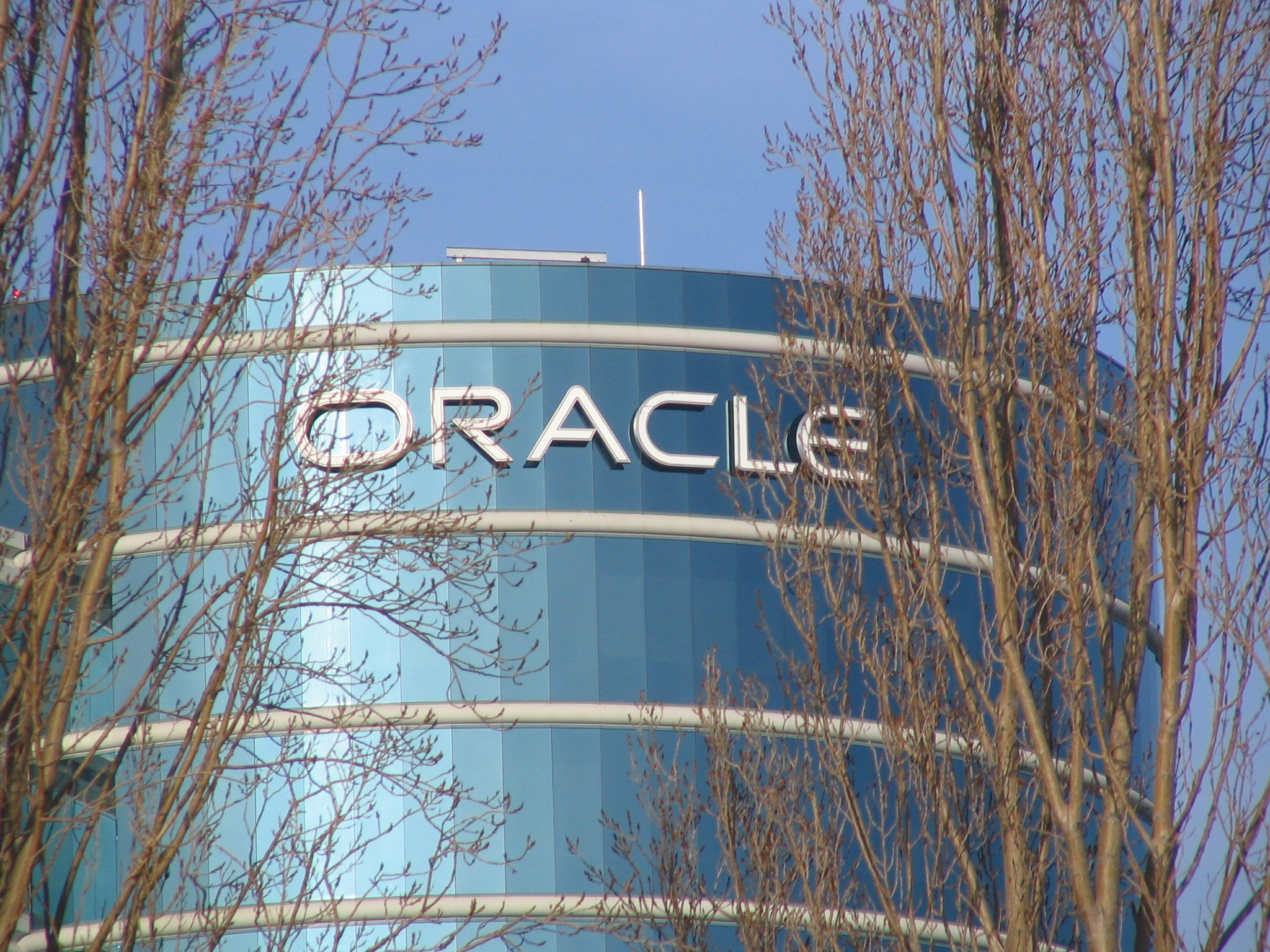 Oracle announced today that it will acquire Eloqua, Inc. for $871 million. Oracle will pay $23.50 per share for Eloqua, a 31% premium over the marketing automation vendor's closing stock price of $17.92 yesterday.
According to an Oracle news release, it will use Eloqua's technology to create a "Customer Experience Cloud" offering enterprises a single, end-to-end suite of cloud applications to acquire, sell to, service and support customers. Specifically, Oracle apparently plans to rebrand Eloqua's marketing automation platform as the "Oracle Marketing Cloud" and to position it alongside its current customer experience offerings.
Read more...
Social & Mobile
Wednesday, 19 December 2012 14:58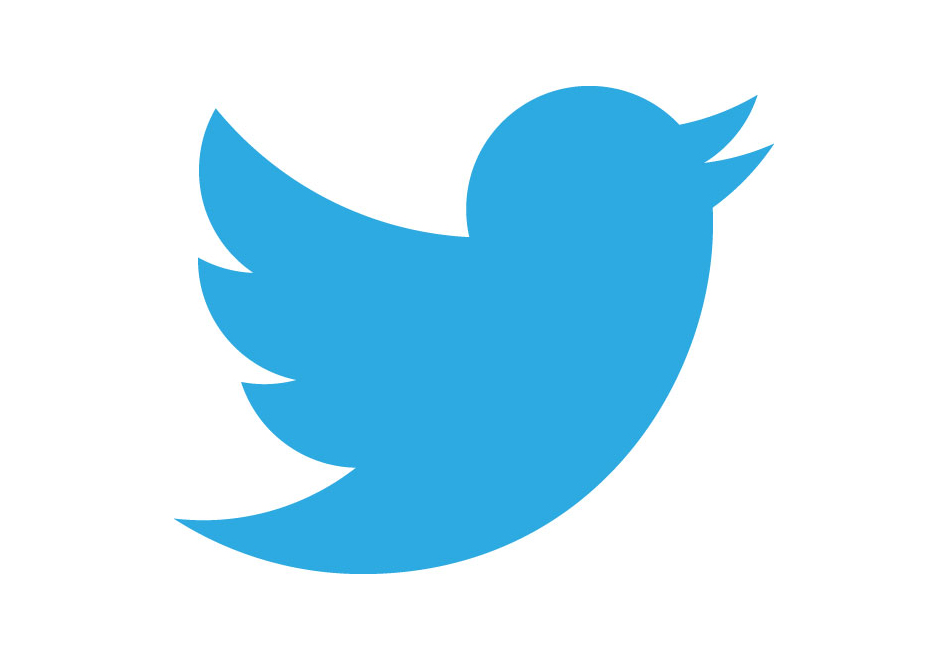 Twitter recently announced a new set of features designed to help marketers target Promoted Tweets within the social media site's search results.
The changes, detailed last week on the company's advertising services blog, include three new options for fine-tuning targeted keywords: exact match, phrase match and basic keyword match. Marketers can also select negative keywords to keep Promoted Tweets from appearing in an inappropriate situation.
Read more...
<< Start < Prev 161

162

163 164 165 166 167 168 169 170 Next > End >>


Page 162 of 308
Demanding Views
By Braveen Kumar, Uberflip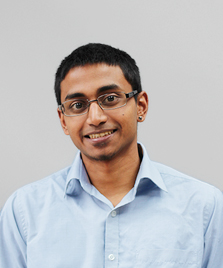 Sooner or later, when they receive enough attention, useful advice and content marketing tactics run the risk of giving birth to buzzwords and generalized best practices.
Somewhere down the line, we lose sight of their initial usefulness or, worse, how they've evolved over time. It's worth taking another look at these "best practices" to revisit their real value and relevance.
Read more...
Bulletin Board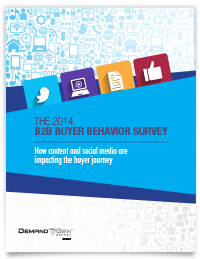 Demand Gen Report's 2014 B2B Buyer Behavior Survey provides insights into how B2B buyers make their decisions. Buyers are waiting longer to engage with sales, but they are more satisfied with the process than in years past. For an in-depth look at this research, download the report now!
Solution Spotlight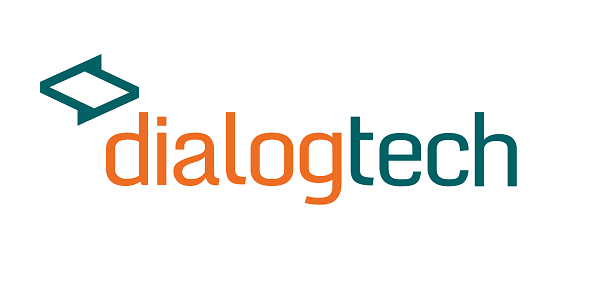 The DialogTech Voice360 platform is a call analytics and automation solution designed to help marketers drive conversations with prospects that enhance revenue opportunities and maximize ROI.
Read more...
Follow Us
Industry Events
When: March 31 - April 1, 2015
Where: San Francisco, CA
MarTech is a vendor-agnostic forum for understanding the breadth of marketing technologies and how organizations can effectively integrate them into their marketing strategy and operations.
Read more...
When: April 14 - 15, 2015
Where: New York, NY
In the age of the customer, marketers face three acute strategic and operational challenges: how to connect with distracted, empowered customers; how to engage customers once those connections are made; and how to nurture customer obsession as a strategic imperative throughout the organization. This Forum will teach you how to build and lead a next-generation marketing organization focused on customer obsession.
Read more...
When: June 8 - 11, 2015
Where: Chicago, IL
eMetrics Summit is the only comprehensive event dedicated to digital analytics and marketing optimization. As the leading conference covering the impact of data & technology on marketing, the eMetrics Summit focuses on driving business results through data analysis and technology adoption.
Read more...