Feature Articles
Written by DG Report
Tuesday, 23 November 2010 13:04
Last week's announcement that Marketo had secured an additional $25 million in funding had the blogosphere buzzing as analysts and competitors alike chimed in with their take on the latest financial infusion into the marketing automation category.
The latest round of funding led by Institutional Venture Partners (IVP), the company that's backed brands including Netflix and Twitter, shifted the spotlight back to the marketing automation category, and likely turned up the heat on competition in the space.
Although it was overshadowed by Marketo's latest round, Act-On Software also announced that it had raised $4 million in a second round of VC investment, led by Voyager Capital with US Venture Partners. The Beaverton, OR-based marketing automation solution provider pointed out that it has already reached 160 customers with only $2.5 million prior funding.
Read more...
DemandGen Reports
Written by DG Report
Tuesday, 23 November 2010 11:16
More than 75% of initial BtoB inquiries will be generated on the web, according to SiriusDecisions. While the web is increasingly being leveraged by prospects through each stage of the buying process, SiriusDecisions found that web site conversion optimization (WCO) is most effective in driving inbound marketing success when coupled with a sound social media strategy.

In a statement presenting these findings, SiriusDecisions uses a bowl of food on a residential, open deck as a metaphor for inbound marketing. Although its contents "feed a need," location halts hungry or curious animals from approaching.

Now transfer that experience to a web site where the visitors are potential buyers and the content is valuable enough to have them self-identify. With the addition of social media – the "secret ingredient" to this marketing mix – the company says you've got the two cornerstones of an effective inbound strategy.
Read more...
DemandGen Reports
Written by Amanda F. Batista
Tuesday, 23 November 2010 08:51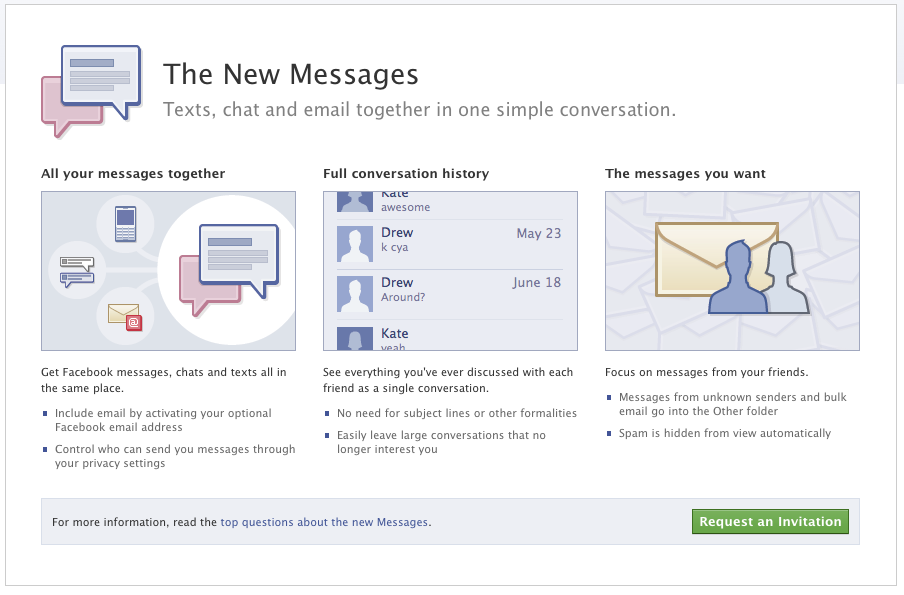 Last week Facebook founder Mark Zuckerberg announced the release of the social giant's "Messages" service, which is designed to centralize communication with friends, via chats, texts and emails. By offering users the ability to create an @facebook.com email address, the service allows users to view a complete history of all communication, with "an ongoing record.
The immediate impact of Facebook Messages is expected to limited to consumer dialogue, but analysts are already wondering what impact this centralized system might have for the BtoB world.
While the unified inbox concept is not necessarily new, BtoB marketing experts agree that the surge of marketers coming up from "The Facebook era" will view marketing communication in a different light, and the familiarity with Facebook might make all the difference.
Read more...
Feature Articles
Written by Amanda F. Batista
Monday, 15 November 2010 16:57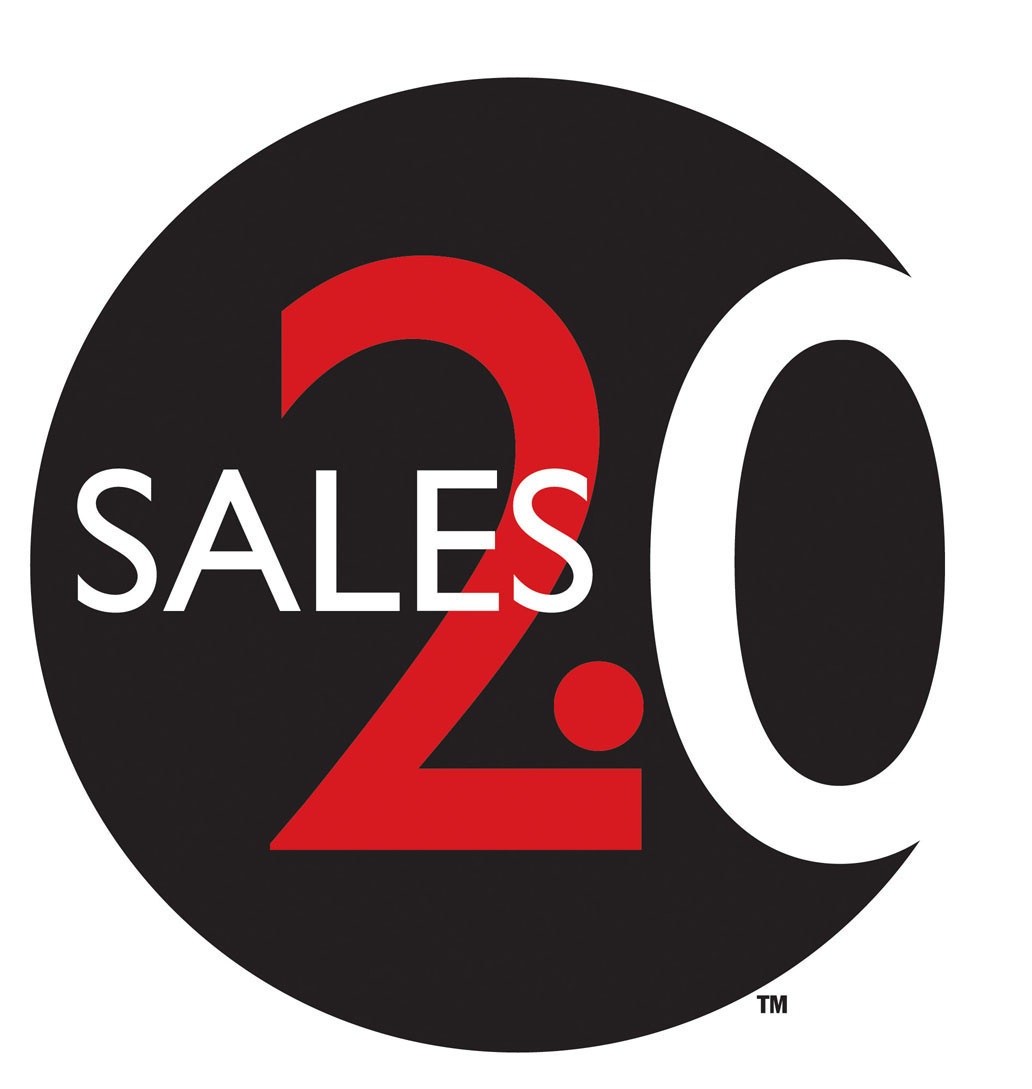 As buyers continue to dictate the new terms of engagement, BtoB sales and marketing teams are tasked with answering the growing demand for personalized and relevant messaging. The new realities of the changing buyer were all prominent themes at last week's Sales & Marketing 2.0 Conference in San Francisco, where presenters offered solutions and strategies for utilizing social networks, channeling the changing buyer and the ever-present alignment conundrum,
"Technology has changed, but human nature hasn't," said Peter Stewart, SVP Collaboration Technology Services at PGi, a company that brings people together through virtual meetings. In his keynote, "Collaboration 2.0," Stewart emphasized how meetings can be a competitive differentiator and help companies drive revenue more efficiently.
Read more...
DemandGen Reports
Written by DG Report
Monday, 15 November 2010 16:49
Alinean, a leading provider of interactive sales and marketing tools for BtoB vendors, has developed a new ROI calculator for unified IP business communications solution provider Interactive Intelligence. The company is utilizing the ROI calculator to help its sales team quantify the value of its communication-based process automation system, Interaction Process Automation (IPA).
The Alinean ROI calculator is designed to quantify IPA prospects' current costs and opportunities based on data associated with their existing business processes. It is then expected to calculate potential savings, payback, and other metrics based on IPA's capabilities. The new database-driven tool can be accessed online or offline will include a more than 30-page report and summary presentation conveying the quantified value of the IPA system in CFO terms.
Read more...
<< Start < Prev 161

162

163 164 165 166 167 168 169 170 Next > End >>


Page 162 of 216
Bulletin Board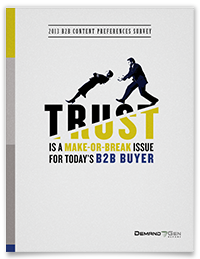 Download Demand Gen Report's 2013 Content Preferences Survey for the latest research on the content that matters most to B2B buyers.
Solution Spotlight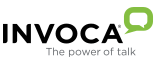 The Invoca For Salesforce app integrates the vendor's inbound call marketing platform into Salesforce to provide marketers with broader marketing automation capabilities, including Invoca's call routing, tracking and analytics features.
Read more...
Follow Us
Demanding Views
As we look to the coming year, Demand Gen Report will publish a series of predictions for 2014 from industry leaders.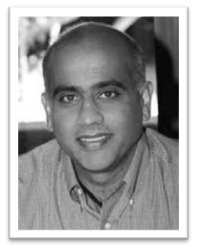 By Atri Chatterjee, CMO, Act-On Software
Mobility and content curation and email will be among the main drivers for B2B marketers in the new year. Here are my top five predictions for 2014.
Read more...
Industry Events
When? August 19-22
Where? Hynes Convention Center - 900 Boylston Street - Boston, MA
That's right, the INBOUND conference is a must-attend event for marketers worldwide to experience the inbound marketing movement by learning, watching, using, talking, and networking for four whole days in the heart of Boston's emerging tech scene.
Read more...

When: April 8-10, 2013.
Where: Hilton San Francisco Union Square - 333 O'Farrell St., San Francisco, CA.
No matter what time of year you visit San Francisco, you'll find plenty of things to see and do. San Francisco is home to world-class restaurants, breath-taking sites and beautiful scenery.
Tweet with us: #mus13
Read more...
Achieving Measurable Marketing Results Across The Enterprise
Date: June 26, 2012 Time: 8am - 12pm Where: MacArthur Park Restaurant in Palo Alto, CA
Read more...
September 4-5-6, Columbus Convention Center
Columbus, Ohio USA
Read more...