DemandGen Reports
Written by DG Report
Monday, 16 May 2011 15:39
SiriusDecisions presented its Fifth Annual Return on Integration (ROI) Awards. during its 2011 Summit, held May 4-6 in Scottsdale, AZ, and this year's winnners included F5 Networks, Iron Mountain and Kronos Inc.
Recognizing superior sales and marketing alignment performance, the awards The honorees were selected from organizations SiriusDecisions has observed implementing winning strategies by applying innovative sales and marketing integration practices to maximize topline growth.
Read more...
DemandGen Reports
Written by DG Report
Monday, 16 May 2011 09:37

At the recent SiriusDecisions conference in Arizon, DemandGen Report sat down with David Lewis, founder and CEO of DemandGen International, one of the leading automation and consultancies in the industry. A pioneer in the space, Lewis was one of the early adopters of marketing automation during his days as a marketing executive, and has helped guide the successful rollout of these tools and processes and a number of large enterprises.

During the discussion, Lewis shared insights into the changing use cases for marketing automation, as companies are now going deeper into lead management to track marketing performance and the "cold to close" impact of marketing on revenue and closed business.  Tune in to this 7-minute discussion for keen insights into the changing landscape of marketing operations and lead management from one of the top thought leaders in the industry.
DemandGen Reports
Written by DG Report
Thursday, 12 May 2011 11:11
Demandbase, Inc., announced today it has closed a $10 million round of financing to support accelerated growth of the Demandbase Real-Time ID Service. 
Sutter Hill Ventures, a venture firm with a 50-year track record of investing in technology based startups, led the round of funding. Existing investors Sigma Partners, Altos Ventures, and Adobe Systems, participated in the round.
Read more...
Feature Articles
Written by Andrew Gaffney
Wednesday, 11 May 2011 14:53

The annual SiriusDecisions Summit has become the bellwether event to track the progress and maturation of demand generation practices in the BtoB sector. And based on the presentations from this year's event, held last week in Scottsdale, AZ, major BtoB companies are now realizing significant payoffs from their investments in sales and marketing alignment and lead management tools and processes. 
The event provided three days of best practices, benchmarks, case studies and proof points, all demonstrating how BtoB companies that have made investments in integrated lead development, demand management and measurement are outperforming their competitors.
Read more...
DemandGen Reports
Written by DG Report
Wednesday, 11 May 2011 09:04
Silverpop recently announced the addition of several new product features deisgned to help marketers leverage social, mobile and local channels for a more connected marketing approach. Technology has enabled consumers to communicate on the go through social networking sites and access their email inboxes on-the-go. Silverpop said it will combine email marketing and social networking by launching its Share-to-Social feature, to help marketers become more "mocial" by integrating social, mobile, local and email.
Via new social-sharing options to the Silverpop Engage, marketers can allow recipients to promote messages to their Facebook friends via "like" and "recommend" buttons and can suggest a list of additional Twitter accounts for a contact to follow after they have shared content.  Silverpop has also added StumbleUpon and Xing to the list of networks to which email recipients can share content.
Read more...
<< Start < Prev 161

162

163 164 165 166 167 168 169 170 Next > End >>


Page 162 of 232
Demanding Views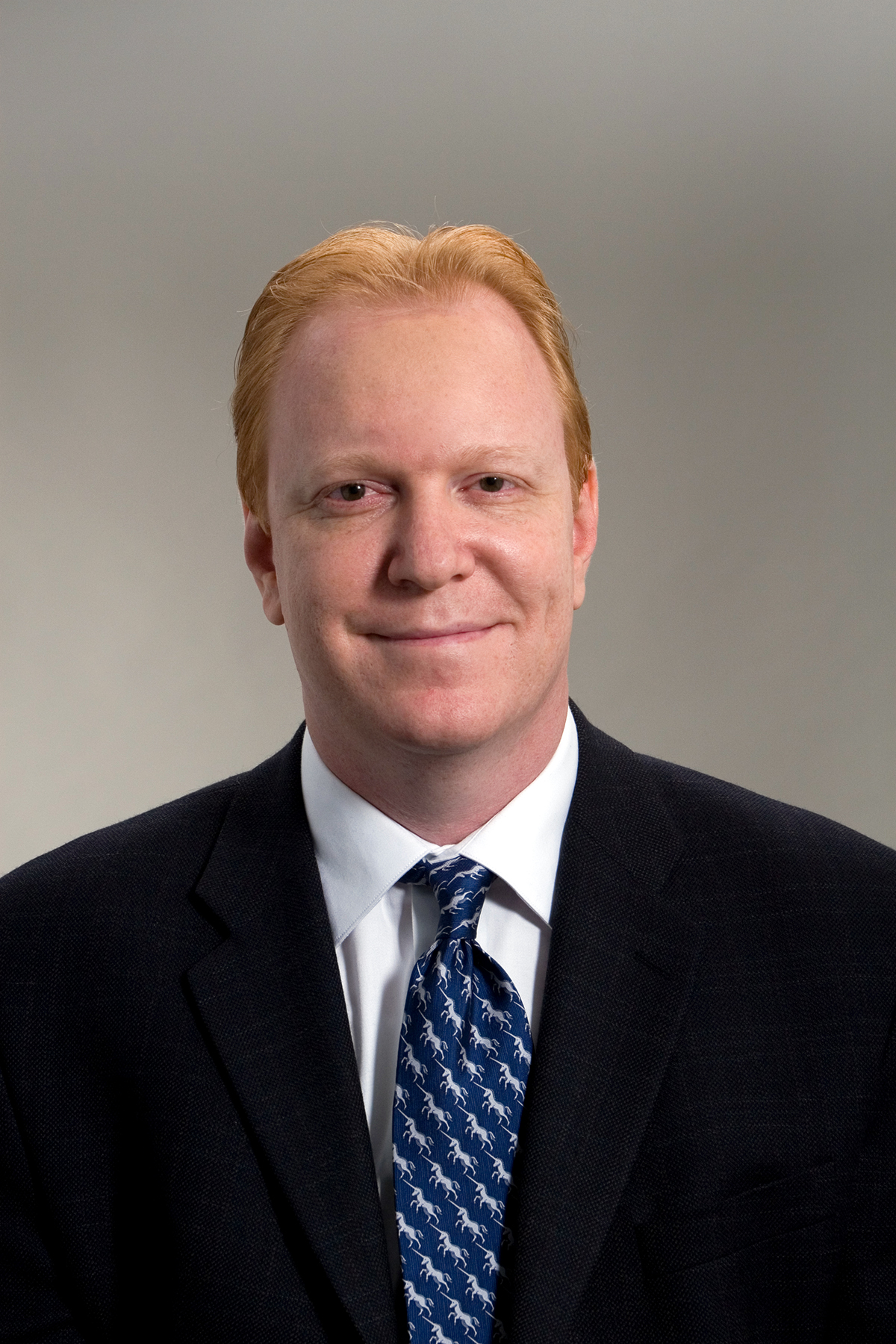 By Boaz Grinvald, CEO, BrightInfo
According to the 2014 B2B Content Marketing Research by Content Marketing Institute (CMI) and MarketingProfs, 93% of B2B marketers create content, and therefore need to mobile-optimize their content marketing strategy. Responsive design — the design methodology of web sites that automatically adapt to the device or screen resolution at hand — can affect how content offers are displayed.
Read more...
Bulletin Board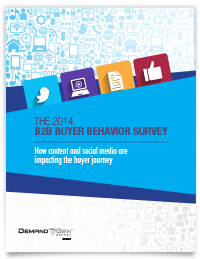 Demand Gen Report's 2014 B2B Buyer Behavior Survey provides insights into how B2B buyers make their decisions. Buyers are waiting longer to engage with sales, but they are more satisfied with the process than in years past. For an in-depth look at this research, download the report now!
Solution Spotlight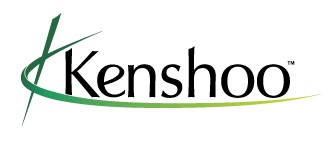 Kenshoo unveiled a prototype of its latest mobile application — Kenshoo Anywhere — which will enable users to view performance reports across various digital marketing assets and metrics.
Read more...
Follow Us
Industry Events
When: March 18 – 20, 2014
Where: New Orleans, LA
Pubcon, the premier social media and optimization conference and expo, will hold its multi-track New Orleans event at the New Orleans Convention Center in the city they call The Big Easy. Pubcon New Orleans 2014, supported by the industry's leading businesses, speakers, exhibitors, and sponsors involved in social media, Internet marketing, search engines, and online advertising, will offer a week-long look at the future of technology presented by many of the world's top speakers.
Read more...
When: March 24 – 28, 2014
Where: Salt Lake City, UT
At Summit 2014, you'll learn how to find and make the most of every marketing opportunity. Hear from leading innovators, explore the latest tools and trends, and see how companies are using Adobe Marketing Cloud to give them the insights they need, faster and smarter than ever. Join us at Summit to discover how Adobe can help you get quantifiable marketing results to maximize your impact and revenue.
Read more...
When: March 25 & 26, 2014
Where: Mirage Hotel & Casino, Las Vegas, NV
LeadsCon showcases the best people and companies in vertical media and direct-response marketing. 5000+ people rely each year on LeadsCon for unparalleled insights and access to marketing leaders. Attend to understand the ever evolving landscape of vertical media and marketing and to get more business done.
Read more...