Industry News
Thursday, 17 May 2012 08:40

eTrigue Corporation recently announced the availability of new webcast event-management and prospect-management features for its marketing automation suite, eTrigue DemandCenter.
The new webcast event management capabilities are designed to simplify webcast workflow with drag-and-drop customization and automatic population of registration and attendance information into the marketing database. Marketers gain context to visitor activity with drill-down access for event details, visits and contact touch points.
Read more...
Industry News
Wednesday, 16 May 2012 09:10

HubSpot announced yesterday the addition of a revised email marketing system and contact database to its core product lineup.
Focused on providing marketers with tools to maximize their prospect and customer data, HubSpot's new contacts database is designed to centralize information and integrate with CRM and existing systems. Coupled with HubSpot's marketing software, the solution enables marketers to track contacts' online browsing history, email history, form submissions and social media information, captured in the same profile.
Read more...
Infographics
Tuesday, 15 May 2012 11:01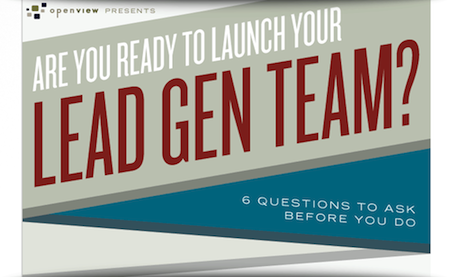 Are you ready to launch your lead gen team? This infographic, originally posted to the 
OpenView Labs blog
, highlights 6 questions that every organization should address before launching lead gen initiatives. Key considerations include: segmentation; buyer personas; leadership decisions; and manager bandwidth. Our Guide to Marketing Automation highlights the most critical aspects of marketing automation implementation. 
Click here
to view the full infographic for more lead generation team launch strategies.
Read more...
Research
Tuesday, 15 May 2012 09:07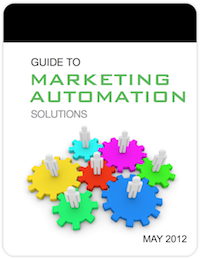 The B2B marketing automation industry is growing rapidly, as organizations tap technology to enhance their demand generation efforts and implement processes for repeatable success. Marketing automation providers across the board indicated record-breaking growth in Q1 2012, as well as plans for aggressive expansion in personnel and product offerings.
According to SiriusDecisions benchmarks, 18% of B2B organizations are using a marketing automation platform. The research firm also forecasts adoption rates to reach 40% by 2016. 
For B2B marketers that realize the potential benefits of implementing a marketing automation system, rolling out and using the technology can be an intimidating venture. Due to the complexity of automating marketing programs, there are various components to consider.
Read more...
Industry News
Monday, 14 May 2012 10:00

Intuit Inc. recently agreed to purchase Demandforce, a San Francisco-based Software-as-a-Service company for SMBs. Demandforce's SaaS, application is used by thousands of small businesses to automate marketing and customer communications, build and maintain a strong online reputation, and raise their profile with local consumers.
The cash transaction, valued at approximately $423.5 million, is expected to close in May 2012, subject to a legally mandated waiting period and other customary closing conditions.
Read more...
<< Start < Prev 161

162

163 164 165 166 167 168 169 170 Next > End >>


Page 162 of 274
Demanding Views
By You Mon Tsang, CEO, OutMarket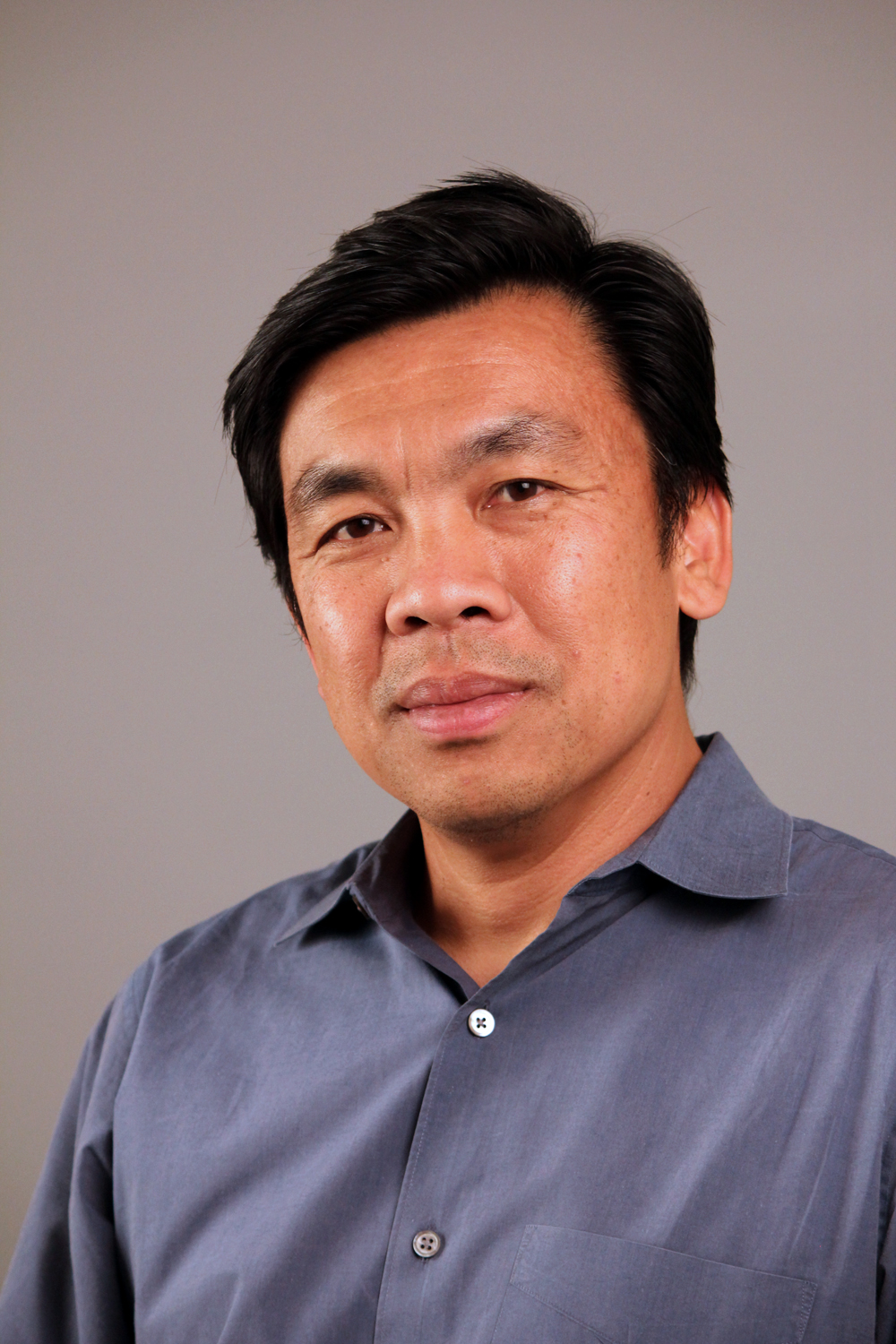 Over the past few years, digital media and mobility have created new ways to communicate, altering people's expectations and interactions. Today's citizens expect access to information whenever and wherever they want.
While most marketers understand their work is changing, marketing tactics and strategies have sometimes been slow to follow suit. Our State of Marketing report, performed by Market Connections, reveals a world in which marketers embrace evolution, incrementally or even hesitantly.
Read more...
Bulletin Board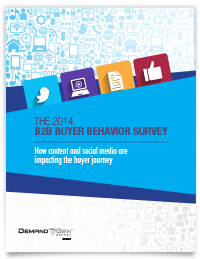 Demand Gen Report's 2014 B2B Buyer Behavior Survey provides insights into how B2B buyers make their decisions. Buyers are waiting longer to engage with sales, but they are more satisfied with the process than in years past. For an in-depth look at this research, download the report now!
Solution Spotlight

Zakscorer, an application created by Grazitti Interactive, is designed to leverage the sales intelligence, inside sales data and contact behavior for effective targeting of high-probability accounts.
Read more...
Follow Us
Industry Events
When: October 8 – 10, 2014
Where: Boston, MA
Are you armed and ready to meet the marketing challenges of today, tomorrow, and beyond? With technology and the way we live changing rapidly, B2B marketers have so many options and tools that it can be overwhelming. At the 2014 B2B Marketing Forum we will have inspirational speakers presenting on the hottest, smartest topics—giving you the knowledge you need to thrive in 2014, 2015 and beyond. Get ready to bullet-proof your marketing for the future and come out a modern marketing rock star!
Read more...
When: October 13 – 16, 2014
Where: San Francisco, CA
Whether you're a company of five or a Fortune 500, you're going to learn a lot of innovative ways to improve your business at Dreamforce. With over 1,400 sessions and thousands of live solutions from the world's largest cloud ecosystem, Dreamforce has tailored content specific to your business size and type, for any role in your company.
Read more...