Demand Generation Strategies
Tuesday, 27 November 2012 14:56

The growing availability of spam-reporting tools is having a major – and negative – impact on marketing email effectiveness, according to a recent study conducted by ReturnPath.
The company's Email Intelligence Report found that marketers account for 70% of all "this is spam" complaints and 60% of all spam-trap hits. Over the past year, according to ReturnPath, marketers' inbox placement rates fell by about 5% – a continuation of what is describes as a decade-long "trend of stagnant inbox placement rates."
Read more...
Industry News
Monday, 26 November 2012 13:44
LatticeEngines announced today that it has raised $20 million in venture funding.
According to a company news release, the Series C funding round will be led by New Enterprise Associates, with existing investor Sequoia Capital also participating.
Lattice Engines is a provider of predictive analytics tools designed for use by sales and marketing organizations. The company is considered to be a leader in the shift towards Big Data applications designed to analyze customer behavior and apply that analysis to marketing and sales pipeline forecasting.
Read more...
Content Strategies
Monday, 26 November 2012 09:04
Marketers continue to invest aggressively in content marketing, according to a study released last week by the Custom Content Council.
The study, "The Spending Study: A Look at How Corporate America Invests in Branded Content for 2012," is the organization's twelfth annual survey. It included responses from 177 enterprise marketing organizations.
Read more...
Industry News
Wednesday, 21 November 2012 11:12

Salesforce.com reported yesterday that it beat Wall Street expectations for its Q3 2012 earnings, and that it is on track to become the first cloud computing company with a $4 billion revenue run rate.
The CRM vendor reported revenue of $788 million, or 33 cents a share, an increase of 35 percent from Q3 of 2011. The company also reported a net loss of $220 million, or $1.55 a share, mostly due to a one-time tax-related charge. Excluding the charge, the company would have reported earnings of 33 cents a share.
Read more...
Rich Media
Tuesday, 20 November 2012 12:44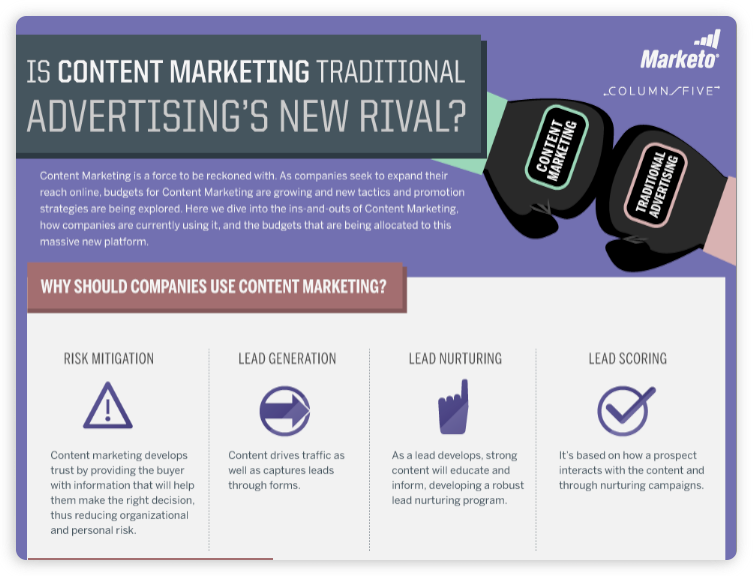 Traditional advertising is still an important tool for B2B marketers. Yet as this week's infographic, provided courtesy of Marketo, shows content marketing spending continues to climb – and more content marketing tactics are gaining traction.
Read more...
<< Start < Prev 161

162

163 164 165 166 167 168 169 170 Next > End >>


Page 162 of 303
Demanding Views
By Heidi Lorenzen, CMO, Cloudwords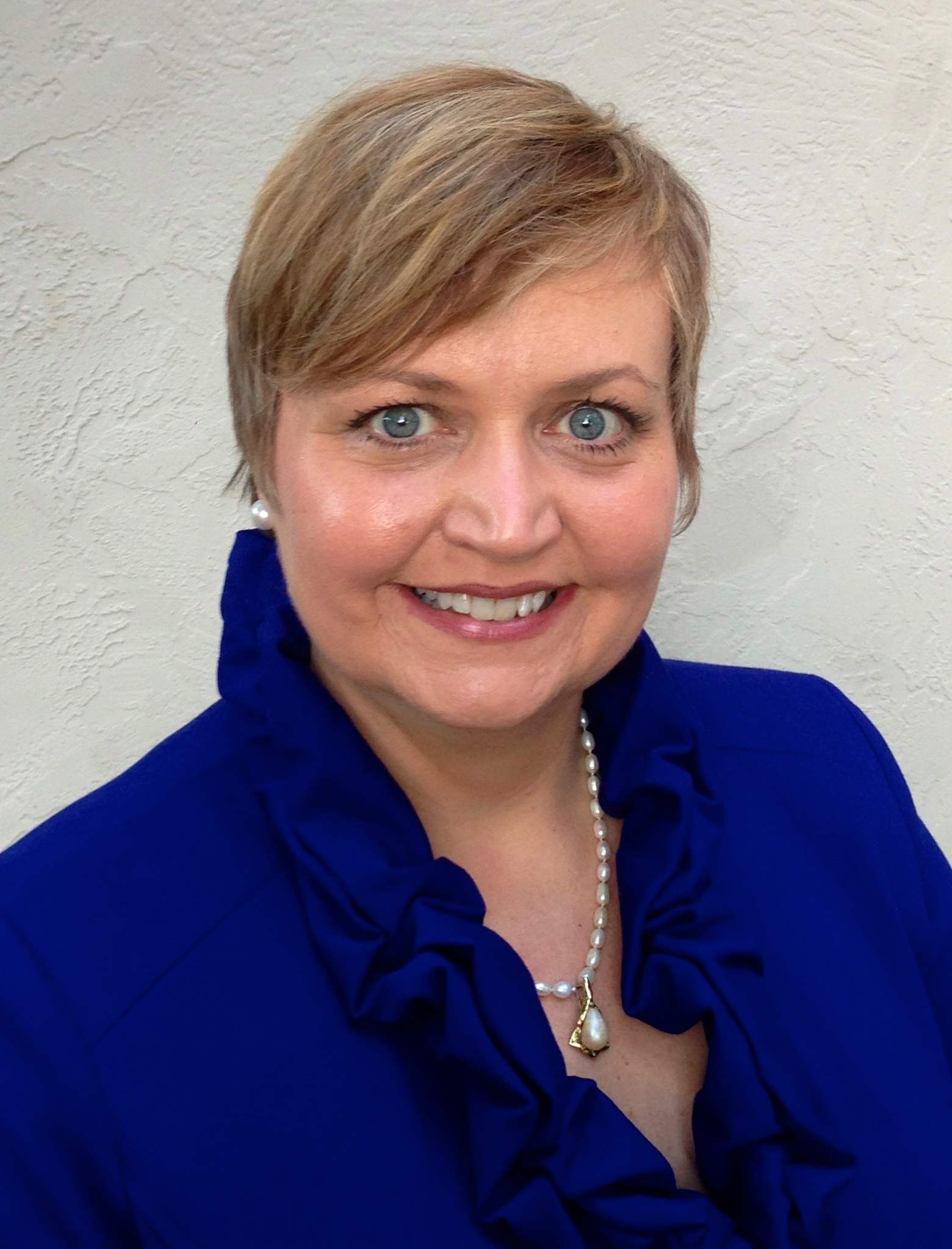 To reach 95% of business professionals, a brand must speak 10 languages. That's a lot of translating, even for today's modern marketers who now have more than 1,000 marketing technologies available to them for boosting productivity, scaling personalization, and simplifying and accelerating localization. According to a recent study from DNN Software, 15% of marketers surveyed use 10 or more different technologies for their daily work activities.
Good marketers know that creating a personalized experience for customers in other territories that generates demand means identifying and localizing the most important digital touch points. Marketing in multiple languages is an imperative for companies looking to build brands around the world, and it requires commitment, time and energy — as well as the right technology — to set themselves up for success.
Read more...
Bulletin Board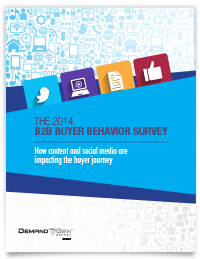 Demand Gen Report's 2014 B2B Buyer Behavior Survey provides insights into how B2B buyers make their decisions. Buyers are waiting longer to engage with sales, but they are more satisfied with the process than in years past. For an in-depth look at this research, download the report now!
Solution Spotlight

LeanData is an account-based lead management suite designed to support account-based marketing and target account selling initiatives.
Read more...
Follow Us
Industry Events
When: March 25 - 27, 2015
Where: San Diego, CA
Social Media Marketing World 2015 is the world's largest social media marketing conference. By attending, you'll make connections with 100+ of the world's top social media pros (plus 2500 of your peers) and you'll discover amazing ideas that'll transform your social media marketing strategies.
Read more...
When: March 31 - April 1, 2015
Where: San Francisco, CA
MarTech is a vendor-agnostic forum for understanding the breadth of marketing technologies and how organizations can effectively integrate them into their marketing strategy and operations.
Read more...
When: April 14 - 15, 2015
Where: New York, NY
In the age of the customer, marketers face three acute strategic and operational challenges: how to connect with distracted, empowered customers; how to engage customers once those connections are made; and how to nurture customer obsession as a strategic imperative throughout the organization. This Forum will teach you how to build and lead a next-generation marketing organization focused on customer obsession.
Read more...