Tuesday, 27 April 2010 17:18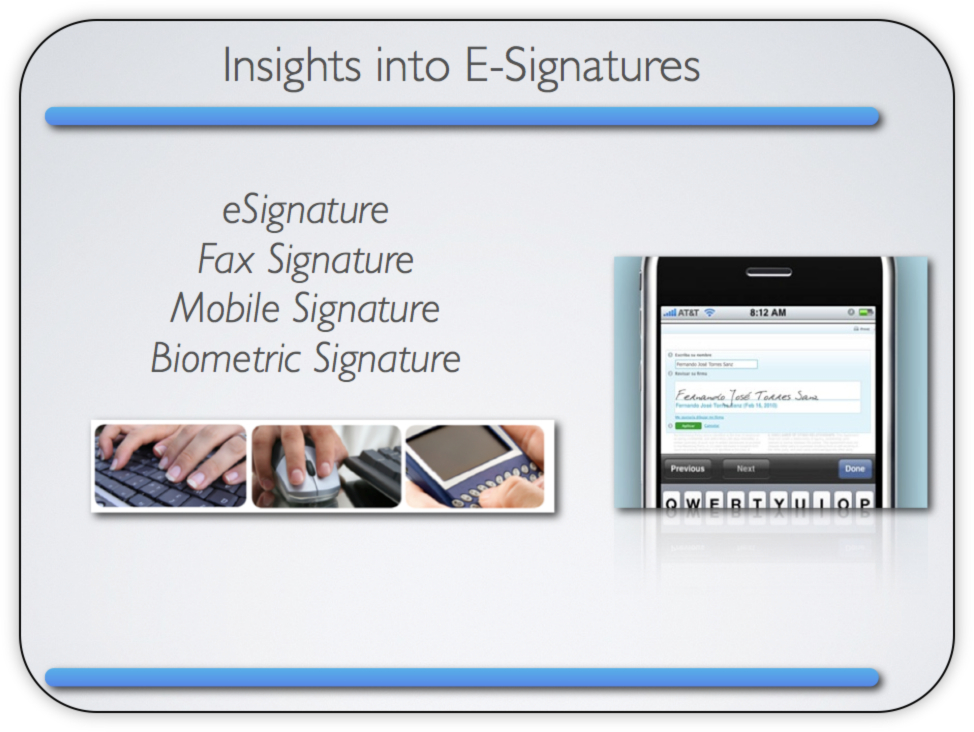 Results from our recent e-signature survey.
Read more...
Wednesday, 24 March 2010 17:09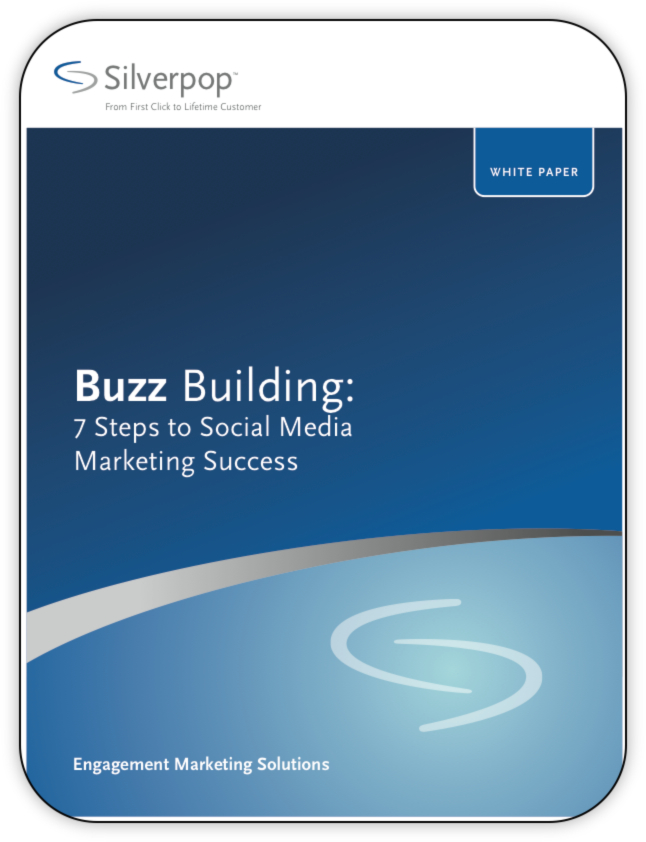 Learn how to thrive in today's social marketplace by  creating compelling content, enabling fans to spread the  word and monitoring social activity to gain deeper  insights. Silverpop's latest white paper offers 7 tactics  for social media success. Download your copy today!
Wednesday, 24 March 2010 16:52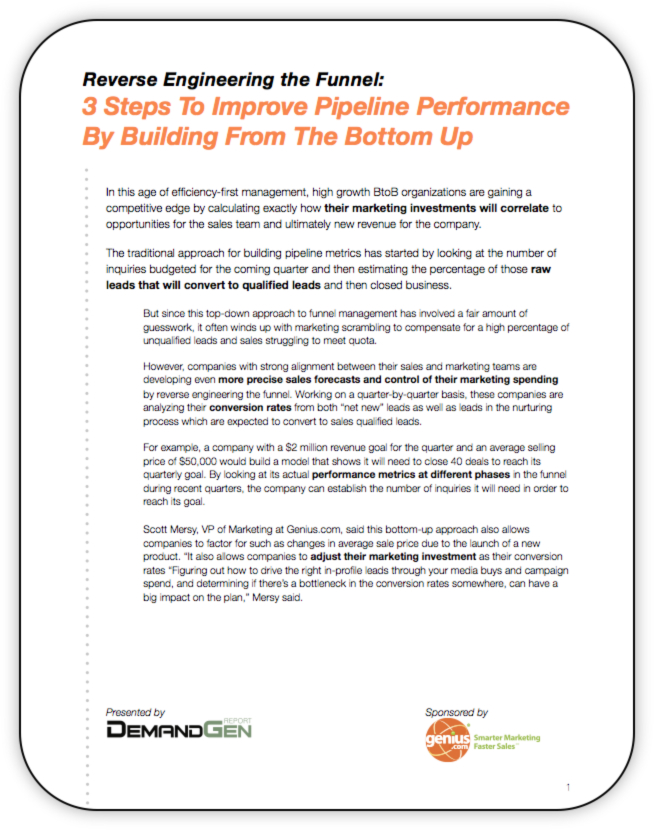 High growth BtoB organizations are gaining a competitive edge by calculating exactly how their marketing investments will correlate to opportunities for the sales team and ultimately new revenue for the company. This white paper describes a new method for using historical data to develop a predictive model. Download Now.
Wednesday, 24 March 2010 13:56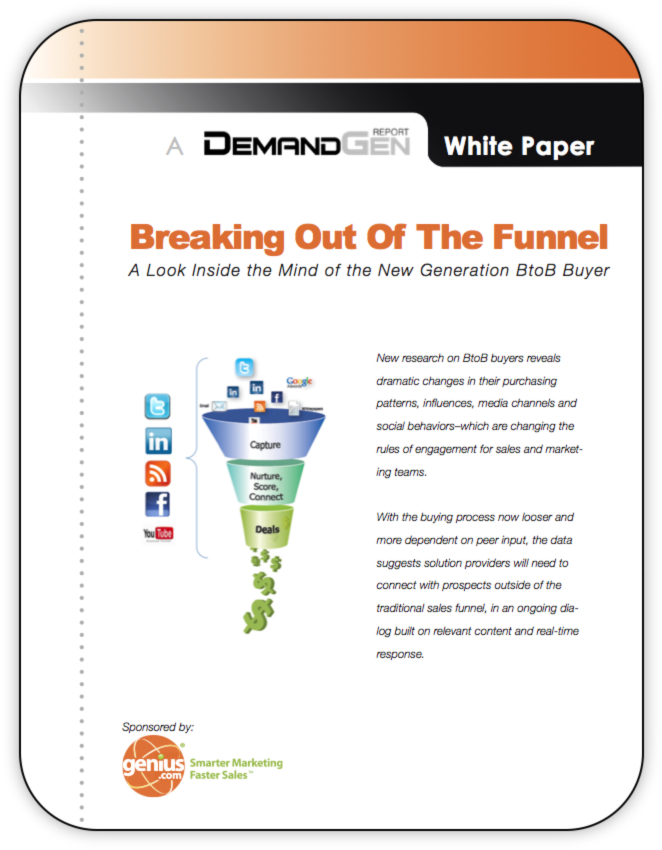 New Research on BtoB buyers reveals dramatic changes in their purchasing patterns, influences, media channels and social behaviors-which are changing the rules of engagement for sales and marketing teams.  Download the Full Study.