Friday, 06 June 2014 12:33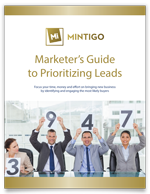 Many B2B marketers are already familiar with the value of lead scoring, but implementing a customized lead scoring system that actually works is an arduous task. One of the main reasons for this is that marketers lack the customer data that are truly relevant to their unique business context and the insights to utilize them.
Read more...
Friday, 23 May 2014 00:00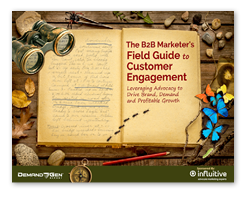 Customer engagement begins the moment a buyer spots a mention of your company on social media or hears about your product from a peer. So what do your customers have to say about your company, products and services?
Read more...
Thursday, 22 May 2014 14:18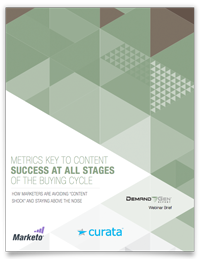 With buyers being bombarded with more content than ever before, marketers need to create content that rises above the noise. Tracking key metrics can help gauge the overall effectiveness of content, as well as highlight key areas of focus for marketers to create an effective content mix.
Read more...
Tuesday, 13 May 2014 14:40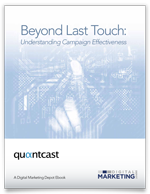 Understanding what drives customers to take action is critical to marketers' advertising investments. With a flood of available metrics along the path to purchase, advertisers must wade through data in an attempt to understand the metrics that truly matter.
Read more...