Tuesday, 30 December 2014 15:23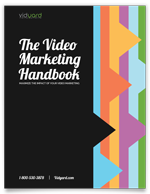 B2B organizations are behaving more like media companies every day, creating video content that resonates and increases conversion rates. Download this handbook, and gain valuable insights into how video content can enhance your content marketing initiatives, including:
Why 70% of B2B marketers claim video performs better than other content;
The best way to formulate a video content strategy; and
Best practices to measuring the overall performance of your video content.
Read more...
Tuesday, 23 December 2014 17:39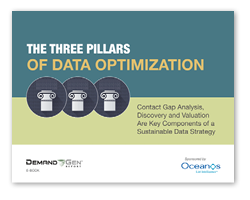 Data quality is key to marketing and sales success in today's B2B landscape. This e-book highlights the three pillars of data optimization, which ultimately reinforce data-driven marketers with high-quality information:
Contact Gap Analysis;
Contact Discovery; and
Contact Valuation.
Read more...
Tuesday, 23 December 2014 10:41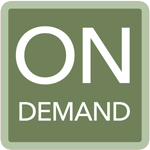 According to a recent survey conducted by ITSMA, more than 40% of B2B marketers are now using buyer personas as part of their strategy, but only 15% considered their persona marketers very effective.
Read more...
Tuesday, 25 November 2014 10:57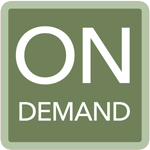 Video is a Top 10 content marketing tactic. But that doesn't mean it has to be expensive, production-quality video.
Read more...