Tuesday, 15 April 2014 14:46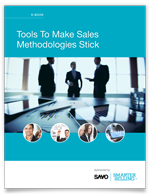 While more of the sales budget goes into training, most of the lessons that sales teams should retain go in one ear and out the other. Leveraging technology can drive short- and long-term results for your sales training and reinforcement.
Read more...
Tuesday, 15 April 2014 14:15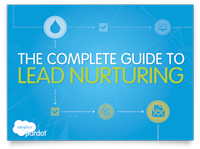 Manually collecting data to leverage email campaigns can be a tedious process that take marketers away from other tasks that require attention. Lead nurturing capabilities are required to aid B2B companies in aligning their sales and marketing teams, boosting revenue and getting the most out of their lead database
Read more...
Thursday, 03 April 2014 00:00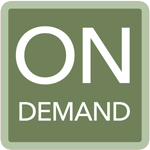 Using Live video, leading Brands are creating excitement, exclusivity, clicks and conversions while increasing their online reach. By incorporating live video with social interaction via multiple channels into their content and campaign management strategies, companies are taking customer engagement to the highest levels.
View Now »
Thursday, 27 March 2014 00:00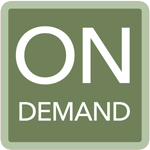 According to IDC, 57% of customers feel that salespeople are poorly prepared, or not prepared, for initial meetings, and they lack the resources to personalize the sales conversation. Progressive companies know that the next generation of sales enablement requires a mobilized platform for an always-on selling environment.
View Now »