Wednesday, 01 October 2014 00:00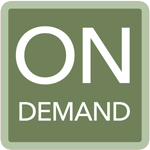 Hear directly from a leading Vice President of Sales and Head of Demand Gen at the fastest-growing marketing automation company as they give you inside access to how their lead scoring program works.
Read more...
Tuesday, 30 September 2014 00:00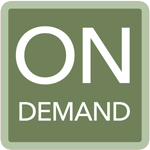 For many companies, the resource center of their website turns into a content graveyard, rather than a dynamic driver of traffic, engagement and leads.
Set aside 30 minutes of your day to learn how leading organizations are transforming their resource centers into "demand generation machines" by creating a content experience that makes it easy for visitors to find relevant content that converts.
Read more...
Wednesday, 24 September 2014 16:59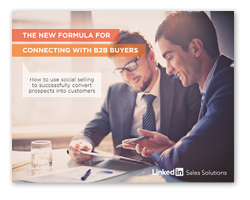 While many foundational aspects of the buying process have not changed, the way that buyers educate themselves and engage with sales reps has evolved thanks to social media. Is your company ready to respond to these changing market dynamics?
Read more...
Wednesday, 24 September 2014 09:16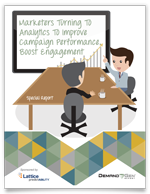 Several years ago when marketers began to dive deeper into the data that they were collecting about prospects, lead scoring was a natural place to begin. Armed with greater knowledge about which leads were more likely to convert, salespeople could improve their performance and focus their efforts on the prospects that had the greatest chance of becoming customers.
Read more...