Tuesday, 18 March 2014 12:27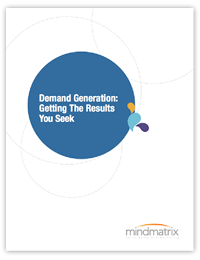 Modern marketers are tasked with provide supporting metrics, filling up the pipeline with quality leads and ensuring ROI while maximizing budgets and resources. Many are turning to a marketing automation platform for support in handling the complete demand generation process.
Read more...
Wednesday, 12 March 2014 11:30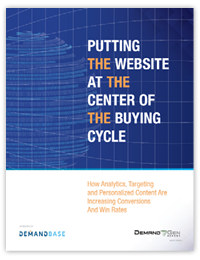 With the purchasing process in the B2B industry becoming increasingly complex, marketers need to find new ways to make positive impressions on potential customers before they interact with a sales person. And while content on company web sites helps to guide prospects through the buying cycle, many B2B web sites are unable to provide personalized content relevant to the potential buyer's needs.
Read more...
Tuesday, 11 March 2014 00:00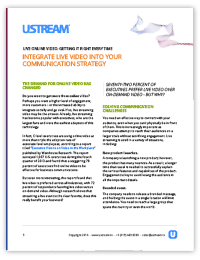 The use of live online video as a business communications tool is expanding at an alarming rate, and early adopters will learn quickly that live online video has more capabilities than meets the eye. This executive brief highlights why 72% of business executives — according to a recent survey conducted by Wainhouse Research — prefer live online video to its on-demand counterpart.
Read more...
Wednesday, 05 March 2014 00:00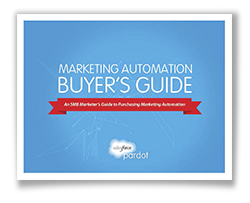 Organizations of all sizes can reap the rewards of marketing automation, but SMBs often put marketing automation on the back burner because their resources are stretched. This step-by-step guide walks entrepreneurs through the process of purchasing and implementing a marketing automation system.
When used effectively, marketing automation can help SMB marketers generate and qualify sales leads, shorten sales cycles and demonstrate marketing accountability.
Read more...