Wednesday, 23 July 2014 11:00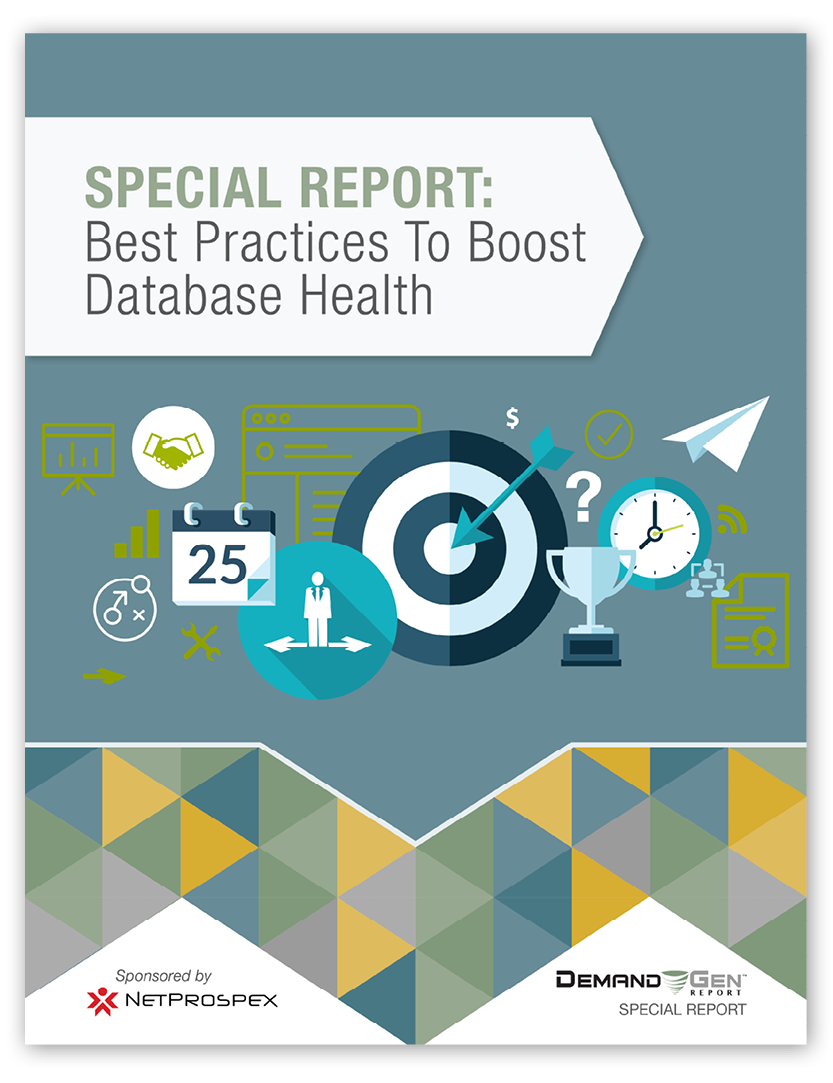 Data is at the heart of every marketing activity. Effective segmentation relies on a clean database. A lead nurturing campaign using bad data is pointless. And you might as well forget about accurate campaign reporting unless your data is in order.
Read more...
Tuesday, 22 July 2014 00:00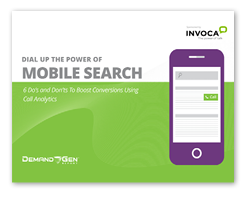 See how you can obtain more ROI from your mobile search initiatives by checking out this e-book, Dial Up The Power Of Mobile Search. This e-book will cover various tactics and strategies that will aid your business in taking your mobile search marketing up a notch, including:
Read more...
Monday, 14 July 2014 12:08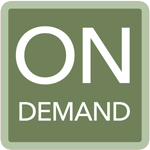 More Americans will access online content from a mobile device than through a desktop computer by 2015, and content marketing has to keep pace with the desire to view content on multiple devices and multiple channels.
During this webinar, Paul Danter, VP of Sales and Marketing at Genwi, will present new findings from the recent report, "Mobile Content Distribution Strategies," demonstrating the growing role of mobile in content marketing.
Read more...
Monday, 14 July 2014 12:00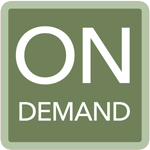 Marketing Automation isn't just for marketing – it's a tool for optimizing the path to revenue making it a shared responsibility for marketing and sales. But the truth is, sales leaders remain cautious of what marketing automation is really going to accomplish. Can these concerns be put to rest? Most definitely!
Read more...