Monday, 16 March 2015 14:28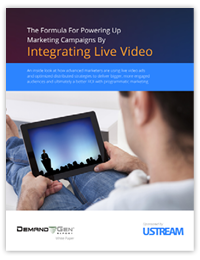 Video content is making waves in the B2B buying process. Studies show that more than half of B2B buyers view video content when researching a buying decision. This white paper dives into how live video ads can make a powerful impact on digital marketing initiatives, including:
Read more...
Monday, 09 March 2015 16:18
Who?

Mike Tomita
Sr. Marketing Manager
Marketo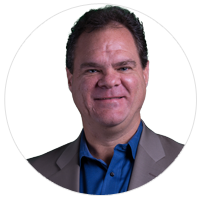 Andrew Gaffney
Editor
Demand Gen Report
When?
Thursday, April 2nd 2015 at 1PM EST.
Read more...
Friday, 06 March 2015 17:49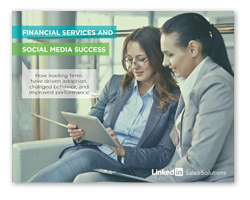 Seven in 10 financial advisors are using social networks for business, and with good reason — it is where potential clients are spending time. In fact studies show that 75% of buyers are using social media to conduct research. While more financial service professionals are using social media, they aren't all doing it well.
Read more...
Friday, 06 March 2015 17:31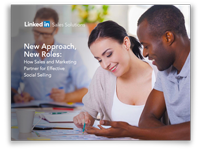 Studies show that 73% of salespeople that use social selling outperform those that don't, yet two-thirds of companies don't have a social strategy for their sales team. So the question is, why don't they? It takes a buy-in from sales, marketing and leadership to gear up social selling, but once they do, the returns are worth the efforts.
Read more...