Wednesday, 28 January 2015 11:57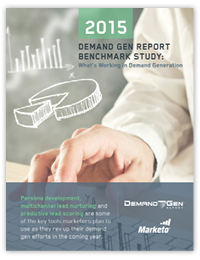 More than one third (38%) of B2B marketers expect their demand generation budgets to grow by 20% or more in 2015, and they will invest in a number of tactics to drive results, including persona development, webinars and in-person events. In addition, 36% report that their budgets will increase 1% to 10% in the coming year.
Respondents to the 2015 Demand Gen Report Benchmark Study report that those numbers will closely mirror their overall budgets, with 21% anticipating growth of 20% or more in their total marketing budget.
Read more...
Friday, 23 January 2015 16:57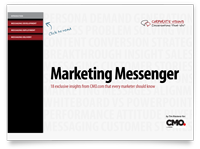 Relevant messaging that resonates with your target audience is crucial to turning prospects into closed deals. Is your messaging producing results?
Read more...
Friday, 23 January 2015 13:11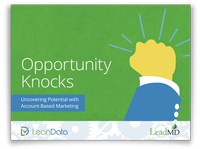 Marketing automation has become a vital tool for effective demand generation. However, is marketing automation all you need to drive quality leads into the funnel, and what about the leads already in your database?
Read more...
Thursday, 15 January 2015 17:01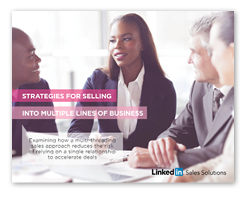 The B2B buying process has changed. More and more influencers play a role in a company's buying decisions, so it's time for the sales team to focus on more than just the one-on-one relationship.
Read more...