Monday, 09 March 2015 16:18
Who?

Mike Tomita
Sr. Marketing Manager
Marketo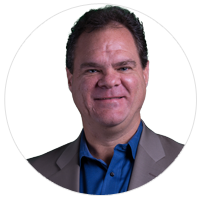 Andrew Gaffney
Editor
Demand Gen Report
When?
On-demand
Read more...
Friday, 06 March 2015 17:49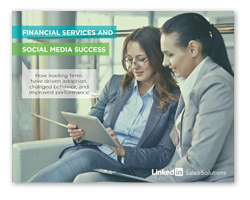 Seven in 10 financial advisors are using social networks for business, and with good reason — it is where potential clients are spending time. In fact studies show that 75% of buyers are using social media to conduct research. While more financial service professionals are using social media, they aren't all doing it well.
Read more...
Friday, 06 March 2015 17:31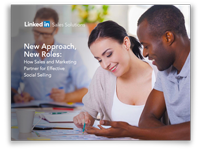 Studies show that 73% of salespeople that use social selling outperform those that don't, yet two-thirds of companies don't have a social strategy for their sales team. So the question is, why don't they? It takes a buy-in from sales, marketing and leadership to gear up social selling, but once they do, the returns are worth the efforts.
Read more...
Thursday, 05 March 2015 14:59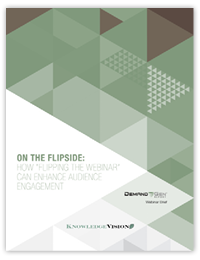 Webinar attendance is down and those that do show up often leave far before the end — who has 60-minutes (in a row!) to give up in a workday? The same old webinar format has led to attendee fatigue. This brief recap of our recent "Flipping the Webinar," webinar shows that it might be time to flip your webinars to make them more flexible, timely and engaging.
Read more...