Wednesday, 27 August 2014 11:53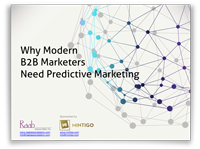 While predictive marketing may only provide your business with marginal success at the moment, there are many different ways predictive models will affect your business in the imminent future — and also come into play in today's B2B landscape.
Read more...
Tuesday, 05 August 2014 13:56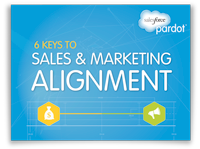 It is quite common for sales and marketing departments to debate who gets credit for a sale, the quality of leads, and other metrics. But it is vital that B2B organizations to enhance the relationship between these two teams to boost productivity — and ultimately results.
Read more...
Wednesday, 30 July 2014 13:19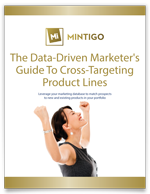 Data is a valuable currency for any company's marketing team. Marketers need to know where in the buying cycle these prospective buyers are, and need to understand the best channels for communication.
Read more...
Wednesday, 23 July 2014 11:00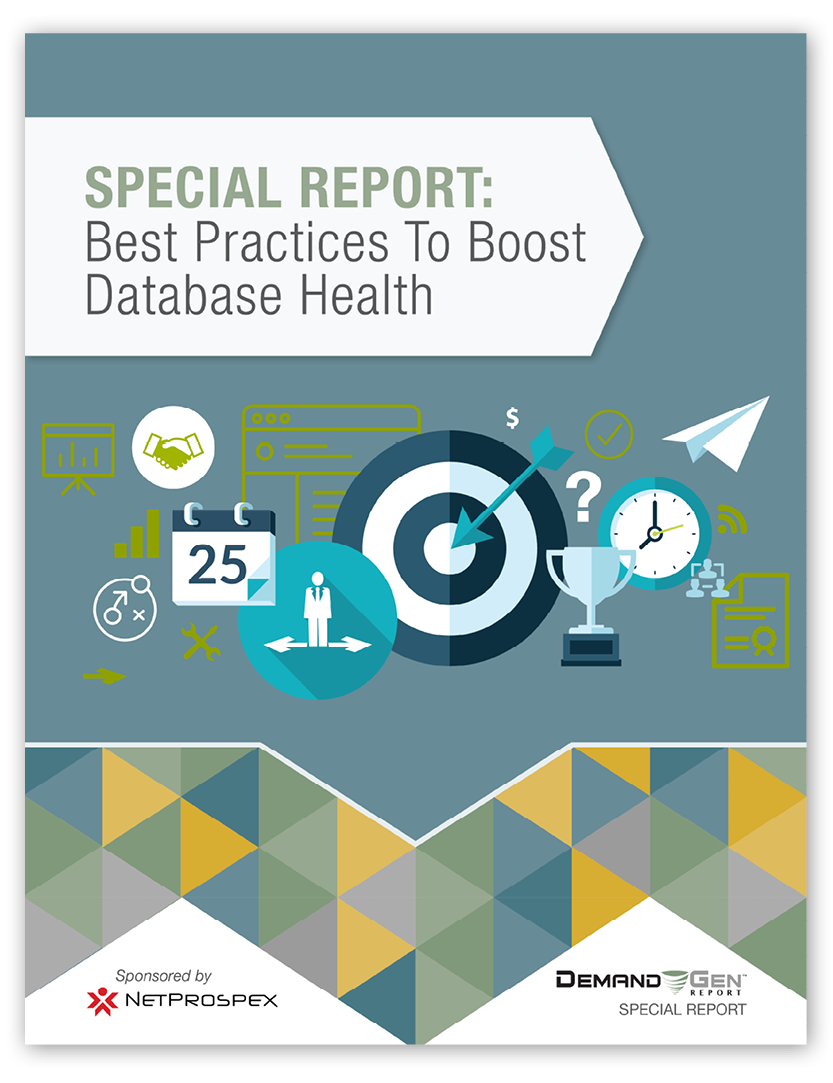 Data is at the heart of every marketing activity. Effective segmentation relies on a clean database. A lead nurturing campaign using bad data is pointless. And you might as well forget about accurate campaign reporting unless your data is in order.
Read more...