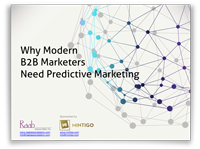 While predictive marketing may only provide your business with marginal success at the moment, there are many different ways predictive models will affect your business in the imminent future — and also come into play in today's B2B landscape.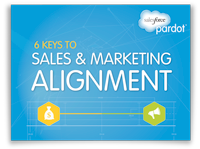 It is quite common for sales and marketing departments to debate who gets credit for a sale, the quality of leads, and other metrics. But it is vital that B2B organizations to enhance the relationship between these two teams to boost productivity — and ultimately results.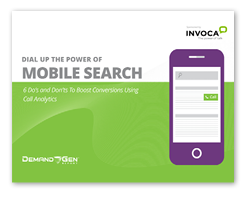 See how you can obtain more ROI from your mobile search initiatives by checking out this e-book, Dial Up The Power Of Mobile Search. This e-book will cover various tactics and strategies that will aid your business in taking your mobile search marketing up a notch, including: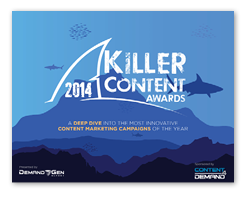 Demand Gen Report's Third Annual Killer Content Awards recognize organizations that have created cutting-edge content across all channels. Killer content is buyer-centric, social and visual.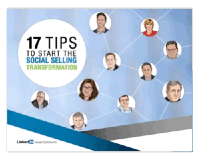 Social selling has become one of the most effective ways to gain insights and build relationships with prospective buyers that will add value to your pipeline.