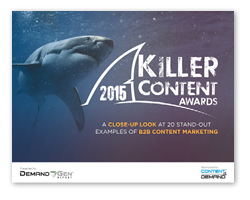 With the fourth annual Killer Content Awards (KCAs), Demand Gen Report recognizes B2B companies that have helped innovate the content marketing landscape across all channels and leveraged evolving buyer behaviors.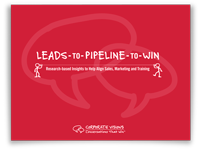 Effective customer conversations are crucial for standing out among the competition, and can possible make or break opportunities flowing through the pipeline. This e-book from Corporate Visions highlights an abundance of insights into how you can improve your customer conversations, including:
Why 80% of marketing and sales professionals deem their demand gen campaigns as insufficient;
How marketing and sales alignment is crucial for bridging the "conversion gap"; and
Which customer conversations are the most important, and how to conquer them.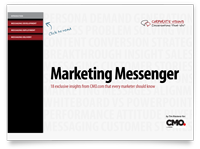 Relevant messaging that resonates with your target audience is crucial to turning prospects into closed deals. Is your messaging producing results?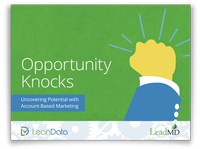 Marketing automation has become a vital tool for effective demand generation. However, is marketing automation all you need to drive quality leads into the funnel, and what about the leads already in your database?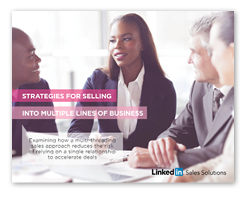 The B2B buying process has changed. More and more influencers play a role in a company's buying decisions, so it's time for the sales team to focus on more than just the one-on-one relationship.