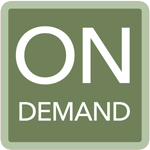 More Americans will access online content from a mobile device than through a desktop computer by 2015, and content marketing has to keep pace with the desire to view content on multiple devices and multiple channels.
During this webinar, Paul Danter, VP of Sales and Marketing at Genwi, will present new findings from the recent report, "Mobile Content Distribution Strategies," demonstrating the growing role of mobile in content marketing.
Read more...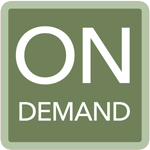 Marketing Automation isn't just for marketing – it's a tool for optimizing the path to revenue making it a shared responsibility for marketing and sales. But the truth is, sales leaders remain cautious of what marketing automation is really going to accomplish. Can these concerns be put to rest? Most definitely!
Read more...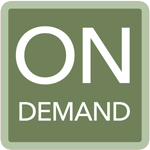 Today's B2B marketers looking to acquire new customers face two daunting challenges: email doesn't reach 95 percent of their anonymous Web site traffic and more than 80 percent of prospects never even open their emails, contributing to massive missed opportunities.
Marketers need a better way to stay aligned with prospects beyond the inbox, reaching them anywhere on the Web and throughout the marketing funnel.
Read more...