Who?

Mike Tomita
Sr. Marketing Manager
Marketo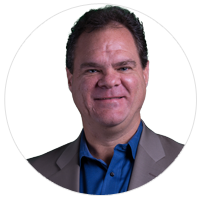 Andrew Gaffney
Editor
Demand Gen Report
When?
Thursday, April 2nd 2015 at 1PM EST.
Read more...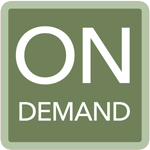 Who?

Robert Strohmeyer
Director of Sales Engineering
Demandbase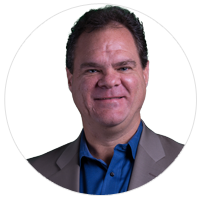 Andrew Gaffney
Editor
Demand Gen Report
When?
On-demand
Read more...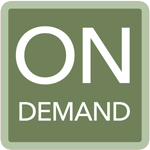 According to a recent survey conducted by ITSMA, more than 40% of B2B marketers are now using buyer personas as part of their strategy, but only 15% considered their persona marketers very effective.
Read more...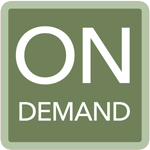 Video is a Top 10 content marketing tactic. But that doesn't mean it has to be expensive, production-quality video.
Read more...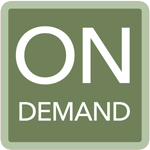 With over 70% of companies increasing investment in their content marketing, there is now a need to prove the impact of this investment (specifically with respect to revenue and pipeline). Determining success requires collaboration between content marketing and marketing operations, as well as a deep understanding of how buyers interact with an organization's branded assets.
Read more...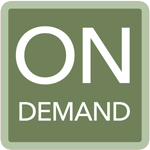 For years marketers have used sophisticated nurture strategies that segment and​ ​email their database contacts. What if you could upgrade your nurture strategy to apply that same level of sophistication to an even larger audience — anonymous website visitors — across multiple marketing channels?​ ​2015 can be the year you start!
Read more...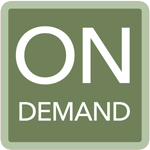 The hand-off between Demand Generation and Field Sales follow-up is tricky in most companies. It's a typical failure point where many good leads go to die and conversion percentages languish. Unless your company has an aligned Sales Enablement program that connects the dots between Marketing and Sales to make sure your representatives are ready to convert that opportunity into real business.
Read more...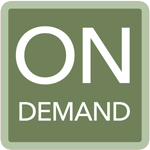 Megan Heuer, VP & Group Director at Sirius Decisions and Shari Johnston, Sr. Director of Integrated Marketing Programs at Demandbase, will discuss best practices for creating an Account-Based Marketing and putting it into action. Start your 2015 with a solid plan to market and sell to your key accounts and drive results all the way through the selling process.
Read more...