Thursday, 27 September 2012 15:11

ZoomInfo has announced a partnership with Salesforce.com that allows Salesforce.com users to instantly update data in their accounts, contacts and leads with just-verified information from ZoomInfo's business profiles.

The new ZoomInfo for Salesforce app adds a panel to users' Salesforce.com accounts, which highlights available data from ZoomInfo that is either more recent than or missing from existing records in Salesforce.com. Additionally, a user can instantly find other contacts at a prospect's company without ever having to leave Salesforce.com.
Read more...
Tuesday, 19 June 2012 08:19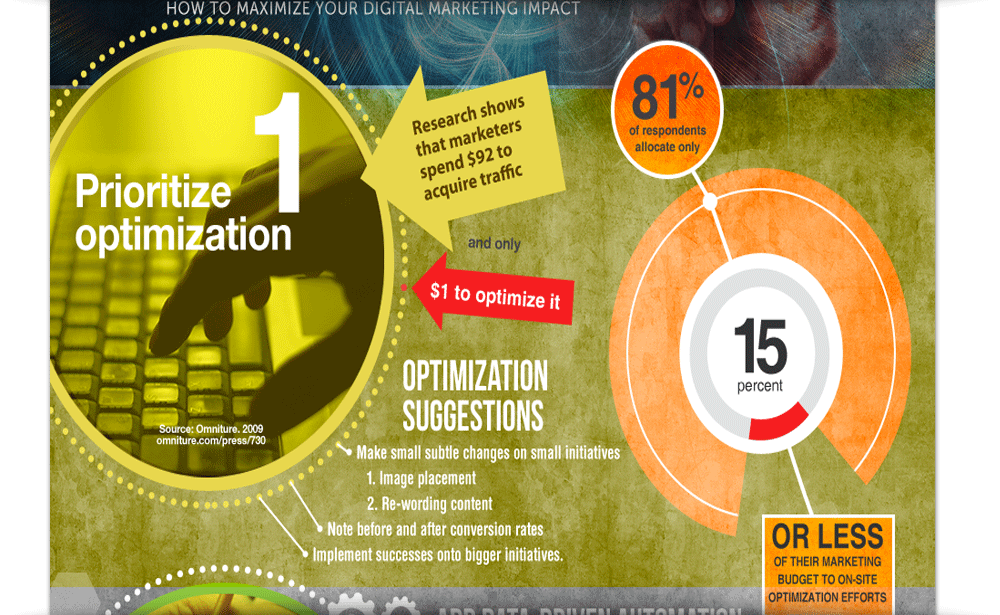 Inefficient is no longer acceptable! Marketers have focused their efforts on optimize prospect and customer engagement to enhance conversions, but still fail to leverage a variety of opportunities to connect the dots of their marketing initiatives. This Adobe infographic highlights the greatest opportunities for digital marketers to realize ROI, as well as where they are spending their marketing budgets. The infographic shares tips for improving conversion, including where to place personalized content on relevant pages (hit: it's early in the funnel!) 
Read more...
Monday, 21 May 2012 00:00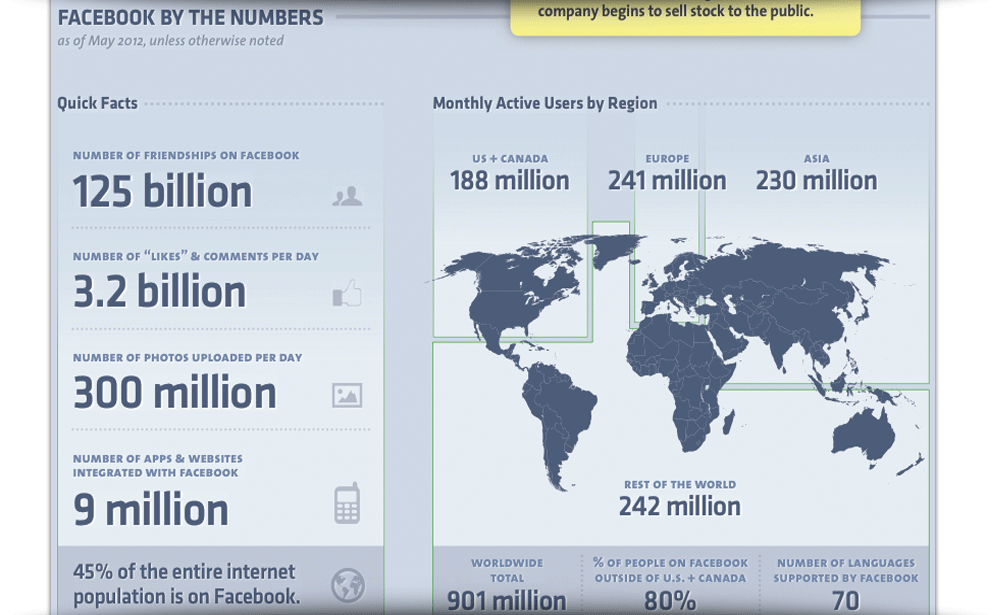 Facebook's IPO is off to a bumpy start – and it has a long way to go to meet investors' lofty expectations. In spite of this, the Facebook IPO is still a massive, multi-billion dollar affair that demonstrates the power of a social media market that didn't exist a decade ago. The following infographic, released by KISSmetrics, provides some context on Facebook's rapid growth and global reach, along with a breakdown of who owns the most IPO shares and where those shares are going. We don't know exactly what the future holds for Facebook and its new shareholders, but with so much at stake, we wouldn't bet against its continuing role as a key B2B marketing platform.
Read more...
Tuesday, 15 May 2012 11:01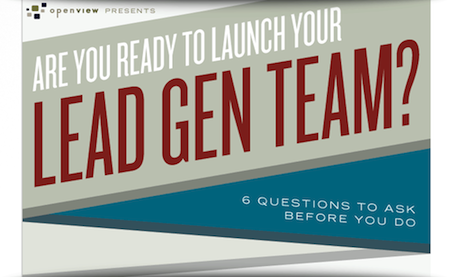 Are you ready to launch your lead gen team? This infographic, originally posted to the 
OpenView Labs blog
, highlights 6 questions that every organization should address before launching lead gen initiatives. Key considerations include: segmentation; buyer personas; leadership decisions; and manager bandwidth. Our Guide to Marketing Automation highlights the most critical aspects of marketing automation implementation. 
Click here
to view the full infographic for more lead generation team launch strategies.
Read more...
Monday, 23 April 2012 08:50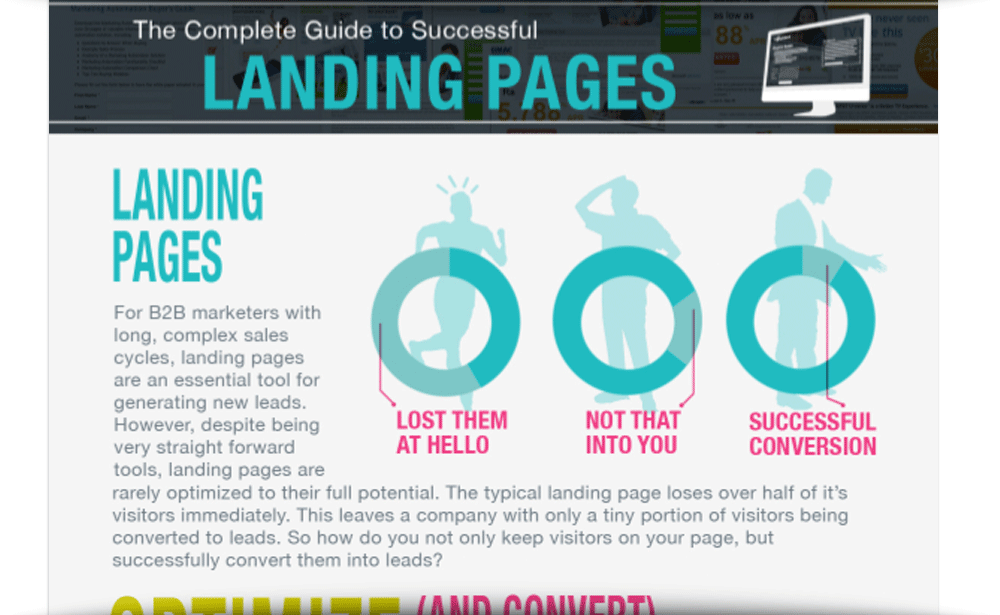 This Pardot infographic highlights the new imperatives for landing page optimization, specifically for B2B marketers with long, complex sales cycles. As the infographic notes, the typical landing page loses more than half of its visitors immediately. This infographic offers tips for design and layout optimization, as well as tips to provide value and implement and analytic-based approach to effectively refine landing pages.
Read more...
<<

Start

<

Prev

1

2 3 Next > End >>


Page 1 of 3