Shifts in B2B buying patterns call for a new, soft-selling approach. This section highlights the rapidly evolving need to demonstrate value propositions via content marketing and educate prospects more effectively.
Wednesday, 06 June 2012 11:04

Eloqua and Kapost today announced a technology integration that enables marketers to create, publish and promote marketing-relevant content, and to see its impact on the buyer's journey.
The integration effort, according to the two companies, is focused on providing visibility into how individual pieces of content boost a company's fans and followers, as well as into which prospects consumed which content assets. Users can connect leads in their database to individual pieces of content published through the Kapost platform by installing the app from the Eloqua AppCloud.
Read more...
Written by DG Report
Tuesday, 05 June 2012 09:18

By Kristin Hambelton, Neolane
One of the next frontiers for lead generation technology is the need to support marketers' goals for more intelligently responding to inbound prospect inquiries, like those made to a website, call center or Facebook brand page.
Read more...
Thursday, 22 March 2012 12:06

DemandGen Report (DGR) today announced that mobile technology expert Christina "CK" Kerley will join the list of speakers at the inaugural Content2Conversion Conference. Taking place Tuesday, April 24th at the Times Center in Manhattan, the Content2Conversion Conference will provide strategies for mapping, developing and utilizing content marketing to nurture the buyer relationship and enhance conversions.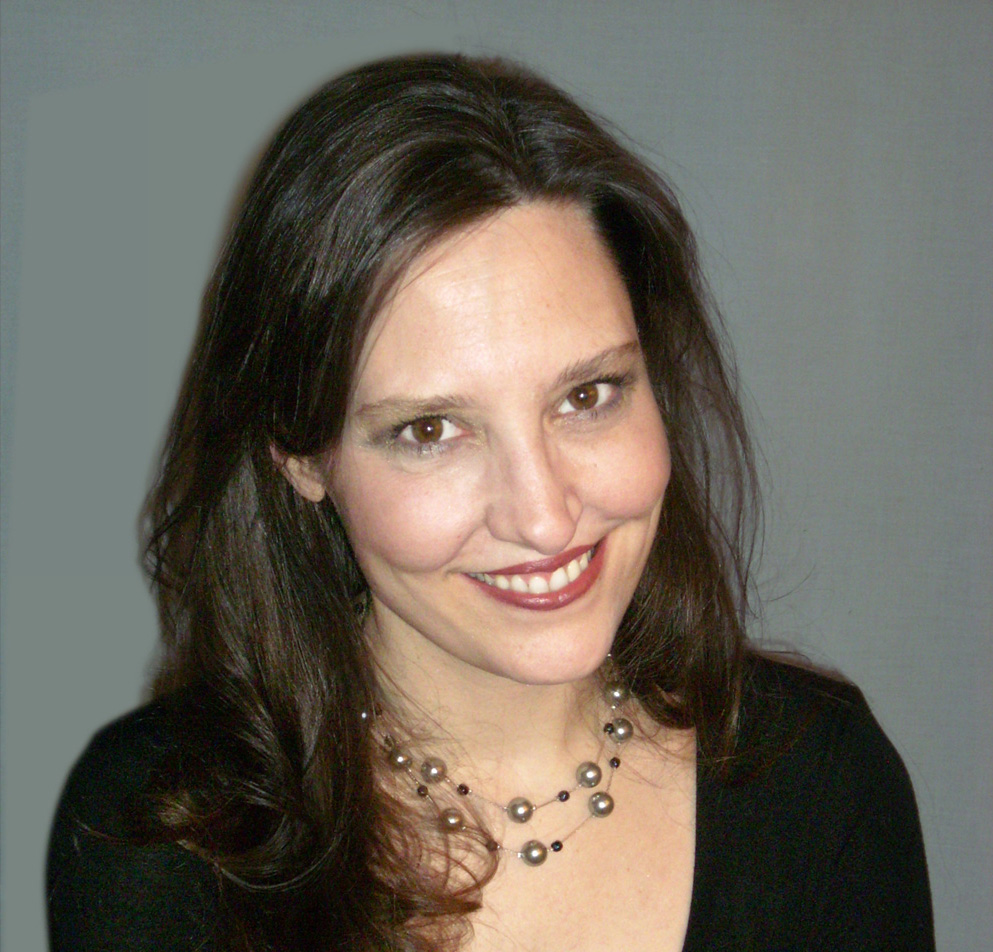 A well known expert in the B2B marketing world, Kerley is the author of the industry guide, The Mobile Revolution & B2B, which provides marketers with a framework for navigating the dramatic shifts and harnessing the unprecedented opportunities that mobile is driving across their executive audiences. For more than 17 years, Kerley has worked with Fortune 500s, mid-sized enterprises and start-up companies in industries spanning technology, media, mobile, life sciences and professional services. Her projects include work with IBM, Verizon, Johnson & Johnson and Ingenix, among others. Her views and advice have been cited in many leading magazines and books on the topic of content and mobile technology.
Read more...
Thursday, 15 March 2012 09:46

Innovators in the world of B2B marketing are stepping up in support of the industry's first annual Content2Conversion Conference, as DemandGen (DGR) today announced new sponsors. The new event, which is being held Tuesday, April 24th at the Times Center in Manhattan, will be sponsored by cutting edge companies including:
Read more...
<< Start < Prev 1 2

3

4 5 Next > End >>


Page 3 of 5