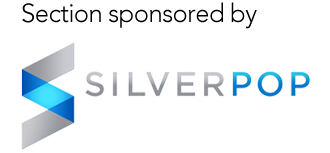 This section highlight automation and enablement tools, features, functionality, tactics and strategies to optimize demand generation.
Written by Brian Anderson, Associate Editor
Friday, 06 June 2014 12:05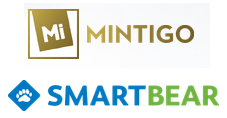 Lead scoring is an essential process in today's B2B marketing landscape. However, marketers face challenges when it comes to analyzing leads and confidently scoring their potential value to the company.
These hurdles were discussed in a recent webinar in which representatives from Mintigo and SmartBear Software talked about how predictive lead scoring could be the answer to many of these pain points and in turn, help boost revenue.
Read more...
Written by Kim Ann Zimmermann, Managing Editor
Wednesday, 14 May 2014 11:14

In a world in which 80% of companies have a content marketing initiative in place, simply doing content marketing is not an effective demand generation strategy. That was the message of Trip Kucera, VP & CMO-in-Residence, Harte Hanks Content & Data Solutions/Aberdeen Group, as he kicked off the Demand Generation Summit 2.0 track of the 2014 B2B Content2Conversion Conference.
The need to measure the effectiveness of content to drive demand was a pervasive theme at the conference. Honing content and strategies for the next generation of lead nurturing was another topic covered by several speakers at this year's event.
Read more...
Written by Glenn Taylor, Associate Editor
Friday, 09 May 2014 08:25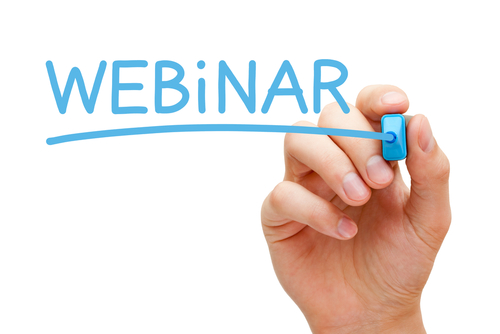 There is still a disconnect throughout the buying process, in which prospects are showing reluctance to connect directly with the sales team and move directly forward with the "last mile" of the sale.
Progressive companies understand that this gap can only be filled by advanced analytics and mobile tools geared specifically for today'salways-on selling environment.
Read more...
Written by Glenn Taylor, Associate Editor
Monday, 05 May 2014 08:57
Despite rumors of the death of email, it remains a significantly more effective way to acquire customers than social media — nearly 40 times that of Facebook and Twitter combined, according to research from McKinsey & Co.
Like all of the tools in the B2B marketer's arsenal, email marketing is driven by data. Data helps ensure that email campaigns align with the pain points and interests of prospects and customers. If you touch a nerve, the email is more likely to get opened.
Read more...
<<

Start

<

Prev

1

2 3 4 5 6 7 8 9 10 Next > End >>


Page 1 of 15