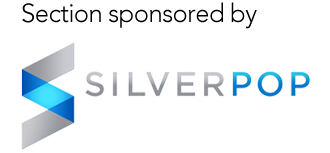 This section highlight automation and enablement tools, features, functionality, tactics and strategies to optimize demand generation.
Wednesday, 10 September 2014 08:30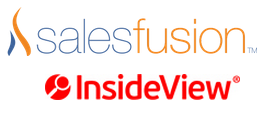 Salesfusion has released a new lead enrichment feature designed to help marketers gather more complete information on leads. Through a partnership with InsideView, data from the InsideView Open platform will automatically populate chosen lead records in Salesfusion and any integrated external CRM.
The feature, Salesfusion Enrich, is available at no cost to Salesfusion customers beginning early Q4 2014.
Read more...
Written by Andrew Gaffney, Editor
Tuesday, 02 September 2014 08:48

ON24 announced the launch of Webcast Elite Marketing Edition, a suite of new tools and features designed to help B2B marketers promote their webinars and qualify leads..
Webcast Elite Marketing Edition includes ON24's Integration Service, which intends to connect user webcasting, CRM and marketing automation solutions to boost demand generation and lead nurturing capabilities.
Read more...
Written by Andrew GAffney, Editor
Thursday, 28 August 2014 08:32

eTrigue announced the launch of VisitIQ, marketing software designed to help identify and connect the actions of anonymous web visitors to known prospects in real time.
Leveraging their current email marketing platforms, marketers can add links to email messages to automatically tie web activity — including page visits, duration on each page, document downloads, Google AdWords response and webinar attendance — to individual prospects.
Read more...
Written by Brian Anderson
Wednesday, 27 August 2014 10:25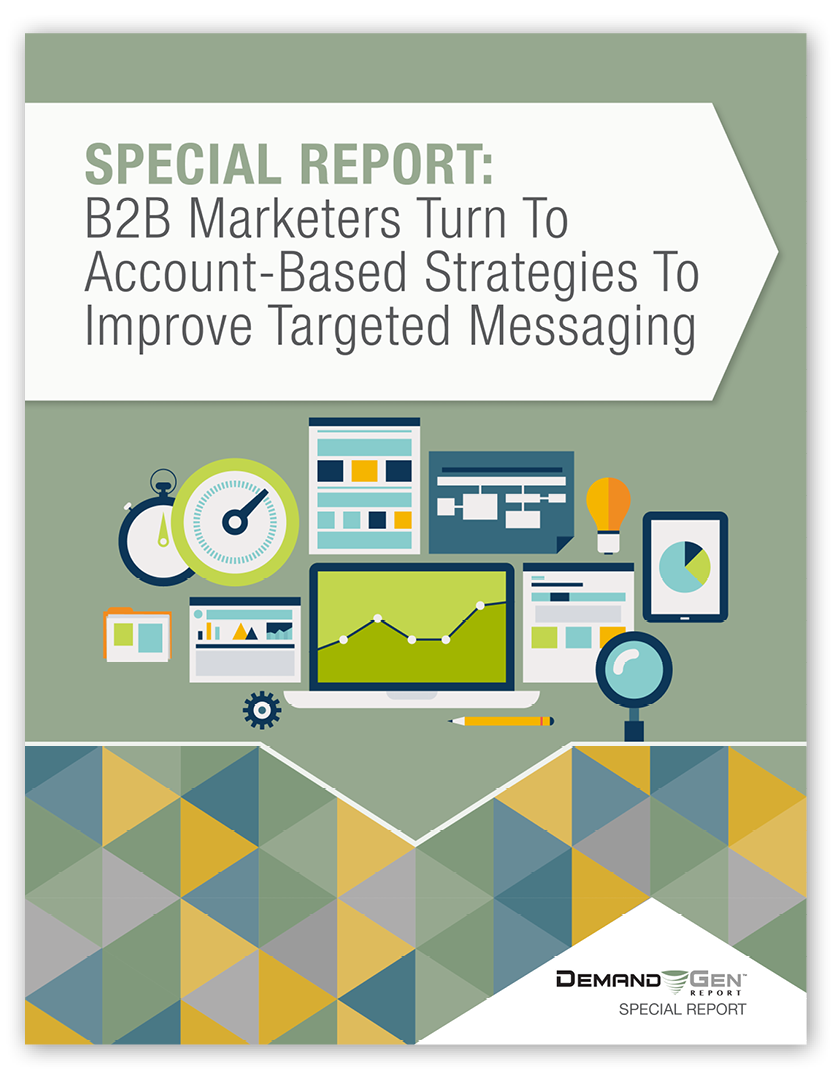 More than one third (34%) of B2B buyers report that the number of team members involved in buying decisions has increased over the past year, according to Demand Gen Report's 2014 B2B Buyer Behavior Survey. Also, over half (55%) of respondents stated they have at least three team members that take part in buying decisions within the company.
Account-based marketing (ABM) provides marketers with an opportunity to nurture all of the key decision makers within targeted organizations as a collective group — while also keeping messaging highly personalized and buyer focused.
Read more...
<<

Start

<

Prev

1

2 3 4 5 6 7 8 9 10 Next > End >>


Page 1 of 16