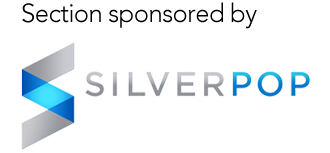 This section highlight automation and enablement tools, features, functionality, tactics and strategies to optimize demand generation.
Written by Kim Ann Zimmermann, Managing Editor
Wednesday, 16 July 2014 09:06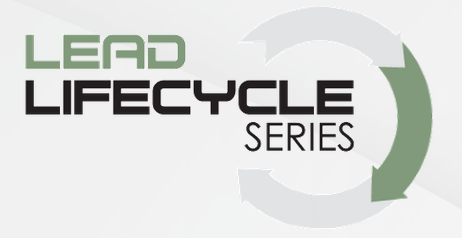 Demand Gen Report is hosting the inaugural Lead LifeCycle Series (#LLCSeries), a week-long webinar event offering case study examples and expert insights on the tools and tactics top B2B organizations are using to effectively address each stage the buying cycle. In addition, attendees will learn how to tackle each stage with relevance and intelligence, aligning their tactics with targeted buyers' interests and needs.

Marketers can register once to attend the entire series, which runs the entire week of July 21-25.
Read more...
Written by Kim Ann Zimmermann, Managing Editor
Thursday, 10 July 2014 14:24

Recently acquired by TIBCO Software, Jaspersoft is a commercial open source business intelligence software provider that operates on a subscription revenue model. The company's last venture capital funding round was in June 2011 and the goal was to be self-funded by the end of 2013. That was a tall order, considering that as of April 2012, 85% of the pipeline was sourced by marketing; there was no service level agreement between sales and marketing; and there were wide fluctuations in lead flow.
To fund the business without additional venture capital, the company had to get lean. That meant growing new business by 30% while reducing marketing spend by 12%.
Read more...
Written by Kim Ann Zimmermann, Managing Editor
Tuesday, 17 June 2014 16:25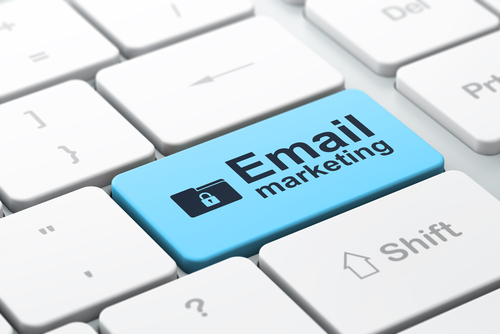 Automated emails outperform their manual counterparts when it comes to engaging customers, but the key is to ensure that these automated messages are timely, relevant and personalized.
That was a key finding of Silverpop's 2014 Email Marketing Benchmarks Study, which examined emails sent by nearly 3,000 brands across 40 countries throughout 2013.
Read more...
Written by Brian Anderson, Associate Editor
Friday, 06 June 2014 12:05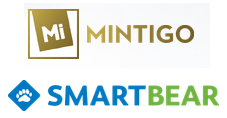 Lead scoring is an essential process in today's B2B marketing landscape. However, marketers face challenges when it comes to analyzing leads and confidently scoring their potential value to the company.
These hurdles were discussed in a recent webinar in which representatives from Mintigo and SmartBear Software talked about how predictive lead scoring could be the answer to many of these pain points and in turn, help boost revenue.
Read more...
<<

Start

<

Prev

1

2 3 4 5 6 7 8 9 10 Next > End >>


Page 1 of 15