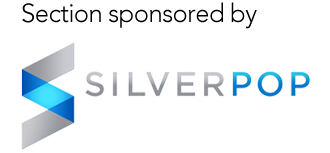 This section highlight automation and enablement tools, features, functionality, tactics and strategies to optimize demand generation.
Wednesday, 10 September 2014 09:08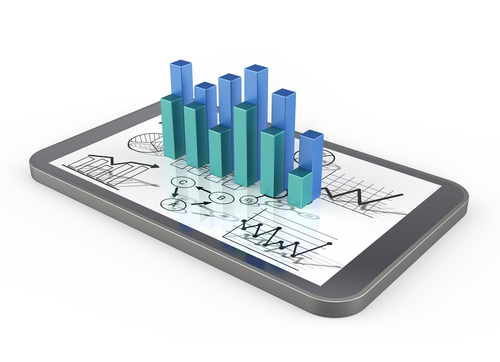 While lead nurturing is becoming a bigger priority as of late, it is still a relatively new tactic for many B2B marketers. Preliminary results of Demand Gen Report's Lead Nurturing Survey revealed that 38% of respondents so far have been developing lead nurturing campaigns for less than a year.
Those that are using lead nurturing are becoming more sophisticated in their tactics, with the overwhelming majority going beyond the traditional "drip" campaign. Nearly three quarters (73%) of respondents to date have complex lead nurturing strategies, sending different series of emails based on the actions/interests of the respondent.
Read more...
Wednesday, 10 September 2014 08:30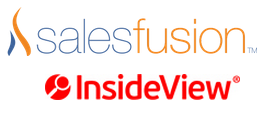 Salesfusion has released a new lead enrichment feature designed to help marketers gather more complete information on leads. Through a partnership with InsideView, data from the InsideView Open platform will automatically populate chosen lead records in Salesfusion and any integrated external CRM.
The feature, Salesfusion Enrich, is available at no cost to Salesfusion customers beginning early Q4 2014.
Read more...
Written by Andrew Gaffney, Editor
Tuesday, 02 September 2014 08:48

ON24 announced the launch of Webcast Elite Marketing Edition, a suite of new tools and features designed to help B2B marketers promote their webinars and qualify leads..
Webcast Elite Marketing Edition includes ON24's Integration Service, which intends to connect user webcasting, CRM and marketing automation solutions to boost demand generation and lead nurturing capabilities.
Read more...
Written by Andrew GAffney, Editor
Thursday, 28 August 2014 08:32

eTrigue announced the launch of VisitIQ, marketing software designed to help identify and connect the actions of anonymous web visitors to known prospects in real time.
Leveraging their current email marketing platforms, marketers can add links to email messages to automatically tie web activity — including page visits, duration on each page, document downloads, Google AdWords response and webinar attendance — to individual prospects.
Read more...
<<

Start

<

Prev

1

2 3 4 5 6 7 8 9 10 Next > End >>


Page 1 of 16