This section highlights news announcements, solution provider growth news and platform enhancements in the B2B industry.
Monday, 13 April 2015 10:02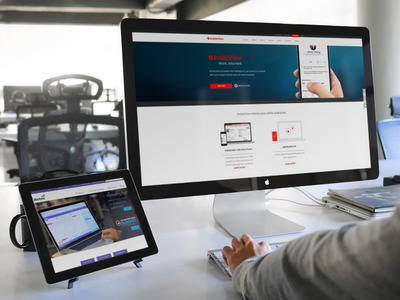 InsideView, a SaaS company that provides business intelligence to marketing and sales teams, announced the integration of its InsideView Target platform with Marketo. The integration positions Marketo users to use insights found within InsideView to build targeted, segmented lists for highly personalized campaigns.
InsideView Target is designed to provide users accurate demographic, firmographic and social insights for a more holistic view of their target audience. Users can then use this data to help build personalized lists, designed to enhance targeting and engagement — while also producing better quality leads.
Read more...
Friday, 10 April 2015 09:47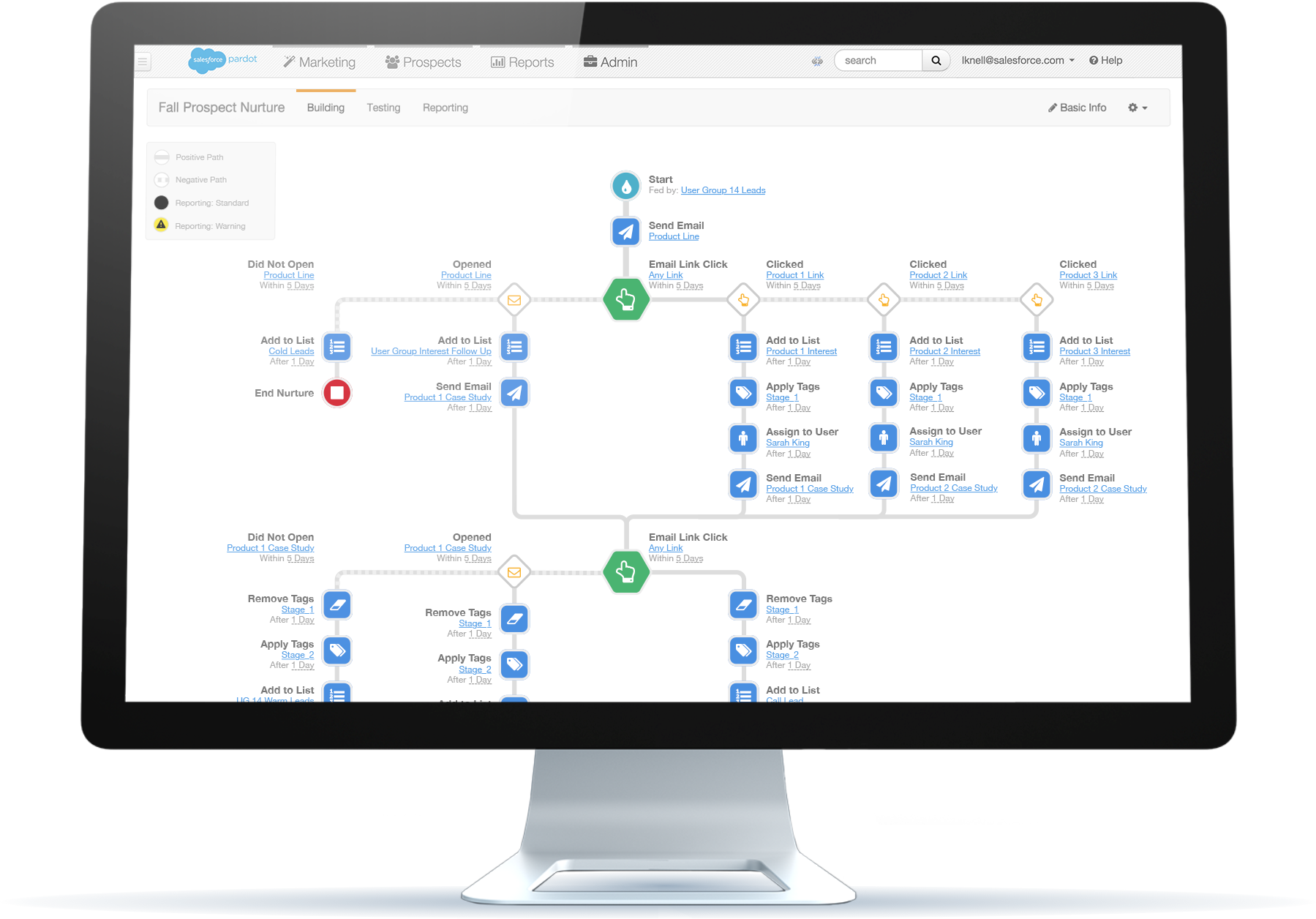 Salesforce launched two new tools for the Salesforce Pardot platform, both designed to help B2B marketers visualize campaign effectiveness and leverage adaptive lead nurturing tools.
Sales Cloud Engage, a mobile marketing tool intended to accelerate sales teams with marketing-approved messaging, is expected to be available by the end of April. Intelligent Engagement Studio, a tool designed to help marketing and sales teams create adaptive nurture campaigns with testing and reporting capabilities, is expected to be in pilot in the second half of 2015.
Read more...
Thursday, 09 April 2015 08:38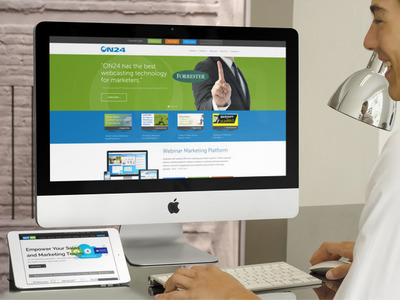 ON24 will integrate with Act-On Software, a move designed to combine the webinar marketing platform's analytics into the marketing automation platform to enhance lead qualification and accelerate sales.
The integration is intended to boost lead scoring and nurturing processes and also can be used to build lists, add contacts and insert activity history into Act-On.
Read more...
Written by Kim Ann Zimmermann, Senior Managing Editor
Wednesday, 08 April 2015 10:13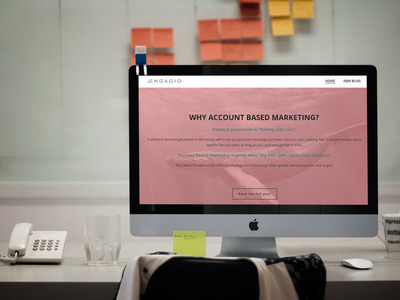 Citing the rapidly growing interest among B2B marketers in account-based marketing (ABM), Jon Miller recently left his position as VP of Marketing and Co-Founder of Marketo to launch a startup to develop an ABM platform. Miller's new company, Engagio, has already received $10 million in Series A funding.
"As I have talked to marketers over the past year, I am convinced that ABM is going to be the next big idea in B2B marketing, and it is an area that is currently being underserved," said Founder and CEO Miller in an interview with Demand Gen Report. He noted a recent survey from LeanData in which more than 80% of B2B companies reported that ABM is now a priority. "In January 2014, ABM didn't even show up as a Google search term."
Read more...
<<

Start

<

Prev

1

2 3 4 5 6 7 8 9 10 Next > End >>


Page 1 of 75