This section highlights news announcements, solution provider growth news and platform enhancements in the B2B industry.
Friday, 12 September 2014 08:51

V12 Group, a data and multichannel digital marketing technology provider, announced a new customer management tool designed to help users manage, merge and store customer lists for marketing campaigns.
The tool — called "My Customers" — is a new feature for Launchpad, the company's marketing automation platform. The tool is intended to combine customer management and acquisition data in a single platform.
Read more...
Monday, 08 September 2014 09:38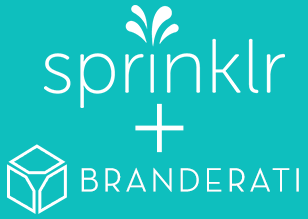 Sprinklr, a social media management platform provider, announced that it has completed its acquisition of BRANDERATI, a platform provider that offers advocate and influencer marketing capabilities. Further details of the deal, including the purchase price, were not disclosed.
The acquisition is the third major purchase Sprinklr has made in the past six months, coming weeks after acquiring TBG Digital and buying Dachis Group earlier in the year. The expansion, is in preparation of a potential IPO in 2015, according to a report in The Wall Street Journal.
Read more...
Friday, 05 September 2014 08:51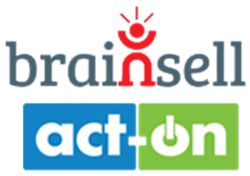 BrainSell, a reseller of CRM, ERP and marketing automation software, has added Act-On Software to its offerings. BrainSell is already a reseller for a number of marketing automation solutions, including Pardot, Salesfusion and HubSpot.
The announcement comes shortly after BrainSell launched a new web site that includes a comparison tool, which is designed to help users compare marketing automation platforms available through the reseller.
Read more...
Thursday, 04 September 2014 08:55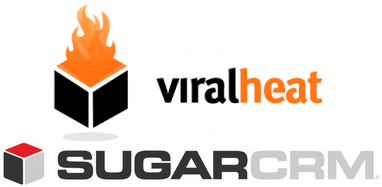 Viralheat, a social media management and monitoring software provider, announced an integration with SugarCRM, a move intended to help users leverage social interactions to boost customer relationships.
The integration connects Viralheat users to their SugarCRM accounts, designed to allow users to create and manage leads generated via their social channels. The partnership can also allow users to generate activity records on leads and track them through the sales funnel. Leads can also be sent to the sales team, which can help companies prioritize high-value targets.
Read more...
<<

Start

<

Prev

1

2 3 4 5 6 7 8 9 10 Next > End >>


Page 1 of 65