This section highlights news announcements, solution provider growth news and platform enhancements in the B2B industry.
Monday, 14 April 2014 09:07

NetProspex, a cloud-based B2B marketing data management services provider, announced $13 million in series C funding, led by Spring Lake Equity Partners. The capital infusion will go towards continued product innovation and sales and marketing expansion to meet growing market demand, according to Michael Bird, who was recently promoted to CEO from president.
Read more...
Written by Kim Ann Zimmermann, Managing Editor
Friday, 11 April 2014 16:00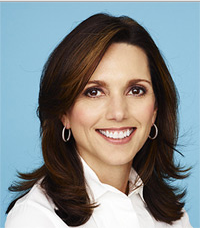 As the CMO of GE, Beth Comstock works with a lot of engineers and scientists responsible for the company's jet engines and medical devices. The marketing department strives to be just as pioneering as the rest of the company, she told the audience at the 2014 Marketing Nation Summit.
"My take is that our marketing should be as innovative as our R&D," Comstock said.
Marketers should spend most of their energy on practical advancements, she said. "Marketers need to understand where the world is going and focus on practical innovation. An idea doesn't count if you can't use it."
Read more...
Friday, 11 April 2014 14:43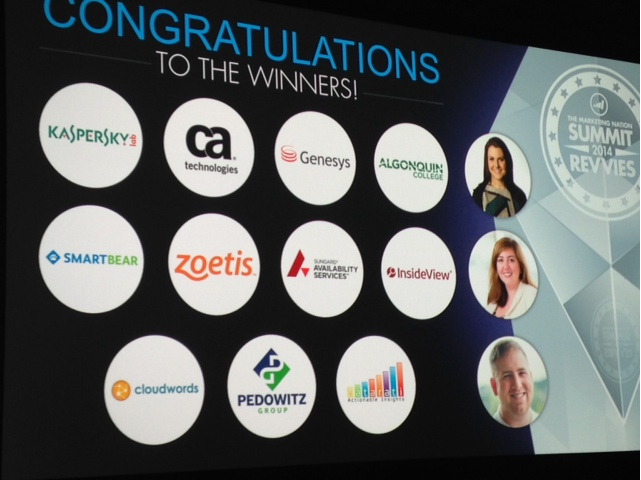 Marketo handed out its annual Revvie Awards to highlight user achievements, including a 100% increase in web site conversions and $23 million in marketing-sourced revenue.
"I am inspired by our customers' innovative use of technology to build marketing programs that create personal relationships," said Phil Fernandez, president and chief executive officer of Marketo. "The transformation of marketing is just starting and this year's Revvie winners are great examples of that transformation."
Read more...
Friday, 11 April 2014 09:18

Marketo unveiled new features, including real-time personalization, calendaring and planning and search engine optimization, at the 2014 Marketing Nation Summit this week.
"The foundation of our customer engagement platform relies on these five things: Understand the customer, orchestrate the engagement, personalize the engagement, manage and optimize," said Phil Fernandez, President and CEO of Marketo, during the keynote address. "The idea of one-to-one marketing has been around so long that it has become synonymous with the unachievable — the holy grail of marketing, with our customer engagement platform and our continued innovation, it is not only possible, but it is here. And, marketers need it more than ever today as they compete for customers' time and attention."
Read more...
<<

Start

<

Prev

1

2 3 4 5 6 7 8 9 10 Next > End >>


Page 1 of 57