This section highlights news announcements, solution provider growth news and platform enhancements in the B2B industry.
Friday, 28 November 2014 11:14

Dynamic Yield, a provider of automated, real-time personalization and conversion optimization solutions, recently launched a landing page optimization module. The application is positioned to provide marketers with the ability to quickly create, publish and optimize landing pages without the need of IT support.
The new module is designed to help marketers to build and manage a large number of landing pages, personalize and customize their content, and automatically A/B test multiple variations. It also introduces the ability to create landing pages on the fly, pulling real-time data from feeds, databases and advertising campaigns.
"As a marketer, you are running dozens of concurrent campaigns," said Liad Agmon, CEO of Dynamic Yield. "Data shows that landing pages that correlate exactly to your ad messages yield significantly higher conversion rates.
Tuesday, 25 November 2014 09:50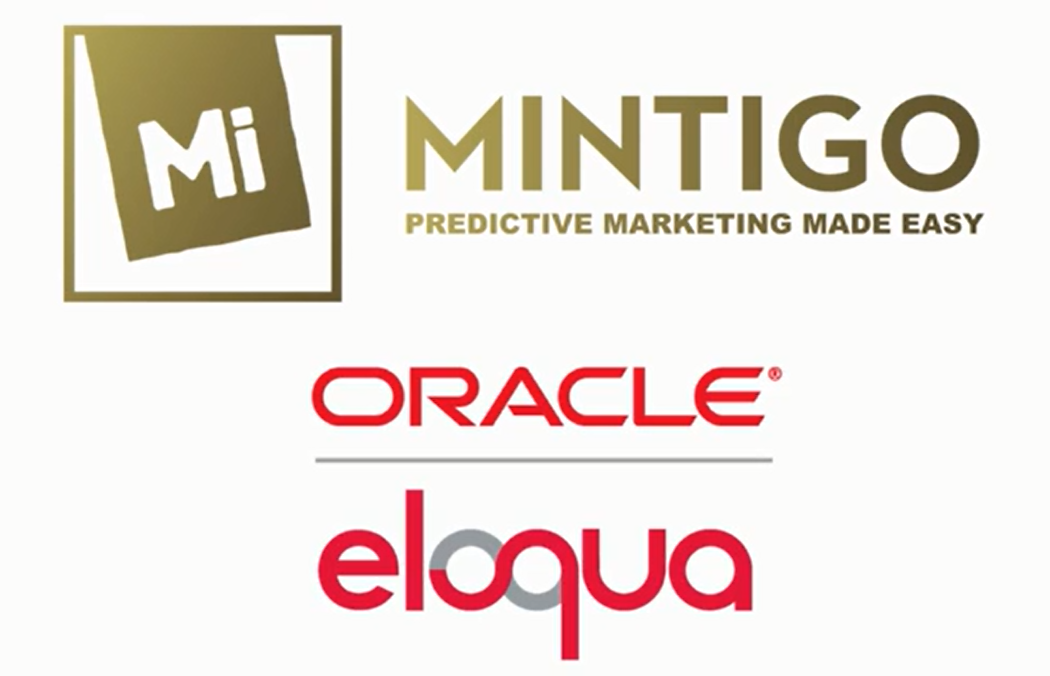 Mintigo, a predictive marketing platform provider, announced the launch of its native predictive marketing and lead scoring application on the Oracle Marketing AppCloud. The new application is designed to give marketers real-time predictive marketing capabilities — alongside predictive lead scoring — within the Oracle Marketing Cloud.
The solution intends to help marketers locate prospective buyers quickly and efficiently by leveraging predictive analytics to analyze buying personas and buying intent. Users will have access to data on roughly 70 million individuals, positioning them with a holistic view on prospective buyers.
Read more...
Monday, 24 November 2014 09:18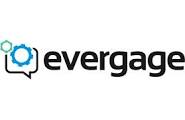 Evergage, a real-time web personalization platform provider, released new capabilities designed to help marketers design targeted and personalized campaigns.
Whether it is through a computer or mobile device, the new features are positioned to help users deliver relevant, personalized content based on the target's buyer persona. This ultimately allows companies to shape the buying journey on their terms while providing a unique customer experience.
Read more...
Friday, 21 November 2014 10:15

According to recent survey from Brainshark, roughly one third (32%) of sales trainers describe their organization's current sales training programs as "effective."
The study, consisting of responses from 162 sales training professionals from companies of various sizes and industries, shows that nearly half of training professionals (48%) say their organization's sales training content isn't engaging enough to work. Also, 25% say the materials created don't match the sales teams' needs.
Read more...
<<

Start

<

Prev

1

2 3 4 5 6 7 8 9 10 Next > End >>


Page 1 of 68