This section highlights news announcements, solution provider growth news and platform enhancements in the B2B industry.
Tuesday, 20 January 2015 09:52

SoMedia Networks has integrated its on-demand video production and analytics capabilities with 20 online web services and SaaS marketing platforms, including Marketo, Oracle Eloqua and Salesforce ExactTarget.
The company intends to continue integrations over the next several quarters due to the growing demand for video production by businesses of all sizes. Integration efforts are aimed toward SaaS marketing and business services in marketing automation, contact and sales management, email marketing, marketing optimization, SEO, content management, among others.
Read more...
Friday, 16 January 2015 09:20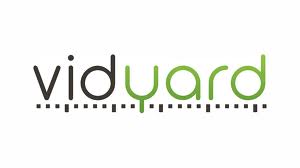 Vidyard has raised $18 million in Series B funding, which the company plans to use to further develop its video marketing and sales enablement offerings and expand its sales organization, along with other investments.
"Among other things, we want to build on the success we've had with Vidyard Studio, our platform for creating, sharing and tracking engagement in custom videos," said Michael Litt, Co-Founder and CEO of Vidyard, in an interview with Demand Gen Report. "There are a lot of great applications for Vidyard Studio, such as being able to upload a PowerPoint presentation and turn it into a video, and we want to keep expanding the product."
Read more...
Thursday, 15 January 2015 09:57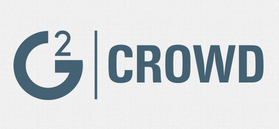 A large majority (85%) of email marketers feel that their current systems meet their requirements. In addition, 84% are likely to recommend the product they use.
These were a few of the key finding of the Winter 2015 Report on email marketing platforms from G2 Crowd, a business software review platform.
Read more...
Tuesday, 13 January 2015 09:37

Full Circle CRM announced that Brian Owen, CEO of X-IO Technologies, has joined the company's board of directors. Owen has been on the company's advisory board for more than a year, and brings more than 30 years of industry experience to the organization.
Prior to joining Full Circle's board of directors, Owen led a successful merger between Decalog NV and SunGard. Before that, Owen led a successful IPO as the CEO of MapInfo. He is also currently a general partner at Masthead Venture Partners.
Read more...
<<

Start

<

Prev

1

2 3 4 5 6 7 8 9 10 Next > End >>


Page 1 of 70