This section highlights news announcements, solution provider growth news and platform enhancements in the B2B industry.
Friday, 11 July 2014 08:39

Brainshark has announced two new features for its Rapid Learning management solution, including the ability to sync course data with Salesforce and directly import third-party content that complies with standards for online learning content—known as SCORM .
With the SCORM Import Module, users can now import third-party SCORM-compliant content into Brainshark Rapid Learning as individual courses or as part of multi-course curriculums. Rapid Learning users can now maximize their investments in third-party tools to create the perfect learning environment.
Read more...
Thursday, 10 July 2014 09:09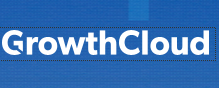 GrowthCloud, a provider of cloud-based revenue planning and execution software, announced the launch of GrowthCloud 2.0, which includes a variety of new features and capabilities that will help users increase their revenue performance.
Opportunity Modeling is one of the many new features that allows GrowthCloud to have better visibility and more control into their revenue's future. Along with this, the new Risk Modeling feature continuously locates risks and connects them to the company's strategic and revenue impact—aiding users in minimizing financial risk factors.
Read more...
Written by Brian Anderson, Associate Editor
Wednesday, 09 July 2014 09:03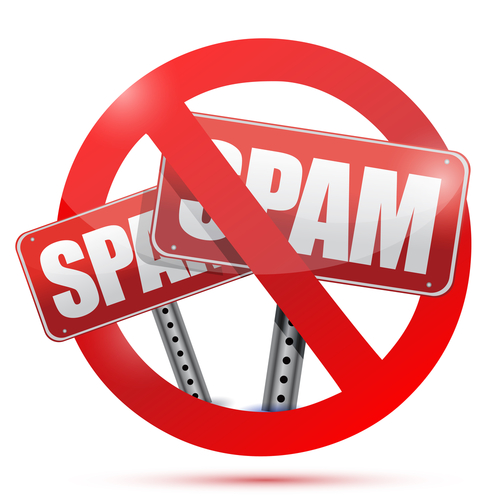 As the implications of the recent Canadian Anti-Spam Legislation (CASL) come to light, marketers on an international level are buzzing about potential compliance issues that their businesses need to overcome and the possibility that other countries may adopt similar legislation.
The law — which passed in December 2010 and went into effect July 1 — is designed to protect Canadian citizens from spam. Marketers are unable to send email, social media and text messages without a recipient's consent.
Read more...
Tuesday, 08 July 2014 08:19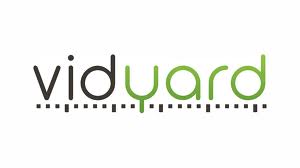 Vidyard has introduced Vidyard Video Hubs, a product that enables marketers to create custom-branded video channels on their own corporate web sites. Built on the Vidyard video marketing platform, Video Hubs is a turnkey solution for creating immersive video channels that can identify and track individual viewers and report on the performance of each video asset.
The majority of video content has been spread across countless landing pages and off-site channels, limiting discoverability and hindering a brand's ability to glean valuable information about audience engagement and to take advantage of the SEO benefits of a growing video library.
Read more...
<<

Start

<

Prev

1

2 3 4 5 6 7 8 9 10 Next > End >>


Page 1 of 62