This section highlights news, announcements and advancements in the area of Revenue Performance Management. The B2B market is increasingly subscribing to the "work backwards" approach to predict revenue and better manage the pipeline.
Written by Kim Ann Zimmermann, Managing Editor
Tuesday, 04 February 2014 16:46

Revenue marketing impacts a number of initiatives — sales and marketing alignment, demand generation and lead management, just to name a few.
The Pedowitz Group recently brought together a number of senior marketing executives for targeted discussions about the topic of ROI and how it relates to the various aspects of marketing. The event, titled REVTalks 2014: The Revenue Marketing Summit, was modeled on the popular TEDTalks, which offer short presentations with focused themes.
Read more...
Friday, 27 September 2013 08:33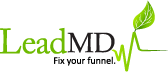 LeadMD announced a new online learning platform centered on marketing and marketing automation education for professionals. Navigate by LeadMD aims to help professionals make the most of their marketing investments by featuring thought leadership, tutorials, online classes and other learning resources, according to company officials.
"So often companies make a big investment in marketing tools, then don't have the time or resources to really get the full return on their spend," said Justin Gray, LeadMD's CEO."Instead of an out-of-the-box training option that gives an overview rather than a precise approach, the Navigate platform lets users choose the learning that they need specifically to fix a problem or understand a marketing function."
Read more...
Friday, 13 September 2013 12:32

Bulldog Solutions, Inc. has launched Bulldog PowerPlay, which company officials describe as an integrated demand generation framework based on the buyer's journey.
Comprised of three "plays," the goal of the packaged solution is to enable marketers to drive a measurable impact on revenue by implementing a robust content marketing and promotion strategy at the top of the funnel, lead nurturing and conversion tools at the middle and sales enablement tools at the bottom, company officials added.
Read more...
Written by Kim Ann Zimmermann, Managing Editor
Wednesday, 31 July 2013 09:21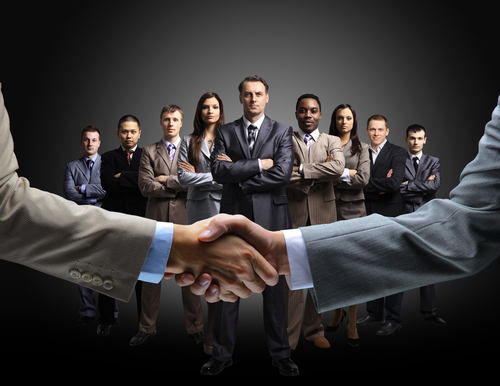 Marketing used to just "throw leads over the wall" to the sales department and hope that a good number of them would stick. But now that marketing is responsible for a revenue contribution goal, the walls are tumbling down. It is no longer a question of how many leads marketing can generate, but how they can provide the right content and other resources to sales to ensure that as many leads as possible turn into deals.
The increased pressure to contribute to revenue, along with buyers delaying their engagement with sales until later in the decision-making process, has resulted in rising interest in sales enablement tools over the past six months, industry observers noted.
Read more...
<<

Start

<

Prev

1

2 3 4 5 6 7 Next > End >>


Page 1 of 7