This section highlights news, announcements and advancements in the area of Revenue Performance Management. The B2B market is increasingly subscribing to the "work backwards" approach to predict revenue and better manage the pipeline.
Thursday, 16 October 2014 09:36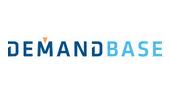 Demandbase, a provider of B2B marketing cloud solutions, announced the launch of Demandbase Accelerator, a solution designed to gather data from advertising and web site traffic and push it to the Salesforce1 Platform.
Announced at Dreamforce 2014, Demandbase Sales Accelerator is positioned to bridge the gap between marketing and sales teams — boosting overall alignment to increase overall sales effectiveness while also preventing waste in time and resources on accounts that will never buy.
Read more...
Written by Kim Ann Zimmermann, Managing Editor
Friday, 19 September 2014 09:34

In addition to launching a CRM at its INBOUND 2014 event, HubSpot added a number of new features to its marketing platform, including enhanced attribution and revenue reporting, campaign wizard and a content calendar. These upgrades come as the company prepares to launch its IPO.
"Our ultimate goal since we started HubSpot has been to help companies and agencies worldwide grow their business with inbound marketing," Dharmesh Shah, HubSpot's Co-founder and Chief Technology Officer, told attendees at INBOUND 2014. "The product launches represent massive leaps in what's possible for marketers with HubSpot's platform, and include features that will help marketers worldwide fundamentally transform the buying experience e for their prospects, customers, and leads."
Read more...
Written by Brian Anderson, Associate Editor
Wednesday, 10 September 2014 08:49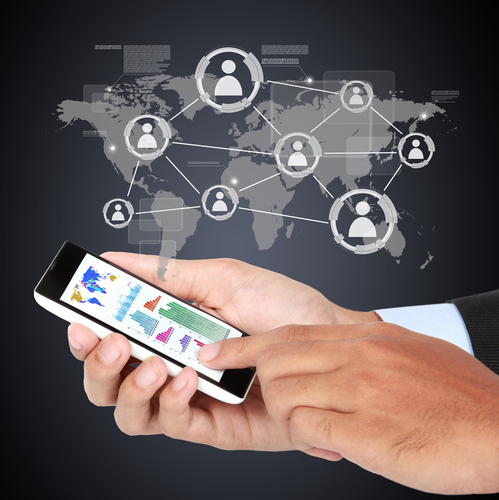 Once a trend leveraged primarily by B2C organizations, social selling has grown into a tactic that is helping B2B marketers and sales people with their lead prospecting, nurturing and qualification efforts.
According to recent LinkedIn research, 59% of buyers would think less of a sales person, and 53% would think less of that sales person's company, if they made a cold call. However, 87% of B2B buyers had a favorable impression of a sales person who was introduced to them through someone in their professional network.
Read more...
Written by Kim Ann Zimmermann, Managing Editor
Wednesday, 13 August 2014 09:36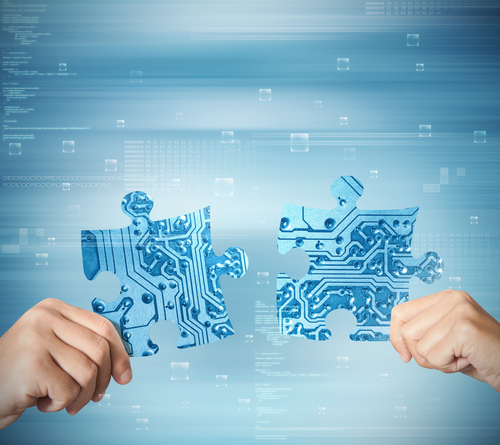 With marketers being held accountable for meeting revenue goals, they need their technologies to keep up with the demand for greater visibility into the pipeline. Building strong links between marketing automation and CRM platforms offers many benefits, including improving lead quality, boosting the efficiency of the lead handoff process, and automating lead assignment.
Progressive companies are now moving beyond basic integration to take advantage of benefits such as real-time activity alerts, behavioral tracking and advanced lead nurturing that are possible when CRM and marketing automation systems converge.
Read more...
<<

Start

<

Prev

1

2 3 4 5 6 7 8 9 Next > End >>


Page 1 of 9