This section highlights news, announcements and advancements in the area of Revenue Performance Management. The B2B market is increasingly subscribing to the "work backwards" approach to predict revenue and better manage the pipeline.
Written by Sal LoSauro, Senior Editor
Monday, 21 April 2014 09:15

Jesse Hopps, Founder and CEO of Demand Metric, said one of the key challenges for companies looking to improve their sales enablement process is a lack of a common definition. The strategy is defined by its functions rather than benefits, he explained during a keynote presentation at global marketing research and advisory firm's inaugural Sales Enablement Summit.
Demand Metric defines sales enablement as "the practices, technologies and tools that improve the performance and productivity of the sales organization" and "sales enablement drives revenue by directly impacting the sales teams' ability to close more deals," Hopps noted.
Read more...
Monday, 14 April 2014 13:45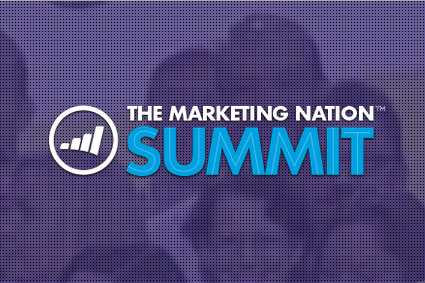 CA Technologies' marketing department was generating a steady flow of leads through a variety campaigns, so volume wasn't a top concern. However, the management software and solutions firm wanted to get better at identifying which of those leads would most likely convert to sales.
To accomplish that goal, Beki Scarbrough, Senior Director of Demand Generation, told an audience at the recent 2014 Marketing Nation Summit that her team decided to look beyond the standard sales funnel. "It is important to recognize that there are leads, names and contacts completely outside of the funnel. That's where you need to go."
Read more...
Written by Kim Ann Zimmermann, Managing Editor
Tuesday, 08 April 2014 10:42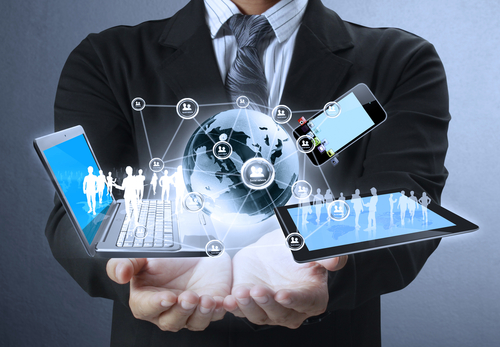 Social selling is the new way to work for many sales people. As they tap into social networks to interact with potential and current clients and extend their personal brand, B2B marketers are beginning to navigate this new selling approach and determine the best strategy to support the efforts.
"Is is really an opportunity for marketing to empower and enable the sales force to leverage content as their currency," said Jill Rowley. Rowley recently started her own social selling consultancy, #SocialSelling, after heading up Oracle's social selling initiative. "What social selling is doing is creating an army of mini marketers where everyone in the company is sharing and creating content."
Read more...
Thursday, 27 March 2014 15:44

Sales enablement provider Skura Corp. enhanced its Skura SFX technology platform to provide greater levels of insight, visibility and auditability throughout the entire sales process.
This next generation technology, which the company calls adaptive sales enablement, is designed to align customer interests and behavior with the content, messaging, and activities of sales and marketing teams.
Read more...
<<

Start

<

Prev

1

2 3 4 5 6 7 8 Next > End >>


Page 1 of 8