This section highlights news, announcements and advancements in the area of Revenue Performance Management. The B2B market is increasingly subscribing to the "work backwards" approach to predict revenue and better manage the pipeline.
Friday, 26 July 2013 10:15

The Pedowitz Group announced a new Revenue Marketing Analytics service to help marketers bridge the gap between business intelligence and revenue growth. The service will use partner solutions from GoodData and Birst to unify data and deliver actionable insights, according to company representatives.
Birst combines data from varied sources to help companies answer pressing business questions and address concerns in real time. The business intelligence solution from GoodData enables companies to make better business decisions by transforming data, reports and dashboards into tangible results, company officials noted.
Read more...
Tuesday, 28 May 2013 09:10

Marketo announced Marketo Financial Management (MFM), an application to provide marketers with an up-to-date view of marketing spend so that they can forecast accurately, find and reallocate program dollars and spend to plan. MFM's web-based, automated approach is designed to replace spreadsheets and manual processes to easily share and manage budgets from a single source, according to Marketo officials.
"Marketing organizations need a system for budgets and operational data, just like other departments," said Kristen Petersen, Director, Marketing Operations at F5 Networks, a provider of application delivery networking services. "Combining budget management and marketing automation in a single marketing platform is a big win for marketers. We expect Marketo's solution to help marketing improve budget oversight and simplify the relationship between marketing and finance."
Read more...
Written by Kim Zimmermann, Managing Editor
Wednesday, 10 April 2013 08:00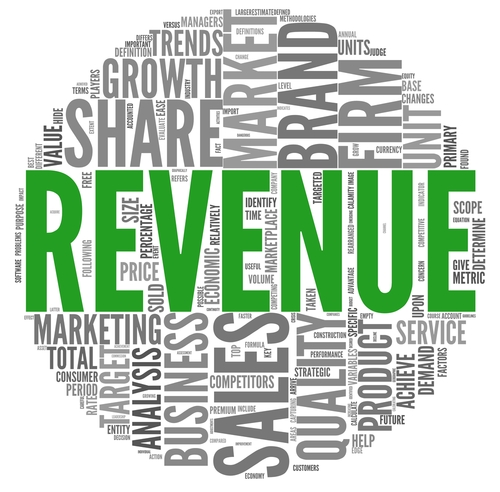 Are marketing-generated leads really full of dreck, or is sales just unable to close deals? It is an age-old battle of wills that is getting more heated as the pressure is on both sales and marketing to meet ever-rising revenue targets. Many organizations are looking to Big Data and predictive analytics to help identify hot sales prospects, but weaknesses in their databases are hampering sales productivity.
More than two thirds (68%) of companies report struggling with lead generation, blaming marketing for not providing enough quality leads, according to recent research sponsored by Lattice Engines, a data analytics platform provider, and conducted by CSO Insights, a sales and marketing effectiveness research firm,
Read more...
Written by By Kim Zimmermann, Managing Editor
Monday, 11 March 2013 08:40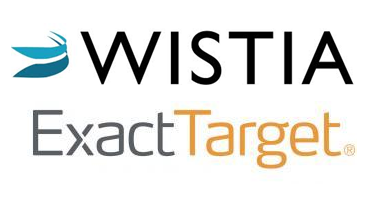 With a small staff and limited marketing budget, officials at online video hosting company Wistia were looking for automated ways to nurture their leads.
"We have been around for six years and have a small sales and support team, so we have always been exceptionally low touch," said Ezra Fishman, Director of Marketing for Wistia. The company offers a free model – where users can store five videos for free – and a tiered paid model approach in which users are charged for additional video storage and bandwidth.
Read more...
<<

Start

<

Prev

1

2 3 4 5 6 7 Next > End >>


Page 1 of 7