As B2B marketers continue to "crack the code" of how to capitalize on social media and mobile, the section highlights innovations and advancements in the way companies utilize these channels to enhance customer interactions and improve CRM.
Written by Alicia Fiorletta, Senior Editor
Thursday, 13 March 2014 09:33

At the annual Teradata Marketing Summit, the data platform, marketing application and consulting services company unveiled several solutions, including a real-time mobile marketing automation and interaction manager, as well as new features within its Digital Messaging Center.
Teradata has established a strategic partnership with Urban Airship to deliver its mobile marketing solutions through the Teradata Integrated Marketing Cloud. Customers will now have access to a variety of Urban Airship services, including real-time mobile marketing automation, mobile app messaging and location-based marketing capabilities. Aligning services from the Urban Airship Enterprise Audience Engagement Suite with the Teradata Customer Interaction Manager is expected to help digital marketers deliver more real-time, relevant and responsive mobile experiences.
Read more...
Monday, 20 January 2014 10:37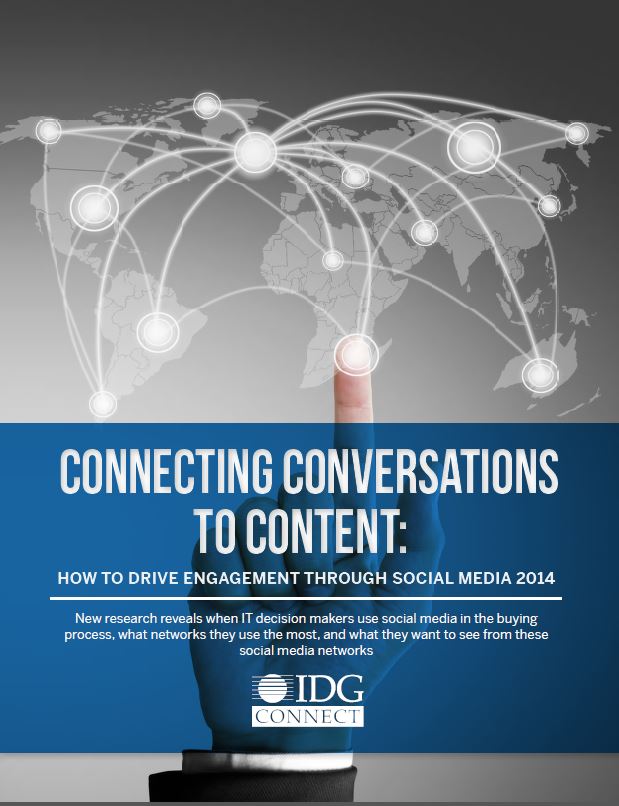 IDG Connect's survey of more than 400 enterprise respondents involved in IT purchase decisions shows that social networking is popular among B2B IT buyers in making technology purchase decisions. According to the report, titled Connecting Conversations To Content, 86% of B2B IT buyers are currently using social media networks in their purchase decision process.
Search is used by 58% of respondents, followed by social networking (57%); professional networks (51%); video sharing (38%); and reviews and recommendations from peers (38%).
Read more...
Written by Glenn Taylor, Associate Editor
Tuesday, 07 January 2014 18:23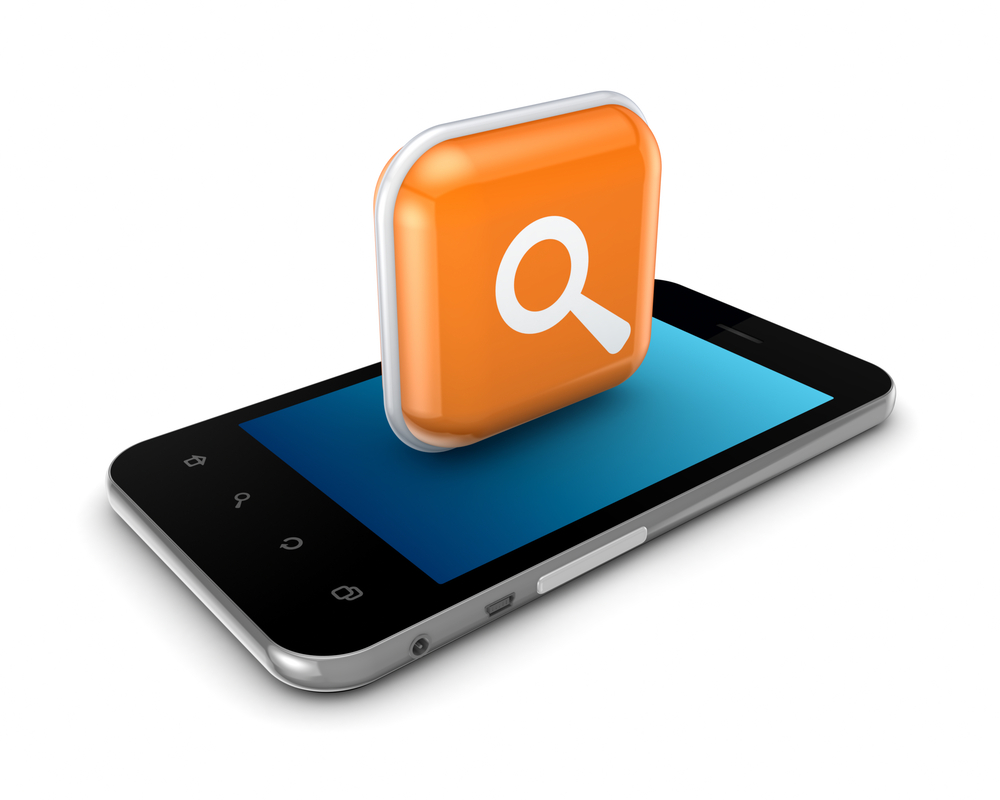 Mobile is no longer strictly the domain of B2C marketers. Due to the growing propensity for B2B buyers tobringtheir mobile phones or tablet devices wherever they go, marketers need to factor in mobile when developing their strategies for search engine optimization (SEO), paid search and ad extensions, among other tactics.
Search engine optimization has evolved in its own way, transforming from a keyword-driven search into a process fueled by quality content. Google's implementation of the Hummingbird algorithm in 2013 is the poster child for the SEO makeover, leaving B2B marketers with new challenges in promoting online products and services. SEO must be held to a different standard for mobile users who are likely looking for an immediate answer to a direct query.
Read more...
Written by Sal LoSauro, Senior Editor
Tuesday, 07 January 2014 09:19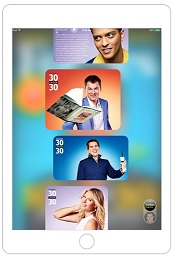 Forbes recently launched a mini social network that allows readers to save and share visual content with other readers and discover content from Forbes magazine and the company's web site.
Stream is part of the new Forbes magazine app for iOS — which was developed by the NY-based tech startup MAZ — that is optimized specifically for tablet and mobile devices.
Read more...
<<

Start

<

Prev

1

2 3 4 5 6 7 8 9 10 Next > End >>


Page 1 of 11