As B2B marketers continue to "crack the code" of how to capitalize on social media and mobile, the section highlights innovations and advancements in the way companies utilize these channels to enhance customer interactions and improve CRM.
Written by Sal LoSauro, Senior Editor
Tuesday, 07 January 2014 09:19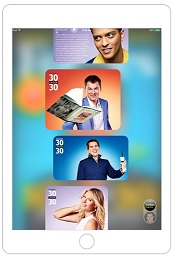 Forbes recently launched a mini social network that allows readers to save and share visual content with other readers and discover content from Forbes magazine and the company's web site.
Stream is part of the new Forbes magazine app for iOS — which was developed by the NY-based tech startup MAZ — that is optimized specifically for tablet and mobile devices.
Read more...
Written by Brian Anderson, Associate Editor
Tuesday, 03 December 2013 17:30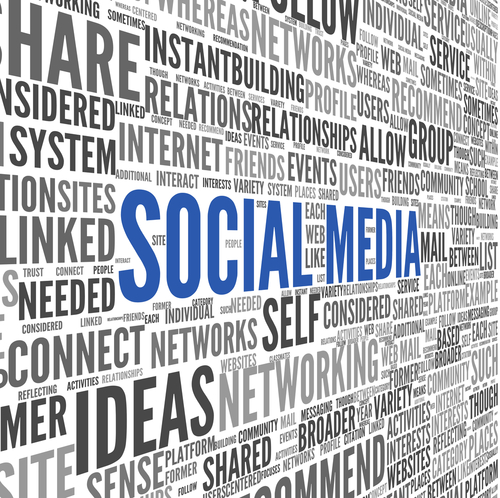 With more than 225 million members on LinkedIn, 728 million daily active users on Facebook and around 135,000 people joining Twitter each day, it makes perfect sense to implement a social media marketing strategy, whether to generate leads or circulate content.
While there is an endless amount of data available through social interactions, the challenge for marketers is determining the impact on the sales pipeline and sharing the most relevant metrics with the CEO and other key executives.
Read more...
Written by Glenn Taylor, Associate Editor
Wednesday, 04 September 2013 09:07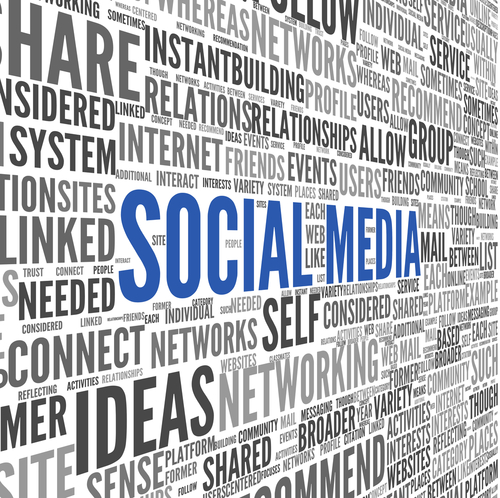 Social media has long been the darling of B2C marketers, as it lends itself to quick, on-the-spot interactions with potential buyers. While the B2B sales cycle is longer and more complex, there are many opportunities to use social media to generate and nurture leads and close more deals.
During a recent webinar, titled: Adding Social Fuel To Demand Generation Programs, Koka Sexton, Sr., Social Marketing Manager at LinkedIn, explained how sales teams can leverage social media platforms to expand their connections and bolster their demand generation efforts.
Read more...
Thursday, 25 July 2013 11:05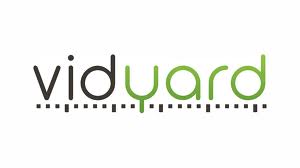 Video marketing platform Vidyard has launched a new app for HootSuite within the company's App Directory. The Vidyard app was created to help address the need for video marketing enablement in social media, according to company representatives.

On the heels of Vidyard's recent integrations with Eloqua and Marketo, this new HootSuite integration will be another step in helping marketers turn video content into measurable ROI. Using theVidyard app for HootSuite, social marketers can access their entire video library and add video clips to any social post directly within the HootSuite dashboard. Customizable calls to action also can be added to videos to generate leads, run contests, and link to other related assets.
Read more...
<<

Start

<

Prev

1

2 3 4 5 6 7 8 9 10 Next > End >>


Page 1 of 11