As B2B marketers continue to "crack the code" of how to capitalize on social media and mobile, the section highlights innovations and advancements in the way companies utilize these channels to enhance customer interactions and improve CRM.
Thursday, 25 July 2013 11:05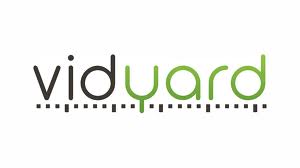 Video marketing platform Vidyard has launched a new app for HootSuite within the company's App Directory. The Vidyard app was created to help address the need for video marketing enablement in social media, according to company representatives.

On the heels of Vidyard's recent integrations with Eloqua and Marketo, this new HootSuite integration will be another step in helping marketers turn video content into measurable ROI. Using theVidyard app for HootSuite, social marketers can access their entire video library and add video clips to any social post directly within the HootSuite dashboard. Customizable calls to action also can be added to videos to generate leads, run contests, and link to other related assets.
Read more...
Tuesday, 16 July 2013 08:08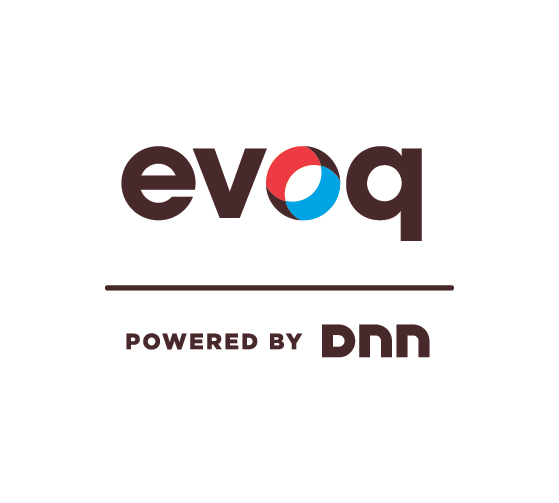 DNN, formerly DotNetNuke, unveiled DNN Evoq, a suite of applications designed to integrate social functionality such as blogs and customer comments into existing web sites. The suite also features a web-based user interface that provides a unified management console for creating and controlling web content, according to company officials.
"With this rebranding and new suite of applications, we have made it easier to add community elements to a web site and optimize it for user engagement," Will Morgenweck, VP of Product Management, told Demand Gen Report. He added that interactive web sites can help companies acquire and retain customers, drive product innovation, improve customer service and reduce overall support costs. "A web site is the first place anyone goes to learn about your company."
Read more...
Friday, 12 July 2013 07:11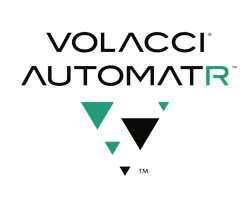 Marketing software company Volacci has integrated Facebook and Twitter into its Automatr marketing automation platform. Added as part of the software's Socialize update, this feature enables users to post directly into Facebook and Twitter through the application.
"Socialize is just the latest in a series of marketing automation integrations unveiled by Volacci this year," said Ben Finklea, CEO of Volacci. "We launched with several integrations like Salesforce.com, SugarCRM, GoToMeeting and UnBounce. We've since added integration with Drupal, which puts marketing automation tools right inside the admin interface of the content management system."
Read more...
Friday, 05 July 2013 09:25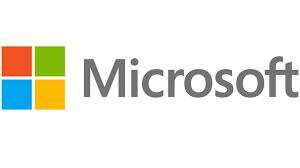 Microsoft is set to release the latest version of its Microsoft Dynamics CRM platform this fall that will focus on integrating its CRM with the MarketingPilot marketing solution it acquired last year. While many industry observers have speculated that Microsoft is shopping for a marketing automation vendor, this move could be an indication that the company will instead look to bolster its current marketing automation technology.
The company has not disclosed any precise details of the new features that will be available, but company officials noted that the changes will center around developing a personalized experience for consumers through improved marketing automation and mobile access.
Read more...
<<

Start

<

Prev

1

2 3 4 5 6 7 8 9 10 Next > End >>


Page 1 of 11