It's Time To Get Emotional About B2B Marketing: Insights On Brand From Tom Stein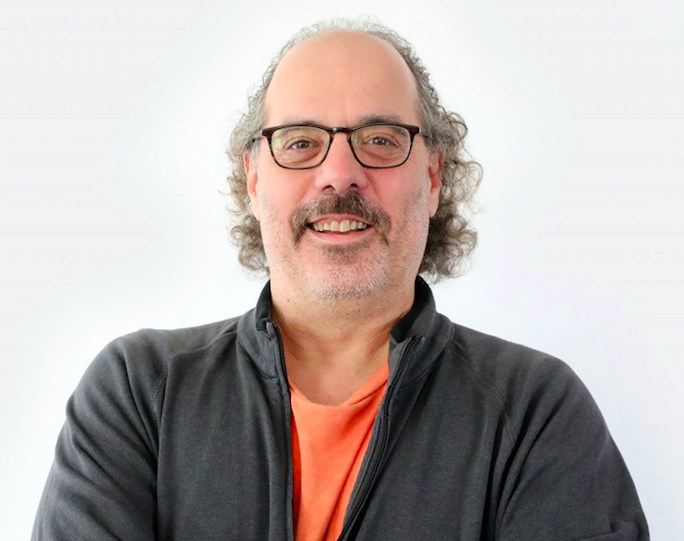 Anyone who watched the Superbowl ads saw a lot of raw emotion on display. B2B marketing is missing some of that passion, but it really doesn't have to be bland.
Demand Gen Report recently sat down with Tom Stein, Chairman and Chief Client Officer of B2B branding agency Stein IAS, about how to bring some of that consumer sizzle to B2B branding. In this Q&A, Stein discussed the need for more brand messaging and storytelling in B2B marketing.
Demand Gen Report: How do define a brand?
Stein: I would consider a brand the sum of all of its touchpoints and all of the experiences that it creates for all stakeholders — internal audiences, employees, partners, shareholders, customers, prospects and communities.
Demand Gen Report: How does B2B brand marketing differ from B2C?
Stein: It really comes down to a couple of things: One is that B2B has traditionally been more comfortable with and focused on the sales process. In B2B, there's a general tendency to lean towards the pragmatic approach of highlighting features and benefits. In the consumer world, where some aspects of differentiation are harder to come by, B2C brands have relied on emotion and rich storytelling.
There a huge amount of untapped emotionality that hasn't been fully or optimally leveraged by B2B brands. That isn't changing universally, but it is beginning to change.
A lot of CMOs and analysts will tell you that customer experience can be as much more of a differentiator than a product or solution. That applies to B2B, as well as B2C.
Demand Gen Report: How can marketers maintain a balance between brand and demand?
Stein: It is often the case in B2B companies that branding is strictly a brand function, and things can become somewhat territorial between brand groups and demand groups. I think it leads to underinvestment in both branding and demand generation.
My view is that brand is demand and demand is brand.
It's all the same thing. If a brand is functioning without a layer of demand activity to pull it through, it's not going to get the results that it needs. I recently talking to a CMO and he said that he's banned the use of the terms "brand" and "demand." It has to be one team that is working together in harmony to orchestrate the right level of activity.
Demand Gen Report: Which B2B companies are doing a good job of branding?
Stein: UL, formerly known as Underwriters Laboratories, is a global leader in testing, inspection and certification. The multibillion-dollar company that has significant commercial business and a significant nonprofit business as well. They've embraced the message of empowering trust. We helped them develop a global campaign called "The World Runs On Trust."
The concept of trust lives at both a brand and demand level. It has cascaded down its demand creation activities as content lead demand campaigns, its ABM campaign, event and experiential, and social media marketing across the board.
Experienced business journalist and editor who is thrilled to bring her print experience to the digital world.