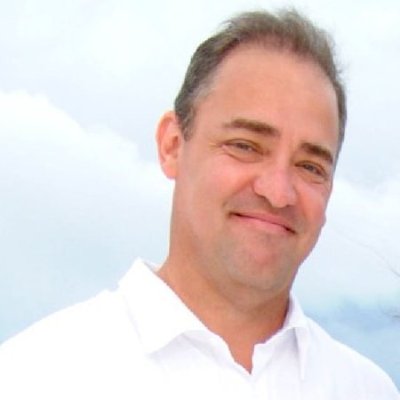 By Erich Flynn, TreeHouse Interactive
If you struggle with lead generation, you're not alone. A recent study on Lead Management and Social Engagement, by research firm CSO Insights, found that poor data quality for both prospects and customers — and the fact that sales personnel feel they don't receive the right tools from marketing that they need to close sales — topped the list of sales and marketing pain points in 2014.
How can companies turn these problems around and reach their top marketing objectives of capturing new accounts, optimizing cross-sell/up-sell and new product introductions, and improving renewal rates? While web design and content, data quality management, and social media were reportedly the three top areas where companies plan to increase lead generation investments over the next year, the study found that email marketing campaigns were the most effective method for engaging prospects, delivering both the highest quality and quantity of sales and marketing leads. In fact, almost 55% of leading companies surveyed discovered a surge in lead conversions when they used lead nurturing.