Data: The Key Differentiator In B2B Marketing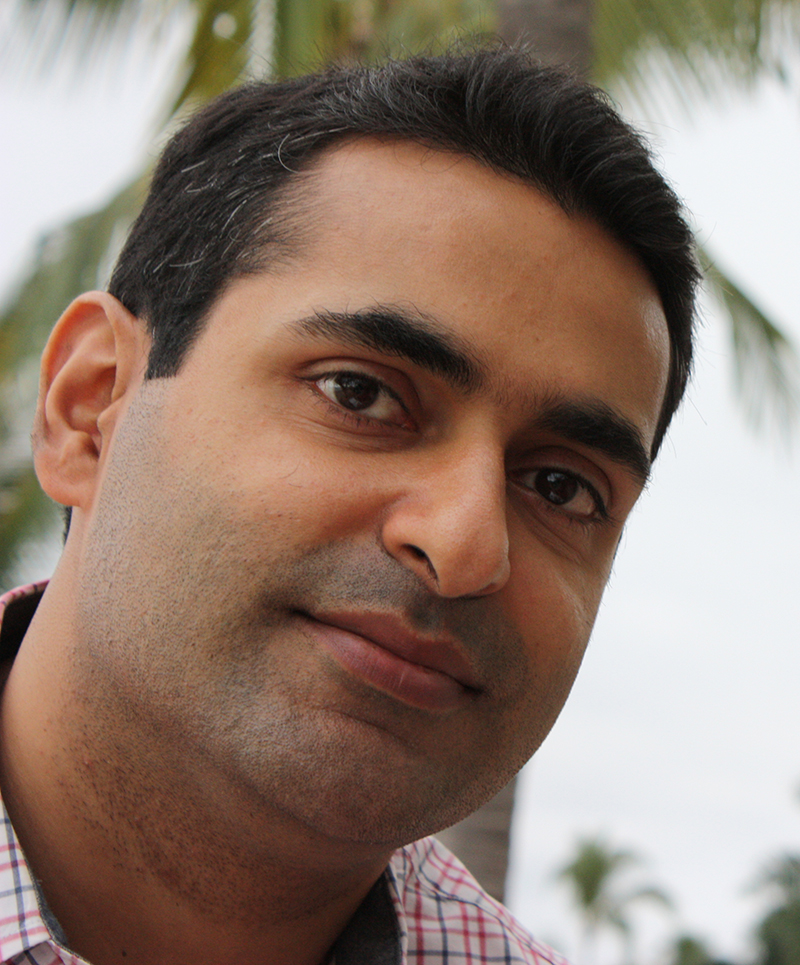 B2B buying cycles are getting longer and more complex. According to Demand Gen Report research, 58% of buyers said their decision process was longer in 2017 than in 2016, while only 10% said purchase time had decreased. Most buyers are conducting more detailed ROI analyses before making a purchase decision (77%), using more sources for research and evaluation (75%) and increasing the number of buying group members (52%).
While the shift has implications across the entire marketing ecosystem, a unified differentiator to tackle these challenges is data. Per a September 2018 study by Dun & Bradstreet, 89% of U.S. B2B professionals said data quality was either "extremely" or "very" important. It's critical to get your data strategy lined up to inform all other elements of the marketing ecosystem that deliver results/ROI.
Here's what to focus on:
1) Ensure Your Data Is Up To Date — Always
According to RingLead, the cost of a bad CRM record is $100, while preventing one costs $1. Any record that is duplicated, incomplete or inaccurate is a "bad" record. Removing it from your first-party database shouldn't be hard. All good marketing automation platforms have de-duplication functionalities built in. Moreover, regular maintenance of your database will ensure clean data files. Once maintenance is done, it becomes easier to append third-party data attributes to further strengthen your data. We must also remember to partner with the most reliable and trusted third-party data providers.
2) Employ The Services Of The Best Third-Party Data Providers
Advanced third-party providers are assisting B2B marketers in ways that extend beyond merely selling lists of names or data segments. According to a Forrester Wave Report, "B2B Marketing Data Providers, Q3 2018," the most advanced data vendors operate data-as-a-service models, providing marketers with tools to define a total addressable market, assist with territory planning and improve data quality. In addition to these, Forrester deems providers that collect data in a GDPR-compliant manner and with secure infrastructures to be ahead of the curve.
3) One View Of The B2B Target Customer
Having a clean data file that's free of bad records is not enough. Numerous studies tell us that B2B customers are behaving more like their B2C counterparts. We cannot ignore the human element in B2B marketing, which requires a holistic understanding of targets not only from their rational business decision making processes, but also their emotional consumer sides. This requires integrating data silos, a process of identity management across both B2B and B2C data sets that will enable a complete view of each target. Doing so also helps connect the technology pipes for near real-time updates to the data.
4) Data-Driven Experience Management
Eighty percent of consumers are more likely to make a purchase when they receive personalized experiences and according to a 2017 BCG report, 90% of consumers are likely to make a repeat purchase from a vendor that offers a superior mobile experience. A powerful data set complete with identity management sets the basis for understanding customer interactions across key points of their journeys, which you may then use to inform and personalize both online and offline experiences.
Data should serve as the foundation to any customer-centric marketing program, but it can only do so if the data is clean, up to date and includes both personal and professional attributes and behavior. Before you embark on any marketing strategy, ask yourself if you've met these guidelines. Any data management or martech partner worth their salt will be able to advise on the quality of your data, and third-party sources should be able to showcase the ways they source, verify and categorize their segments. Don't be afraid to ask questions, both of yourself and of your partners, to guarantee that you're set up for success.
---
Uday Nayar is the Senior Director of Client Strategy for Merkle. Uday is a seasoned digital strategist with several years of experience in integrated cross-channel digital marketing campaigns, strategic planning and developing client businesses. He serves as the Americas strategy lead for Merkle's performance media and CRM capabilities. Prior to joining Merkle, Uday held positions in digital strategy and account management at large agencies like OgilvyOne and Digitas.