Net Gains: The New Audience Measurement Reality In The Sharing Economy
Written by Jessica Hawthorne-Castro, Hawthorne Direct

Published in

Demanding Views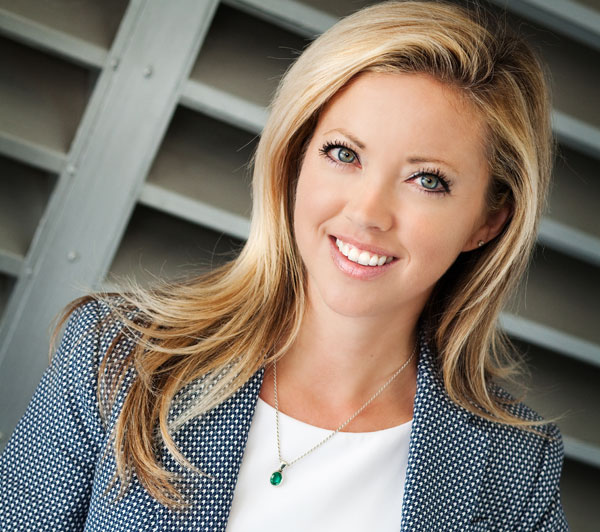 With the prevalence of second-screening and the fragmented multichannel landscape, marketers are struggling to pair audiences with both the perfect device and time. Companies are demanding concrete metrics and ROI, and CMOs are no longer willing to take gambles on campaigns unless there's data backing up the likely results. This approach represents a fundamental shift for image and brand advertisers.
To fulfill marketers' needs, companies such as comScore and Nielsen offer platforms that paint a clearer picture of the audience along with their particular device. Such platforms and other advanced tools — such as the proprietary tech used by Hawthorne — are vital because they can better link spend and responses.
Audience measurement is vital to this new dynamic because it's the basis for ratings and metrics. The success or crashing failure of a campaign is, of course, always tied to the number of people that are paying attention, watching or listening. Metrics on these multi-device interactions have to be clear in order to judge the risk/reward of a modern campaign.
Measurement of the audience also dictates the creative direction, as it's a core KPI when looking at either offline or online advertising. Tying company goals to these types of KPIs puts the power back into the hands of the consumer. Marketers with deep experience in accountable advertising and DRTV are familiar with the use of such metrics because they understand engagement and responses are crucial. These marketers cast a keen eye to the consumers that view and respond the creative — they're certainly not just throwing it on the wall to see what sticks. Testing, tweaking and analyzing the formula is key, with audience measurement being central to every DRTV marketer's bag of tricks.
The modern "sharing economy" provides a great example of audience measurement. For context, we mean services such as Airbnb or Lyft, where there is peer-to-peer coordination of a service or good that is typically (or only) arranged through mobile devices. Even traditional advertisers should be mindful of these services as they're focal points for the hard-to-reach millennial generation. For a sense of scale, consider a PwC report, titled "The Sharing Economy," which notes Uber was valued at $41.2 billion in 2015, bigger than domestic airlines, and Airbnb averages 425,000 guests per night. These are transformative numbers indicative of a new way of operating a business.
The PwC report further projects finance, staffing, car sharing, travel, and music and video streaming will increase in revenues dramatically to become a $335 billion market by 2025. Why is this important? It's a fundamental shift in customer thinking and habits, and advertisers must change their models in order to capitalize.
PwC's projections show that the five key sharing sectors — travel, car sharing, finance, staffing, and music and video streaming — have the potential to increase global revenues from roughly $15 billion in 2014 to around $335 billion by 2025. This shift in consumer thinking and habits is pushing brand advertisers to rethink their business models.
Audience measurement isn't terribly difficult when it comes to Airbnb, Uber or Lyft. The overall trend is amazing, with an explosion of interest and usage rates among all types of consumers. They are reflective of the new challenges facing advertiser's use of audience measurement, where it's essential to identify the who/what/where in terms of consumers using new technologies.