The Top 5 ABM Trends To Expect In 2022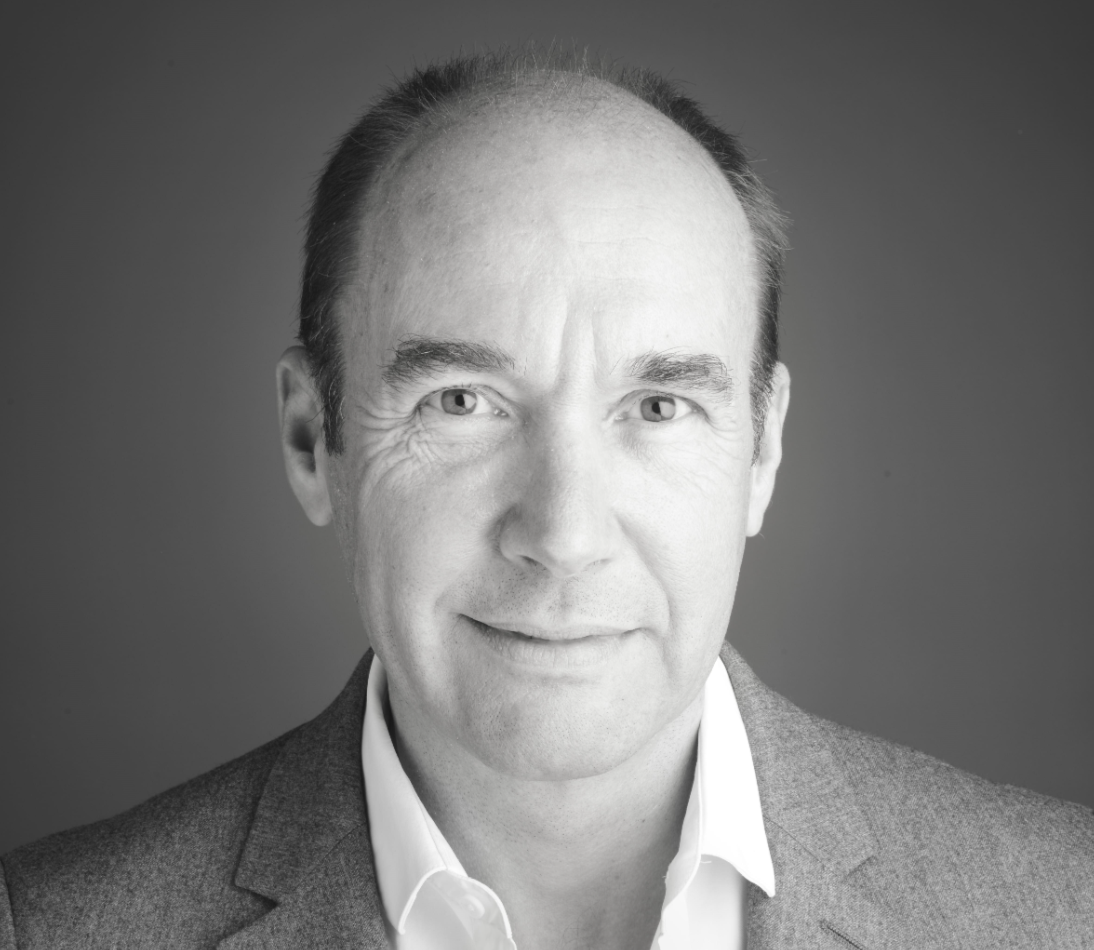 Looking back on the last couple of years, it's clear that B2B buying has finally gone digital. Mirroring E-commerce's rise to dominance in B2C, B2B buying groups prefer to research new products and services online. Members of these buying groups, which have grown to include up to 30 people in complex sales organizations, also tend to stay anonymous. They only fill in a web form or contact sales when they've already completed the majority of their buying journey and it's too late for a salesperson to influence their final decision.
During the Covid-19 pandemic, businesses can no longer fall back on tradeshows, events and in-person meetings to drive growth. Sales has lost control of the buying journey, and it's now up to marketing to take it back. As B2B marketers embrace the digital age, ABM has proven to be the most efficient practice.
I predict the following trends will shape ABM strategies and investments in 2022 and beyond:
1. The Convergence Of ABM & Demand Gen
ABM doesn't have to be all or nothing. Some companies run closely aligned ABM and demand generation initiatives successfully. In fact, Forrester reported in early 2021 that, "ABM and demand gen — both as practices and as a set of enabling technologies — are beginning to converge." Some companies are already merging their ABM, demand gen and SDR/BDR teams and calling them "Revenue Growth Teams."
We'll see this reflected in the technology investments marketers make in the year ahead. Some ABM platform vendors have already added native email marketing automation. While it remains to be seen if ABM platforms will replace MAPs, an integrated solution that offers both account-based advertising and email marketing automation is a great choice. This type of solution will help engage both anonymous and known contacts throughout the buying cycle and reduce the resources required to support omnichannel ABM programs.
2. The Shift From Leads To Insight-Driven Sales Opportunities
MQLs have long been a key success metric in B2B marketing. But leads alone aren't enough anymore as companies make their purchasing decisions in groups, not as individual contacts. Forward-thinking marketers will look beyond web form fills and seek out anonymous intent signals from key accounts. Marketers will become more strategic and measure how their ABM campaigns and insights are impacting new sales opportunities, pipeline, win rates, deals sizes and contract renewals.
How will marketers see these new anonymous buying intent signals? Some ABM platforms can collect, identify and analyze anonymous account-level buying intent data from across a company's website, webinar platforms and omnichannel marketing campaigns.
With AI, marketers can set up alerts when the ABM platform detects surges in key account engagement with important content — indicating a buying group may be forming. This helps marketing prioritize accounts for later-stage marketing tactics and provides sales reps with timely insights for reaching out to target accounts before the competition.
3. The Demise Of Third-Party Cookies
Though Google has delayed its ban on third-party cookies until 2023, marketers shouldn't waste any time preparing their digital advertising programs for the change. Better yet, privacy-compliant alternatives are already available and marketers should proactively take the time to explore these options.
IP advertising is set to become the dominant choice for highly targeted B2B advertising. It's the only completely reliable, privacy-compliant method for sending relevant and personalized display ads to both known and unknown buying group members based on their company IP address. It enables zero wastage and "always-on" account-based advertising, with no third-party cookies needed.
4. The Rise Of New Digital Marketing Channels
Marketers see the best results with a coordinated omnichannel approach, delivering consistent, sequential and highly personalized messaging to buying group members wherever and whenever they are online. This includes IP display, Google ads, website personalization, email and LinkedIn marketing.
Moving forward, marketers will begin account-based advertising on channels not typically considered for B2B, like Facebook, Instagram and even TikTok. Exciting new video channels are also opening up with CTV ABM.
5. Bringing It All Together Under One Roof
With so much involved in running a successful ABM program, many companies value the ease of using a single vendor for their digital B2B marketing. This avoids the time and expense of building and maintaining a "best-of-breed" martech stack. Those going the single vendor route should look at:
Omnichannel marketing capabilities, including IP-based advertising, email marketing, LinkedIn, Meta and Google;
Global reach, regardless of location or language; and
Account-based analytics that provide insights from both known and anonymous buying group members using IP tracking and data pulled straight from the major advertising platforms.
Finally, given the increasing shortage of B2B digital marketing skills, we'll also begin to see more marketers outsource campaign execution so they can focus on ABM strategy and alignment with revenue growth teams. A good MSP can fill most skill gaps for in-house marketing teams. And if they specialize in particular verticals, they'll bring deep experience and the know-how to apply best practices in those industries.
Overall, 2022 is sure to be an exciting year for B2B marketers. With the right strategy, new technologies and expertise, they'll be poised to take the reins and become the main drivers of revenue growth for their organization.
*Hear more about omnichannel ABM from Nick Heys by checking out his episode of CXO Conversations!
---
Nick Heys is an English entrepreneur based in Paris. He has a background in database marketing in both B2C and B2B. Heys grew up in the UK, Belgium, Spain, U.S. and France. He worked as European Marketing Director for The Franklin Mint, then he founded Emailvision, which he sold to Francisco Partners in 2012. Today, Heys is the CEO of Jabmo, a leading ABM platform that he founded in 2014. As a hobby, Nick is co-owner of three Paris restaurants ensuring that he gets a good table when he goes out.