Why Referral Programs Fail And How To Help Them Succeed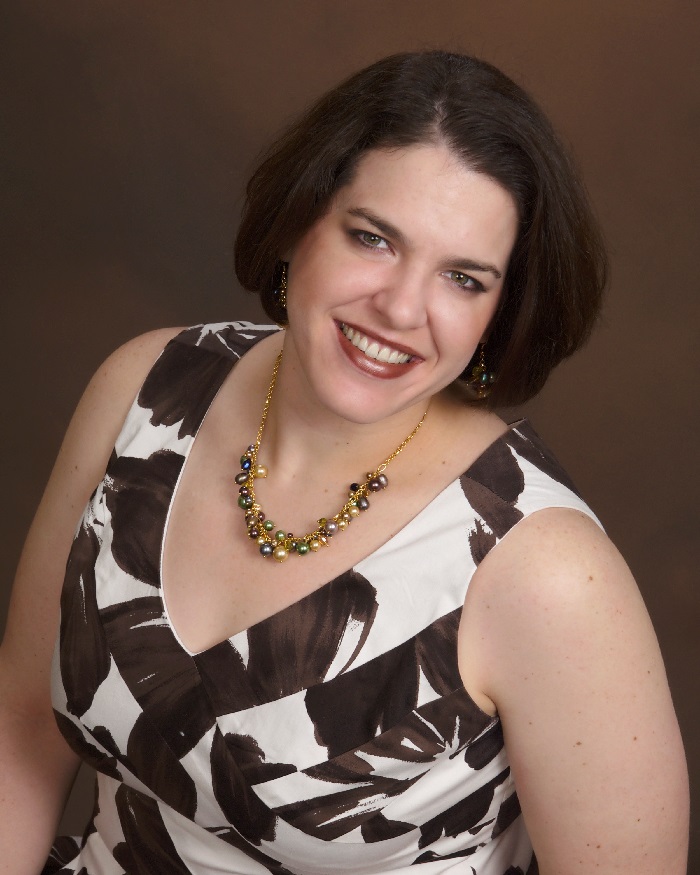 Most enterprise companies know that referrals are a critical, high-quality and high-value demand generation channel. Advocates are willing and happy to help brands they love, but research shows most brands never ask. Those that do ask often fail to nurture advocates in ways that generate the most referrals.
Below is a list of common mistakes I come across every day in speaking with people who run referral programs. As a marketer, I've been guilty of many of these myself. I want to share some of important lessons I've learned along the way about how to upgrade a referral program so that it's the most valuable weapon in my marketing arsenal.
Mistake #1: Forgetting To Target Partners And Employees As Advocates
Often when we think about a referral program, reaching out to current customers is the first thing that comes to mind. But who knows your products and services better that employees and partners?
Solution: Create separate and customized automated referral programs and rewards for all three valuable audiences.
Mistake #2: The Referral Process Or Platform Is Confusing Or Difficult
Referral programs should be so simple to use that brand advocates can refer people without a single hiccup.
Solution: Here are some ideas for keeping your referral program simple and appealing:
Make sure your referral software can accommodate single sign-on;
Consider enabling social login which improves registration conversion rates by up to 50%;
Don't make a referral contingent on entering a long ID or account number;
Don't require your advocates to fill out an exhaustive number of fields; and
Make the process trackable and quick, no matter how or where the prospect accepts the offer.
Moreover, the look and feel of every referral program should be seamless and work in synergy with other brand advertising and marketing programs. If you send your advocate to a platform with different branding, they'll get confused. Furthermore, advocates don't want to feel like they are doing business with a stranger when they are doing you a favor.
Solution: Make sure the referral software you choose to run your program can white label it for you.
Finally, make sure the program is easy to access, everywhere.
Solution: An effective referral marketing platform will provide referral tracking through multiple touchpoints, including SMS, social channels, email, digital advertising and offline communication.
Mistake #3. The Referral Process Is Too Complicated To Manage Internally
A referral program should not impede workflow nor should it require extensive hours to manage. A referral platform should integrate seamlessly into existing systems, allowing for ease of use, minimal training and few noticeable changes to your daily routines once it is up and running.
Additionally, a referral program should not cause customers to call the help line.
Solution: Here are some questions to ask of potential vendors:
Does your software integrate with most CRM systems?
Can we change the creative/design without IT support?
If the incentive we choose for launch isn't working as well as we'd like, can we change it on our own?
What is the accuracy rate on referral tracking?
Mistake #4: Launch It And Leave It
You'd be surprised how many companies launch a strategic and carefully implemented referral program, only to announce it once to their brand advocates.
Solution: There are lots of ways to ask brand advocates for referrals, including:
In company newsletters;
Through banner ads on your website;
On customer satisfaction surveys;
With simple and unobtrusive advertising campaign add-ons; and
On company social pages.
These example are for customer programs, but the same concepts can be applied to employee and partner programs. Emails, newsletters and employee or partner portals are all great places to promote the program.
Mistake #5: We Forget To Say Thank You
It is important to show your appreciation when communicating with your brand advocates.
Solution: Data shows a clear and consistent positive relationship between incentives and program ROI. Incentives do not have to break the bank. While incentives are definitely a motivator for your advocates, your acknowledgement of their work is what keeps them active in the program.
I hope that seeing some common mistakes with some suggested solutions helps you to make your referral program the star demand gen engine it was always meant to be.
Trisha Winter is CMO at Amplifinity and is herself a marketer who is constantly evaluating new methods and techniques, with a career-long passion for brand advocacy, referral marketing, and strategic demand-gen initiatives.