LeadGenius Raises $10M To Expand ABM Platform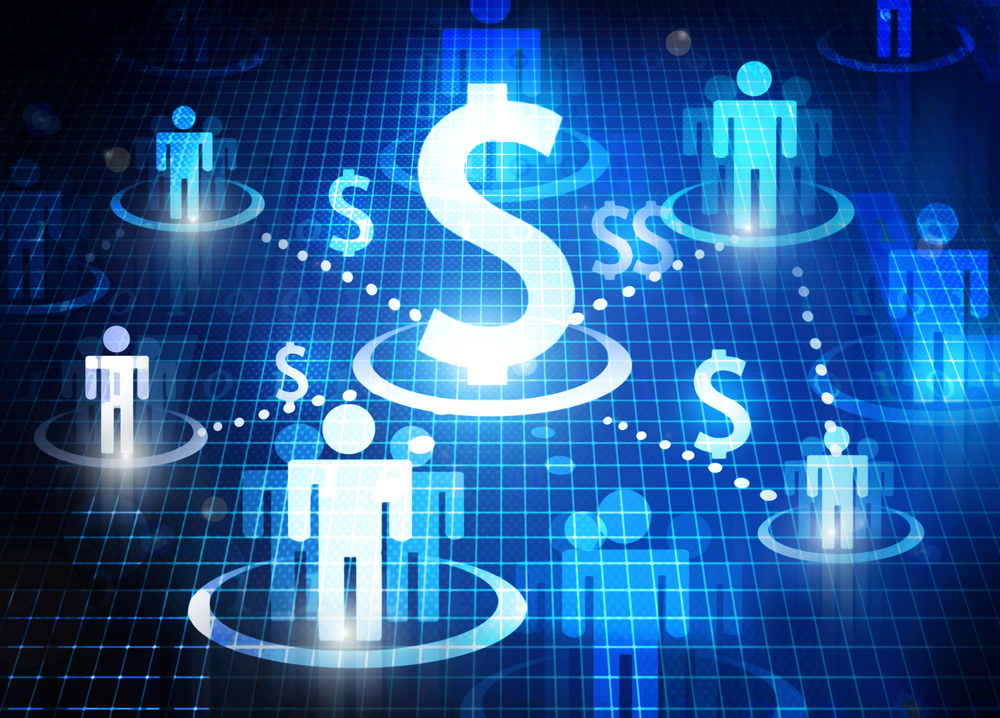 Software startup LeadGenius is expanding its account-based marketing (ABM) platform after closing a Series B financing round of $10 million.
The company, formerly known as MobileWorks, helps B2B companies find sales leads and connect with decision-makers through automated emails. The funding will help LeadGenius expand its ABM product features and invest more in its internal sales and marketing resources, the company said.
"With this new funding, we will move forward on our vision to be the leading account-based marketing platform," said Prayag Narula, Co-Founder and CEO of LeadGenius, in a statement.
LeadGenius has raised more than $21 million overall. Investors in the latest round include Javelin Venture Partners, Sierra Ventures, Better Ventures, Bee Partners, Y Combinator, Kapor Capital, Initialized Capital, Fuel Capital, Scrum Ventures and FundersClub.