Vidyard Raises $35 Million To Enhance Video Analytics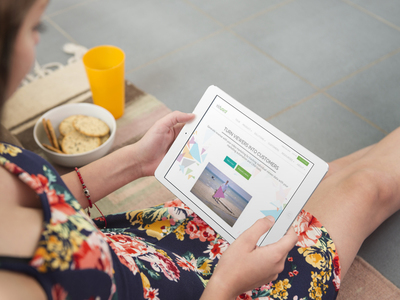 Video marketing platform provider Vidyard announced it has closed a $35 million round of funding, which was led by Battery Ventures. The investment will be used to enhance the platform's video analytics capabilities and provide greater customer insight for B2B marketers.
The announcement comes a year after Vidyard closed $18 million in Series B funding; this brings Vidyard's total funding to $60 million. The company also recently acquired Switch Merge, which is the key component to Vidyard's new personalization offering.
The company has seen notable growth over the past two years, tripling its annual revenue and doubling its employee base year-over-year. Vidyard clients include Honeywell, Lenovo, LinkedIn, Cision, TD Ameritrade, BMC Software, Citibank and MongoDB.
The company also announced that Michael Brown, General Partner at Battery Ventures, will join Vidyard's Board of Directors.
"We're convinced that video will not only grow as a strategic platform for marketing and sales, but also as a critical solution for other business functions across every industry," Brown noted in a statement. "Vidyard can help businesses realize the full potential of video, not just as a content medium, but as an incredible source of business analytics and customer insight."