WorkSpan Secures $9M In Funding, Announces General Availability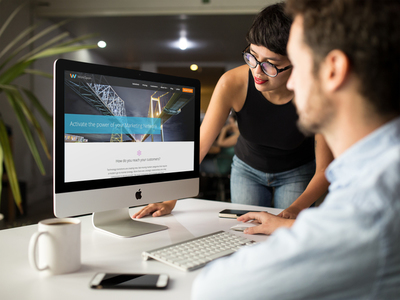 WorkSpan, a collaboration software designed to help users execute joint marketing programs with partners and agencies, has raised $9 million in a Series A funding round led by Mayfield. The company also announced the general availability of its solution after successfully launching an early accessibility program for companies such as SAP, Intel, CenturyLink and Infosys.
WorkSpan is designed to enable companies to connect their go-to-market strategy goals with their partners to marketing activities to execute joint programs. Using WorkSpan, partner companies can establish a shared system of record; align, create and share campaigns; and propagate them to internal and external partners, according to the company. Users can also securely seek marketing funds or make funds available to partners, as well as solicit or submit campaign proposals.
"WorkSpan allows companies to redefine how they engage with strategic partners," said Amit Sinha, WorkSpan Founder and Chief Customer Officer, in a statement. "Alliance, partner and field marketing leaders no longer need to spend the bulk of their time managing projects and partners. Now they have a tool to seamlessly orchestrate marketing efforts in one platform, so they can focus on driving strategy and overseeing execution."