Study: Marketing Automation Revenues To Reach $14 Billion By 2020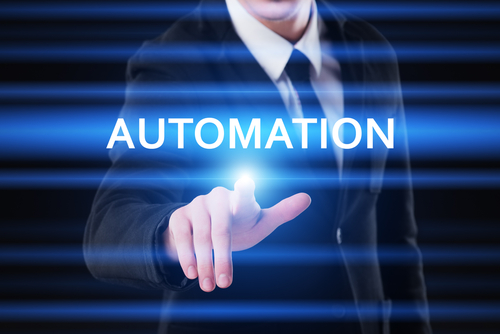 Marketing automation revenues are expected to reach $14 billion by 2020, according to a new study from Frost & Sullivan.
The expansion is fueled in part by a growing need for cross-channel digital marketing across industry verticals, according to the report. In addition, partnerships with solution providers in areas such as advertising, content marketing, mobile app analytics and social marketing are broadening the reach of marketing automation vendors.
The study shows that marketing automation software has evolved over the past year in the following key areas:
Campaign Analytics: Many marketing automation solutions now provide metrics related to customer behavior and content consumption to help marketers optimize campaign performance.
Ease of Use: Solution providers have invested in making their offerings more intuitive, while also creating drag and drop features for easier navigation.
Tighter CRM Integration: Marketing automaton vendors are working toward tighter integration with CRM systems as sales and marketing alignment becomes a greater priority for B2B organizations.
"Marketing automation as a function has moved beyond email and the web, evolving into a true cross-channel automation platform through tighter integration with mobile, social media, display advertising and search channels," said Hiral Jasani, Frost & Sullivan Digital Media Industry Analyst. "As a result, global marketing automation tools have seen a phenomenal rise in demand as small, mid-market and large enterprises, especially in manufacturing, banking and financial service, healthcare, and e-commerce sectors, look to drive marketing efficiencies."
Click here for a full copy of the report.