By Debbie Qaqish, Principal Partner and Chief Revenue Marketing Officer for The Pedowitz Group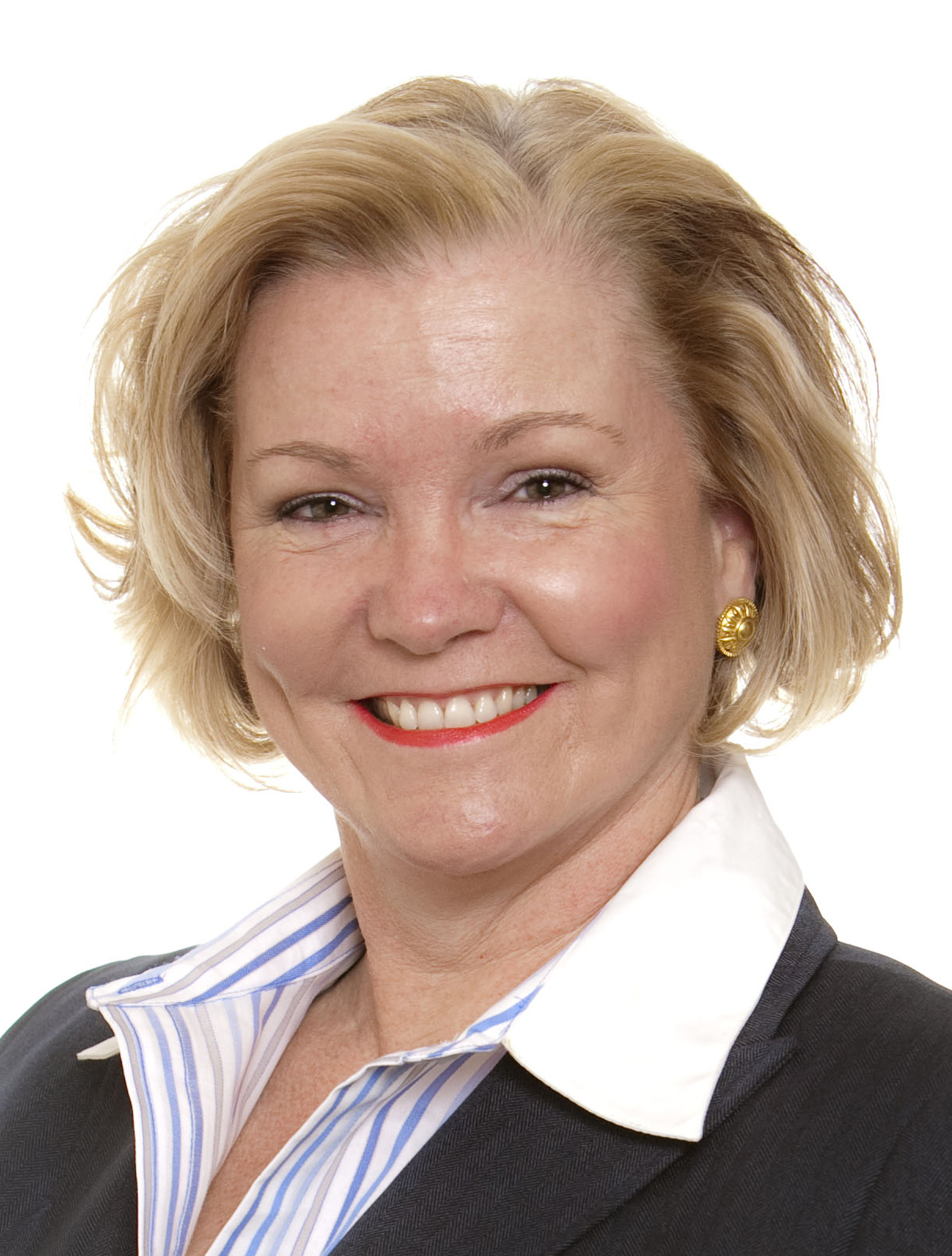 Editor's Note: In this three-part series, Debbie Qaqish examines the six keys of building and growing a thriving Revenue Marketing practice – including strategy, content, people, process, technology and results. In Part One she talked about strategy and content and Part Two covered people and processes. In this week's final installment, Debbie addresses Technology and Results.
The Fundamentals: Marketing Automation And CRM
Technology, more specifically marketing automation integrated with CRM, is the foundation for any Revenue Marketing practice. These tools provide the ability to track and report on real revenue contribution from marketing.