AgilOne Launches New Customer Insights Application On Oracle Cloud Marketplace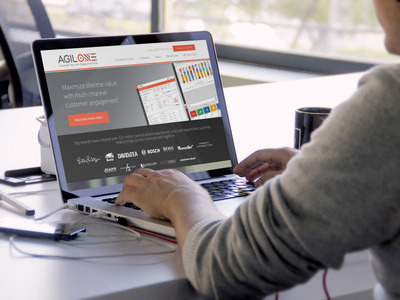 AgilOne, a predictive marketing cloud, has announced the launch of its Customer Data and Engagement Hub for the Oracle Cloud Marketplace.
The Hub is designed to help marketers create a single customer profile, apply predictive intelligence to customer data and arrange omnichannel personalization delivered through Oracle Responsys, an email marketing and cross-channel orchestration solution from Oracle Marketing Cloud.
AgilOne's single customer profile enables Oracle Marketing Cloud customers to integrate data from both online and offline sources. The application's predictive analytics and insights also are designed to enhance marketers' abilities to gain deep customer insight, as well as apply machine learning to these insights to understand customer segments and identify revenue opportunities.