Appboy Offers Multilingual Support, Spreads Reach To China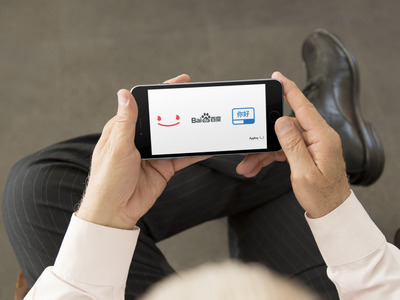 Appboy, a mobile marketing automation solutions provider, has launched multilingual support capabilities, positioning users to send customized mobile push messages in roughly 1,000 languages.
The new features are designed to leverage language preference data to enhance personalization.
The company also announced a partnership with Baidu Cloud Push, China's equivalent to Google Cloud Messaging. This positions Appboy to send personalized mobile messages to the Chinese market.
"A recent study found that 55% of consumers will only purchase a product when information is in their native language, so it's more important than ever to engage with customers in their preferred language," said Mark Ghermezian, CEO and Co-Founder of Appboy. "The ability to internationalize multichannel messaging campaigns isn't only essential to large brands — many small mobile-first companies have limited staff who will now be able to effectively communicate with a disproportionately large, global customer base."