Avention Unveils OneSource ABM Solution For Data-Driven Account Targeting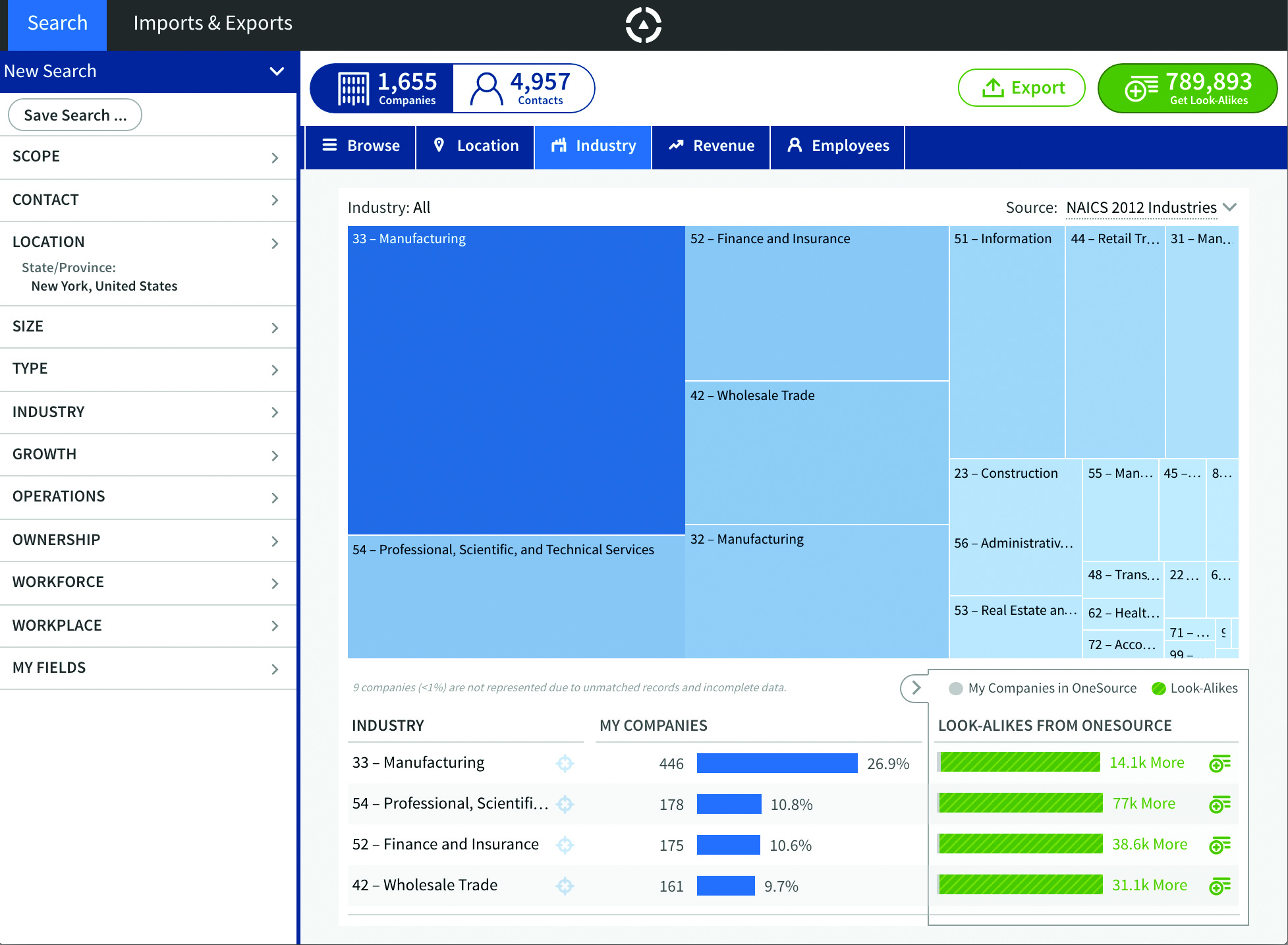 Avention, a data solutions provider and maker of OneSource Solutions, announced the release of its OneSource ABM platform. The new solution aims to provide marketers with the key ingredient for an effective Account-Based Marketing strategy: the data insights necessary to target the right accounts.
With those insights, users can understand potential customer segments, identify target accounts within those segments, gain a deeper understanding of those accounts to build a robust profile and craft relevant messaging and campaigns around those profiles.
The solution also enables sales and marketing alignment, and ABM practitioners are positioned to continually monitor target accounts and markets to ensure that planned tactics, messages, offers and contacts remain relevant as changes occur.
"ABM offers enterprises the opportunity to quickly fuel their customer acquisition, growth and retention strategies," said Avention CEO Steve Pogorzelski, in a release. "To make data a strategic revenue and growth enabler within the enterprise, Avention's OneSource ABM solution combines three key elements: consolidation and visualization of in-house customer data for sophisticated segmentation; deep account and contact insights, including predictive indicators; and CRM and MAP ecosystem connectivity."