Bigtincan Acquires Contondo To Strengthen Sales Enablement Automation Platform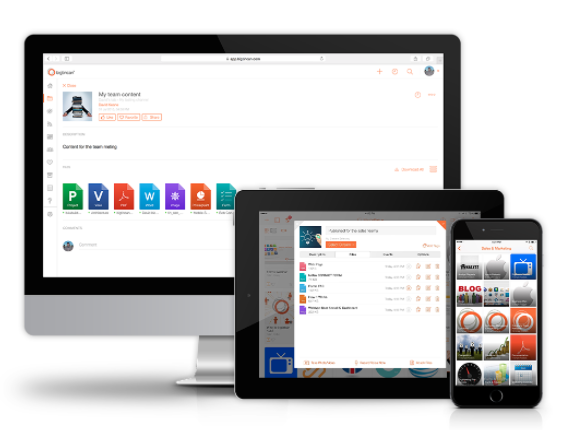 Bigtincan, a mobile, AI-powered sales enablement automation solution provider, has acquired Israel-based Contondo for an undisclosed fee. Through the acquisition, the company aims to strengthen its investments and expand future capabilities of the Bigtincan Hub Platform.
Contondo offers sales enablement automation tools that are designed to focus on the discovery and classification of available sales and service content. The company's data science team and technology will be implemented within Bigtincan's Hub Sales Enablement Automation Platform to further strengthen its leadership in the market, according to the company.
"Bigtincan sees specialized technology acquisitions like Contondo as a key strategy to accelerating our global business and further developing our SalesAI technology suite," said David Keane, Co-founder and CEO of Bigtincan, in a statement. "The data science team at Contondo has done amazing things and we expect to continue to add value to our platform."