Datamatics Business Solutions Welcomes Peter Murphy As CEO Of Lead Gen & Data Services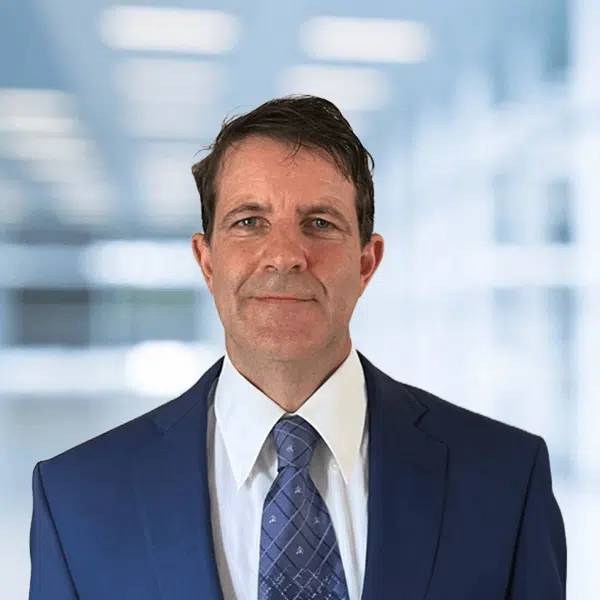 Datamatics Business Solutions, Inc., a provider of B2B data and demand generation solutions to Fortune 1000 clients, appointed former MRP CRO Peter Murphy as CEO – Lead Generation & Data Services. In his new role, Murphy will help drive business growth and global expansion.
Murphy brings more than 25 years of experience in the demand generation, information technology, data and marketing domains. Throughout his career, he has held numerous executive leadership positions and drove SaaS-based transformation for global technology companies such as MRP and Oracle.
"We have great confidence in Peter's visionary leadership skills and his ability to deliver exceptional value to our clients, which will play a pivotal role in steering the company forward," said Nishant Kanodia, Chairman of Datamatics Business Solutions Inc., in a statement. "With a track record of more than 25 years, Peter has consistently driven business growth through technology-led transformations and successfully navigated challenging market conditions. As we embark on our next phase of global expansion, we are thrilled to have Peter leading the way. We firmly believe that his vision for the company will further solidify our position as a frontrunner in the B2B data and demand generation sector."