INBOX25 Offers Marketing Automation From Inside SugarCRM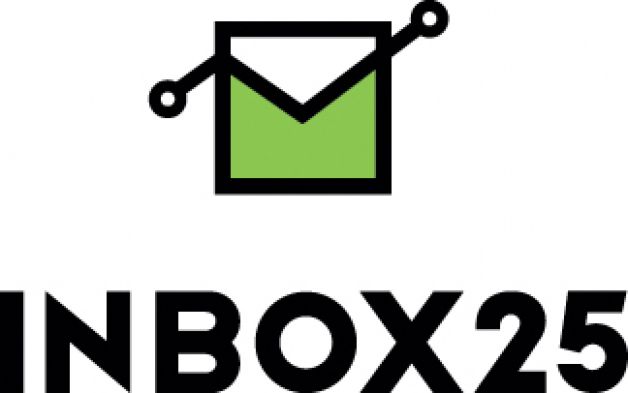 INBOX25, a provider of cloud-based marketing automation systems, unveiled the latest version of its software that provides access to its marketing automation platform from within SugarCRM. It was introduced at SugarCon 2013, SugarCRM's annual customer, developer, and partner conference held this week.
INBOX25 4.0 integrates tightly with SugarCRM to enable marketing teams to leverage all of their CRM data, including leads, contacts, opportunities, tasks, quotes, contracts and more, company officials said. The new integration is designed to allow sales teams to focus exclusively on sales-ready leads, while automatically and simultaneously nurturing other potential prospects that may not be ready to purchase.
Additional features of INBOX25 4.0 include:
Automated nurturing and drip campaigns;
Custom scoring and lifecycle stages;
Drag-and-drop landing page builder;
Web site visitor tracking;
Complete email marketing platform;
Social connection;
Lead management; and
Closed-loop reporting
"Our marketing automation platform closes the sales loop for SugarCRM users and provides essential tools and intelligence that will boost sales efficiency like never before," said Kevin Lawrie, Co-Founder and Director of Technology at INBOX25. "The tools in our new integration allow SugarCRM users to be as efficient as possible without sacrificing the personal touch and relationship building that ultimately converts leads into customers."