Intercom Launches New Engagement OS Support Tools To Modernize & Increase Internet Traction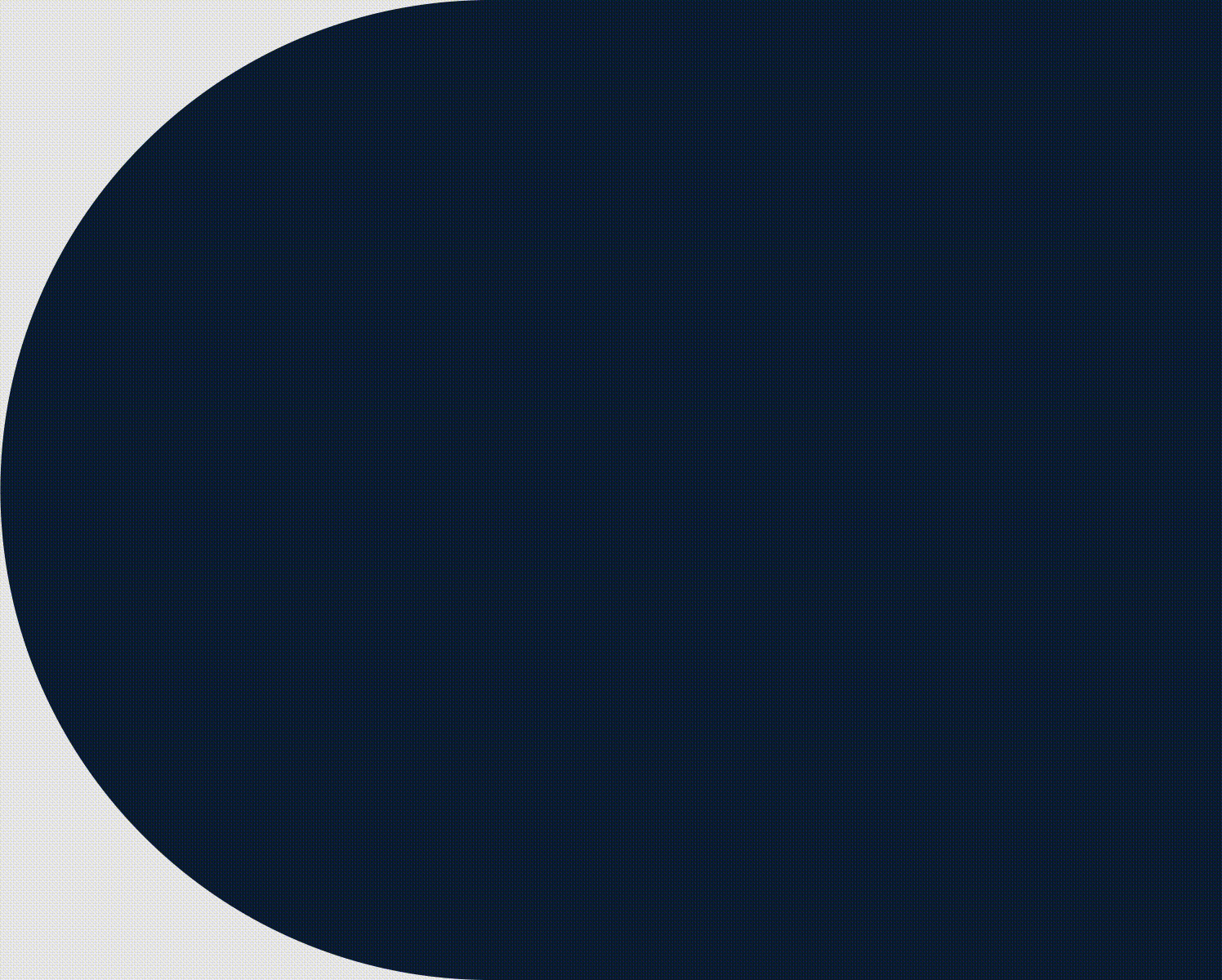 Intercom, a customer communications platform, launched two new tools — Surveys and Switch — that focus on delivering better customer service. In addition, the company released a next-generation Intercom Inbox. These technological advancements will increase customer engagement and enhance the entire platform.
"We believe ongoing customer engagement is the future of internet business, and that demands a new operating model — one that unifies and reorients every aspect of an organization to deliver exceptional customer experiences," said Karen Peacock, CEO of Intercom, in a statement. "We built Intercom's Engagement OS for this purpose — to give all customer-facing teams one primary, unified platform to work together and create an ongoing dialogue with customers."
Surveys is designed to help businesses collect actionable customer insights to tailor and target effective messaging. The tool aims to enable organizations capture and act on first-party data in real time.
Switch is a transitional tool that transfers a customer from the holding queue into Intercom's Messenger support system, eliminating wait times and providing a smooth communicative experience.
The new and improved Intercom Inbox is a redesign of the company's holistic framework debuted in 2021. It combines proactive, self-serve and human support capabilities to streamline customer support.

"Our next-generation Inbox is the support tool for the future," said Paul Adams, Chief Product Officer at Intercom, in a statement. "It will set the standard for how support teams manage their workloads and do their jobs. It's the only inbox on the market built for speed and designed for internet scale, so teams can meet rising customer demands and actually enjoy the tool they spend so much of their day working within. It's a central ingredient of the Engagement OS we've built in response to a market that is undergoing fundamental change and evolution."